Manny Pacquiao Subtly Challenges Conor McGregor to A "Real Boxing Match"
"Stay fit my friend."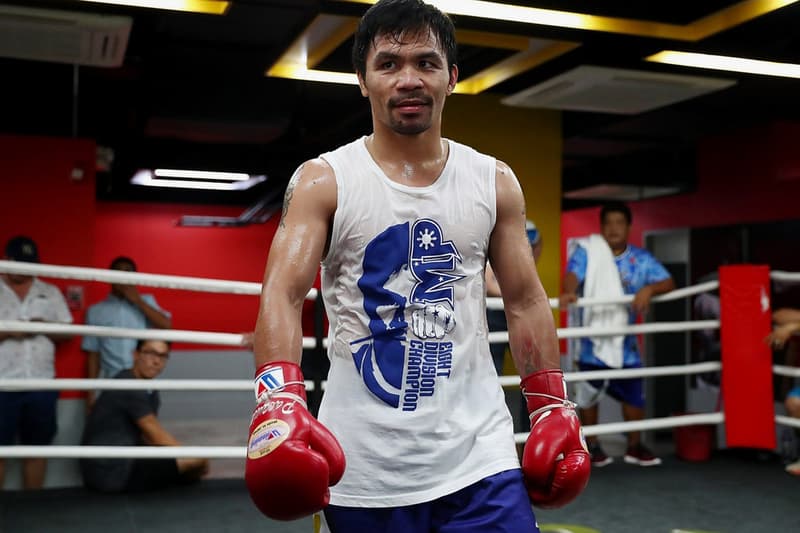 Boxing legend Manny Pacquiao may be gearing up to step in the ring again, after subtly challenging Conor McGregor to a "real boxing match." Pacquiao recently took to Instagram to post a picture of a lounging McGregor, wishing the UFC champion a Happy Thanksgiving and telling him to stay fit with the hashtags #realboxingmatch #2018. It seems that following McGregor's fight with Floyd Mayweather, everyone in boxing is looking to draw the Irishman into the ring for a super fight payday. Despite receiving a plethora of challenges and callouts, it still remains unclear what is next for McGregor after making $100 million+ USD off the super fight. Take a look at Manny Pacquiao's subtle challenge below and stay tuned for news regarding a possible fight in the future.
Also, former boxing champion Oscar De La Hoya recently revealed that he has been secretly training for a boxing match with Conor McGregor.