Act.1 Unveils Brutalism-Inspired Fall/Winter 2017 "Concrete Concrete" Lookbook
Devoted to the "modern universal wardrobe."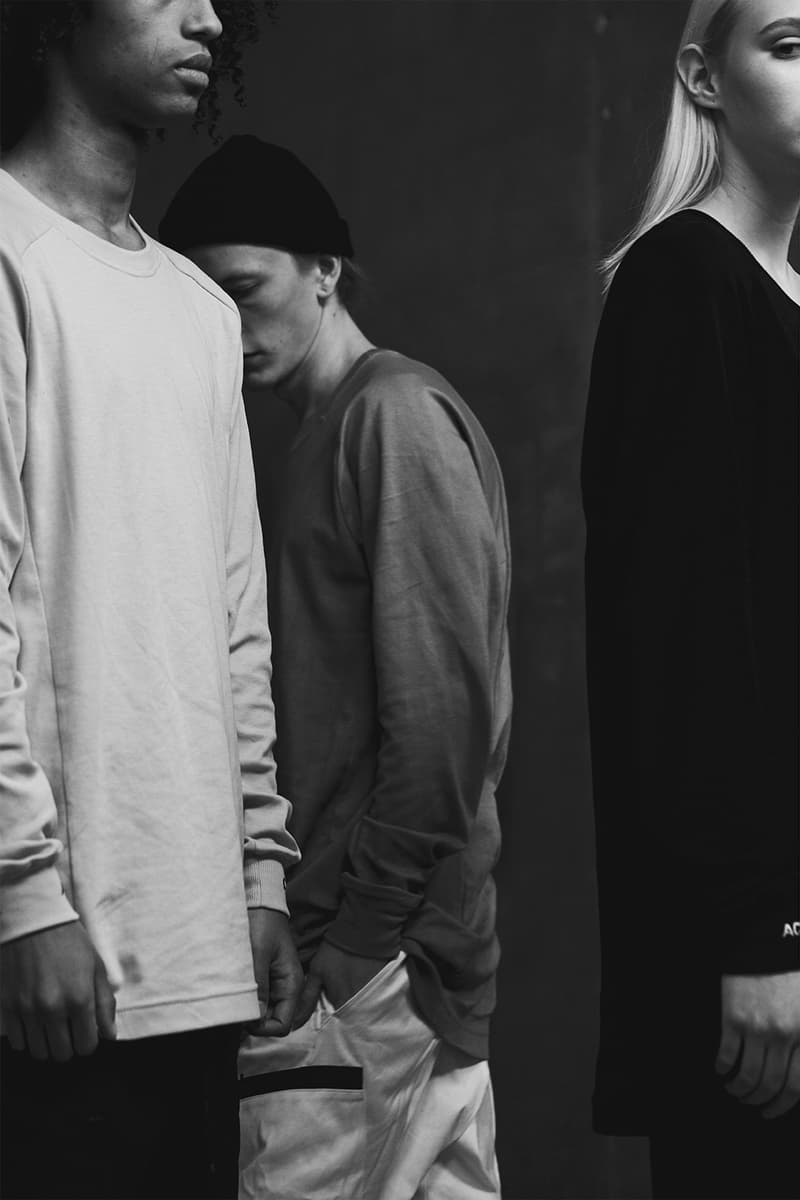 1 of 16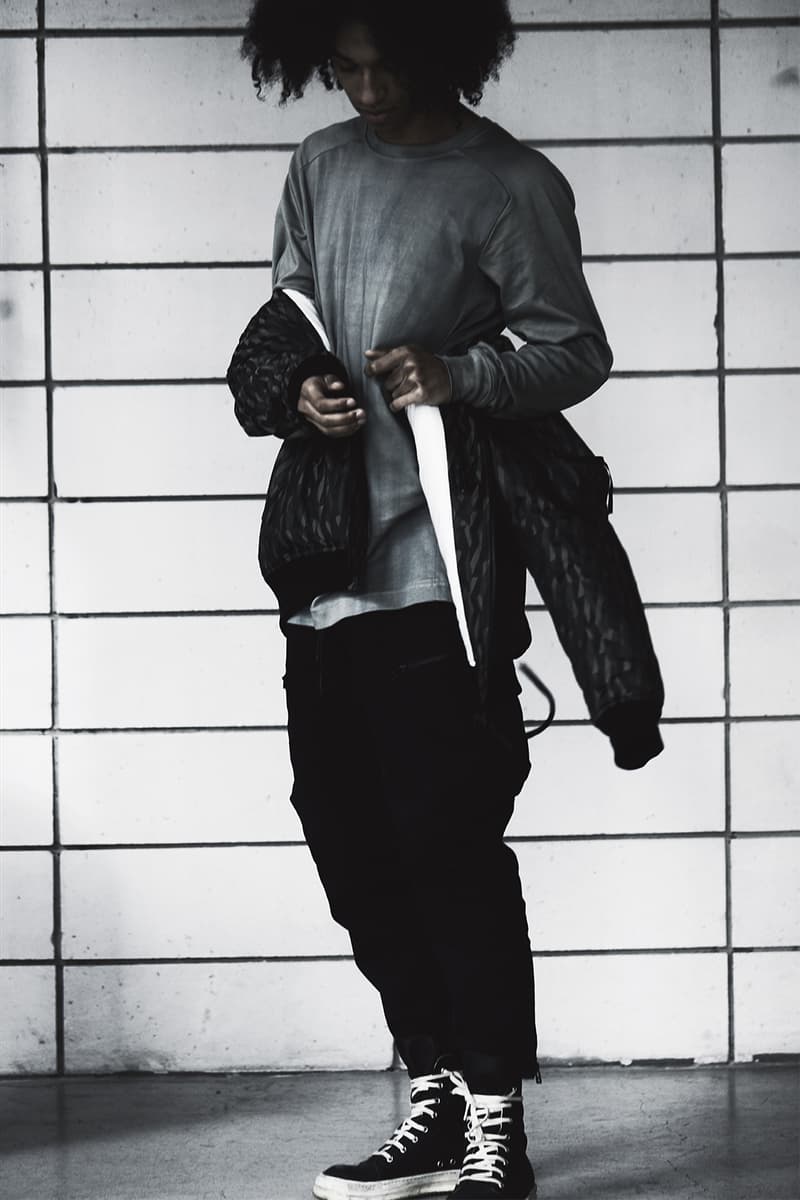 2 of 16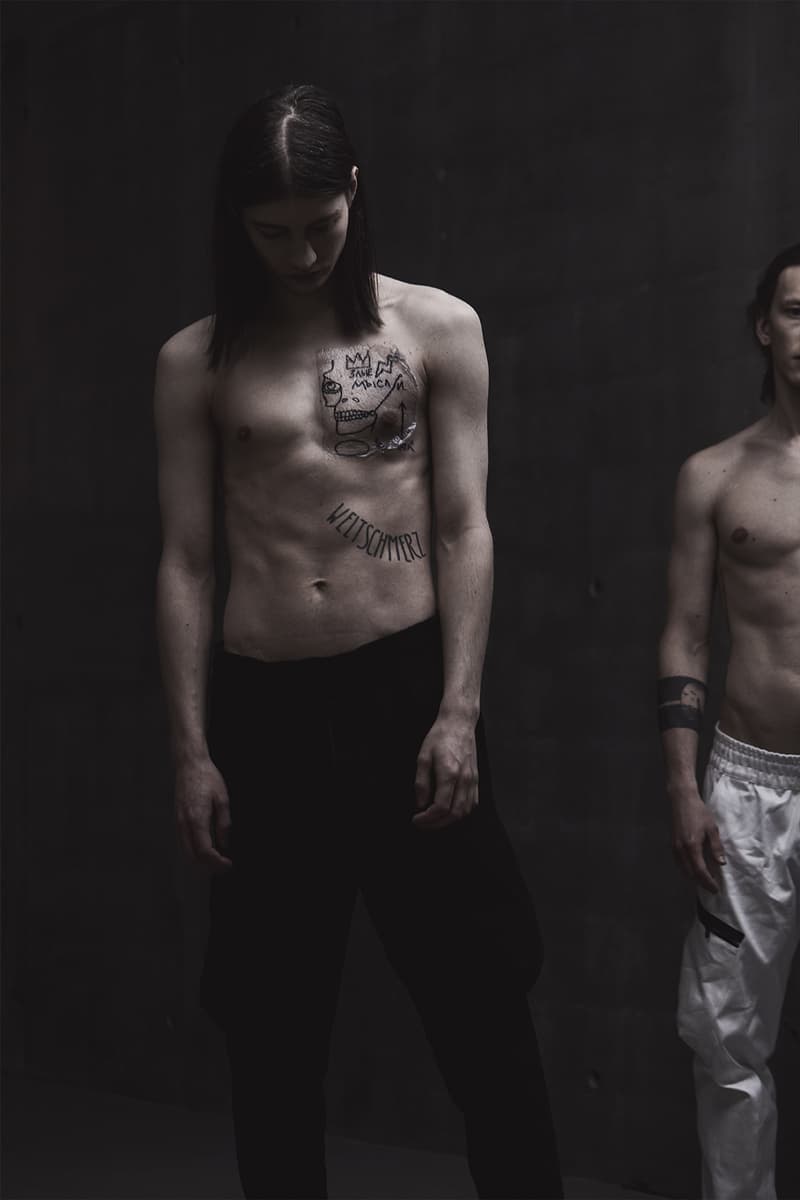 3 of 16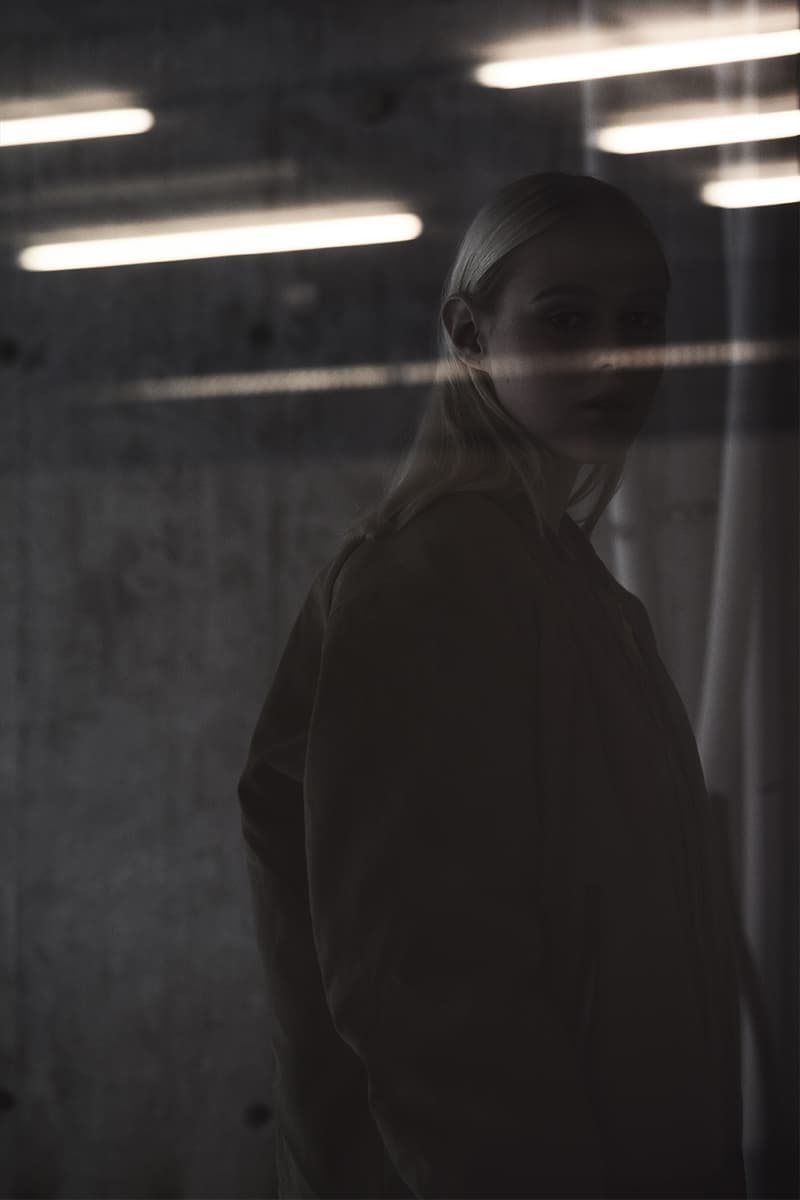 4 of 16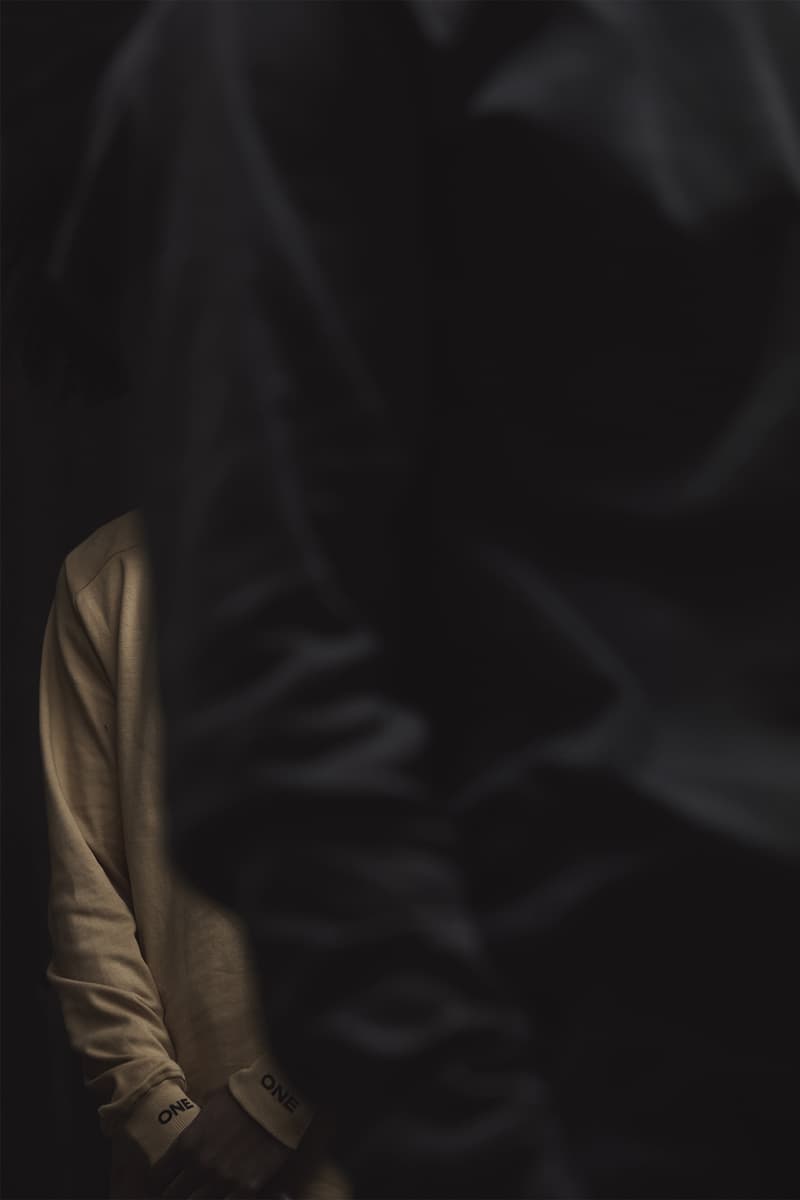 5 of 16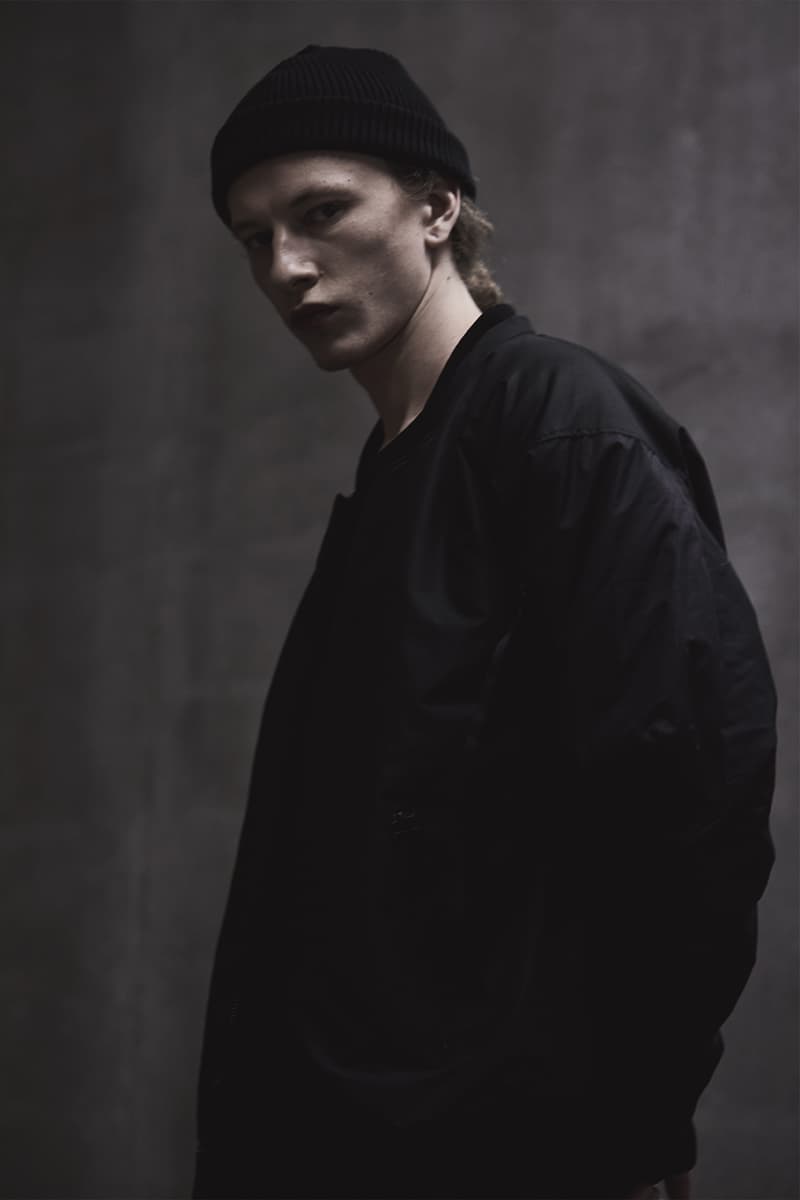 6 of 16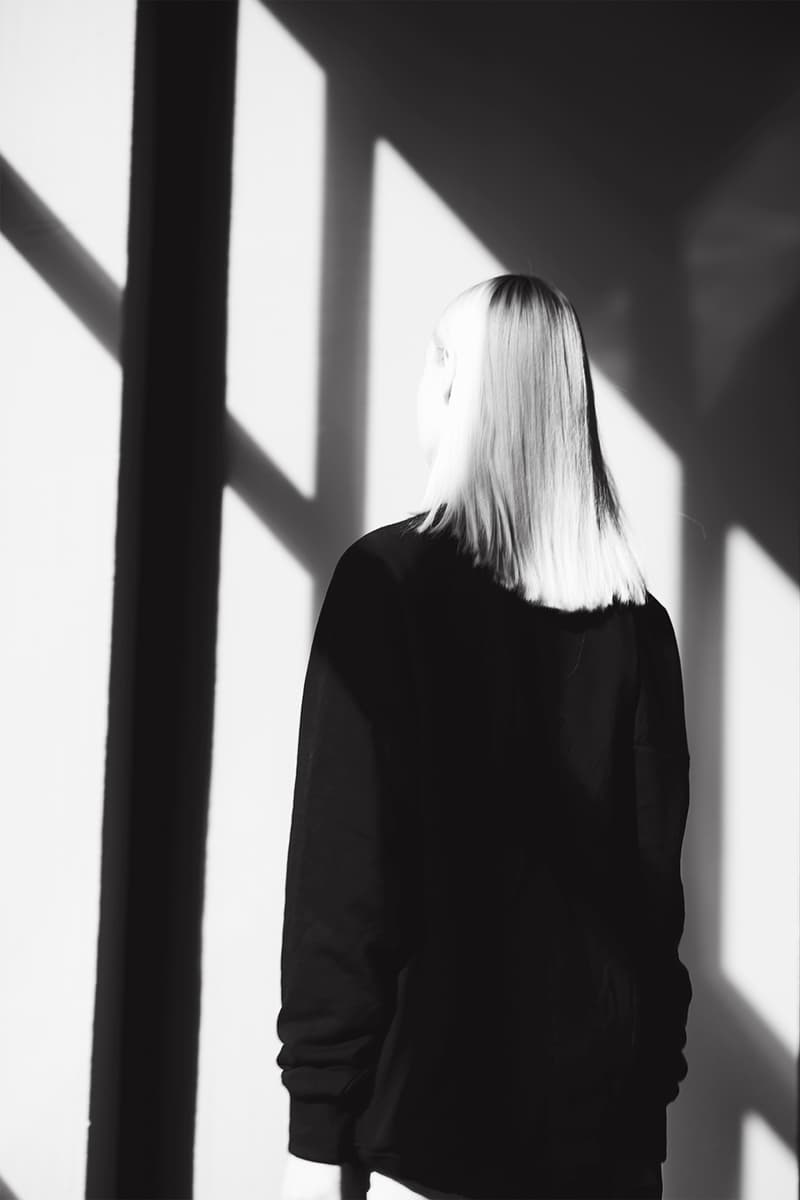 7 of 16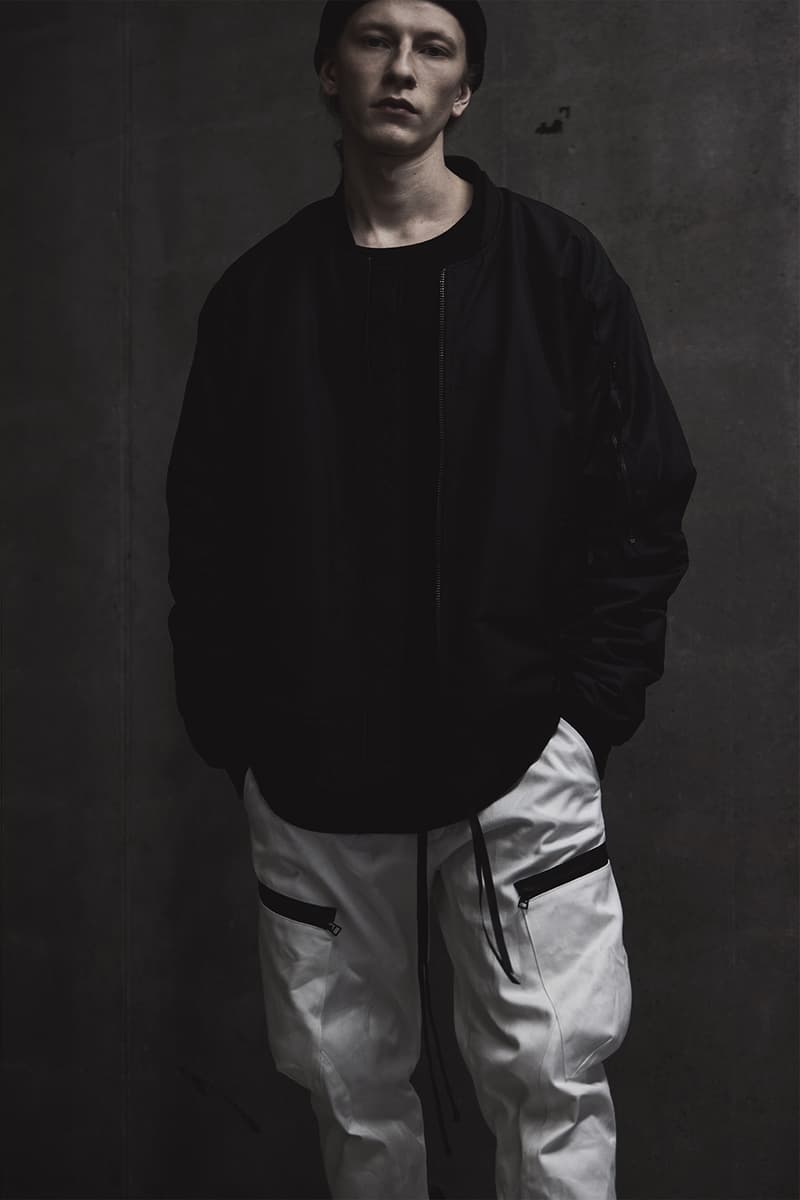 8 of 16
9 of 16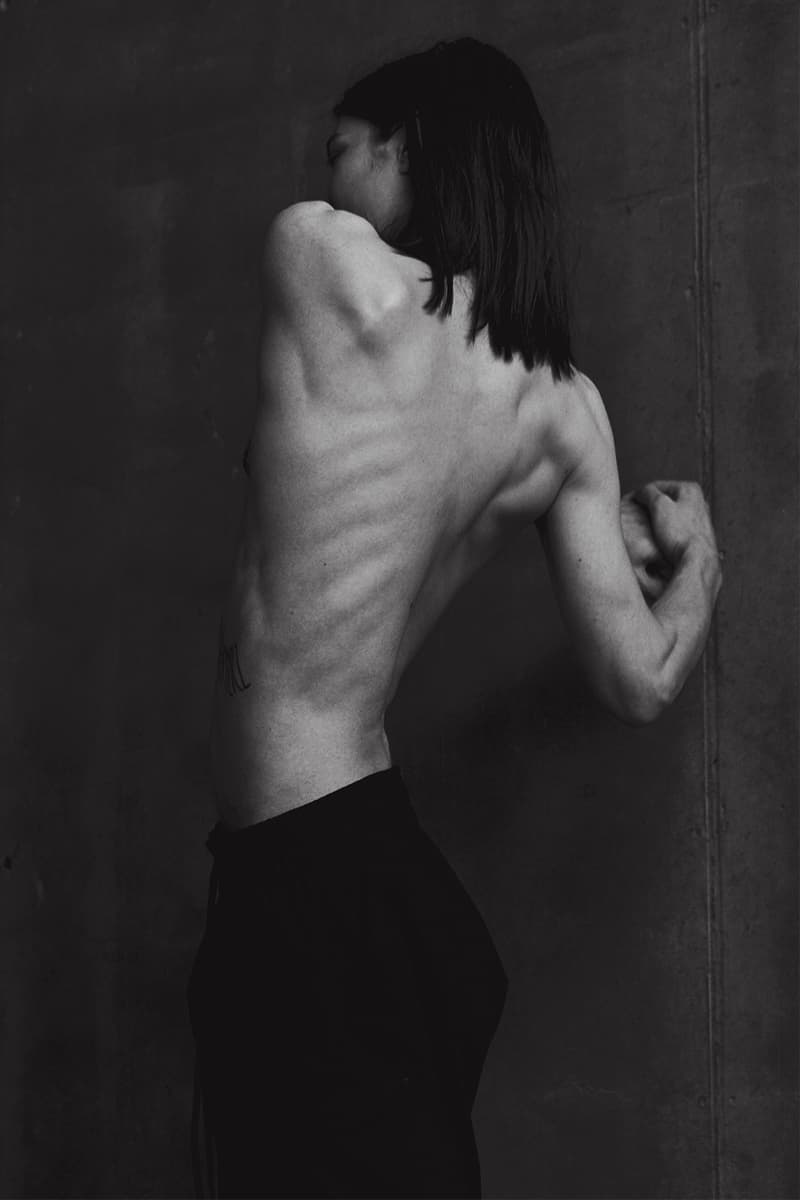 10 of 16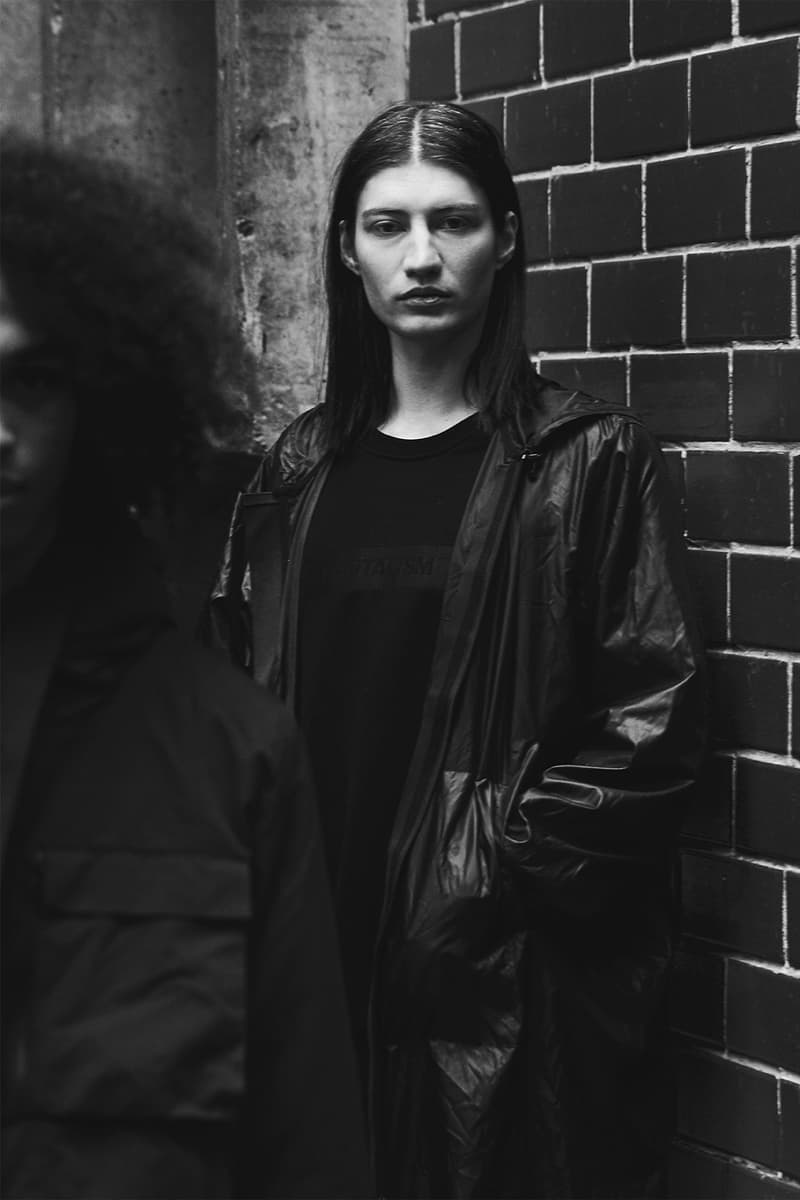 11 of 16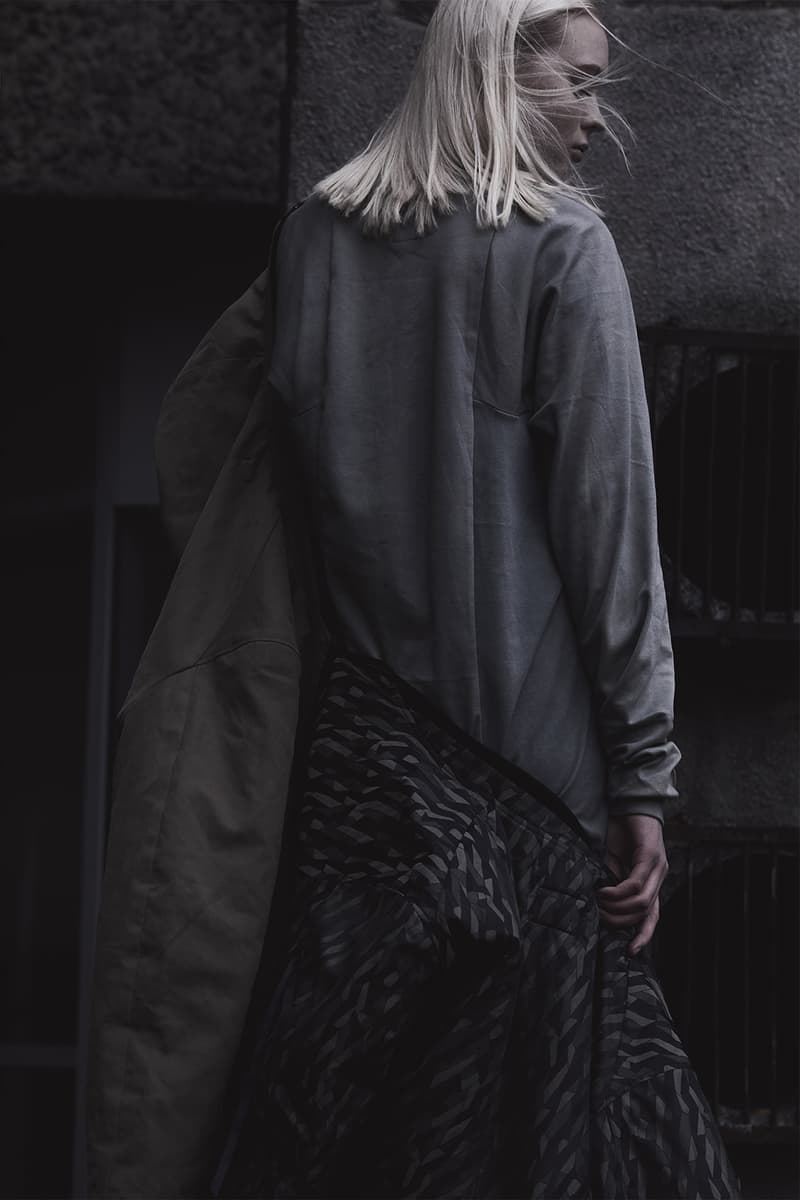 12 of 16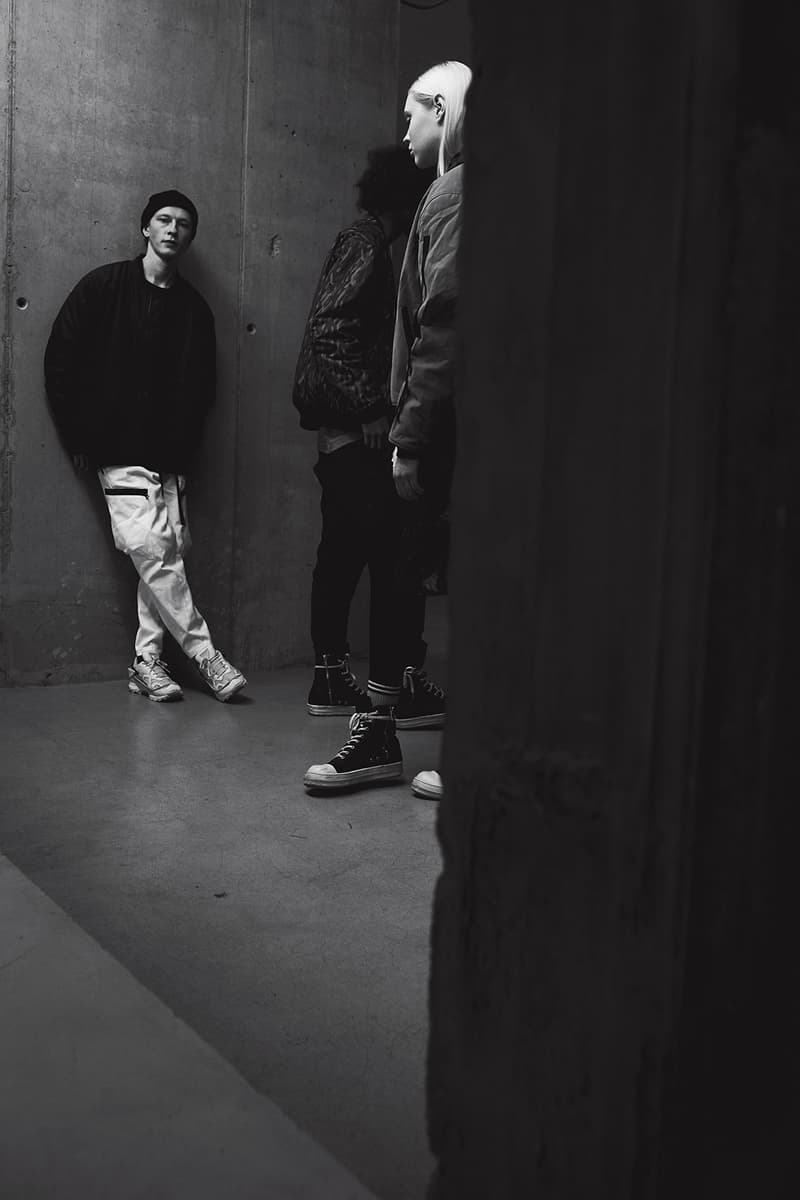 13 of 16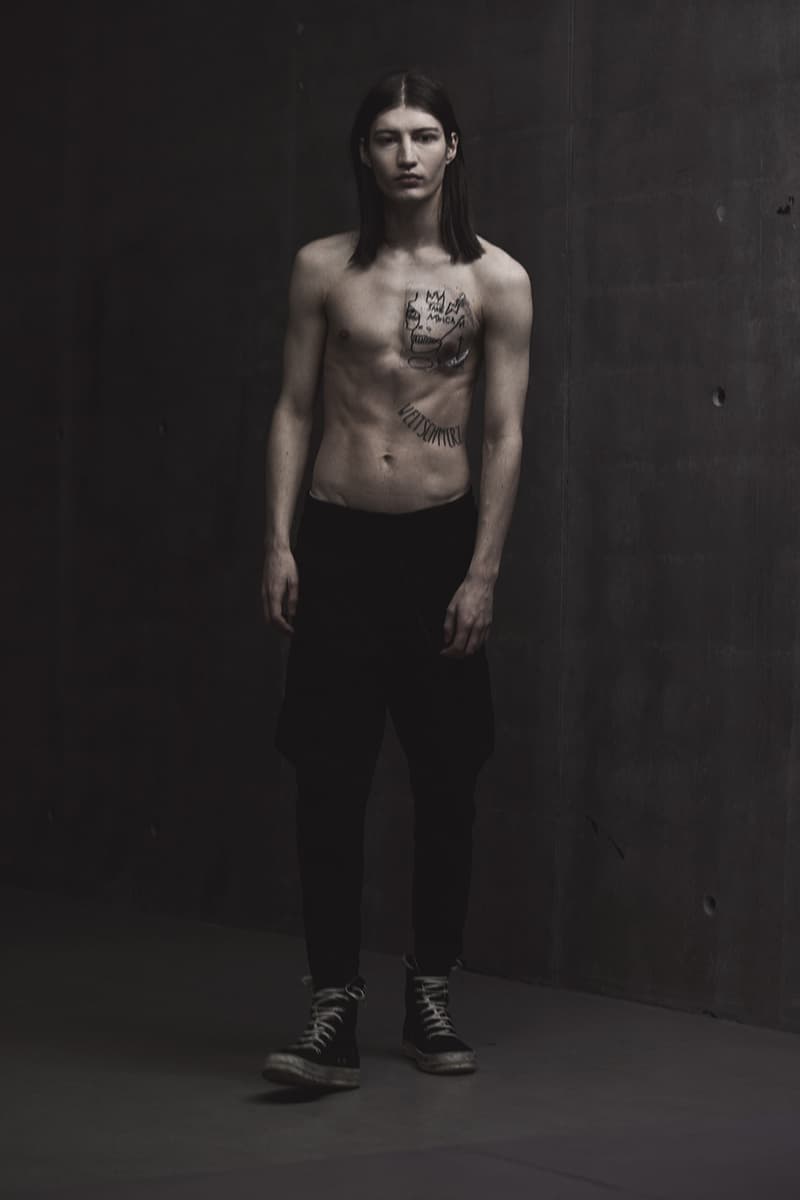 14 of 16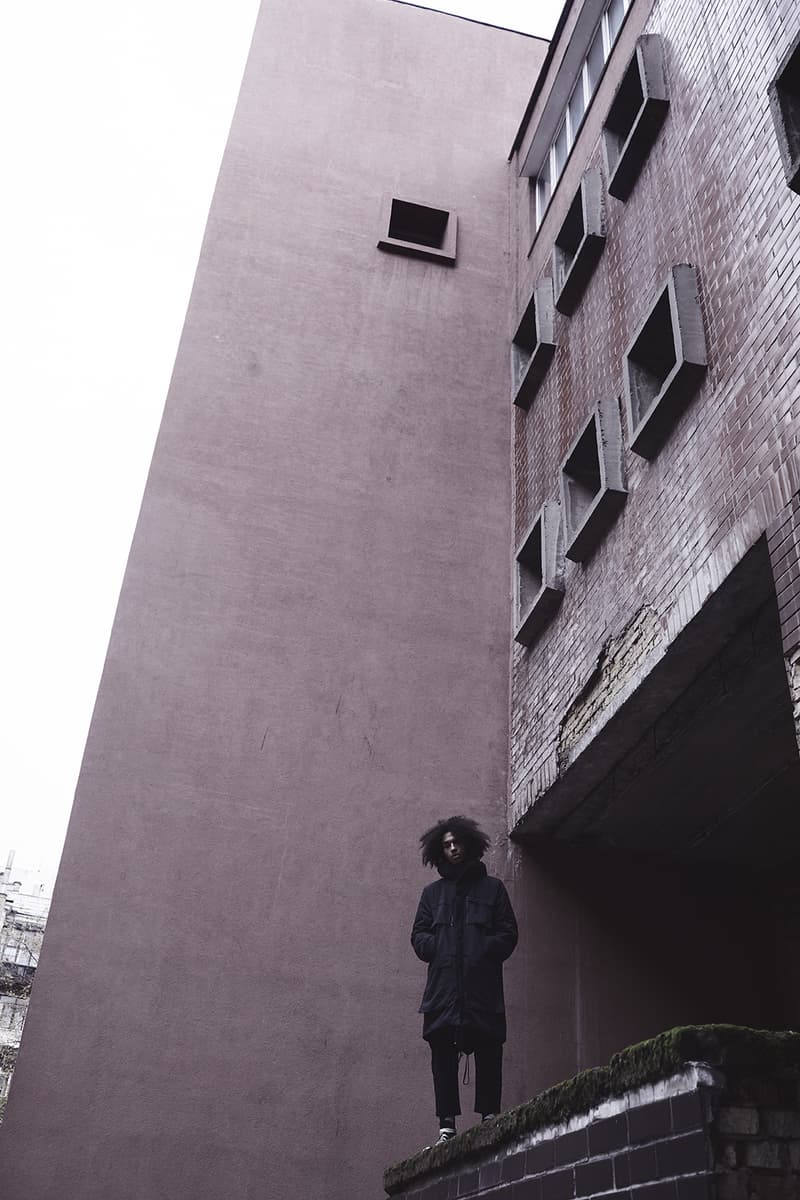 15 of 16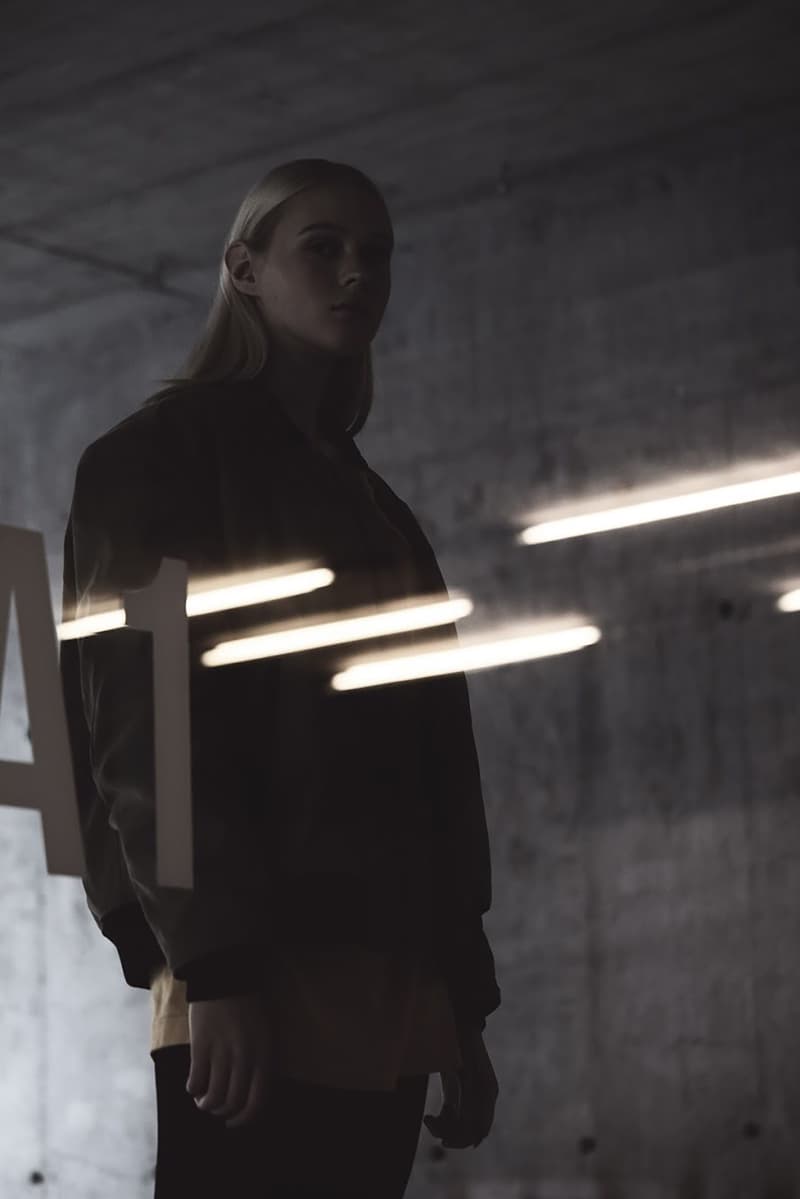 16 of 16
Coming out of the Ukrainian capital of Kiev, the "intelligent contemporary clothing" brand Act.1 delivers a new Fall/Winter 2017 editorial influenced primarily by Brutalism — specifically, the British and Soviet architectural approaches that were prevalent in the '50s and '80s.
Focusing on presenting a contemporary collection of essentials that mix functionalism with high-art aesthetics, Act.1 approaches its new "Concrete Concrete" lookbook like an architect would employ a new design technique. The clothing featured in Act.1's new drop is even inspired by the gritty looks of incomplete building projects that were still in the developmental stages. For the color palette, expect a lot of dark tones and monochromatic pieces. While it may sound like Act.1 have a higher calling with the message and motivation behind the "Concrete Concrete" lookbook, the brand ensures consumers that everything here is expressed in a way that conveys something beyond just forward-thinking fashion: nothing here is intended to be "over-designed," it just comes from an authentic place of real meaning and appreciation for past architectural movements.
Regarding the actual, physical pieces, every item here is meant to stand out and was created with "simplified silhouettes" and easy-to-wear fits in mind; the Utility Parka, Brut Bomber, Solid Sweatshirts and Brut Cargo Pants all serve as exceptional offerings from a bold brand with a passion for function and form.
You can take a look at Act.1's new "Concrete Concrete" lookbook above, and expect to see the items on shelves at retailers like Basemnt Concept Store, JNBY, Wood Wood, Baddesign and other specialty shops.