Molly Brazy Lashes Out at Backstabbers & Frauds on "Trust None"
She has something to say about the "concept of loyalty."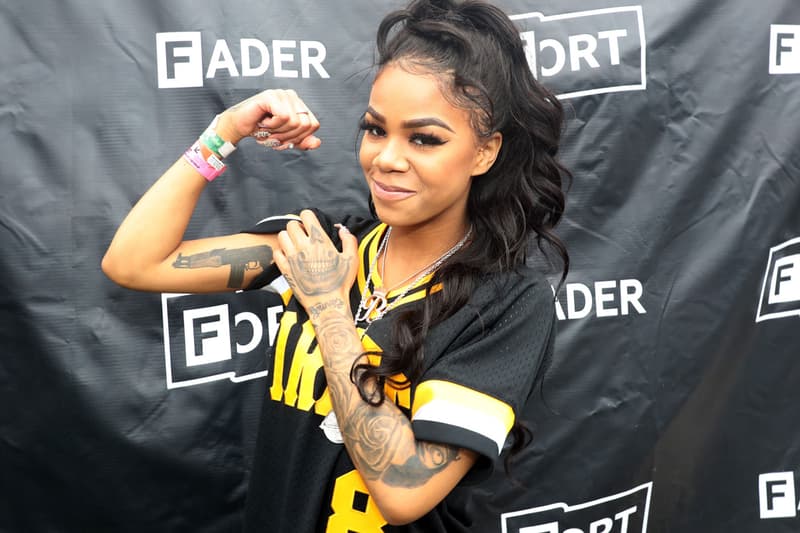 While Detroit hip-hop has always had its fair share of the musical spotlight thanks to a list of talented rappers that includes local heroes like Danny Brown, Big Sean and Eminem, the city's current regional movement — which thrives on YouTube and social media — is on the cusp of a national boom thanks to a new wave of talented acts who exist outside of current "SoundCloud rap" trends. In other words, they're actually rapping and they're rapping well. At the forefront of this modern shift is Molly Brazy, a young rapper with millions of views and plays and collaborations with almost every single one of her hometown's contemporary cult-favorites.
Following up a string of successful singles and a massive campaign for her new studio album Big Brazy, Molly Brazy goes for the throat of those attempting to stand in her way and the backstabbers who would step on anyone for a quick come-up on the Go Grizzly- and Pooh Beatz-produced "Trust None." "Friendship isn't how it used to be and some females don't know about the concept of loyalty," Molly Brazy explains. "This is why I be by myself. You don't see me with girls or n*ggas, actually. You can't trust everybody."
You can stream Molly Brazy's new "Trust None" single below, while her new project Big Brazy is scheduled to arrive on December 8.