Artist Rannel Ngumuya Reimagines Kendrick Lamar, Rihanna & More For "IDOLS" Exhibit
Drawing inspiration from popular songs.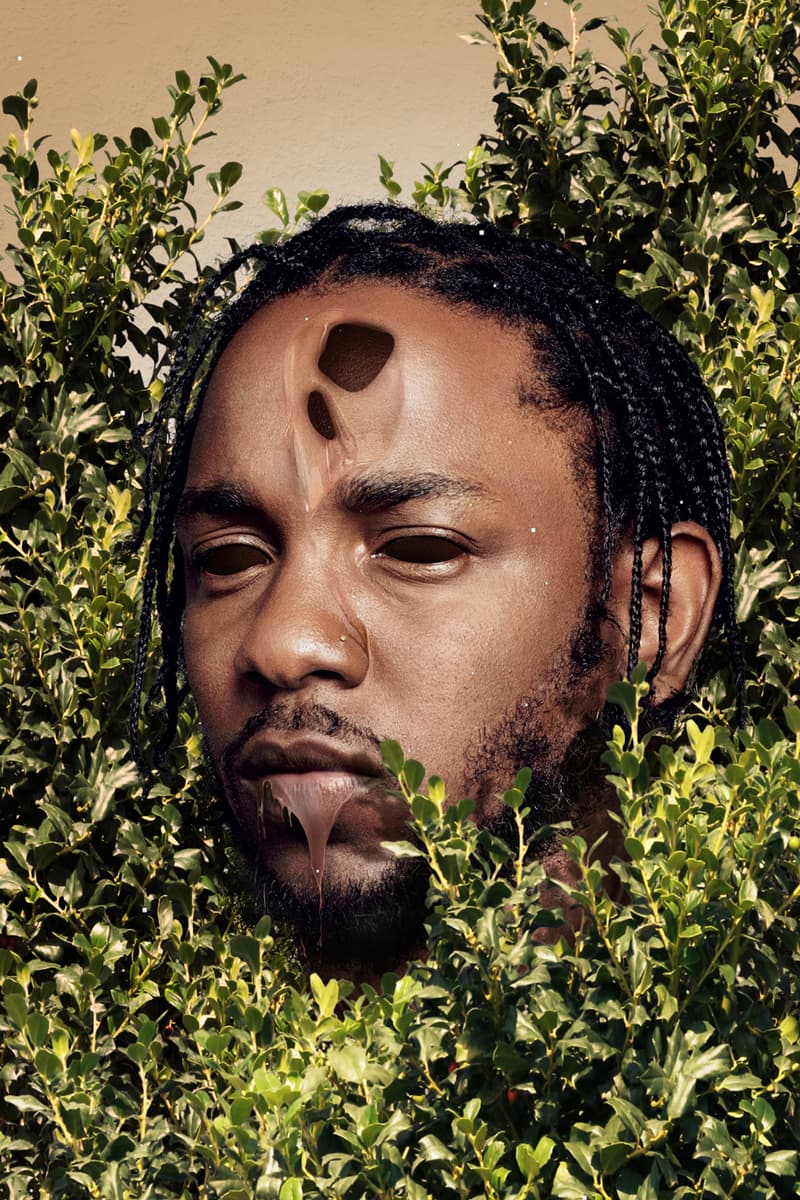 1 of 7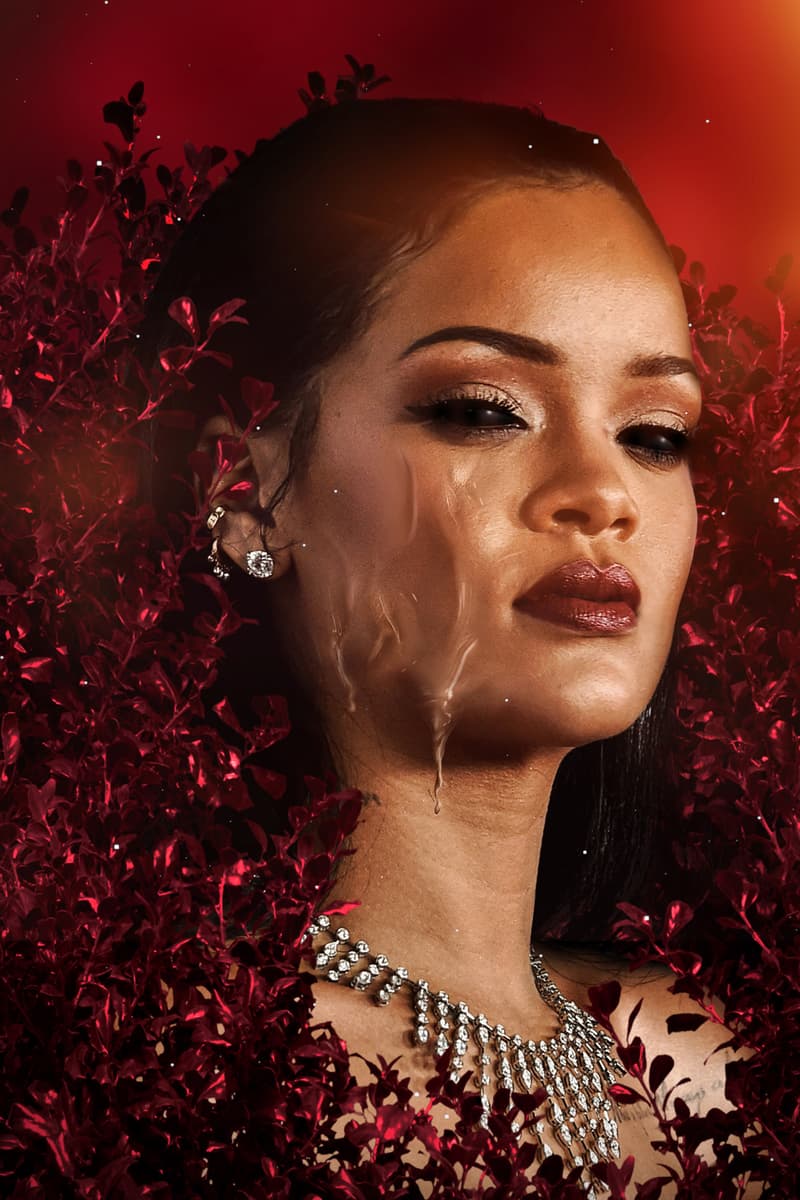 2 of 7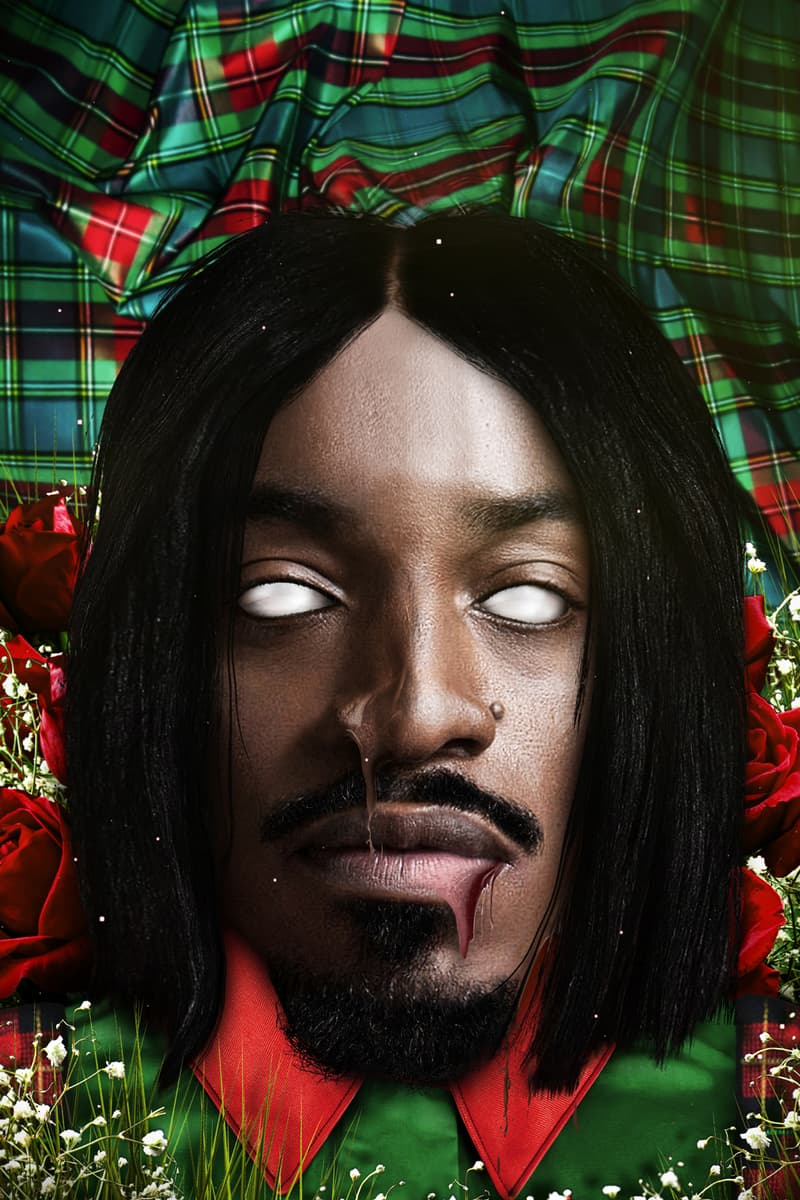 3 of 7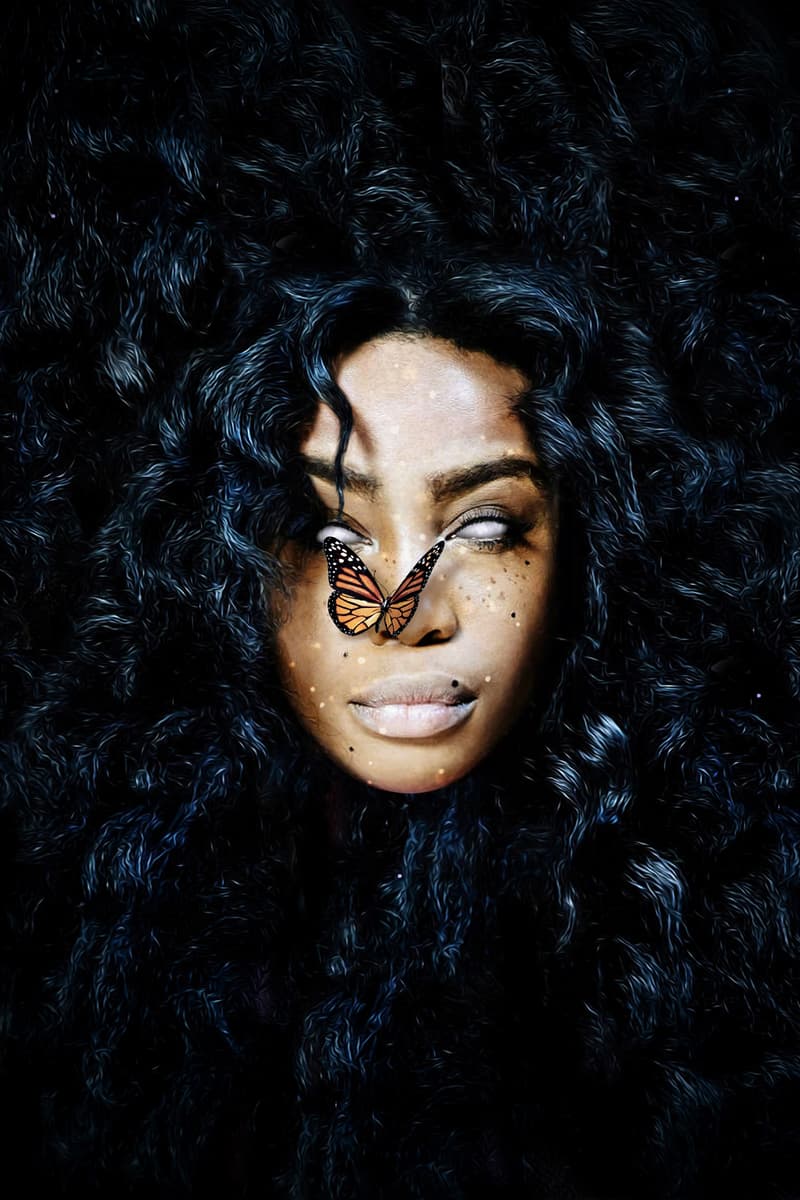 4 of 7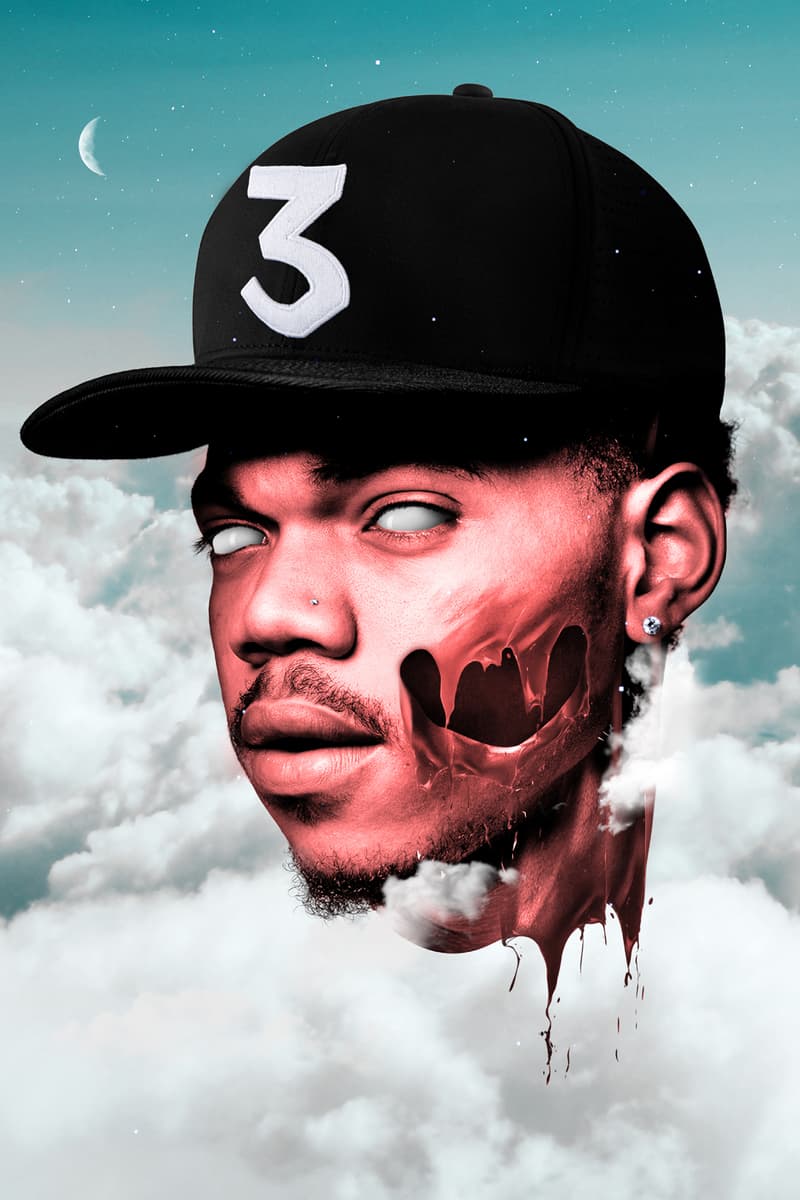 5 of 7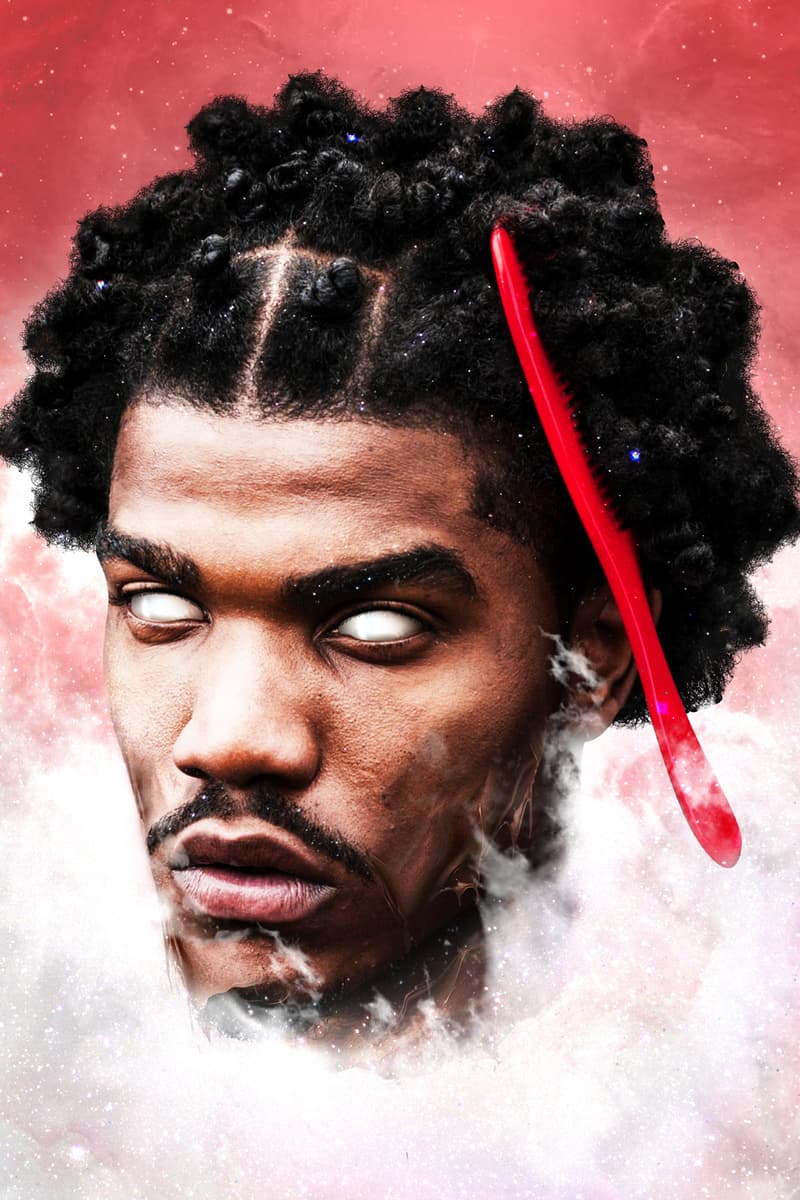 6 of 7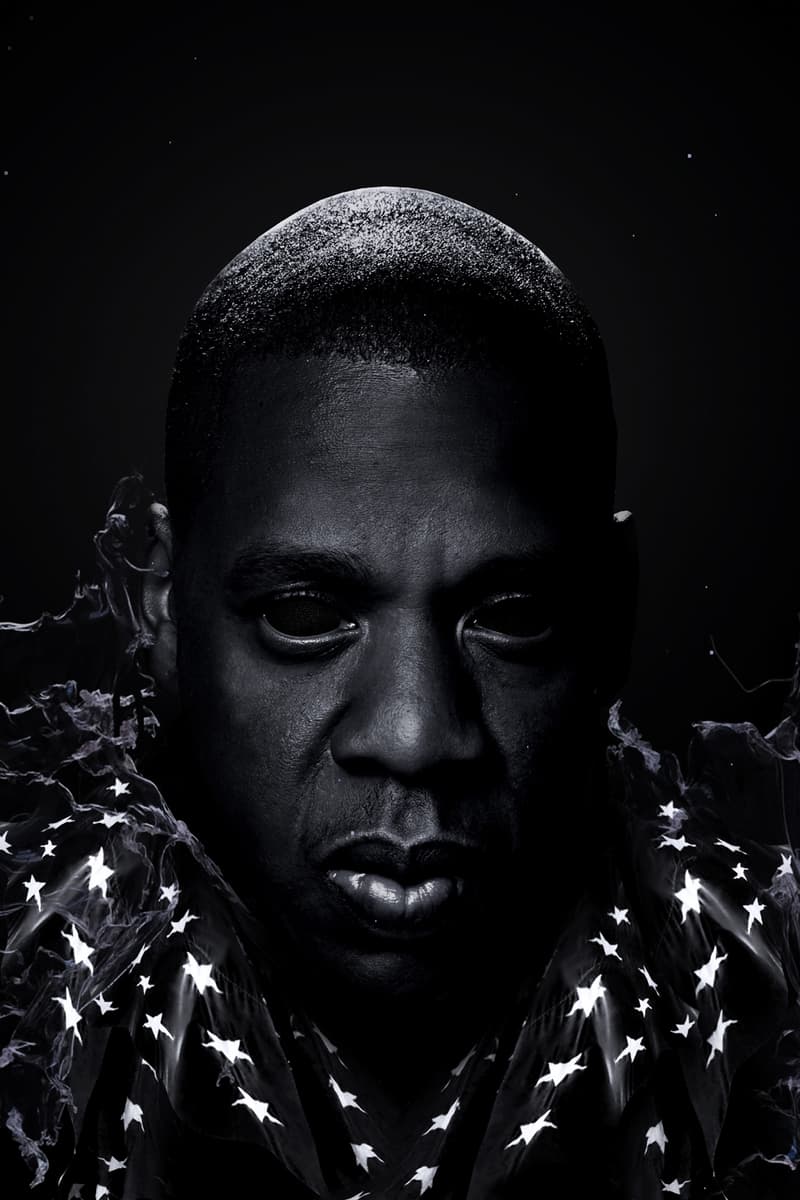 7 of 7
LA-based graphic designer and art director Rannel Ngumuya recently launched a show at a boutique called The Greens in Columbia, Missouri. For the exhibit entitled "IDOLS," Ngumuya digitally reworked portraits of Kendrick Lamar, Rihanna, Andre 3000, Chance the Rapper, Smino, SZA, and JAY-Z. Collectively, "Each piece was created based off a song, video, or project the artist has come out with," the artist told us.
Watch the video below to get a closer look at each piece alongside song inspirations. Visit Rannel Ngumuya's official website to view the projects.
Artworks
Kendrick - Fears / Insp. by Song "Fear"
Chance the Rapper- Guardian / Insp. by Song "Acid Rain"
Jay-Z - Godfather / Insp. by Album 4:44 / Song "Story of OJ"
SZA - Dispatched / Insp. by Song / Video "Love Galore"
Smino - Stellar / Insp. by Song "Father Son Holy Smoke"
Rihanna - Fallen Angel / Insp. by "Anti"
Andre 3000 - Agony / Insp. By Songs "Roses" & "Ms. Jackson"