New Era Announces a Two-Part 'Dragon Ball Z' Collection
From classic imagery to deep cut references.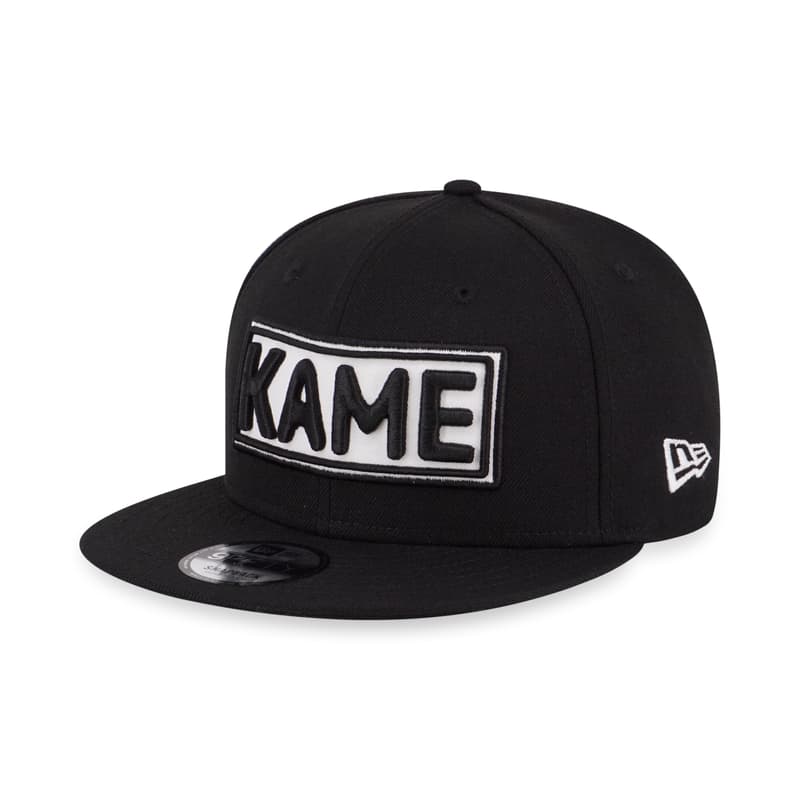 1 of 16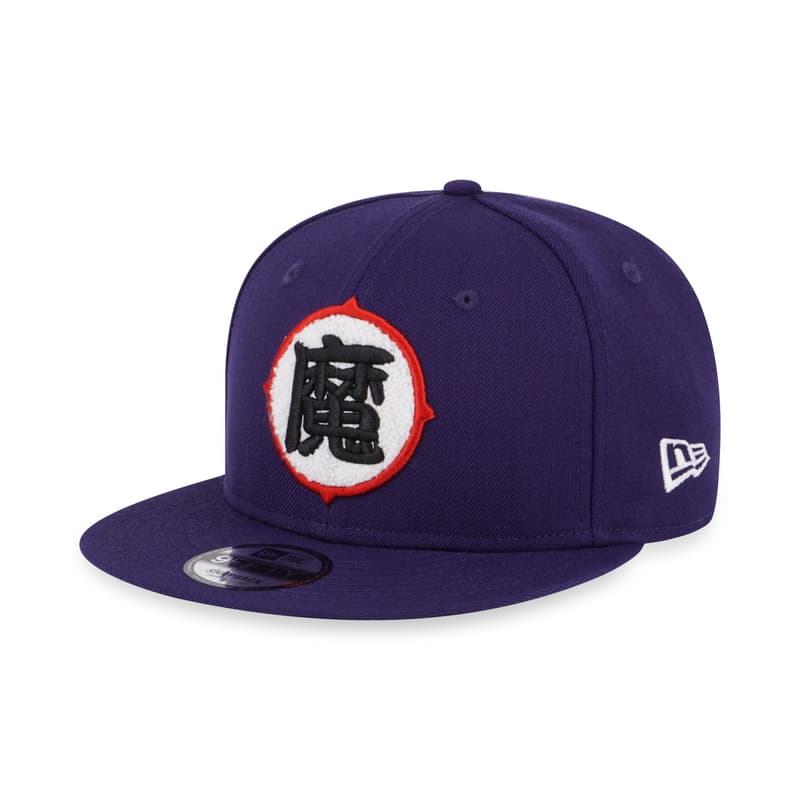 2 of 16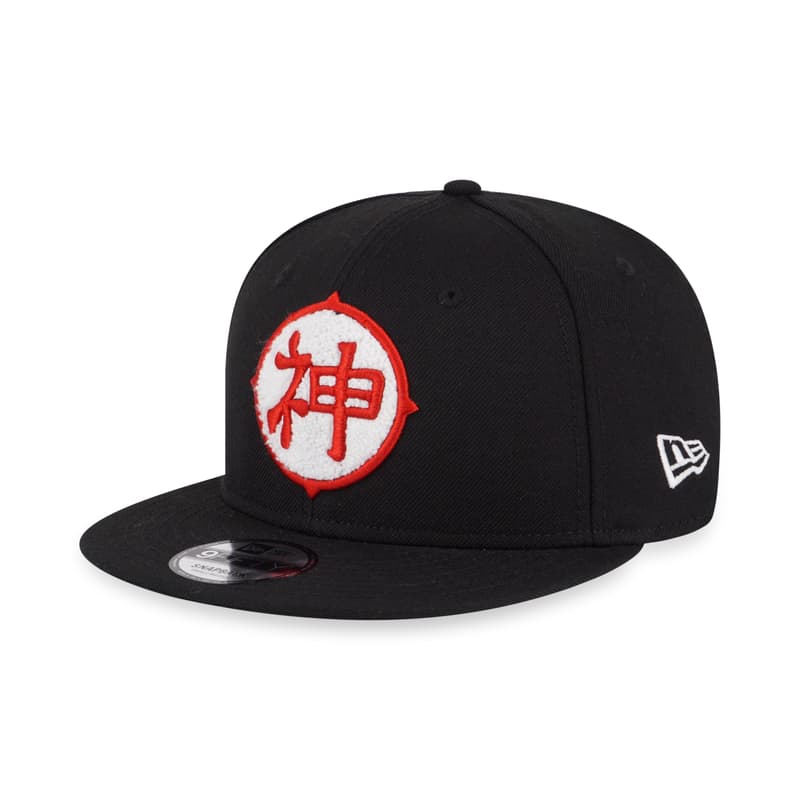 3 of 16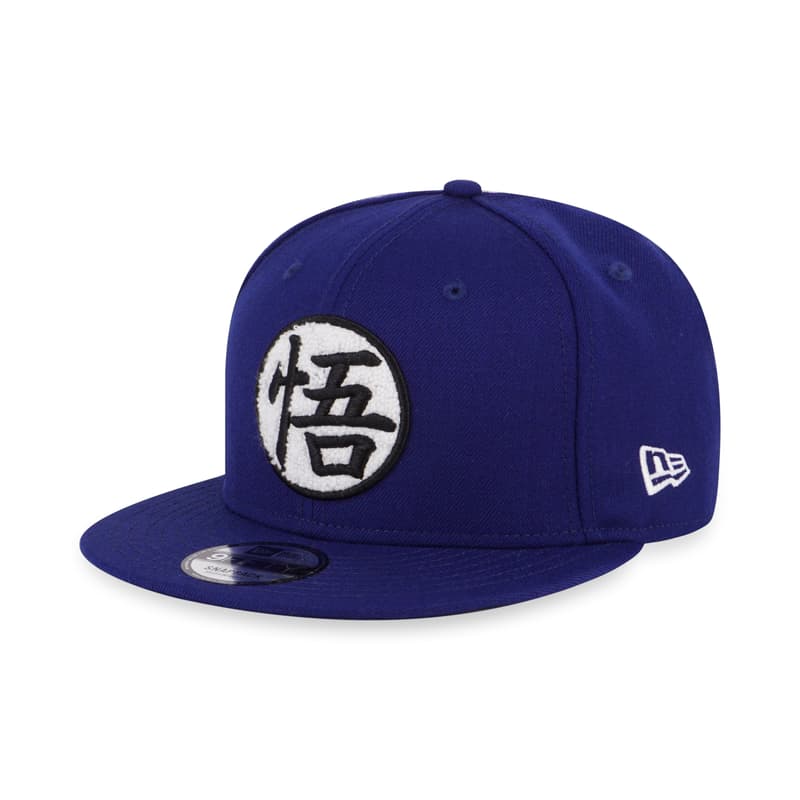 4 of 16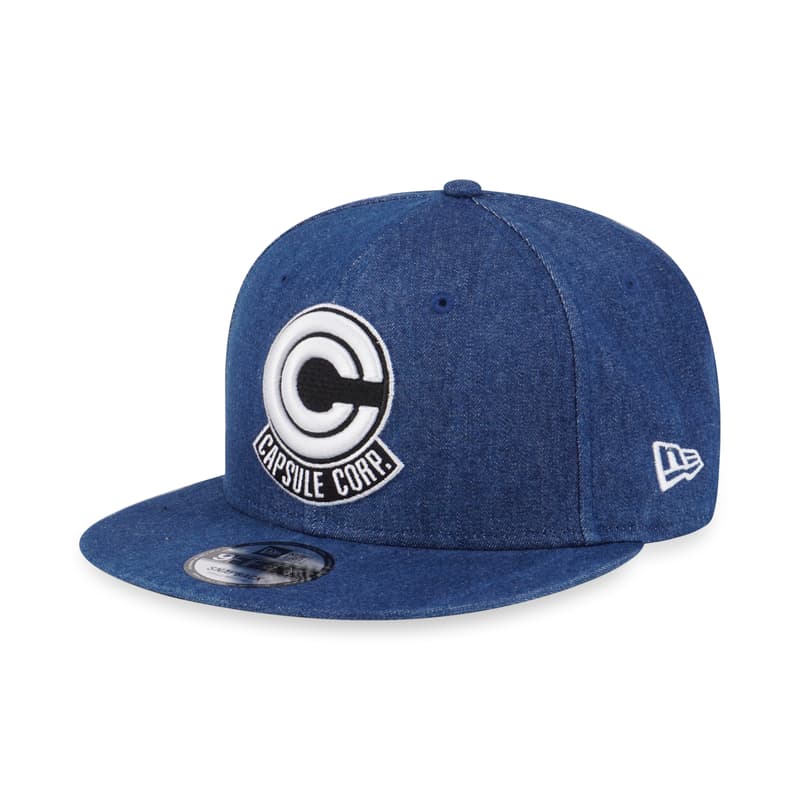 5 of 16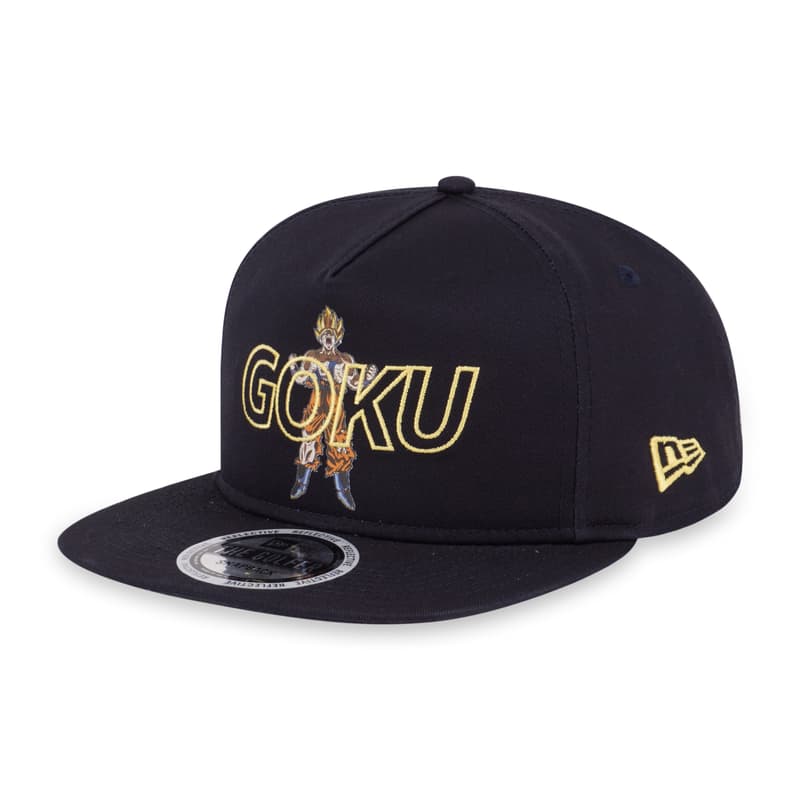 6 of 16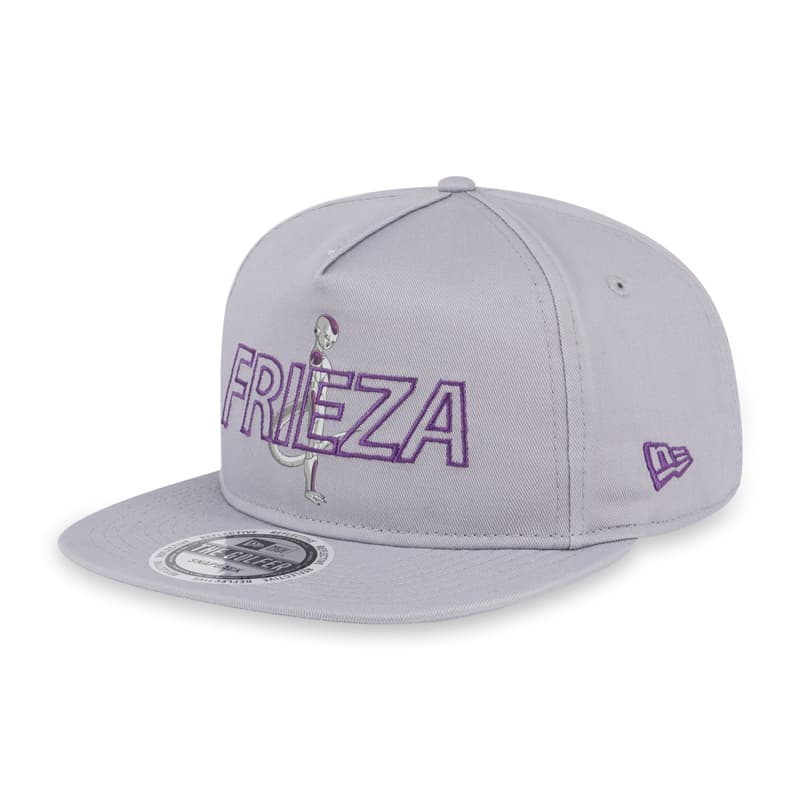 7 of 16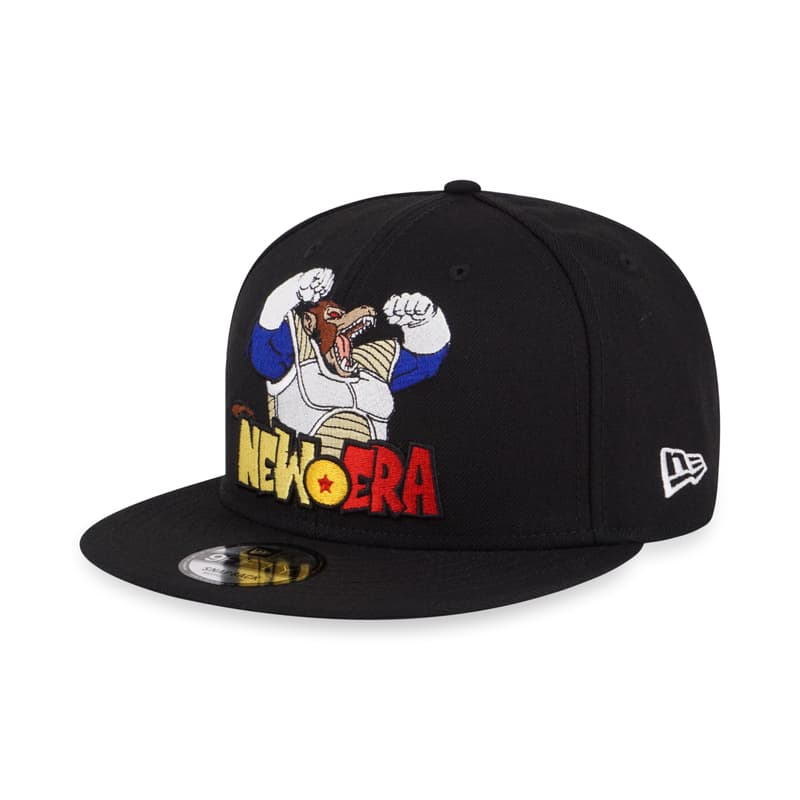 8 of 16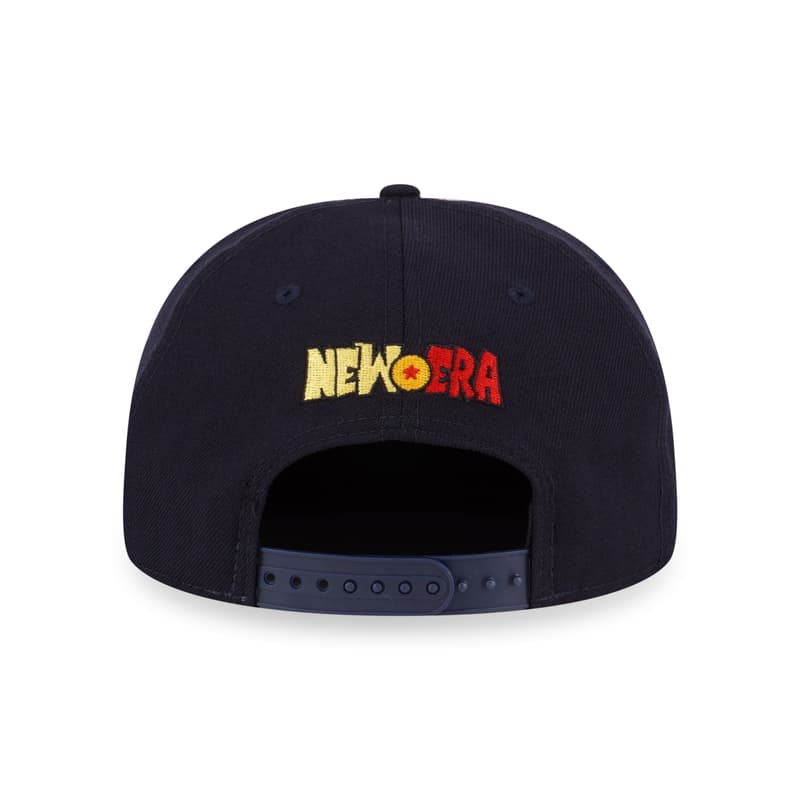 9 of 16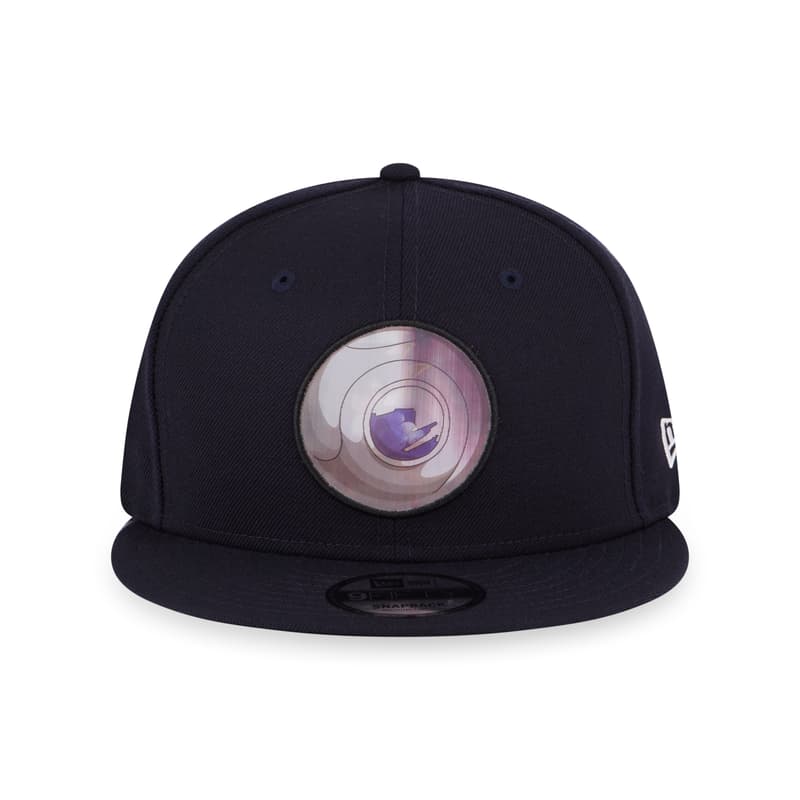 10 of 16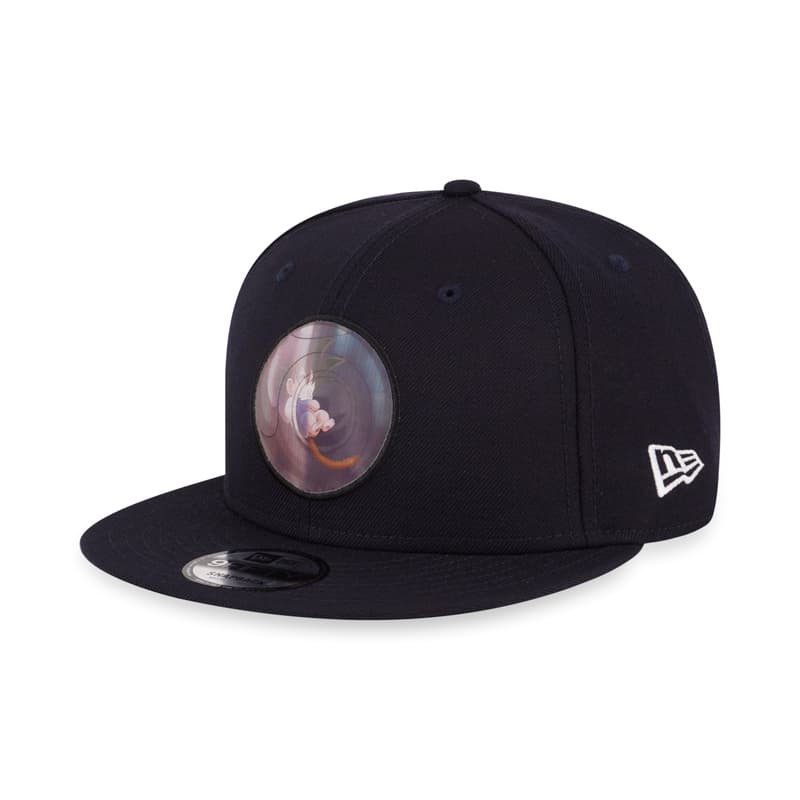 11 of 16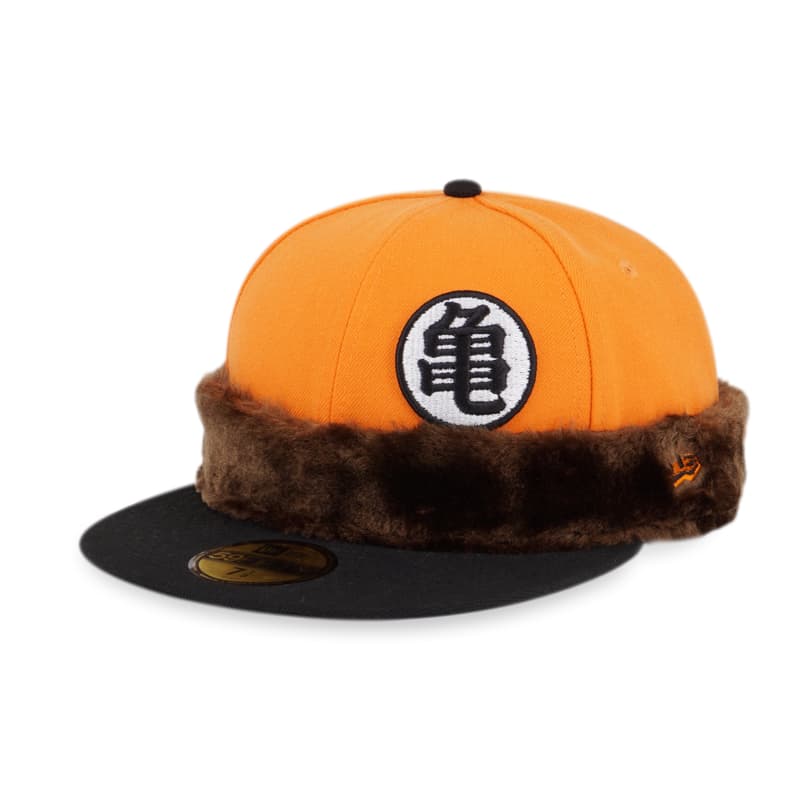 12 of 16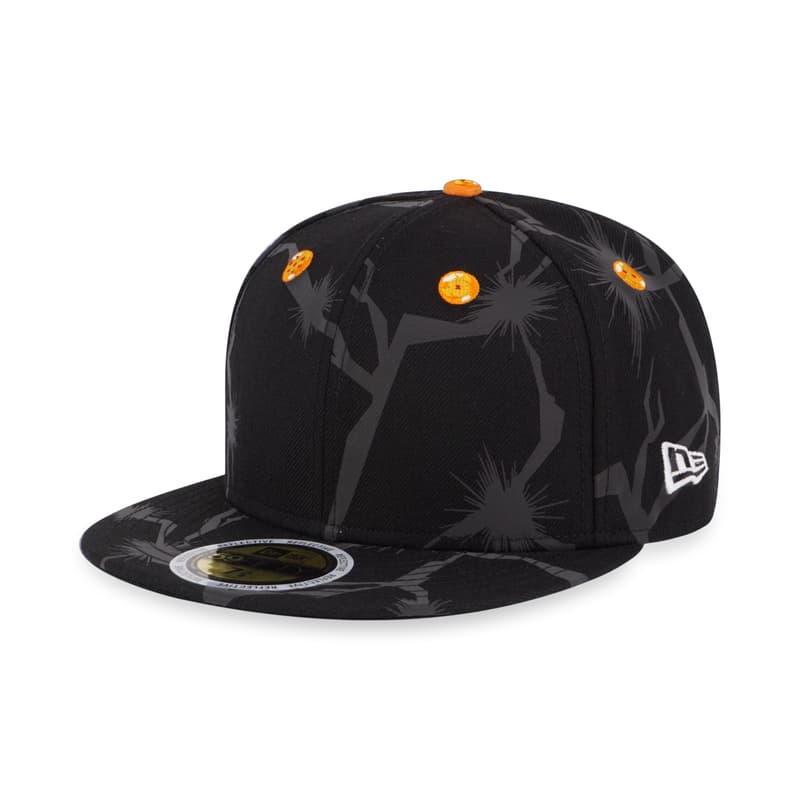 13 of 16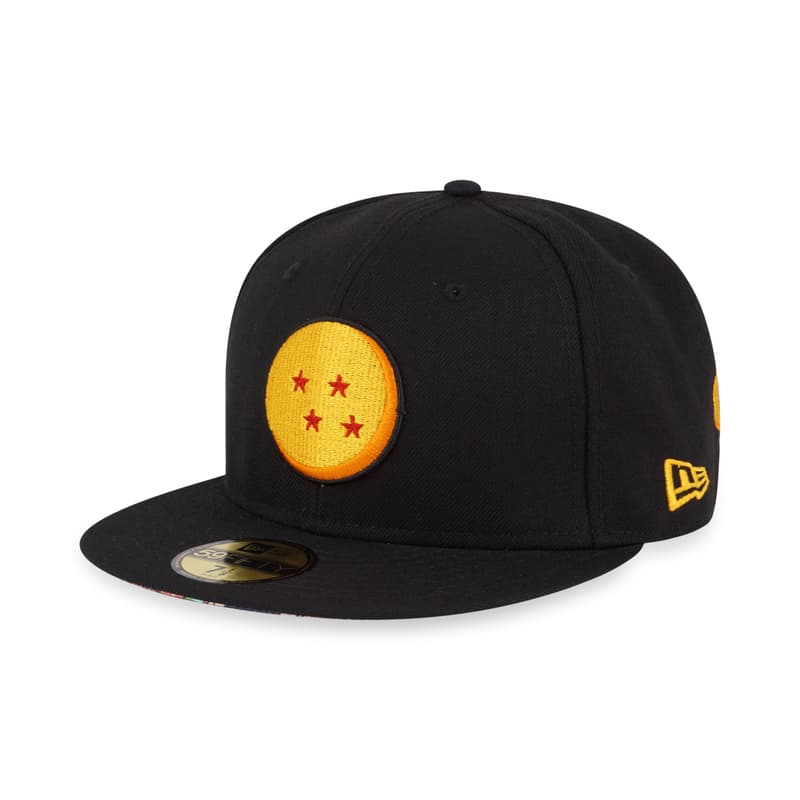 14 of 16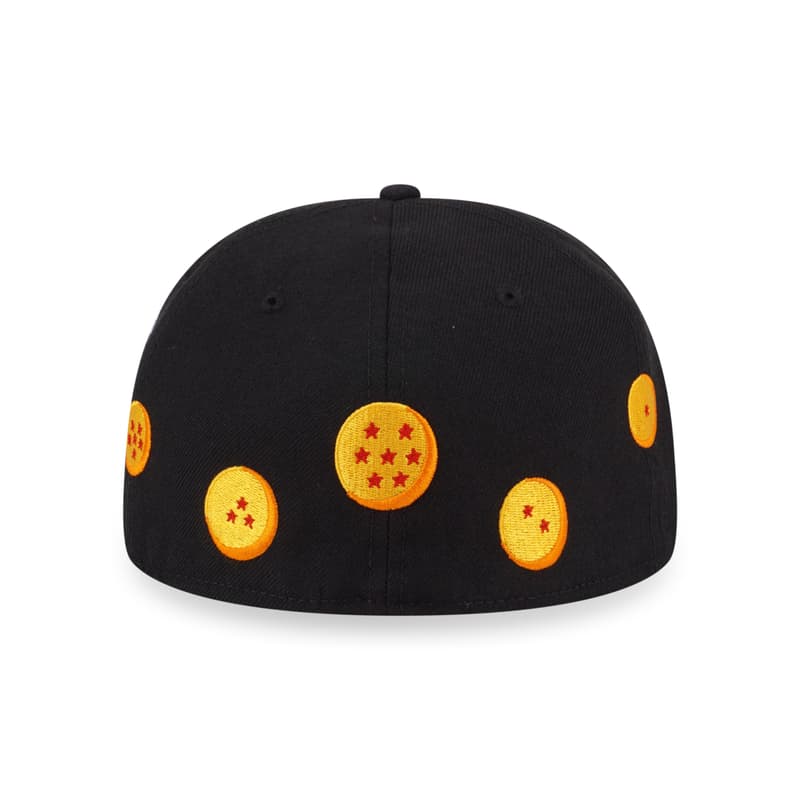 15 of 16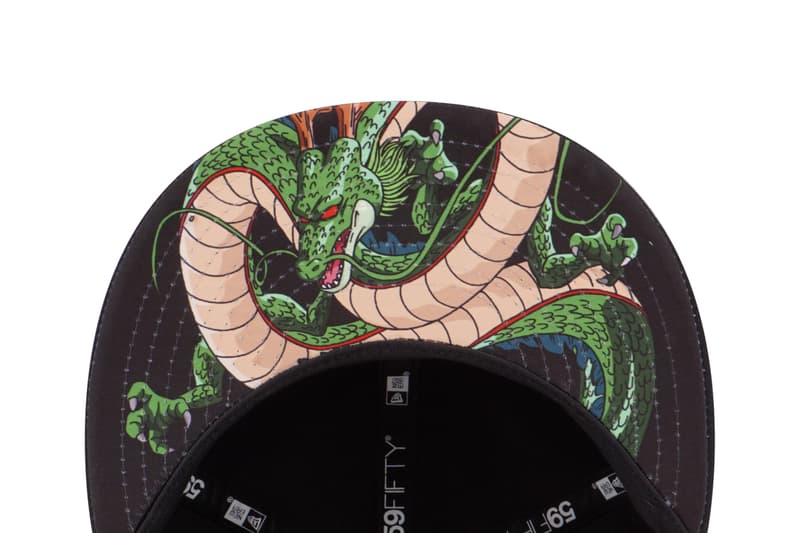 16 of 16
Dedicated to hardcore fans, New Era proudly presents an official two-part Dragon Ball Z release, dropping in November and mid-December of this year. The offering includes a total of 15 headpieces spanning from 59FIFTYs, 9FIFTYs, 9TWENTYs and GOLFERS, alongside two mini-cap keychains representing the iconic Japanese anime series. Trademark kanji characters and icons seen throughout the franchise spanning from Dragon Ball and Dragon Ball Z are utilized.
A few designs were inspired by Baby Goku's traveling space, Saiyans Vegeta and Nappa invading Earth and of course two fitted caps portraying Super Saiyan Goku and Frieza's destructive battle on Namek. Standout caps include Baby Goku's spacepod, a KAME cap representing Muten Roshi and his little island home, and a four-star Dragon Ball with Shenron sprawling underneath the bill. November pieces sell for $419 HKD ($54 USD) and December drops cost $339 to $419 HKD ($43-$54 USD) in New Era's storefronts and website.
The Dragon Ball family recently lost one of its family members as Hiromi Tsuru — the voice behind Bulma — passed away.