Hiromi Tsuru, Voice Behind Bulma of 'Dragon Ball', Has Passed Away
It's a sad day for the fans.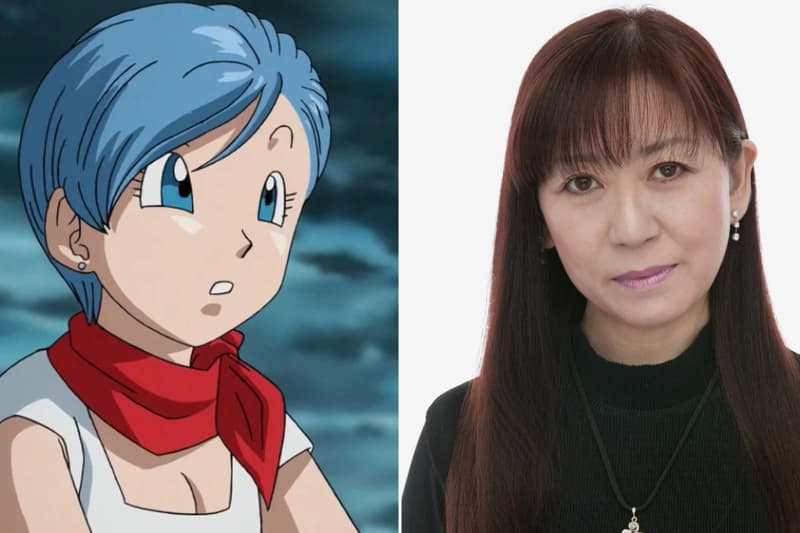 On November 16th, voice actress Hiromi Tsuru was found unconscious in a car on an expressway in Tokyo. She was quickly rushed to the hospital where she was pronounced dead shortly afterwards. Reports state that the cause of death was the result of an aortic dissection, which is a rather rare condition that most often occurs in men in their 60s or 70s. Tsuru was 57 years old.
Tsuru has been the voice behind Bulma in the Dragon Ball series for 31 years. The actress began her work for the Capsule Corp heiress since 1986 where she also played the role of Piccolo. Tsuru stayed with Bulma from Dragon Ball Z all the way to Dragon Bull Super which is currently in production. Toei Animation has also just released a statement regarding the actress's passing.
Aside from Bulma, Tsuru has voiced some of anime's most beloved characters including Naomi Hunter in Metal Gear Solid series, Shakuyaku in One Piece, Julia Chang in Tekken 3, and Yubel in Yu-Gi-Oh! GX.
May she rest in peace.
Now words can express how sad we are about the tragic passing of Hiromi Tsuru, who gave life to Bulma for more than 30 years.

RIP Hiromi, you will always be remembered. We love you forever. #OurBulma pic.twitter.com/GAxhxxx6GR

— Toei Animation (@ToeiAnimation) November 17, 2017