Tokyo Fashion Week Spring/Summer 2018 Attendees Flexed With Vintage and New Gear
See what Japan's fashion capital wore this season.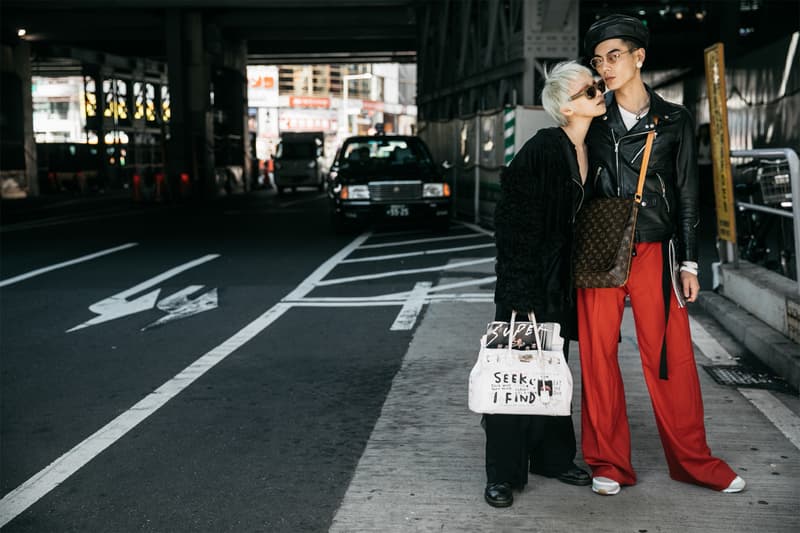 1 of 26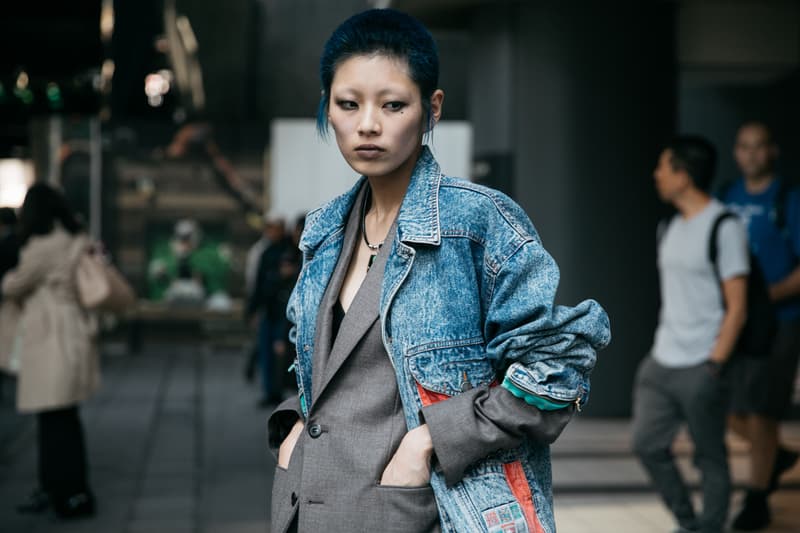 2 of 26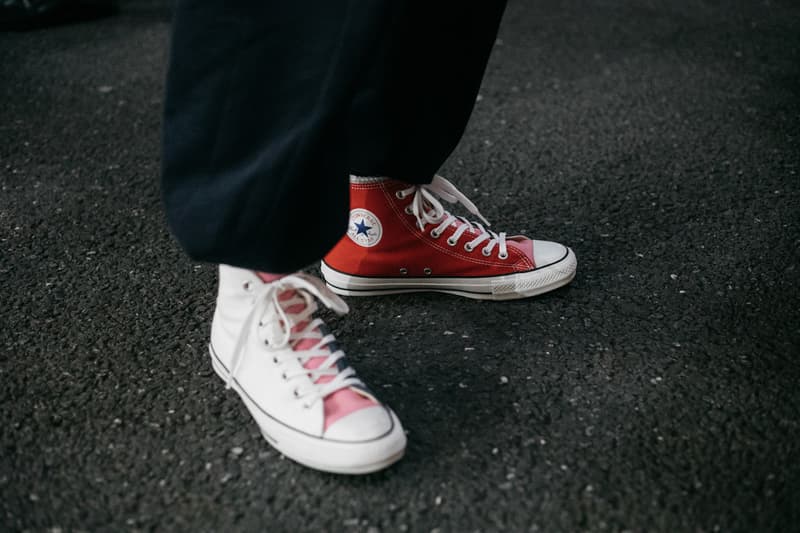 3 of 26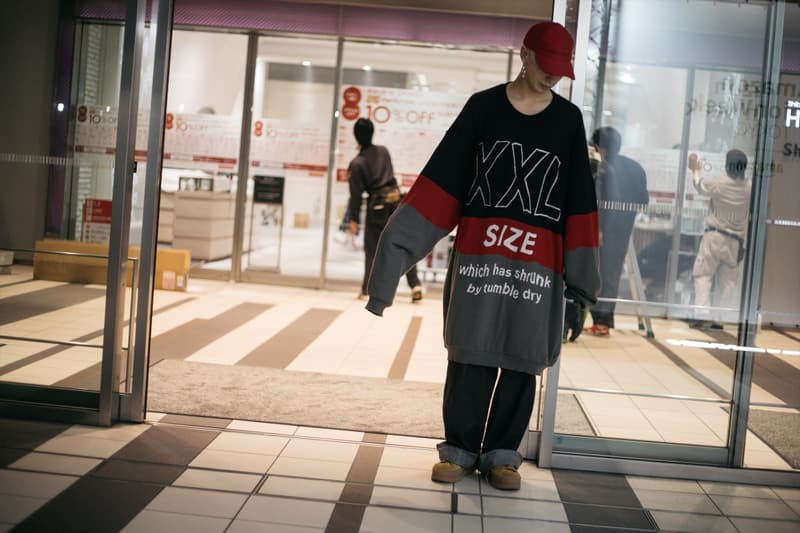 4 of 26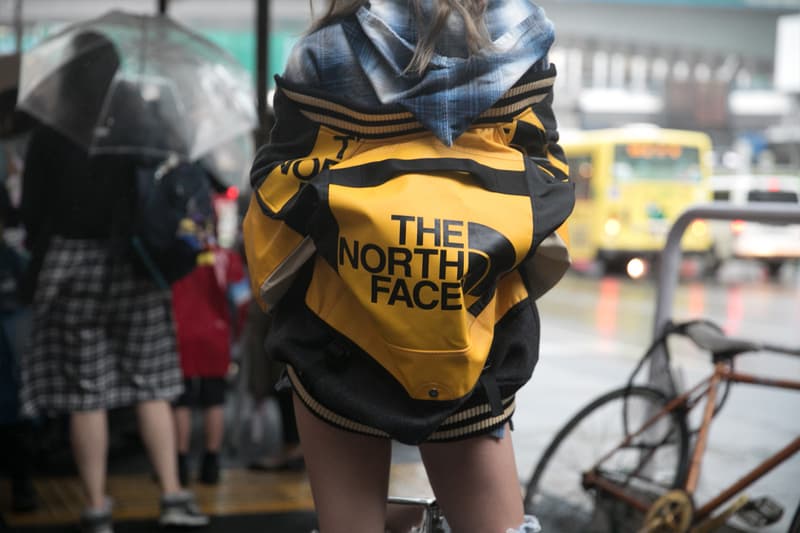 5 of 26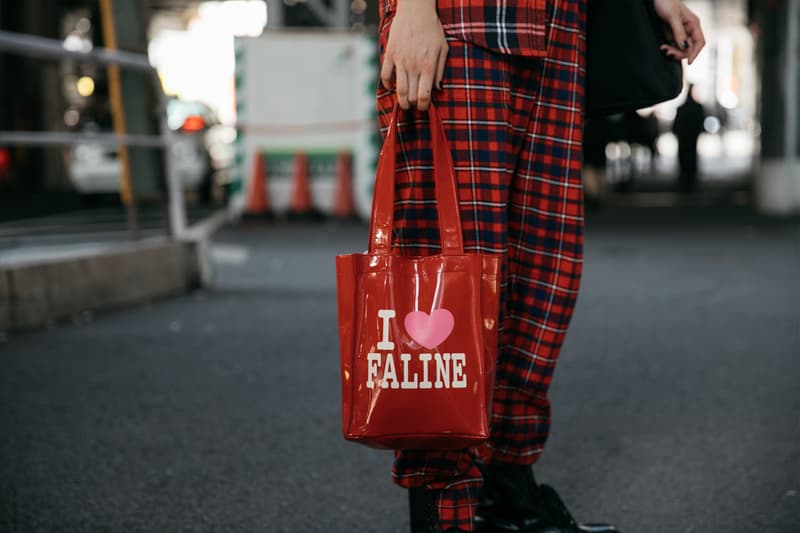 6 of 26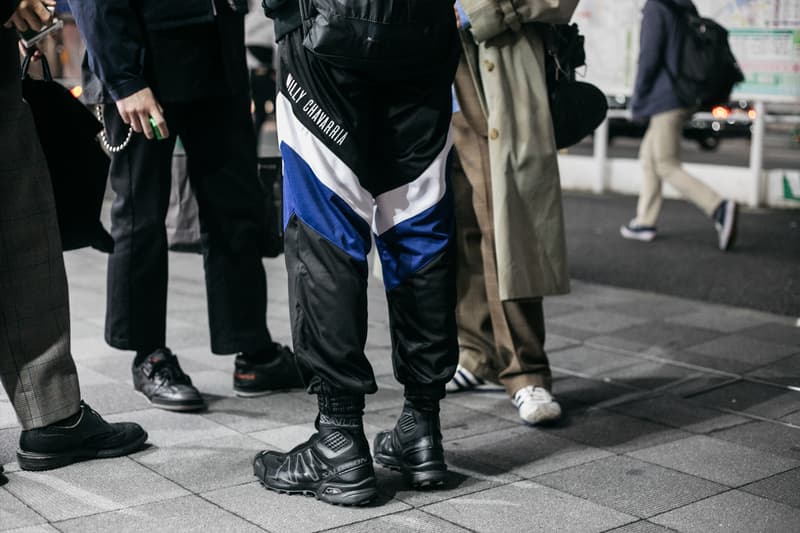 7 of 26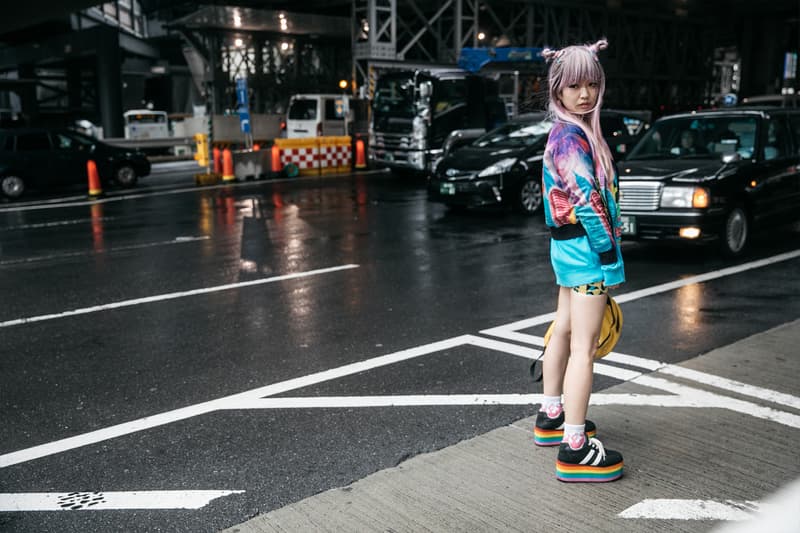 8 of 26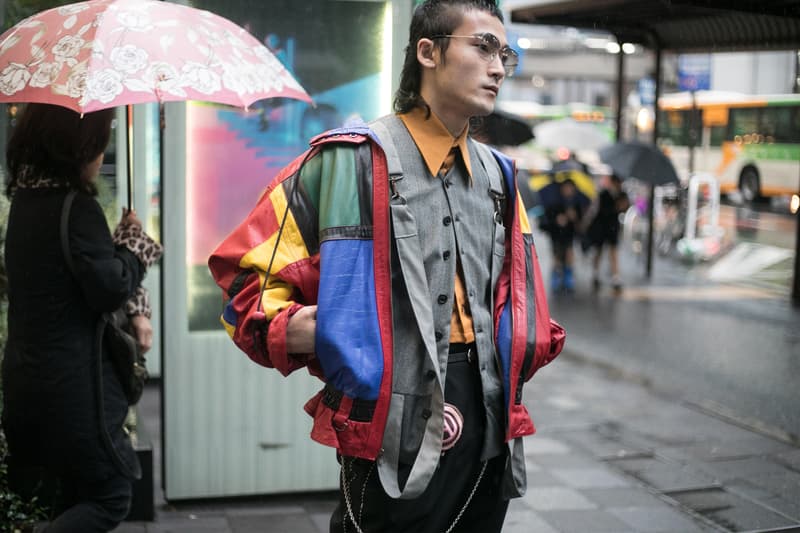 9 of 26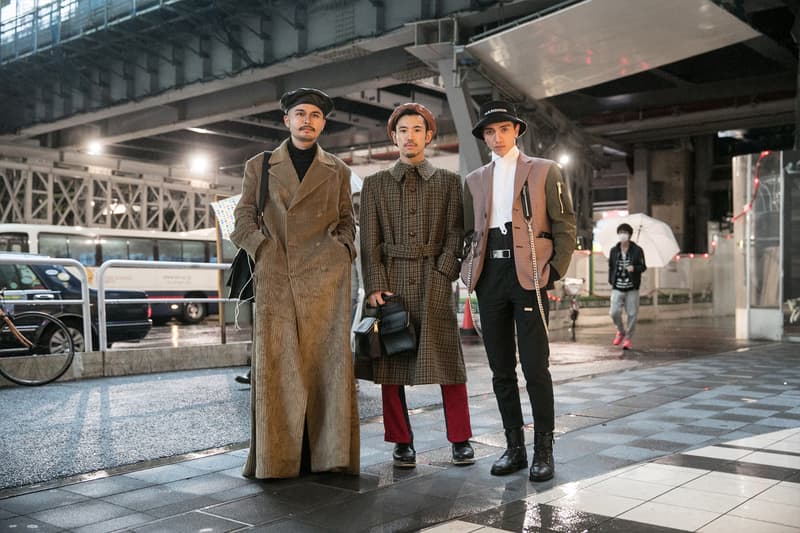 10 of 26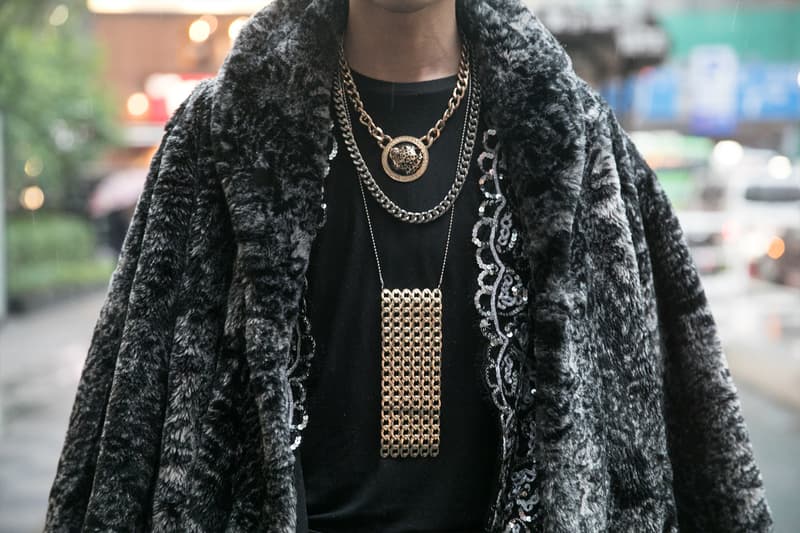 11 of 26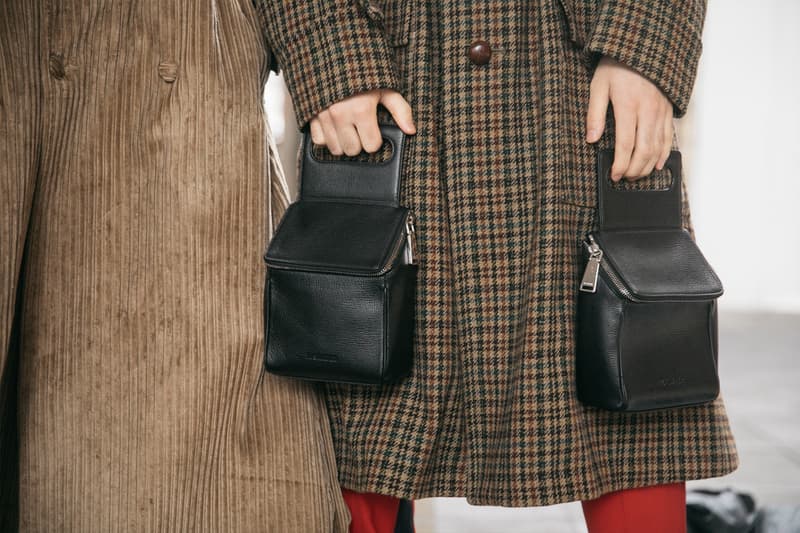 12 of 26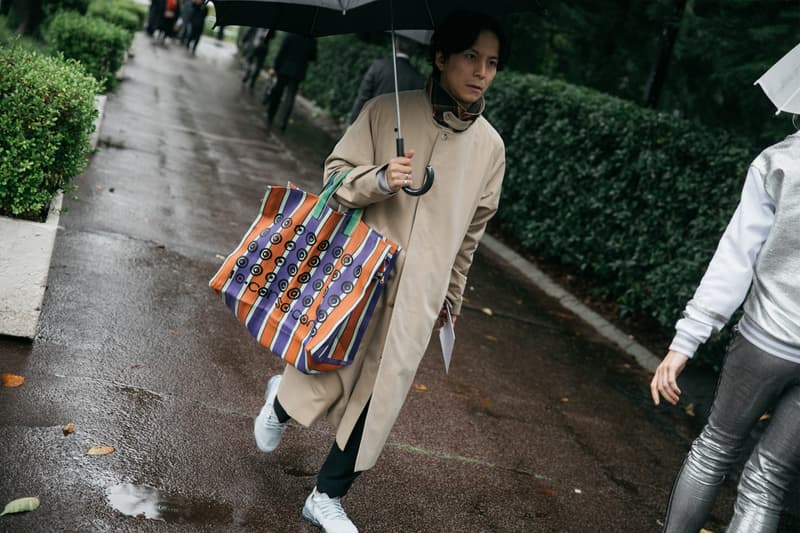 13 of 26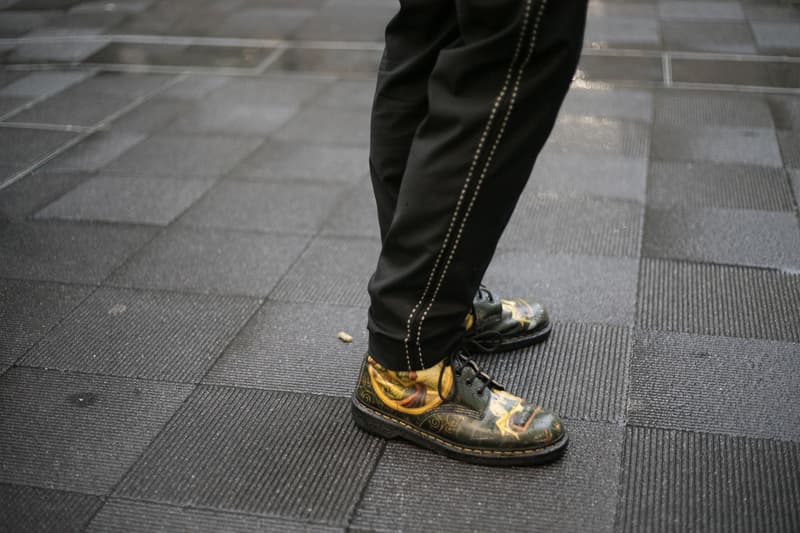 14 of 26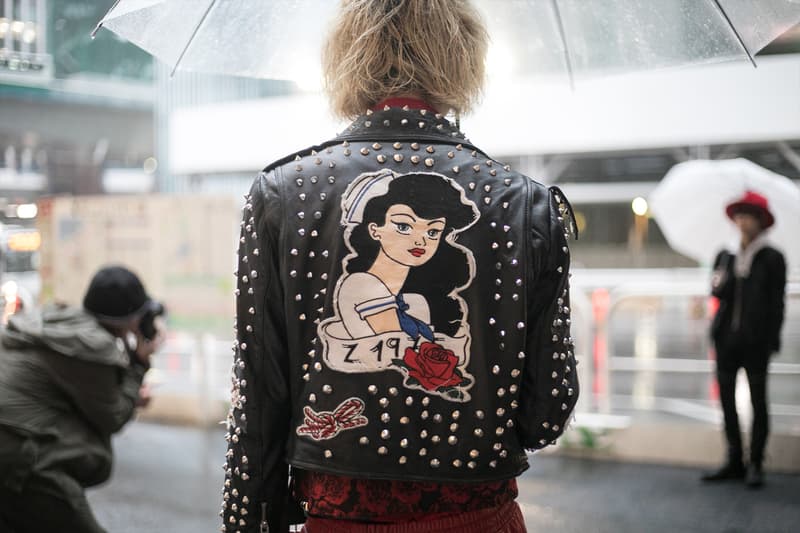 15 of 26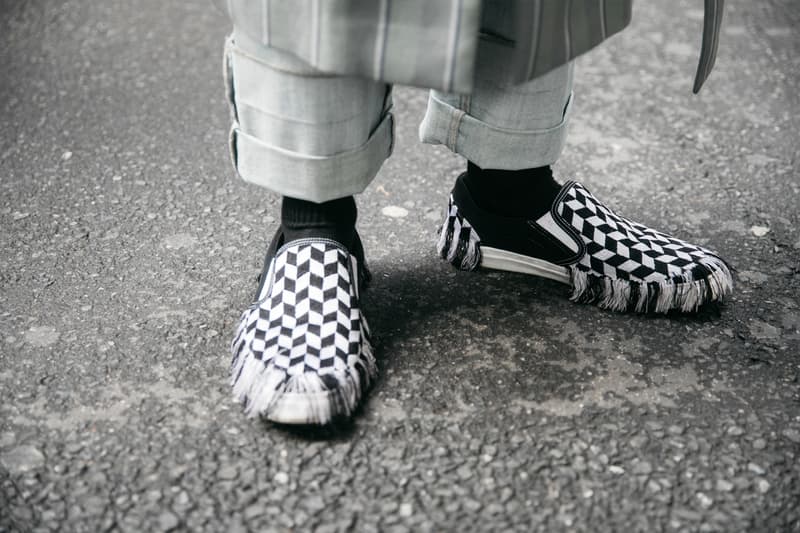 16 of 26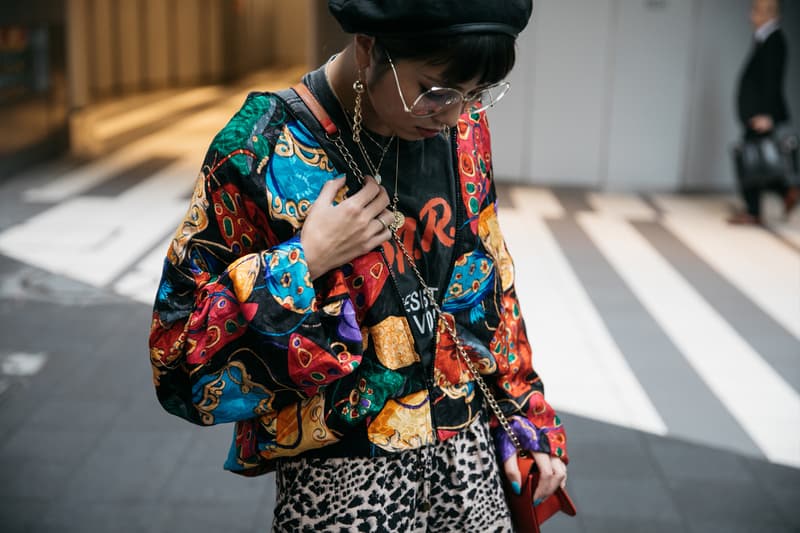 17 of 26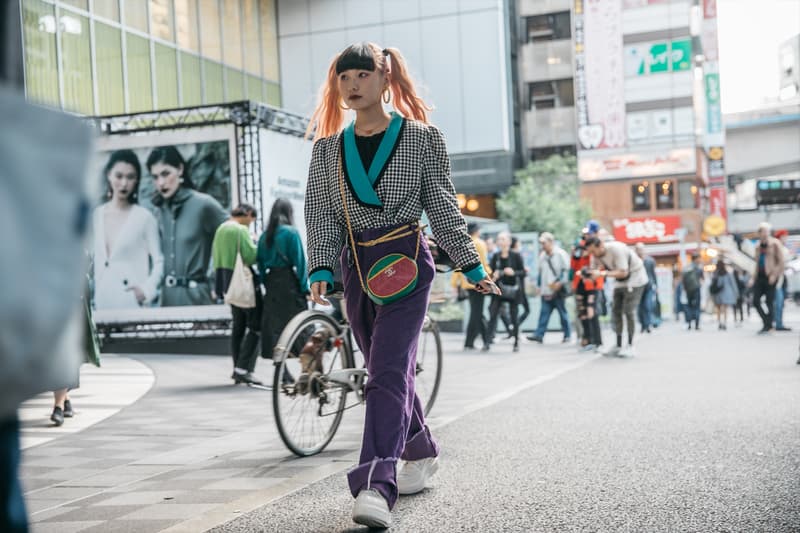 18 of 26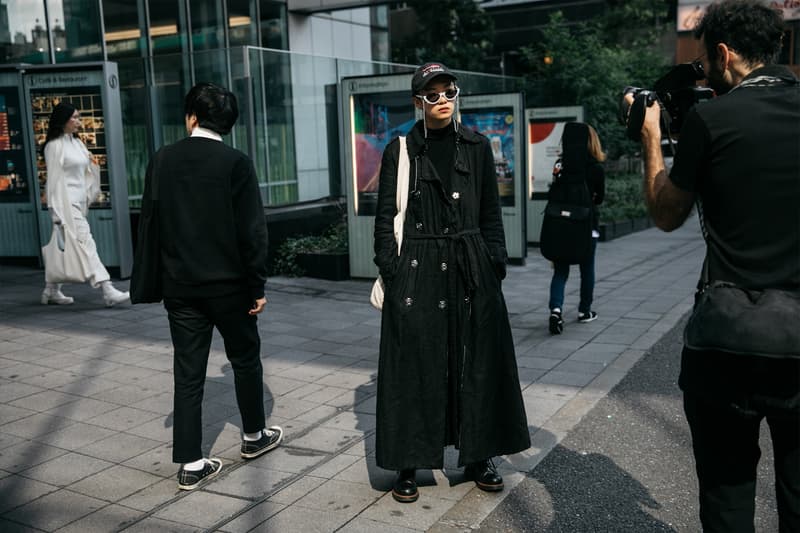 19 of 26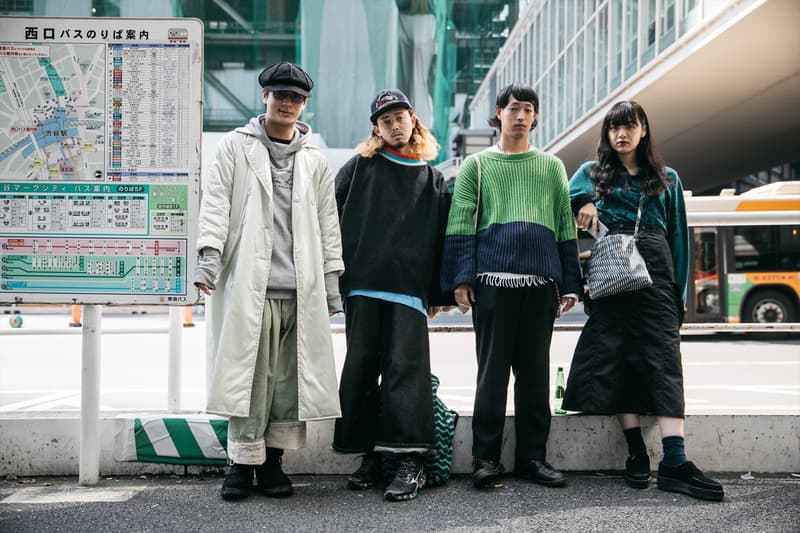 20 of 26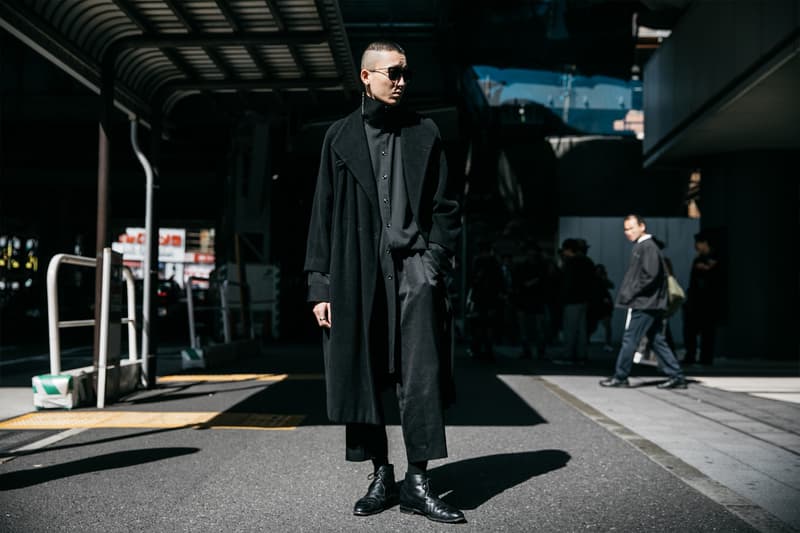 21 of 26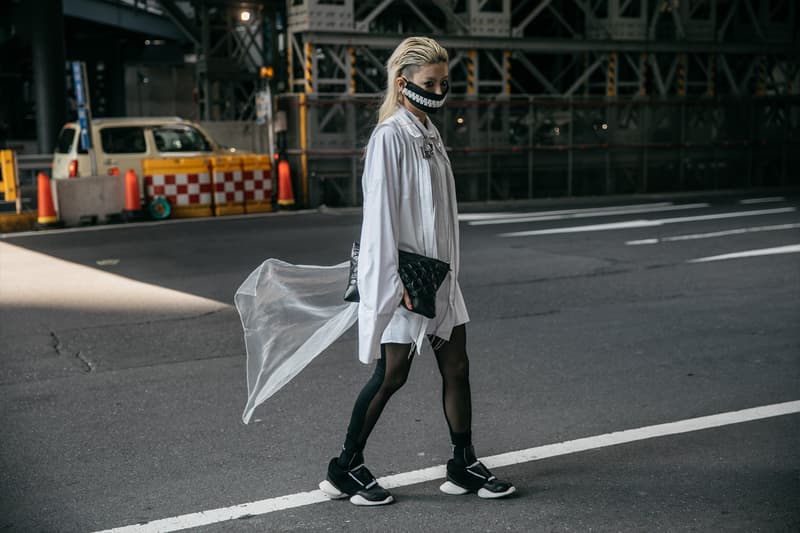 22 of 26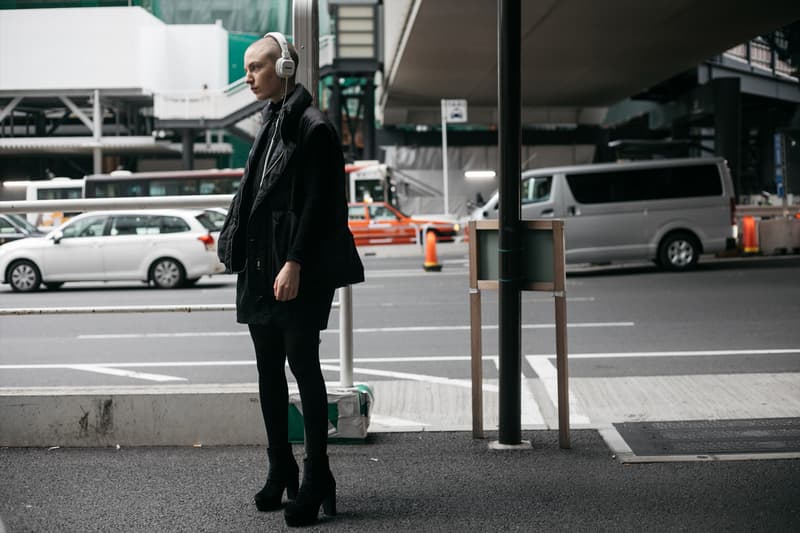 23 of 26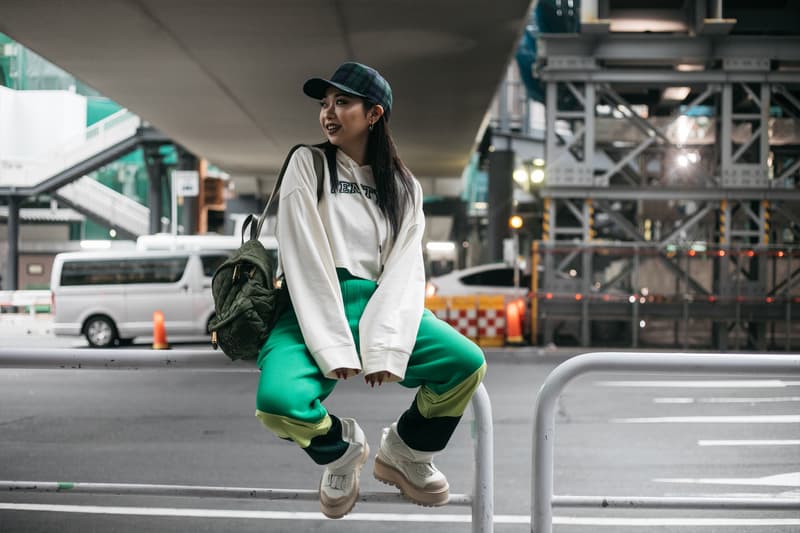 24 of 26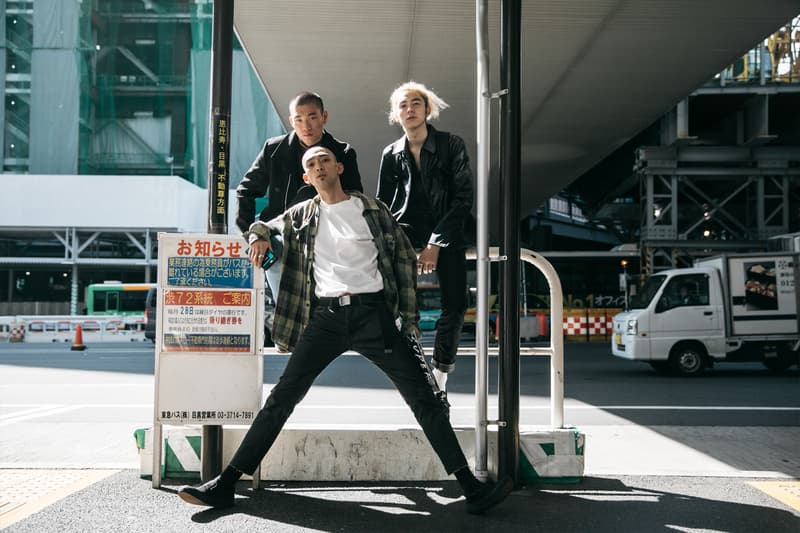 25 of 26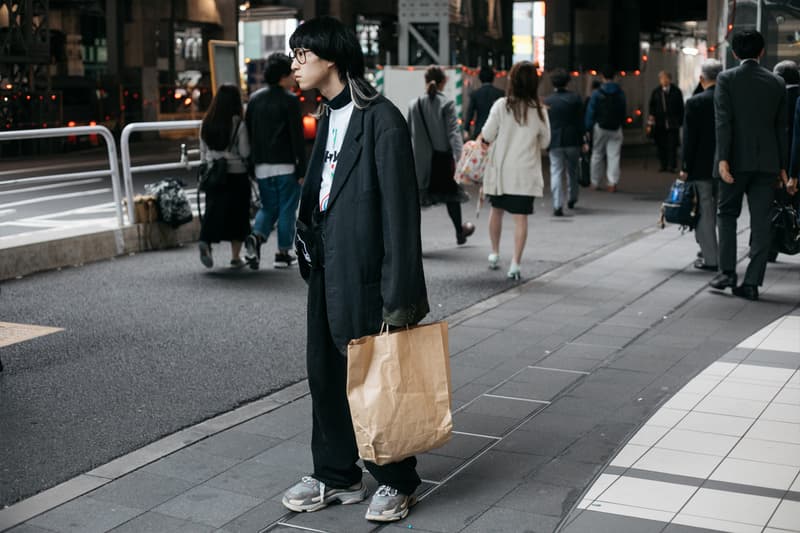 26 of 26
Tokyo Fashion Week Spring/Summer 2018 is in full swing and despite endless pouring rain, the Japanese capital's finest came out to parade their strongest outfits. It goes without saying that Tokyo takes street style to another level on the regular, and this week's offering was nothing but a full commitment. A mix of vintage and new gear showcased both the city's rich sartorial heritage and its keen eye for today's most relevant trends, highlighting pieces such as the Balenciaga Triple S sneaker and The North Face x COMME des GARÇONS collab, as well as local shouts to doublet and FACETASM x Converse Japan's All Stars.
A variety of subcultural themes — such as punk, greaser and Dolly Kei — and retro eras ranging from the '40s to the '90s offered a medley of studs, leather, clunky footwear options and bold patterns. Those who opted for color went the full head-to-toe, often matching rainbow-emblazoned outfits with pastel-tinted hair; those who went the more vintage route completed looks with berets, vintage bags and layers of chain accessories; and those who went supersize went XXL.
Flip through the photoset above and share your thoughts in the comments below. For the latest fashion week coverage, take a look at our Runways archive; for the best street style from around the world, check out our Streetsnaps collection.