Smokepurpp Delivers Youth Energy & Irreverent Bars on "Make It Quick"
Travis Scott was smart to sign him.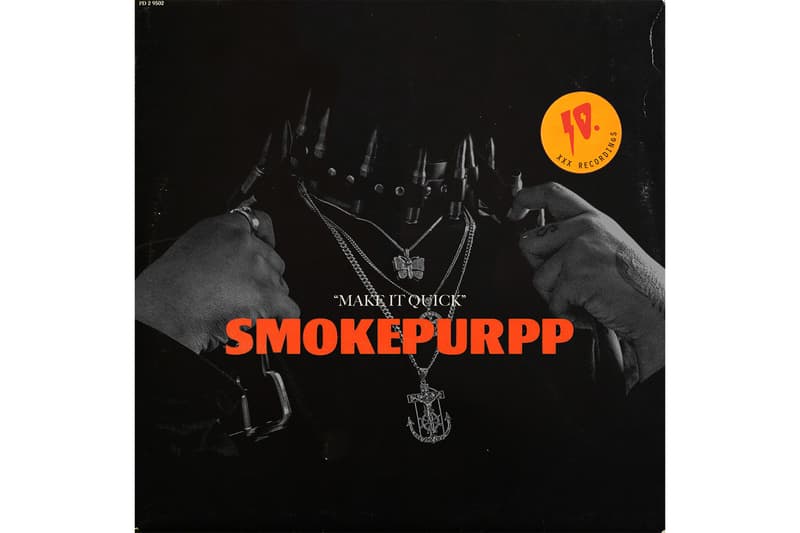 Out of all the SoundCloud and Florida rappers that have gained floods of attention and acclaim in recent years, Smokepurpp has stood as one of the movement's strongest proponents and artists. Most significantly, he was recently selected to be Cactus Jack Records' — Travis Scott's new record label — latest prospect, giving his career the sort of aid that most new-school young artists can only dream of.
Only two days after the release of the Yoppa Bam-assisted "Big Pun Freestyle," the "Phantom" rapper delivers a new single known as "Make It Quick." Loaded with the type of modern youth energy that has become the cornerstone of releases like Lil Pump's debut project and the Travis Scott-assisted "Fingers Blue," this two-minute turn-up is the ideal record for those who live for underground rap shows and warehouse party moshpits.
The inaugural single for 10.Deep's new SoundCloud, Smokepurpp's "Make It Quick" song is available for streaming below.