Aaron "Jaws" Homoki Takes a Leap of Faith in 'Saturdays'
Andy Samberg makes a cameo.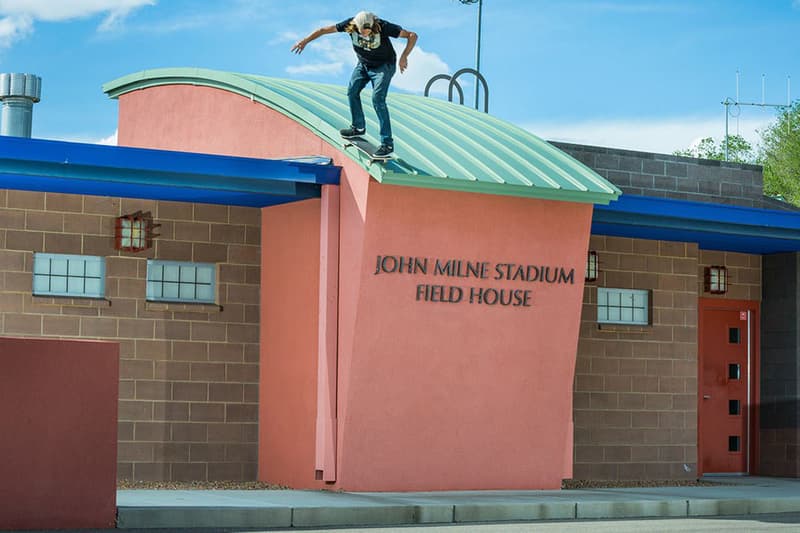 Birdhouse Skateboards' new film, Saturdays, is three years in the making. Featuring the Birdhouse skate team, Tony Hawk, the Jackass crew and a variety of other cameos, Aaron "Jaws" Homoki takes center stage in this clip.
After a brief skit with Andy Samberg, the video begins in earnest. Homoki completes a series of huge leaps while staying consistent on transitions and rails. Flying down stairs, grinding up bowls and even jumping over an unsuspecting cyclist, Homoki's stunts culminate in some truly death-defying exploits. Check out the video below and sound off with your thoughts on the impressive feats.