Meyhem Lauren & DJ Muggs Are Grittier Than Ever In "Murder Rap" Video
Their joint project is less than two weeks away.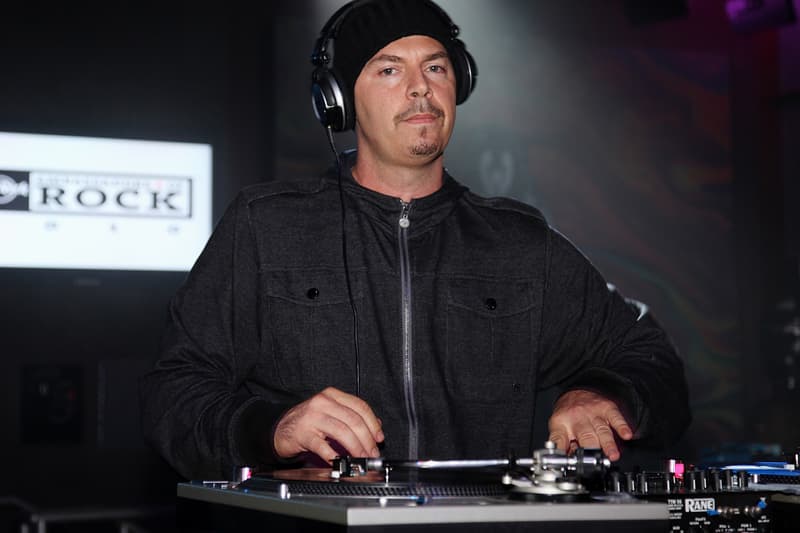 When it comes to Action Bronson's band of east coast brothers-in-bars, you won't find a more skilled affiliate than Meyhem Lauren.  Following last year's unveiling of Lauren's Golden Age-indebted Piatto D'Oro, the F*ck, That's Delicious co-star has been tearing up mics in the studio and onstage; he's also been cracking open the shells of the most luxurious and richest of seafood and indulging in some of the best dishes the culinary world has to offer. Now, with new music in the works and on the way, Meyhem Lauren is once again leaving the mic smoldering.
Teaming up with the legendary Cypress Hill veteran DJ Muggs, Meyhem Lauren sets his sights on dropping a new project known as Gems From The Equinox. To introduce and promote the effort, the incredibly-talented duo serve up a roaring, thunderous record known as "Murder Rap." Debuted via a straightforward, in-your-face, black-and-white visual, Muggs and Lauren's new joint single — and the follow-up to the Roc Marciano-assisted "Street Religion" — hits just as hard as a song called "Murder Rap" should. Next time you're plotting to spend your night committing a Supermax prison inmate's resume of felonies, put this on your playlist and crank the volume up. With DJ Muggs handling the entire production palette of Gems From The Equinox, we can expect some absolutely lethal raps once the release date arrives.
You can check out Meyhem Lauren and DJ Muggs' "Murder Rap" video above, while their Gems From The Equinox project is on course to drop on October 27. For those interested, you can pre-order the aforementioned LP here.