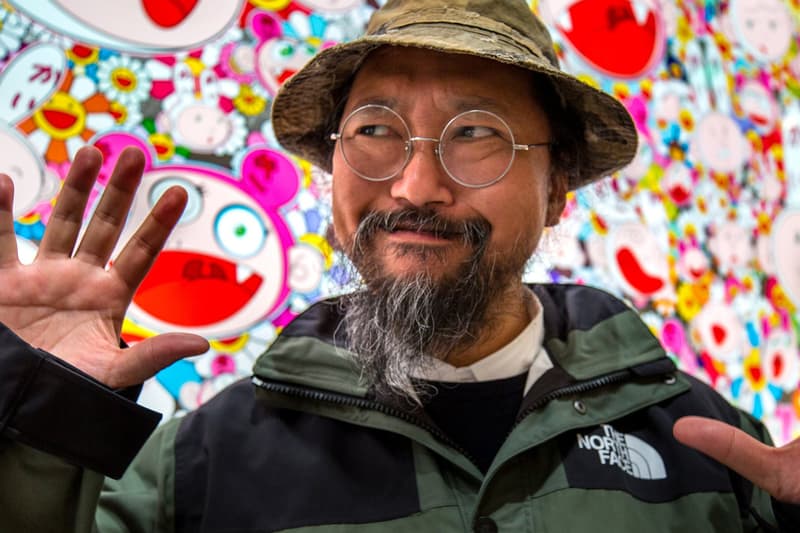 Takashi Murakami to Create 'Doraemon'-Inspired Artwork for Tokyo Exhibit
Alongside other acclaimed Japanese artists.
---
Takashi Murakami is joining a group of acclaimed Japanese artists to create artwork for a new Tokyo exhibit that focuses on one of the most popular franchises in Japan, Doraemon. The manga series created by Fujiko Fujio in 1970 revolves around a young boy named Nobita and a blue robot cat from the future. Collectively, the showcase will boast paintings, sculptures, and more made by Murakami, Mika Ninagawa, Miran Fukuda and Yasumasa Morimura to name a few.
The exhibit titled "Create Your Own Original Doraemon" will take place at the Mori Arts Center Gallery in Tokyo's Roppongi district this November 2 up until January 8, 2018. Visit The Doraemon Tokyo's official website to learn more.
Mori Arts Center
6 Chome-10-1 Roppongi
Minato, Tokyo 106-6108
Japan