Nobuyuki Matsui Reworks Underappreciated Clothing for Spring/Summer 2018
The young Japanese designer offers unconventional silhouettes.
1 of 12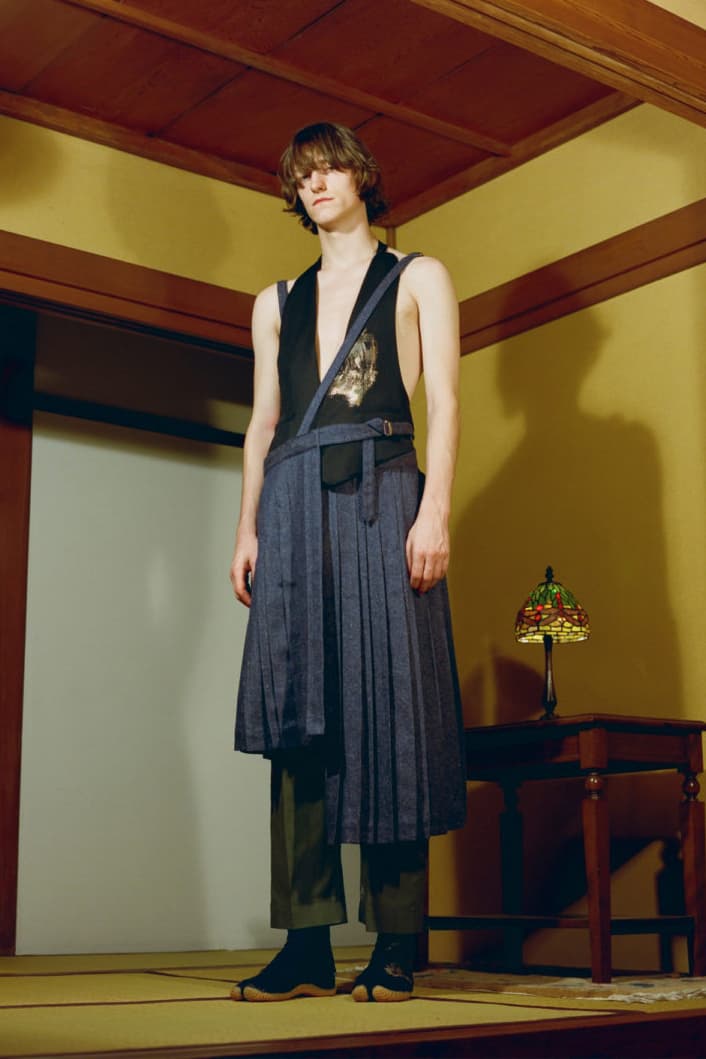 2 of 12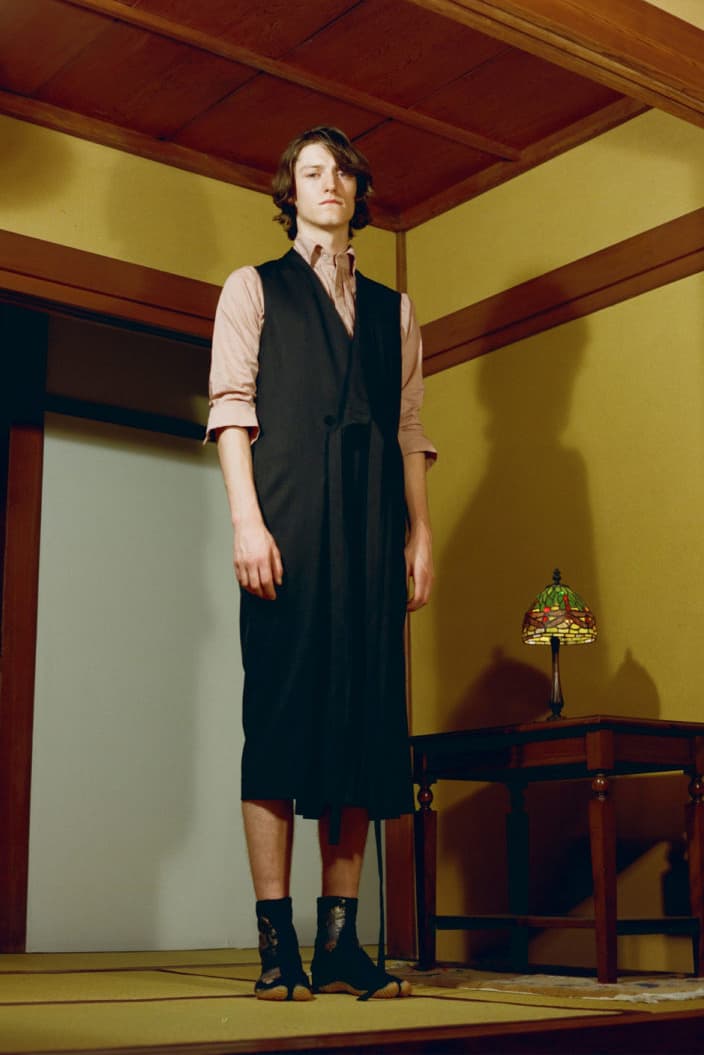 3 of 12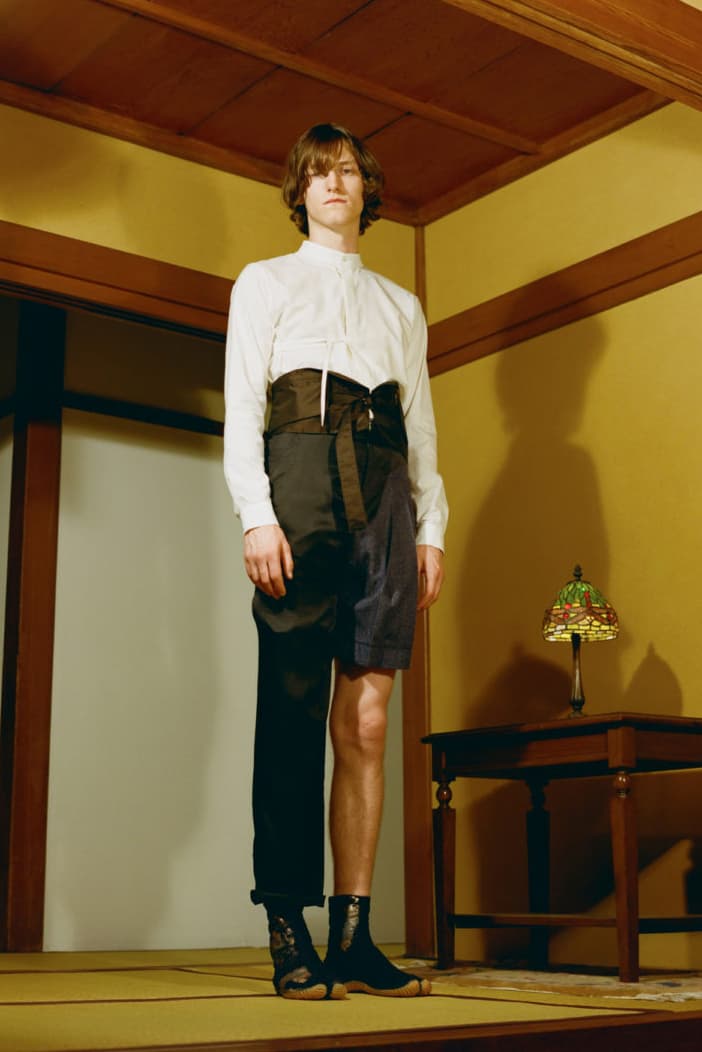 4 of 12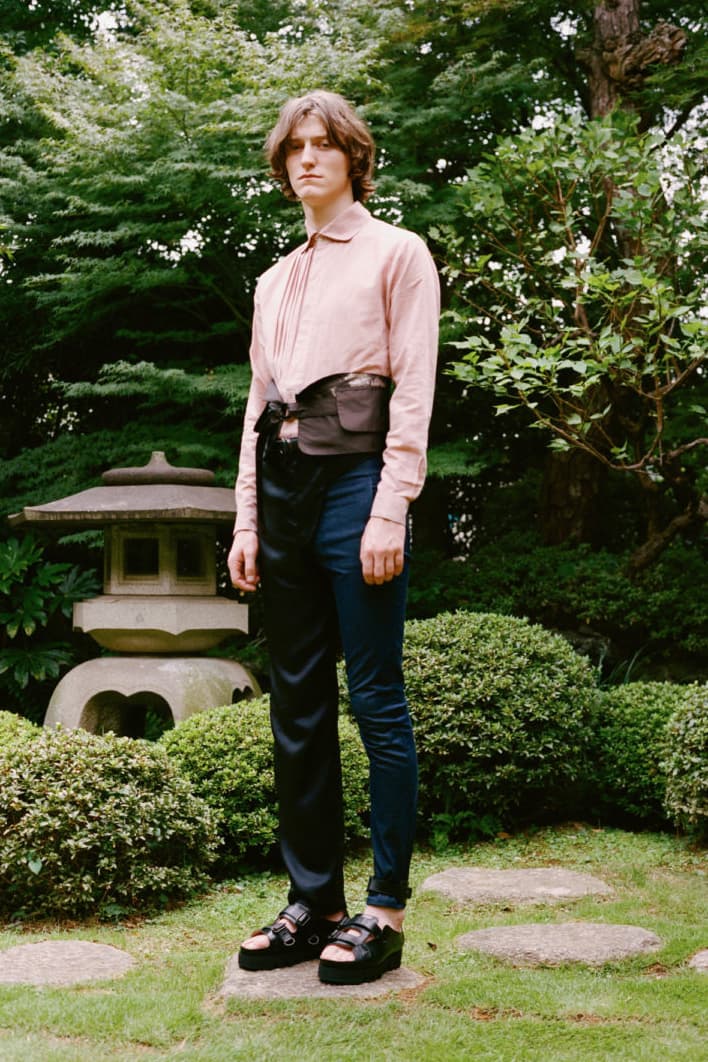 5 of 12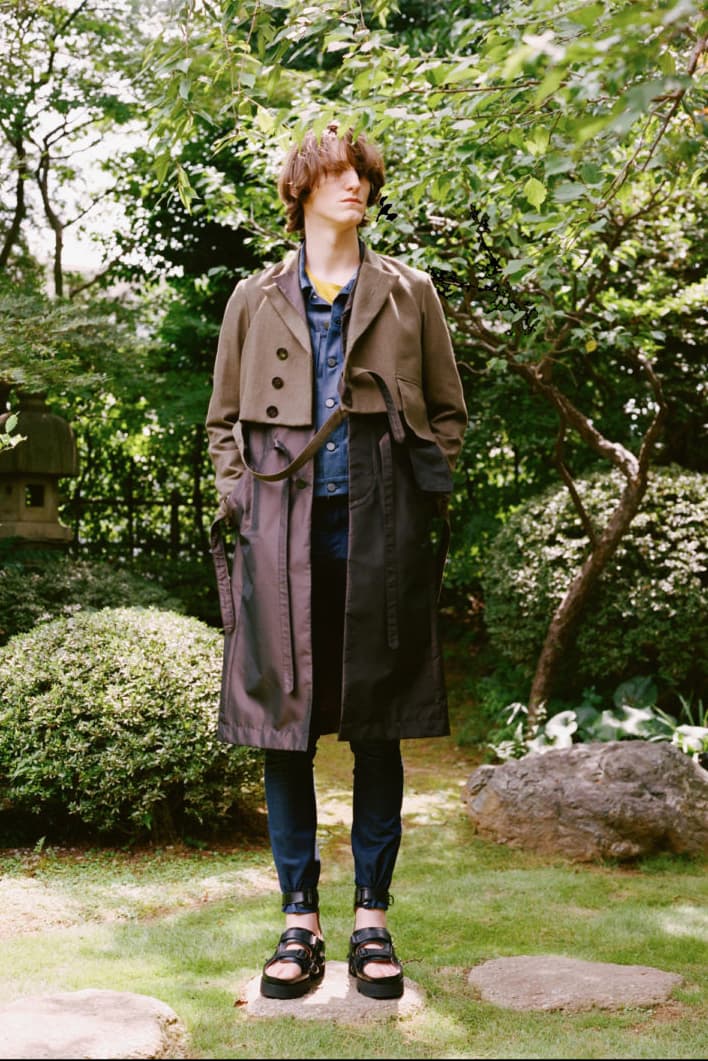 6 of 12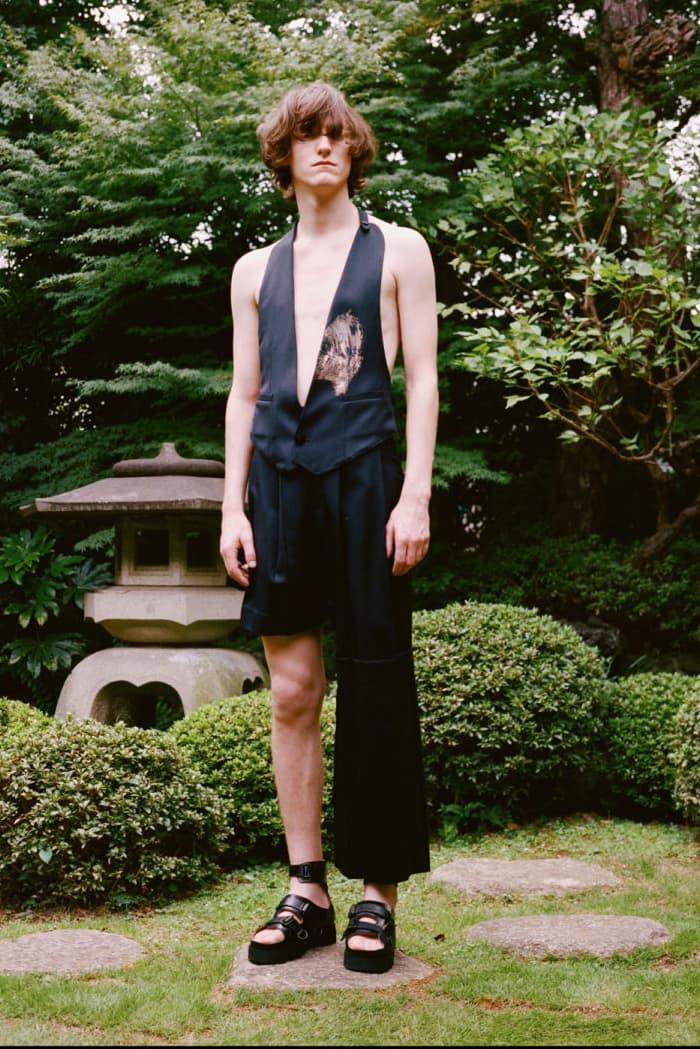 7 of 12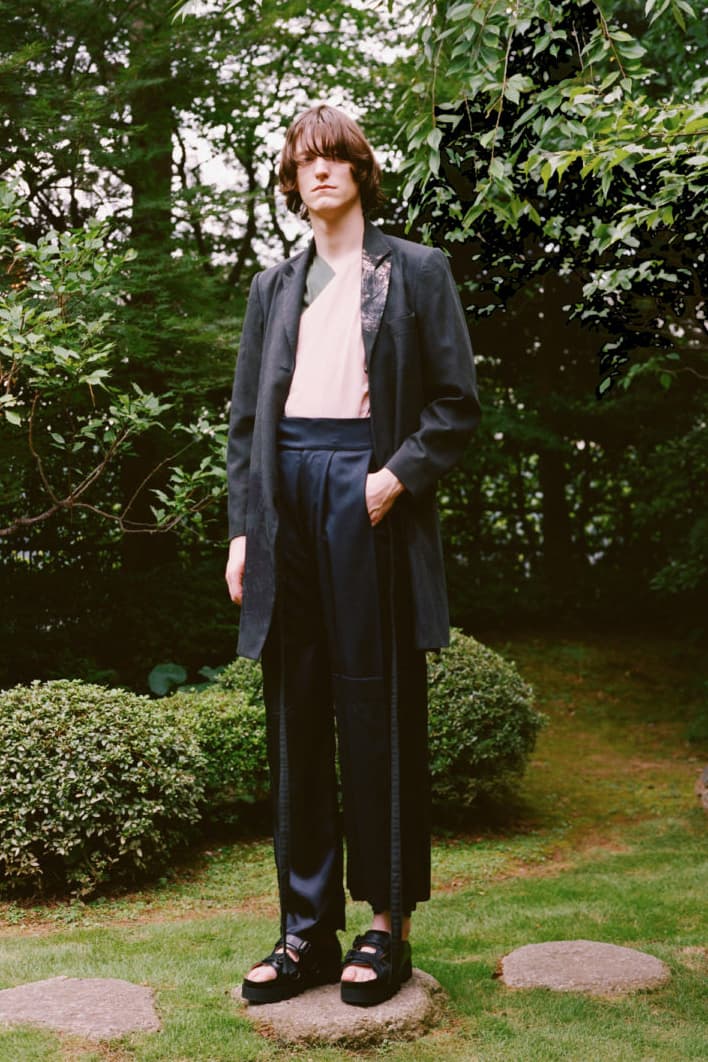 8 of 12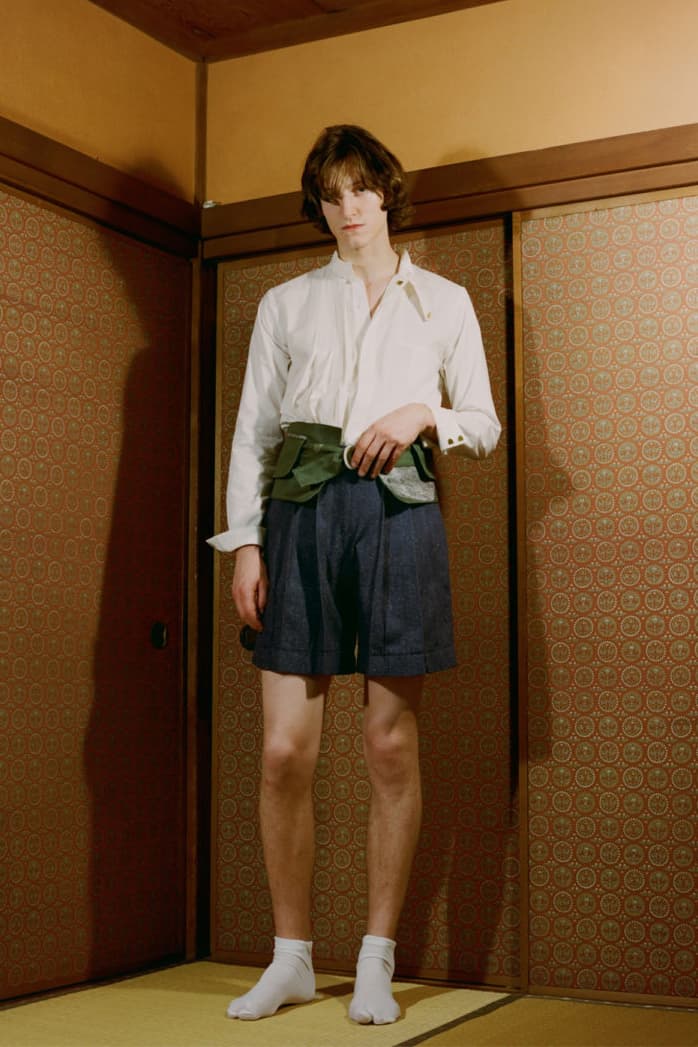 9 of 12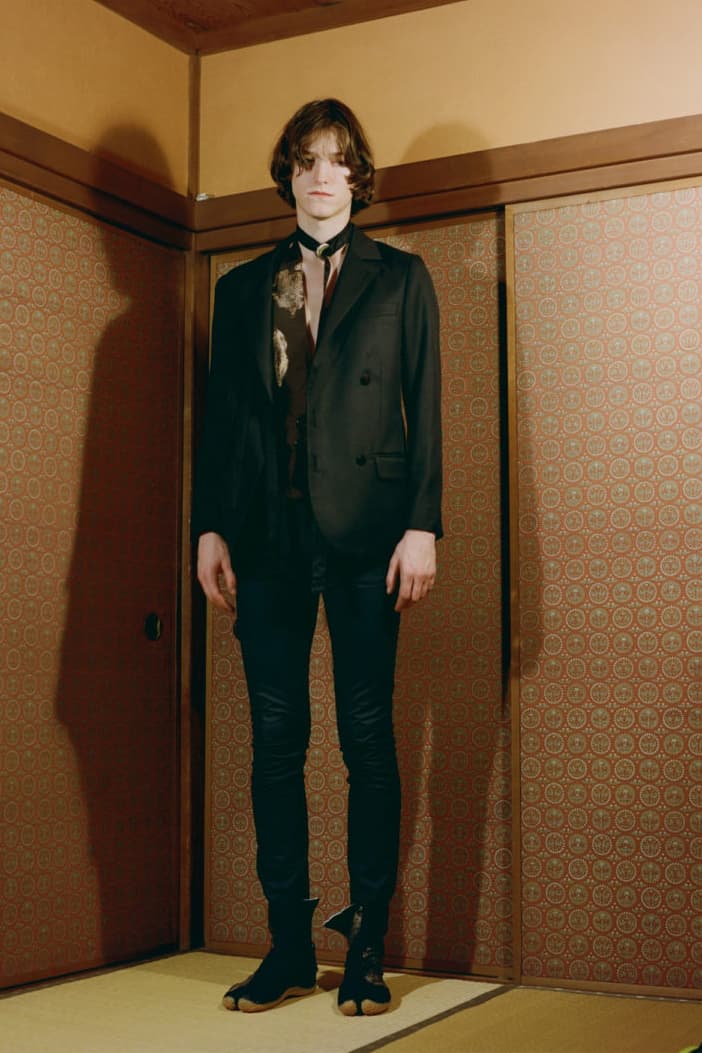 10 of 12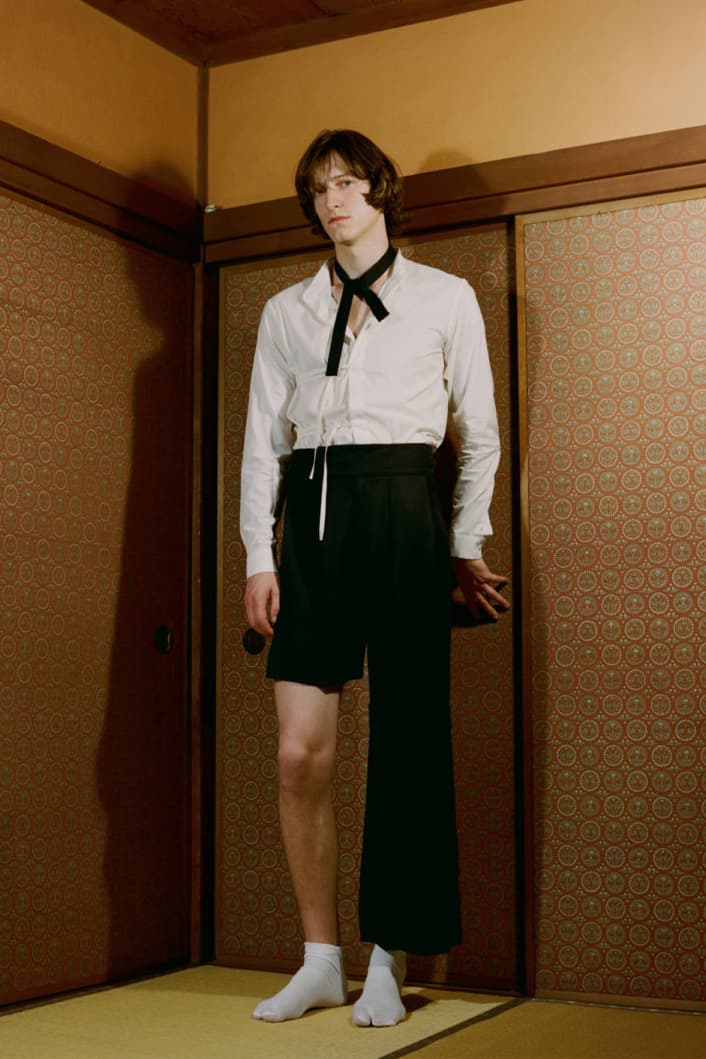 11 of 12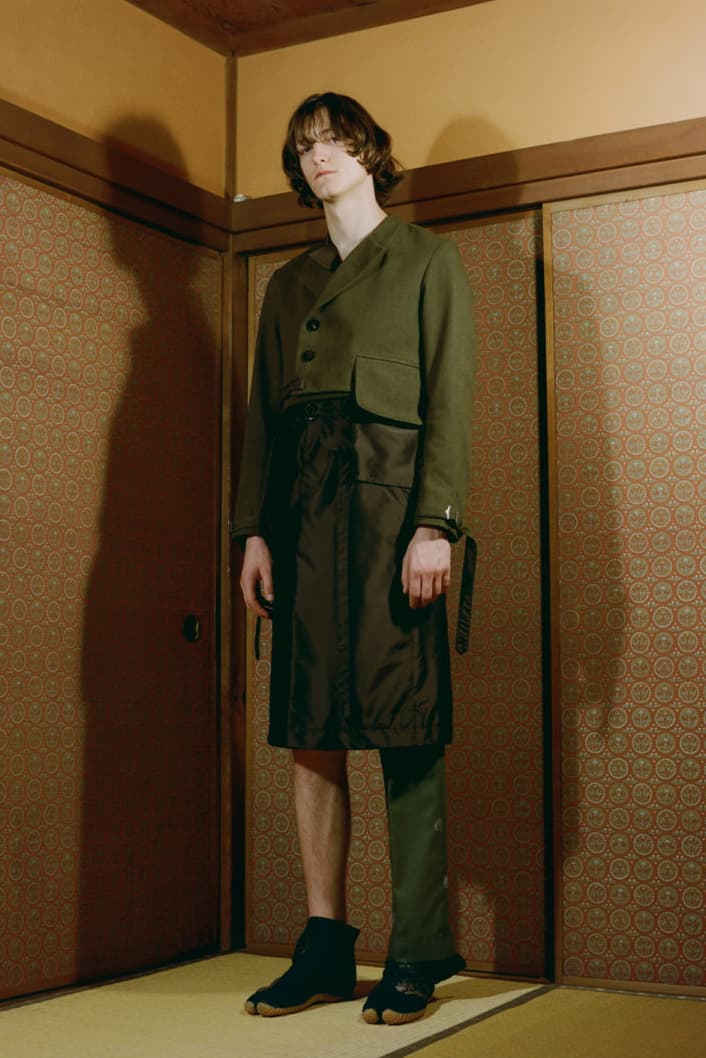 12 of 12
Nobuyuki Matsui is a young Japanese designer who began his eponymous label after going to school for psychology in London. The one-time suit maker now designs singular-minded collections each season, zeroing in on a theme and designing around it. For Spring/Summer 2018, the theme is "Leftovers," which means, as Matsui explains, "Making clothes using the things left behind."
The collection focuses around an unusual array of off-kilter garments, including single-leg pants and blazers cropped above the navel. Elsewhere, vests are styled without shirts and hakama-style pants are worn over pants. Despite the inscrutable styling, several extremely wearable pieces are present, including strappy shirts and tuxedo-detailed spread-collar shirts. The garments are all crafted with silk blends, making them extremely lightweight and breathable, allowing for lightweight summertime layering. Visual interest comes in the form of abstract prints detailing pleated pants and a tailored coat, as well as accessories like a black ribbon and cummerbund-like belt.
Check out the progressive designs in the video below and look for the brand to show up at stockists like GARDEN soon.