Starbucks Japan Whips up Mystery Frappuccino for Halloween
For one week only.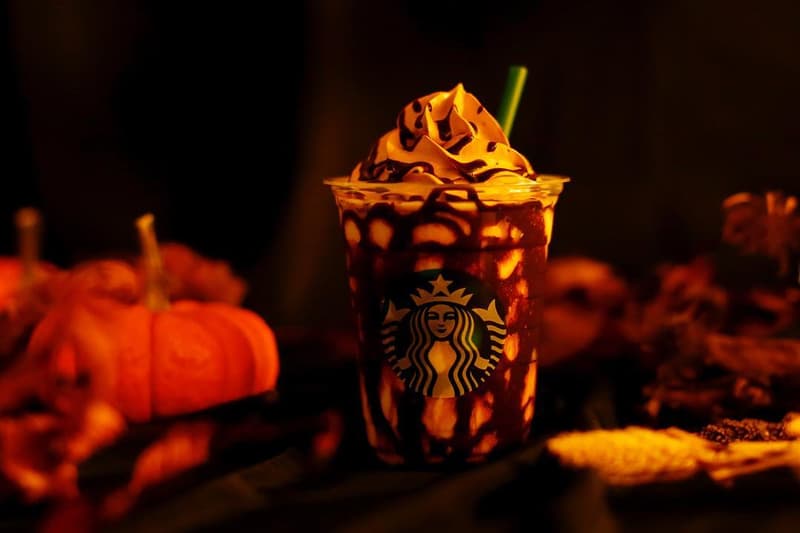 Starting today, Japanese Starbucks locations will offer a mystery frappucino. As with the chain's usual fall flavors, the drink will be offered for a limited time.
In the spirit of Halloween, the beverage — purportedly inspired by "Halloween mischief" — will only be available for one week. Nothing has been revealed about the flavor, except that it contains chocolate and looks like a standard, unassuming Starbucks frappucino. A new release for 2017, the mystery concoction may or may not return in following years.
Starbucks is offering the drink for ¥540 JPY or approximately $4.75 USD. American fans need not fret, as Starbucks is offering a zombie frappucino to commemorate the season.