G-BABY GVVAAN Pushes Melodic Music Forward on 'CALM DOWN' EP
Four new tracks to turn up to.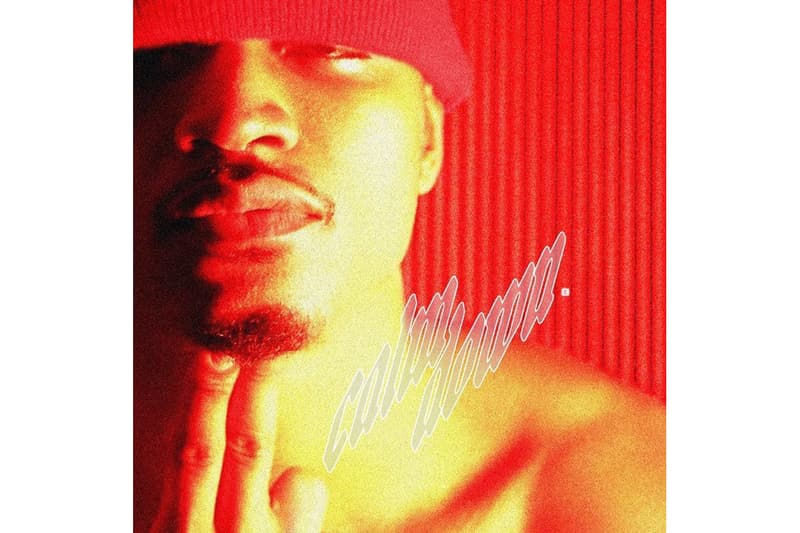 Talented up-and-comer G-BABY GVVAAN continues to represent his region well. Directly following the May release of the A$AP Illz-debuted, Pierre Bourne-produced "Oi!," listeners are finally being treated to a fully-formed project from GVVAAN.
Known as Calm Down, the EP delivers four new tracks, with production coming exclusively from DJ Mike Nasty and B1ackboy. Eschewing features in order to fully showcase his own sound, G-BABY GVVAAN goes the solo route, allowing his melodic, charismatic style to lead the way. For those in search of hip-hop and R&B's next major sound, G-BABY GVVAAN and Workspace Records are offering something fresh and exciting. Focused on the energy and the overall sonic vibes of his musical output, GVVAAN is aiming to move his field forward into new creative territories that exist outside contemporary norms.
You can stream the Calm Down EP below, and keep an eye out for more from the rising artist.