Watch Khalid Perform "Young, Dumb & Broke" on 'Colbert'
Fresh off the platinum certification.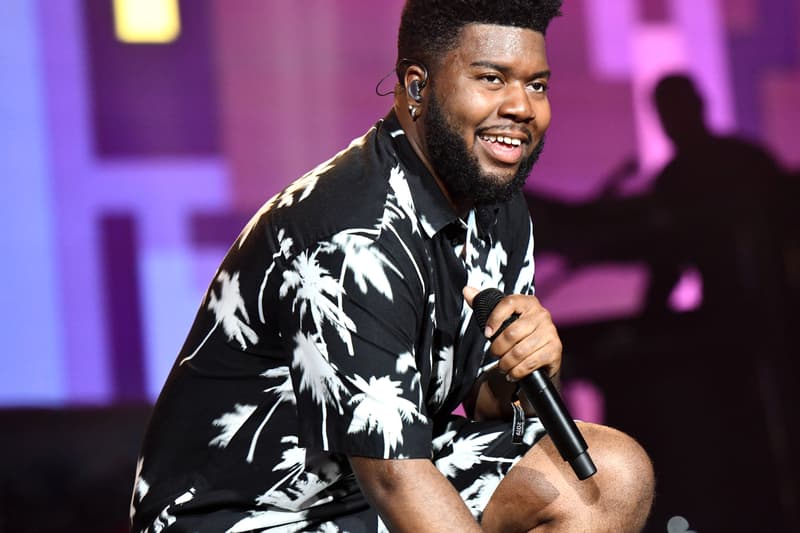 After getting word that his debut album had gone platinum, Khalid took his youthful, free-spirited anthem, "Young, Dumb & Broke," to The Late Show with Stephen Colbert. In front of a capacity crowd, the young El Paso, Texas-based crooner performed an acoustic rendition of his hit single backed with a five-piece band. "Earlier this year, I told myself that March 3rd was going to be the day that changed my life forever," Khalid captioned on his Instagram. "7 months later, American Teen is Platinum. Thank you guys so much for EVERYTHING! I love you guys! A debut album with NO features. LETS GOOOO ???."
Watch his full performance of "Young, Dumb & Broke" above and revisit Khalid's debut American Teen album below, courtesy of Spotify.