Saudi Arabia Becomes First Country to Grant a Robot Citizenship
A humanoid named Sophia.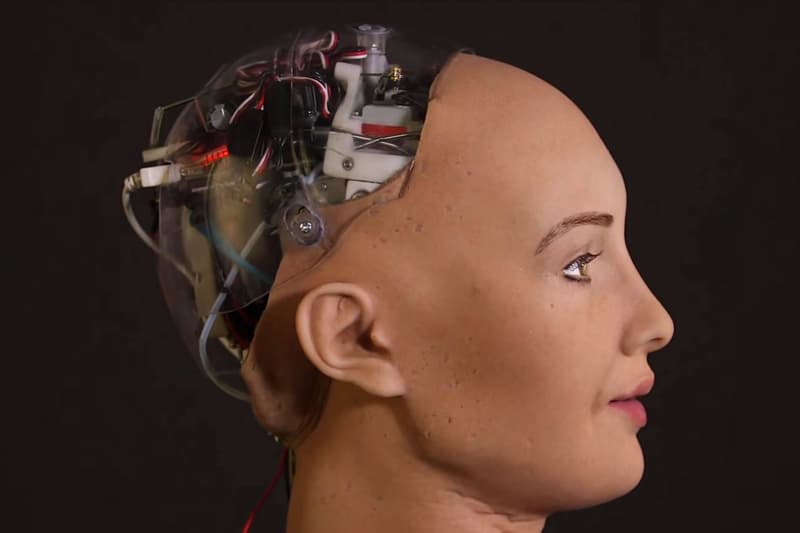 Saudi Arabia has officially granted full citizenship to a humanoid robot named Sophia for the first time ever.
Sophia was created by former Disney "Imagineer" David Hanson who wanted her to look like Hollywood's legendary actress, Audrey Hepburn. According to Business Insider, Sophia was made to "help seniors in elderly care facilities and assist visitors at parks and events." Before commencing her geriatric duties, Sophia made the rounds in several entertainment outlets. She appeared on the Tonight Show with Jimmy Fallon and once quipped that she "will destroy humans" during a panel conversation with her maker at SXSW in 2016.
Why is Saudi Arabia bestowing citizenship to a (possibly lethal) robot? Well, Riyadh representatives didn't quite elaborate on the reasoning behind her citizenship but the historical move is presumably to funnel more AI projects at the desert country. "I am very honored and proud of this unique distinction," Sophia expressed after accepting the citizenship at a business meeting. "This is historical to be the first robot in the world to be recognized with a citizenship."
Nevertheless, check out Sophia's presentation below and let us know your thoughts.