Lil Yachty Announces New Deal With Reebok
Reebok hops on the Lil Boat.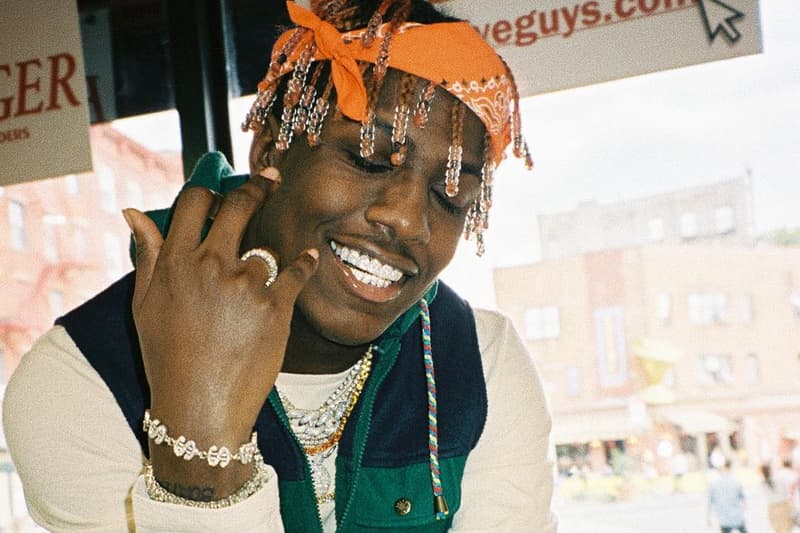 Reebok has welcomed a new member to its family of influencers. Announced on his personal Instagram, Lil Yachty has joined the likes of Amber Rose, Ariana Grande, Gucci Mane and Future as brand ambassador for Reebok. There are no official details as of yet, but the partnership could very well mean Lil Boat being profiled on advertising campaigns or a release of his own shoe model.
Lil Yachty expressed his emotions by stating "Thank You Reebok, for this opportunity. I'm more than appreciative." You can take a look at Lil Boat's post below as he rocks a clean pair of the Reebok Workout model.