'Rick and Morty' McDonald's Szechuan Sauce Gets Traded for a Car
Bold.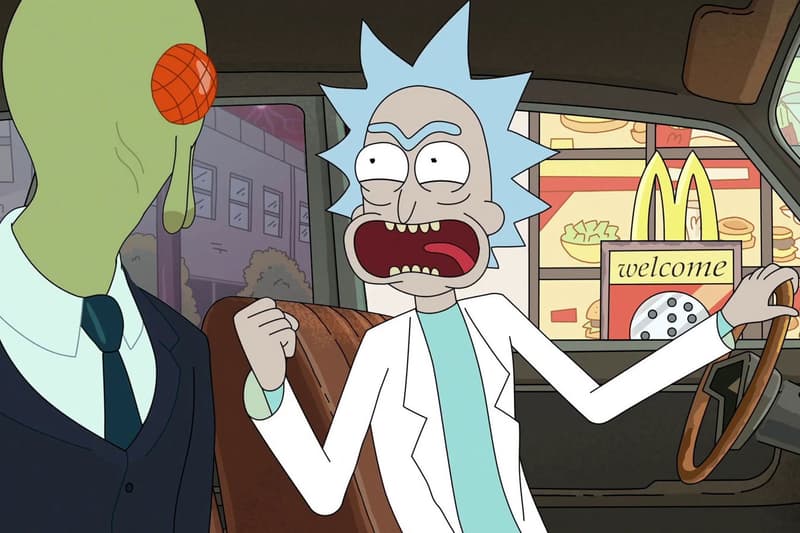 Going down as the hypest sauces McDonald's has ever released, the Szechuan sauce — made famous by Adult Swim's Rick and Morty — continues to make headlines. Recently seeing a one day return, the McDonald's Szechuan sauce has been popping up all over the Internet being sold for ridiculous prices.
One person decided to take advantage of the sauce in a whole different way: Michigan resident Rachel Marie, who apparently managed to trade a rare packet of the Szechuan sauce for a car. According to The Drive, Marie took to Facebook with her Szechuan sauce looking to offload it in exchange for some collectible pins; instead, some sauce-loving maniac offered her a 2004 Volkswagen GTI.
"It wasn't even a base model that she received in the trade," the article reads. Marie's car was tricked out with "Volkswagen's 1.8-liter turbo 4-cylinder motor coupled to a 5-speed manual transmission, both of which options keep the car worth a bit more than its 2.0-liter and automatic counterparts."
Was the trade worth it? Sound off in the comments below. And in case you've missed it, this video analysis teaches us how to think like Rick from Rick and Morty.