Lexus Unveils the Self-Driving LS+ Concept Car
A look at the brand's future plans for autonomous driving.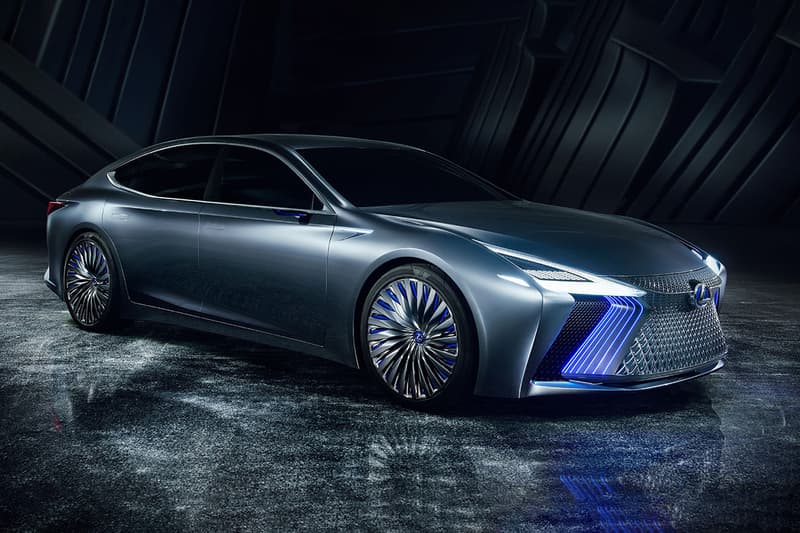 1 of 4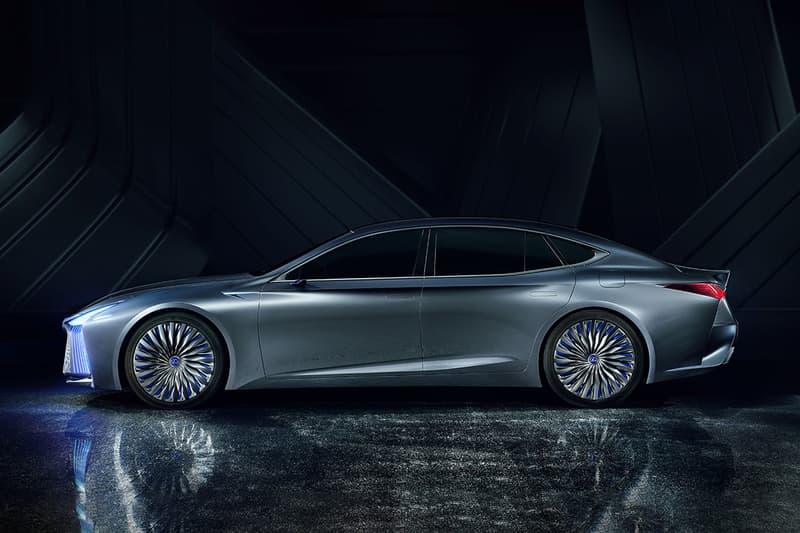 2 of 4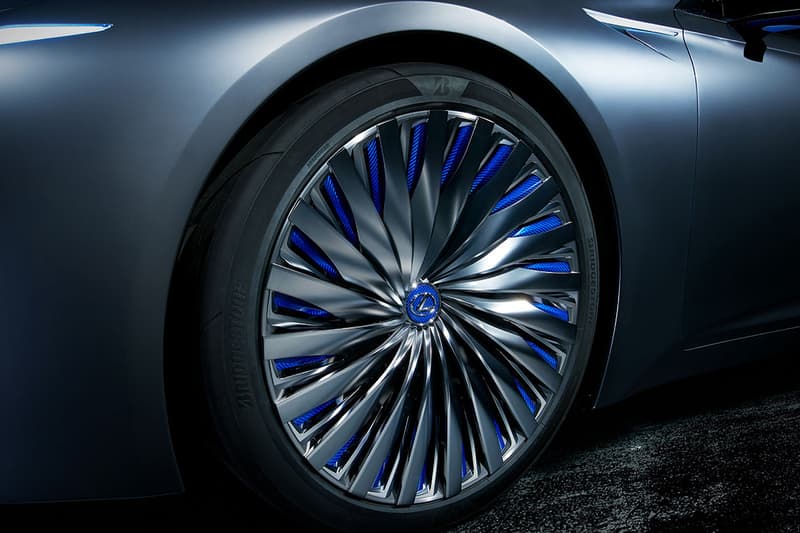 3 of 4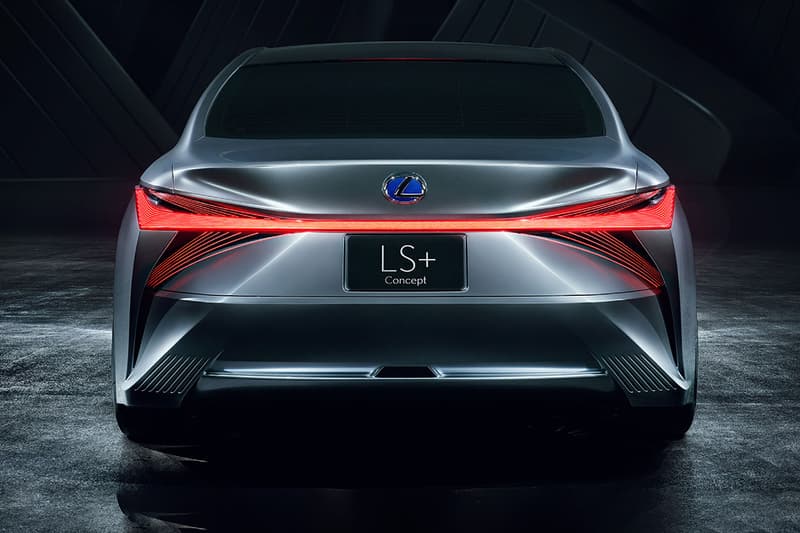 4 of 4
Lexus made the most of its showing at the Tokyo Motor Show this past week with the unveiling of the LS+ concept sedan. The new model serves as a looking glass into what the Japanese luxury auto manufacturer has planned for the future. More specifically, the new LS+ put a focus on what Lexus wants to accomplish in terms of reinventing everything we know about autonomous driving. This was demonstrated through a new technology the brand currently has in development called "Urban Teammate." Not only does Lexus want to have the LS+ drive itself around, but to navigate through busy streets and narrow city roads.
In addition to this, the aptly named "Highway Assistant" tool that is also in the works will allow users to map out their destination before a longer trip and have the vehicle do the rest of the work from there. The new assistant tool will also make various suggestions while on the road, such as changing lanes and overtaking vehicles in front of you.
From a design standpoint, the feature that stands out the most on the LS+ is the overexaggerated front grille that extends all the way to the bottom of the frame and is finished off with two sets of neon blue lights on either side. This is combined with triangular-shaped headlights that finish off the entire futuristic look. All of the new features packed into the Lexus LS+ concept car are expected to be finished and rolled out before 2020. Scroll through a few pictures of the car above and for more from Lexus, take a look at the Black Panther-inspired LC concept.