'Attack on Titan' Gets New Season 3 Artwork & Release Window
As well as a new trailer for the season 2 compilation movie.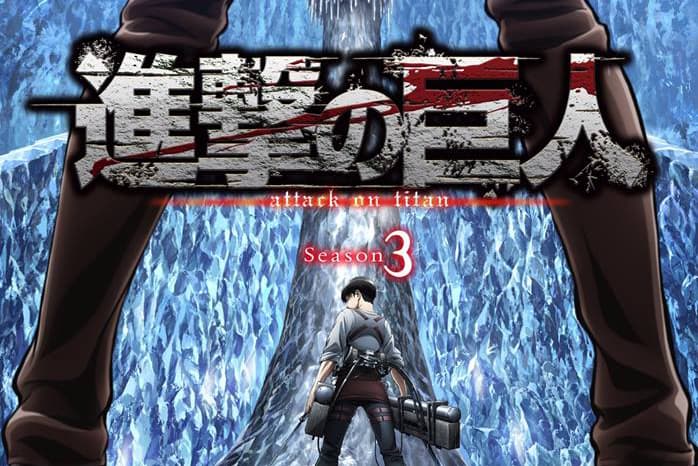 Fans of the Attack on Titan series were given a pleasant surprise over the weekend after the show's official Facebook page announced when we can expect to see season 3 air. In addition to showcasing a brand new piece of accompanying artwork, it has been revealed that season 3 will premiere sometime in July 2018. The official website for season 3 has also been launched and will presumably be updated with new information as we inch closer and closer to the release date. As of right now, the number of episodes for season 3 is unknown.
On top of this, those seeking a recap of all of the latest season's happenings can look forward to the season 2 compilation movie. According to the Shingeki no Kyojin Twitter account, the upcoming film is set to make its debut on January 13, 2018. Take a look at the full season 3 poster and newest compilation film trailer below.