See What Is Inside Every iPhone Model
From the first iPhone to iPhone X.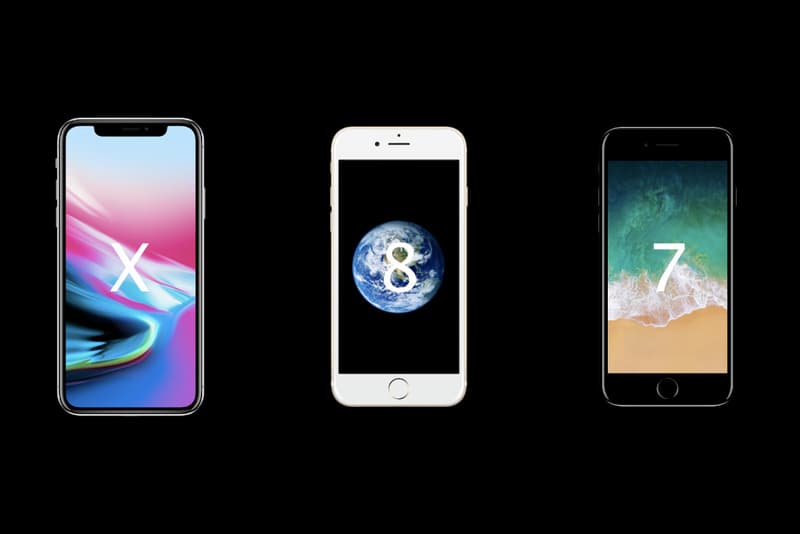 When Steve Jobs first announced the iPhone, he claimed that "Apple is going to reinvent the phone." A little over 10 years has passed since the first iPhone was released and today, Apple has sold over 1.2 billion iPhones, possibly the most successful consumer product ever created.
In commemoration of the product, Bloomberg has teamed up with iPhone breakdown website iFixit and electronics cost estimator IHS Markit for a graphic that shows you what's inside every single iPhone in existence, from the very first one unveiled in 2007 to the latest, the upcoming iPhones 8 and X. The graphic will be continuously updated to include additional models—such as the S models and the oft-forgotten iPhone 5C, as well as new phones as they're released. Check out the comprehensive breakdown via Bloomberg.