Apple Receives Patent for a Self-Adjusting Watch Band
Say goodbye to those pesky magnetic clasps.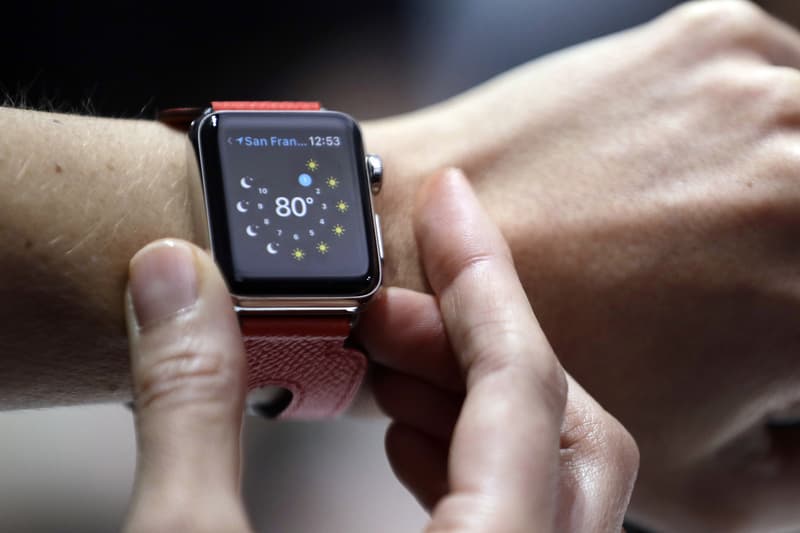 Despite the Apple Watch Series 3 coming out less than a month ago, Apple is already looking to make improvements to its state of the art wearable device. According to a report from earlier in the week, the technology giant has received a U.S. patent for a "Dynamic fit adjustment [system] for wearable electronic devices."
The patent document goes on to talk about the shortcomings of the current watch bands, including having to make multiple adjustments to achieve the perfect fit. The proposed dynamic fit watchband would tighten and loosen automatically depending on what kind of activity its user is engaging in. Multiple tensioning systems are described in the document, with Apple's ultimate goal being to make this process as seamless as possible. There's very little detail surrounding the situation thus far, so stay tuned for any further updates. In the meantime, you can check out the entire patent document for yourself.