Shaquille O'Neal Responds to Roadman Shaq's "Man's Not Hot" With Diss Song
Featuring Toronto rapper ShaqIsDope.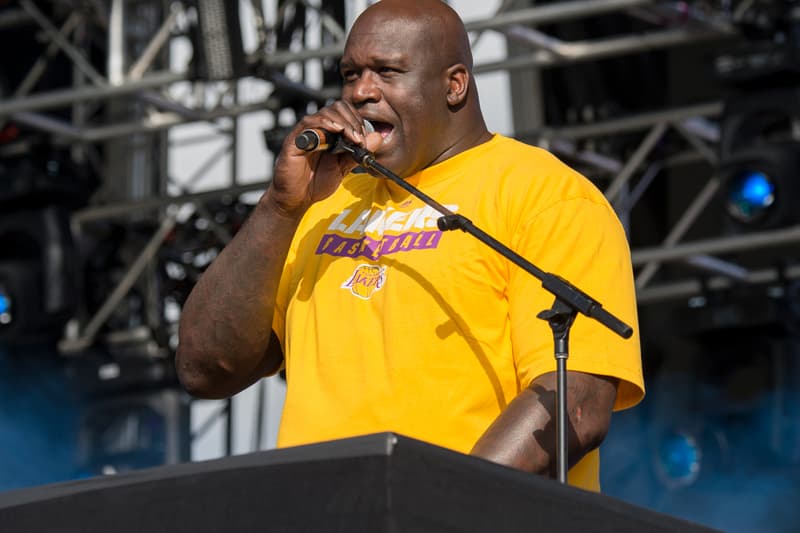 Big Shaq's song "Man's Not Hot" has been garnering viral buzz all over the Internet, but the real Big Shaq himself — Shaquille O'Neal — is not feeling it. Roadman Shaq, aka Michael Dapaah, made an appearance on BBC Radio 1Xtra's "Fire in the Booth" last month and his outrageous performance caught fire, inspiring many memes.
Shaquille O'Neal apparently is not very impressed with the Roadman Shaq character and his song. In response, Shaq released a diss track which features Toronto rapper ShaqIsDope. Confusing, we know. Listen to the the real Shaq's diss track below and stay tuned for Big Shaq's response.