Stream Marc E. Bassy's New Album 'Gossip Columns'
The R&B singer brings together some of the Bay Area's best.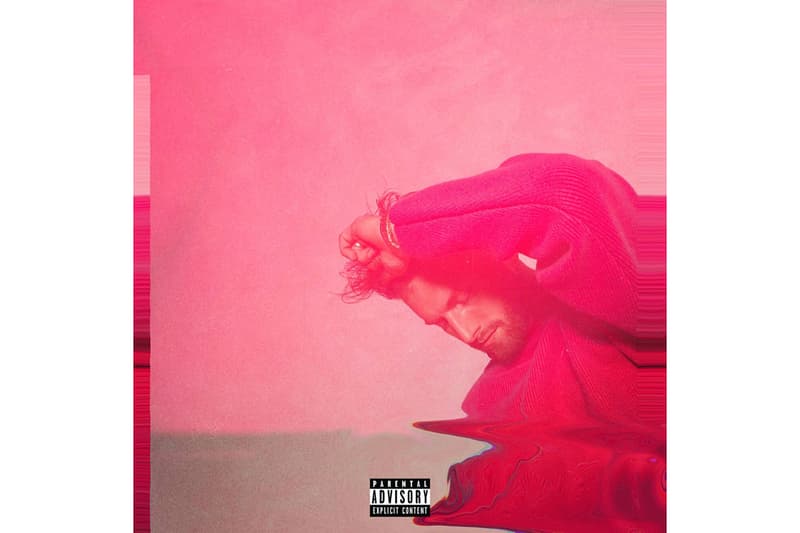 After teasing the album back in July with the single "Plot Twist" featuring KYLE, R&B singer Marc E. Bassy has dropped his latest project Gossip Columns. The 16-track album features a handful of notable solo cuts as well as some stand-out features from some of the Bay Area's best. Bassy links up with G-Eazy on the track "So Simple," while Kehlani lends her talents for the song "Made Love First." In a recent interview with iHeartRadio, Bassy spoke on the importance of representing his home region. "I'm from the Bay Area, so a lot of work on my album is done by my fellow Bay Area artists," Bassy says. "It's kind of like a homegrown situation."
Gossip Columns serves as Bassy's debut studio album and follows up his 2016 EP release Groovy People. Take a listen to the entire project for yourself below.