Apple Co-Founder Steve Wozniak Launches His Own Digital School
For those looking to work in the tech industry.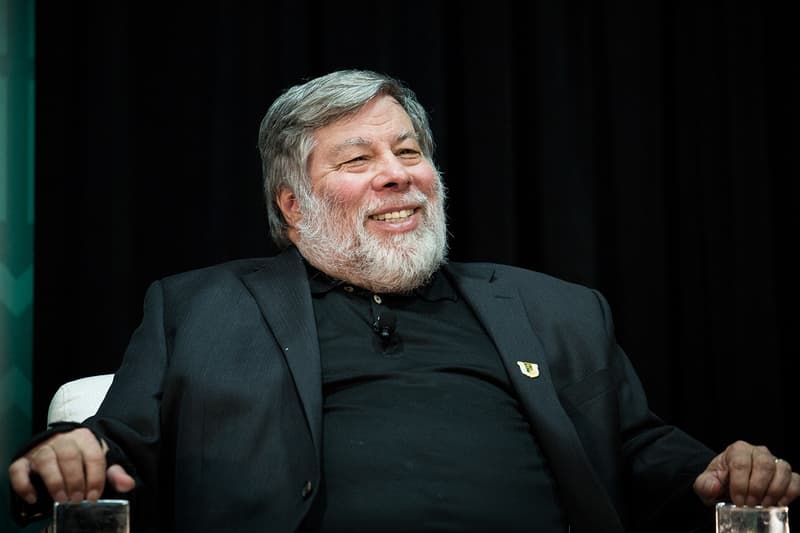 Steve Wozniak, the co-founder of Apple, has just launched his own online tech education program. Dubbed "Woz U," the new system is designed to promote technology skills and prepare those interested in working in the tech field. At the time of publication, Woz U offers courses in software development and computer support, with plans of expanding into data science, mobile application, and cybersecurity in the near future. Wozniak released a statement this past week where he says he wants to provide people with quality programs without putting them in a financial hole.
Our goal is to educate and train people in employable digital skills without putting them into years of debt. People often are afraid to choose a technology-based career because they think they can't do it. I know they can, and I want to show them how.
Although Woz U is completely online at the moment, Wozniak wants to build physical campuses in 30 different cities around the world. In addition to this, Woz U programs are also being offered to different businesses in the tech industry to help train their current employees. "My entire life I have worked to build, develop and create a better world through technology and I have always respected education," Wozniak said. "Now is the time for Woz U, and we are only getting started."
Check out Woz U's official website for more information.