HATHENBRUCK™ Presents New Skate Video and Capsule Collection
'JUMPERCABLES' features skaters riding in Stone Island, C.E. and more.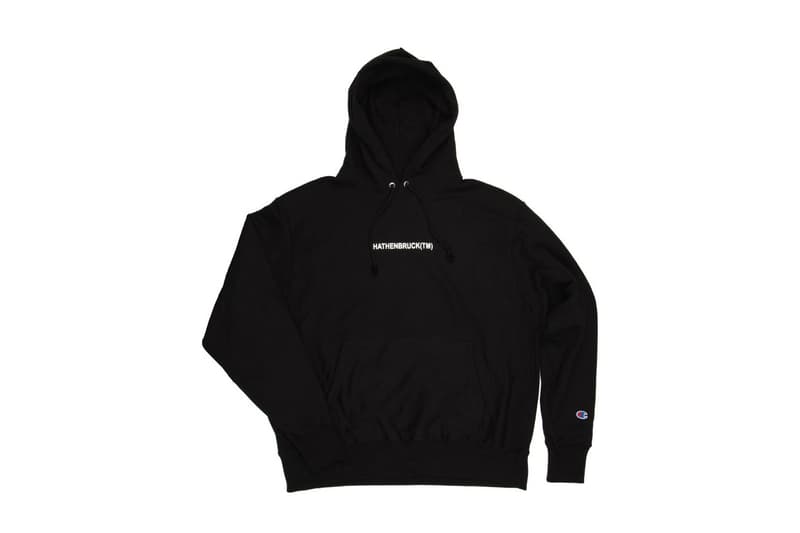 1 of 4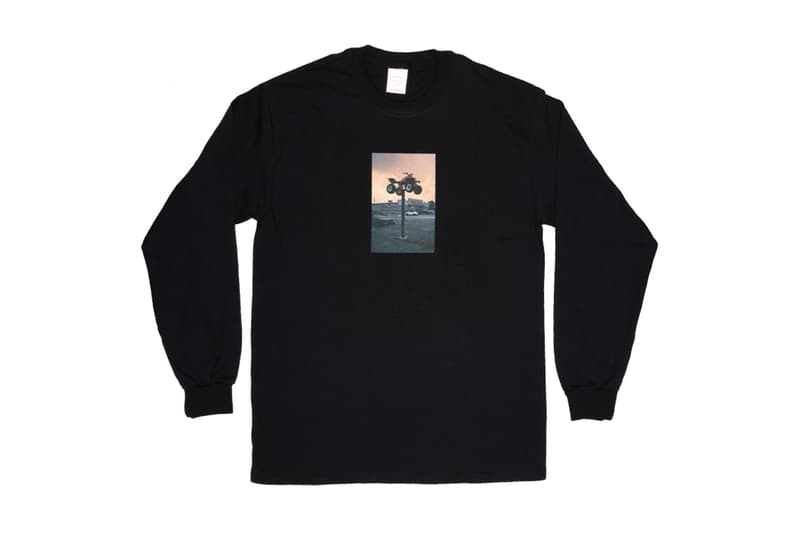 2 of 4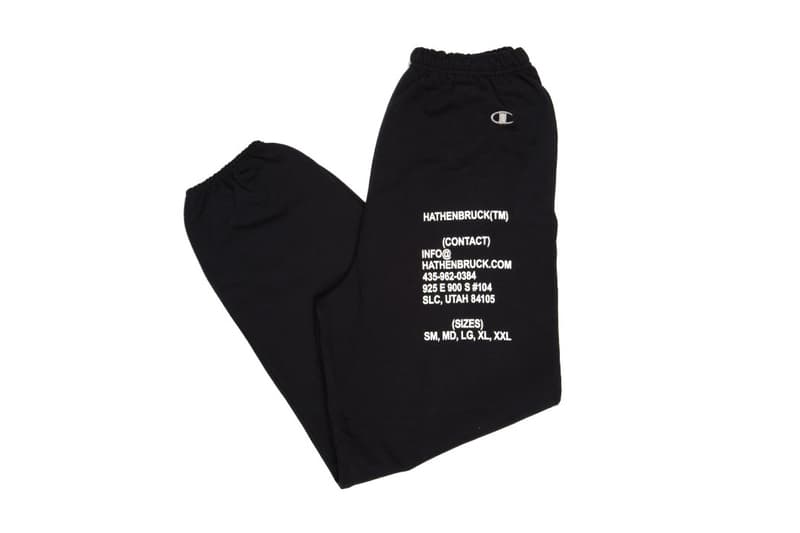 3 of 4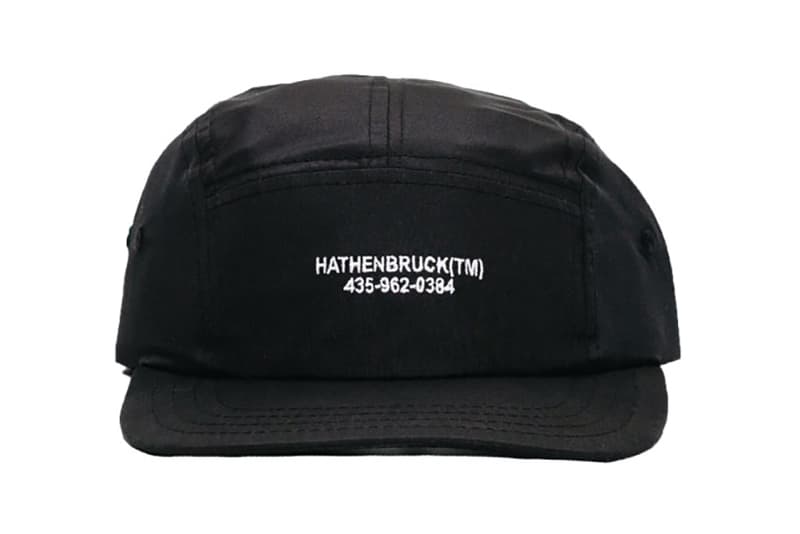 4 of 4
Caleb Flower's HATHENBRUCK™ drops a new capsule collection of eponymously-branded gear. Some of the clothes can be seen in a new skate video, entitled JUMPERCABLES, features a variety of skaters — Flowers included — tearing it up around Salt Lake City.
HATHENBRUCK™ is a menswear space that offers goods ranging from Kapital to Rick Owens. This monochrome drop is the first array of in-house goods for the store, encompassing a range of seasonally-appropriate items. Sweatpants, long-sleeve shirts and headgear is all present, with prints including the store's name, phone number, address and even clothing sizes.
Check out JUMPERCABLES below and check out the goods on HATHENBRUCK's web store. For more new streetwear goods, take a peek at TEALER's new American-focused offerings.