Parisian Streetwear Favorite TEALER Is Coming to the U.S.
A new USA-centric drop is being released to celebrate.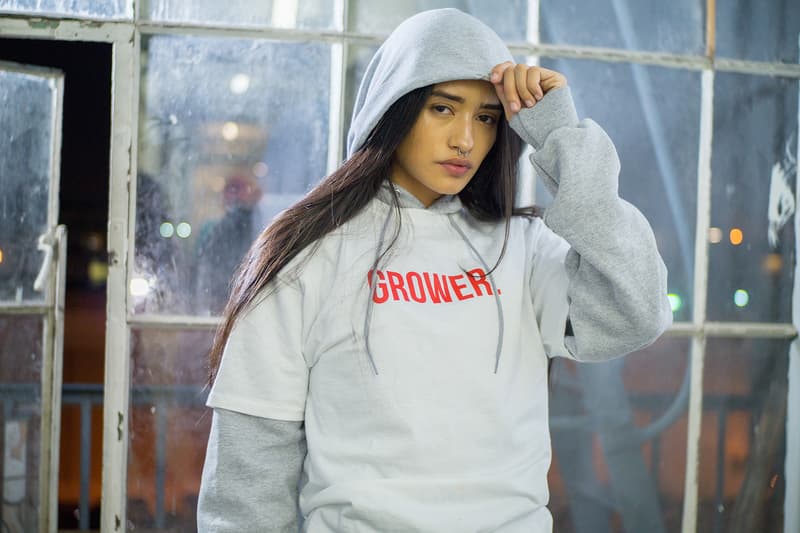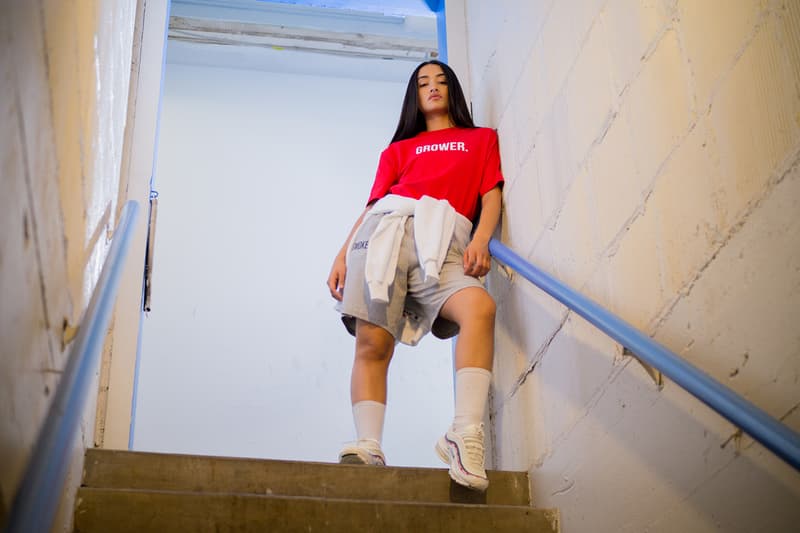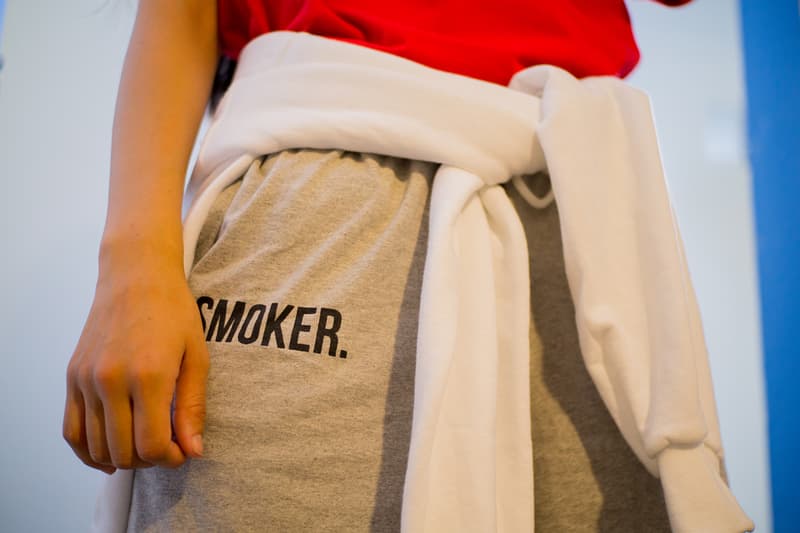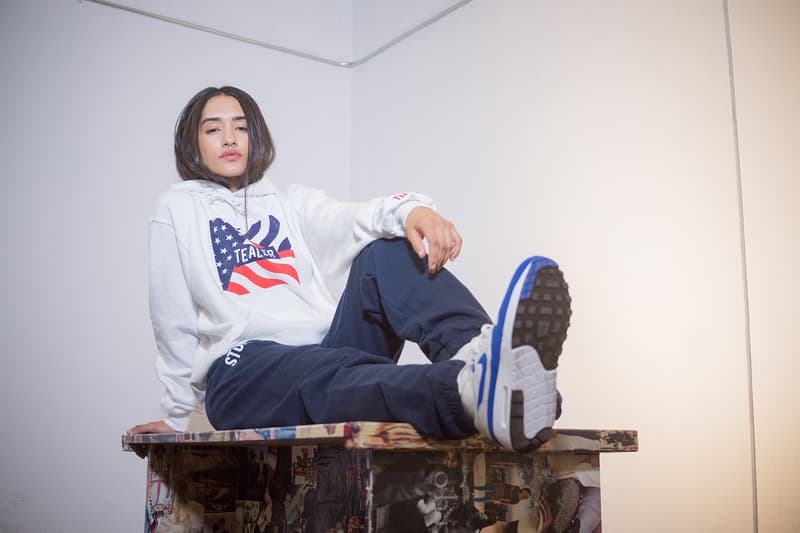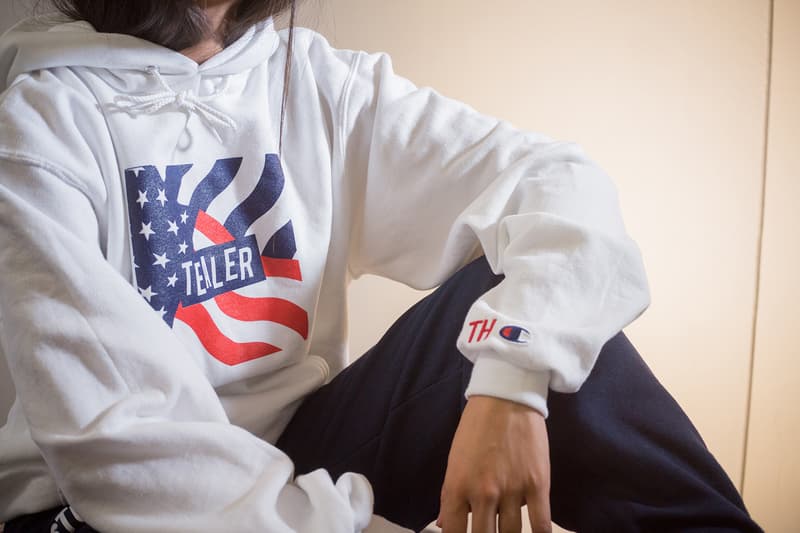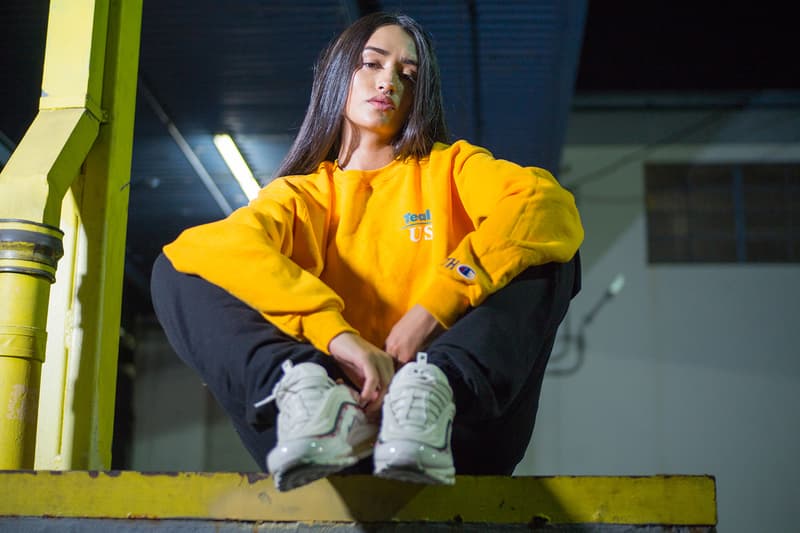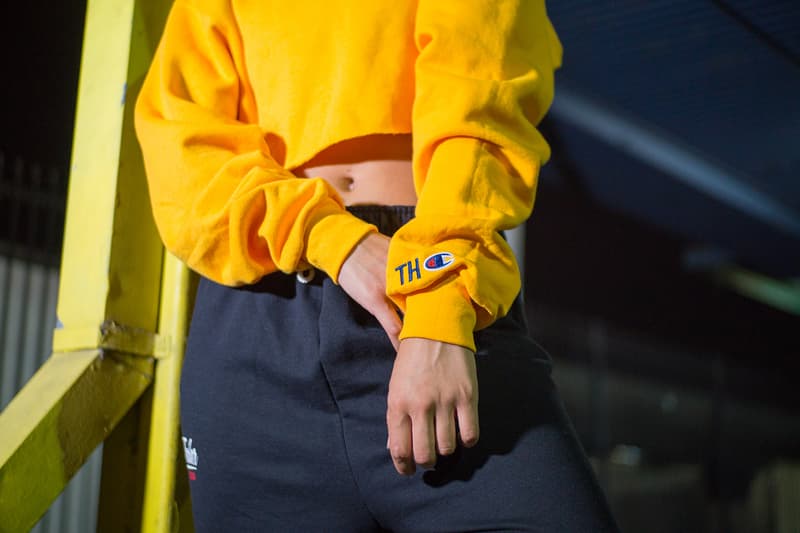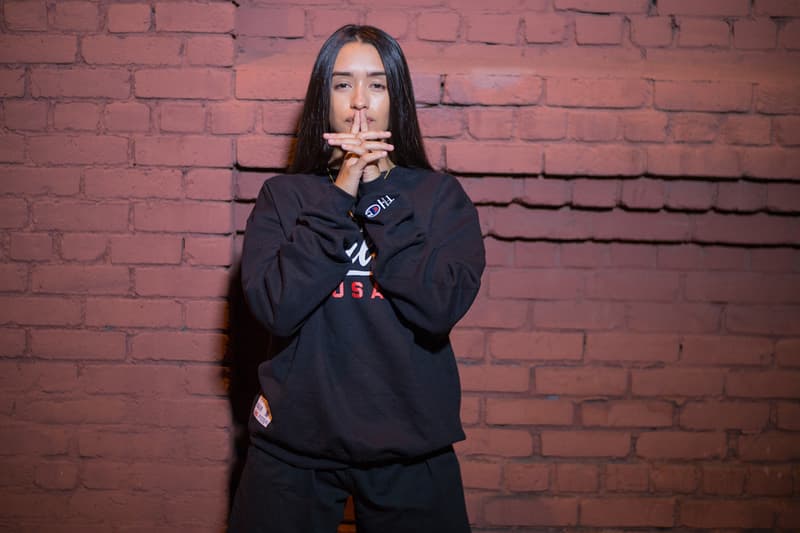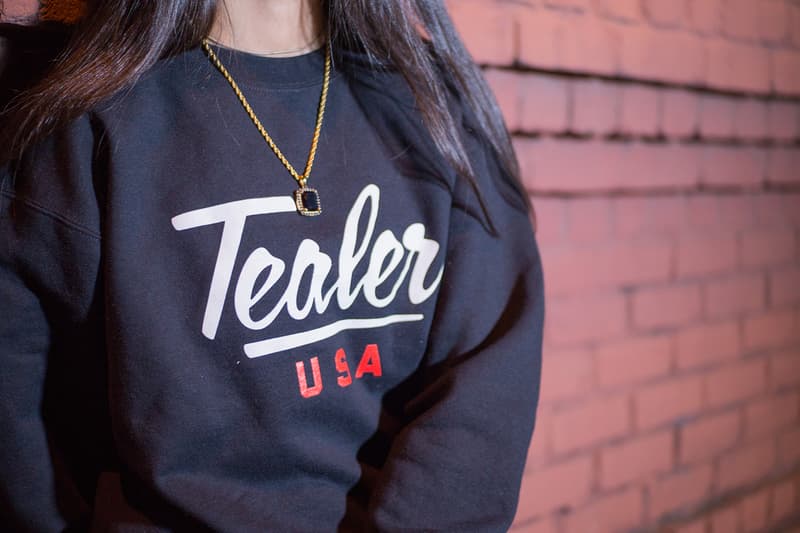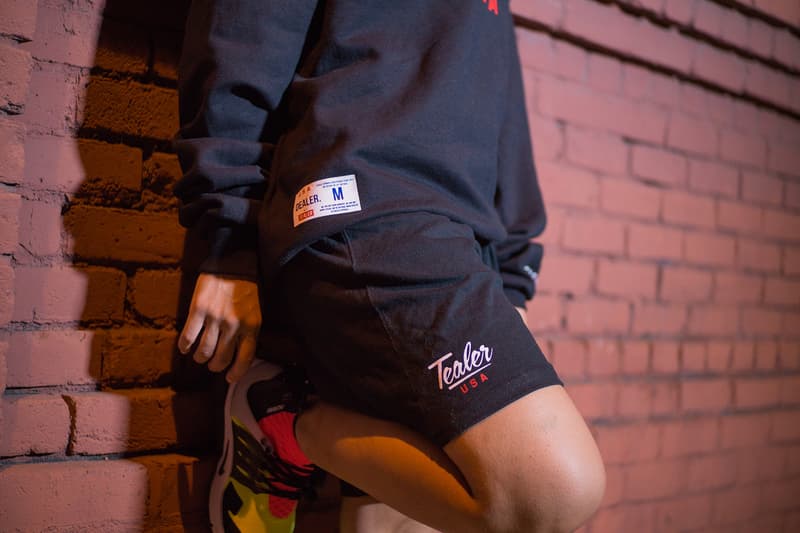 This year saw French skatewear imprint TEALER collaborate with Supreme skater Akira Mowatt's Aftermidnight NYC, and now the brand is offering its own goods up to Westerners to commemorate its new, U.S.-focused website. Featuring an appropriate color palette, the collection offers an array of tongue-in-cheek, overtly American-themed items.
TEALERS's Fall/Winter 2017 collection, focused on the brand's traditional, heavily-branded designs in a variety of colors. This new collection, however, focuses entirely on neutral clothing, bolstered by a red, white and blue motif. TEALER's own logo is printed on the Stars and Stripes for good measure. Bold slogans feature heavily in the new offering, with sweaters and sweat shorts emblazoned with phrases like "GROWER," "SMOKER" and "DEALER." The selection is rounded out by a playful take on an iconic American brand — the Champion logo and stitched tag both get revised with the brand's offbeat sense of humor.
Check out the range at TEALER's new American-facing web store. Meanwhile, fellow European skatewear brand Palace has unveiled its latest adidas collaboration.