McDonald's Urges Customers to Steal 24K Gold Chicken McNuggets
As part of a virtual campaign.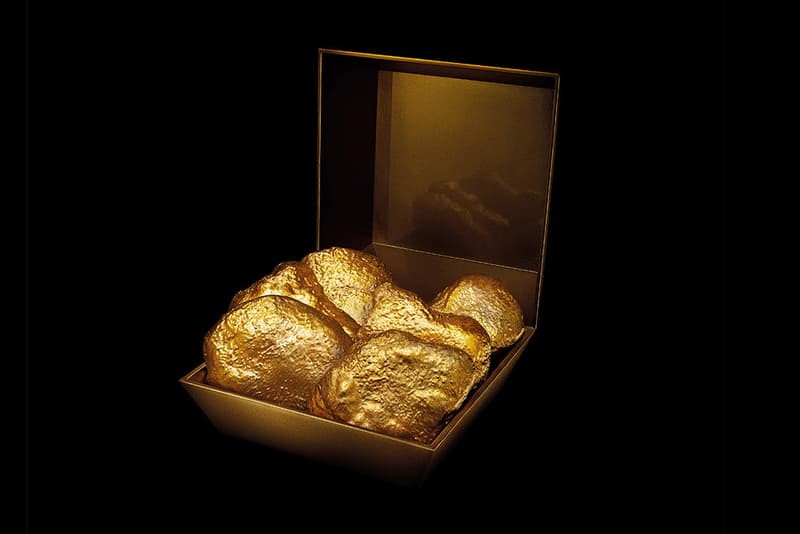 McDonald's has teamed up with leading advertising agency, DDB Hong Kong, on a virtual campaign that asks customers to steal a box of 24-karat gold Chicken McNuggets. For the project, the fast-food giant is bringing back its nugget-sauce stealing mascot, Jack the Dipper. Customers will need to join the "Dipper League" and tackle a series of missions via online games to win the nuggets. Other prizes include 365 days of free Chicken McNuggets by placing an order for McNuggets.
"This fully integrated campaign is creative story-telling at its best," said Randy Lai, CEO at McDonald's Hong Kong. "Not only has DDB Group Hong Kong created an immersive narrative, but also brought it to life in a multi-faceted manner, from gaming, one of Hong Kong's favorite past times, to video content and packaging."
The campaign also spotlights comic-book style advertisements, special packaging, and other product spots that promote the whimsical 24K Gold Chicken McNuggets theft. View the promotional video below and let us know your thoughts.