'Pay With Google' Mobile Payment System Officially Launches
Checkout on Android phones just became faster.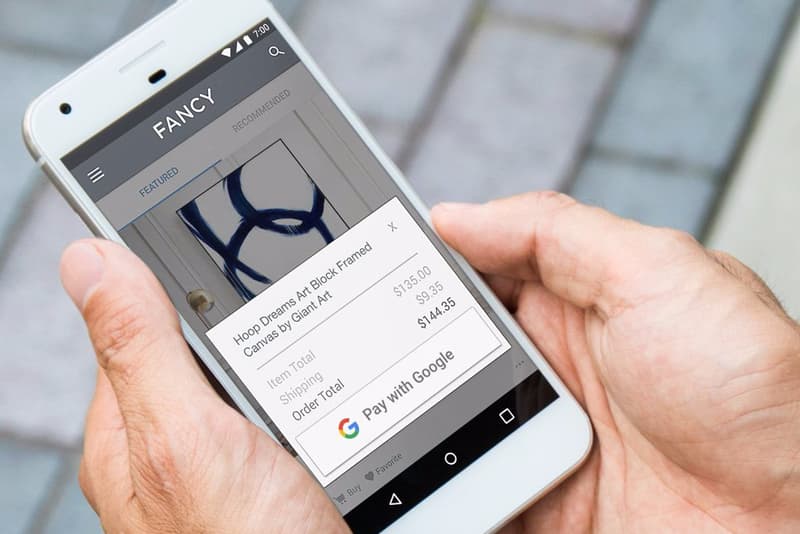 Google has launched a new payment service called Pay with Google, speculated to be the company's new standard protocol for online payments. If users visit a Google-associated site, Pay with Google will automatically retrieve information like credit card details as well as a shipping address to complete the transaction for people in a couple of clicks.
Currently, only a handful of shops support Pay with Google, including Dice in the UK, Kayak in the U.S., and iFood in Brazil. However, big names like Deliveroo, Just Eat, Airbnb, and HotelTonight are listed on official pages as "coming soon." You can learn more on Pay With Google's official website.