EXCLUSIVE: Falcons & TZAR Collide in New Single, "All Over Again"
Courtesy of Fools Gold Records.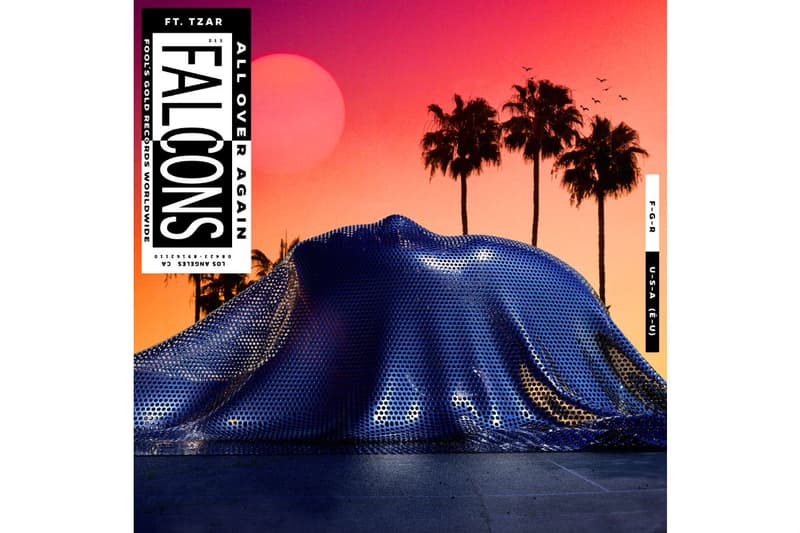 After making waves earlier this year with his Goldlink-assisted single, "Boo You Know," LA-based Fools Gold producer Falcons has dropped some new vibes with TZAR aptly titled, "All Over Again." The uptempo, futuristic pop-esque number is a sharp turn from his frenetic electro-trap cut, "Nonsense" with Kingjet a few weeks back. Regarding the single, Falcons tell us through email:
"I wanted to write a song that had some pop-sensibility but also my signature bounce and sound design. Once the beat was crafted I knew my friend TZAR would be the perfect addition, and we made it all come together within a couple days. I love being able to highlight both party music, and more intimate grooves like this one. Enjoy, more flame on the way."
Meanwhile, with the addition of these newer records, Falcons' catalogue is currently pushing 28-million streams in just a few weeks time. For those in California next month, catch him live in action at Fool's Gold DAY OFF when he hits the ComplexCon stage on Saturday, November 4 at the Long Beach Convention Center. Until then, press play to listen below.