Elon Musk's Boring Company Scores Crucial Hyperloop Victory
Step one is complete.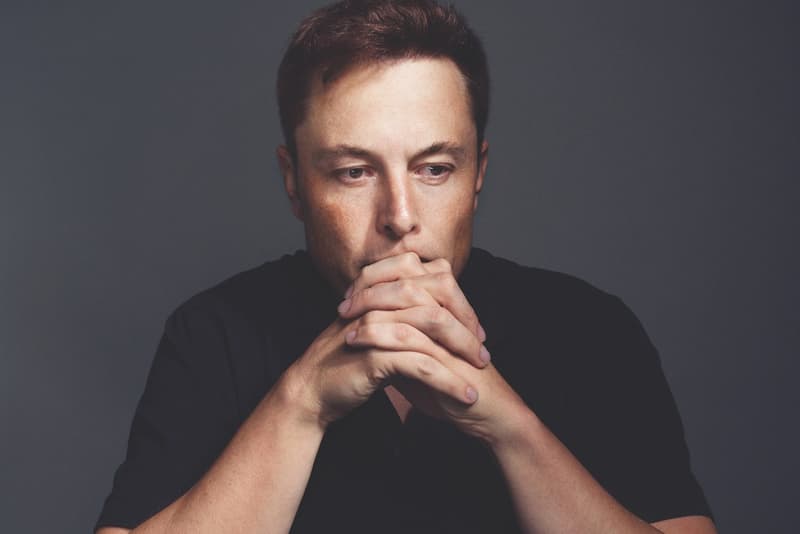 When it comes to irony, Elon Musk definitely has a self-aware sense of humor. Stomping out any sort of the usual connotations that would normally come with its name, the Musk-led Boring Company is continuing its mission to further the evolution of the forward-thinking hyperloop system.
For his latest victory, Elon Musk has secured permission from Maryland state representatives to construct — using the Boring Company's finest workers — a 10-mile tunnel in the "Old Line State."
"This thing is real. It's exciting to see," Maryland Transportation Secretary Pete Rahn explained in a statement to the Baltimore Sun. "The word 'transformational' may be overused, but this is a technology that leapfrogs any technology that is out there today. And it's going to be here."
Maryland's tunnel would be the very first section of Musk's complete vision for the hyperloop, which involves underground transit through Washington, D.C. and New York. Located underneath the Baltimore Washington Parkway, the Boring Company's 10.3-mile tunnel has fully secured the correct "utility permits" and is the beginning of a large-scale effort that involves similar authorizations from several other state bodies. Previously, the Boring Company received permission to build a two-mile "test tunnel" outside of Los Angeles, CA.
While Elon Musk himself has yet to make an official statement regarding today's news, he's been pretty busy with Tesla's recent manufacturing issues and his attempts to aid Puerto Rico's rebuilding efforts. The Boring Company hasn't produced much outside of a few regulatory triumphs, but they do have some merchandise you can buy.