Formula 1 to Launch Live Streaming Service in 2018
All the racing you could ever want.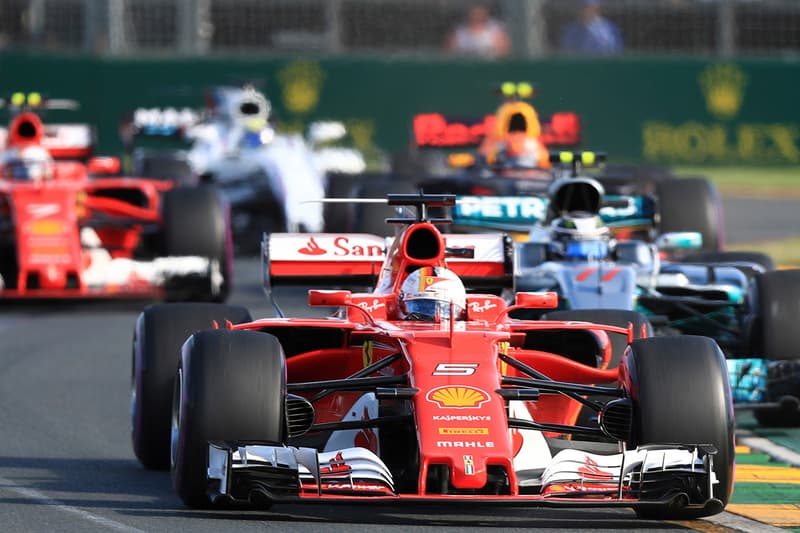 The owners of Formula 1 have unveiled their plans for a brand new live streaming service set to release in 2018. In addition to showing every race on the tour, the new streaming platform will also include behind the scenes footage and a few other aspects of Formula 1 life to help improve the way fans interact with the sport. F1's commercial chief Sean Bratches told Autosport that the brand owes it to its fans to provide the best experience possible.
We have an obligation to our fans, quite candidly, to ensure that they are able to access our content in any means they want. We would be derelict if we pursued a path for anything other than that.
This direct to consumer approach will all be done in-house according to Bratches, who goes on to say that the brand's current digital strategy is lacking and hopes this will help keep people interested in the sport outside of major events.
Our objective is to create platforms in the direct-to-consumer arena that engage fans and leverage our assets – whether they are live races, archival [or] are data. We are trying to create content that lives outside the Grand Prix weekends, which has been almost non-existent from digital or linear standpoints.
It's worth noting that the live stream offerings will only be available in markets where it won't interfere with any network exclusive deals. With no further details provided on when exactly the service will be available or how much it will cost, we'll be sure to keep you updated on any new information that comes our way. While you're waiting on that, take a look at McLaren's initiative to bring 3D printing to the track.