The AUTOHAUS Is a Car Collector's Dream Home
From the minds of Matt Fajkus Architecture.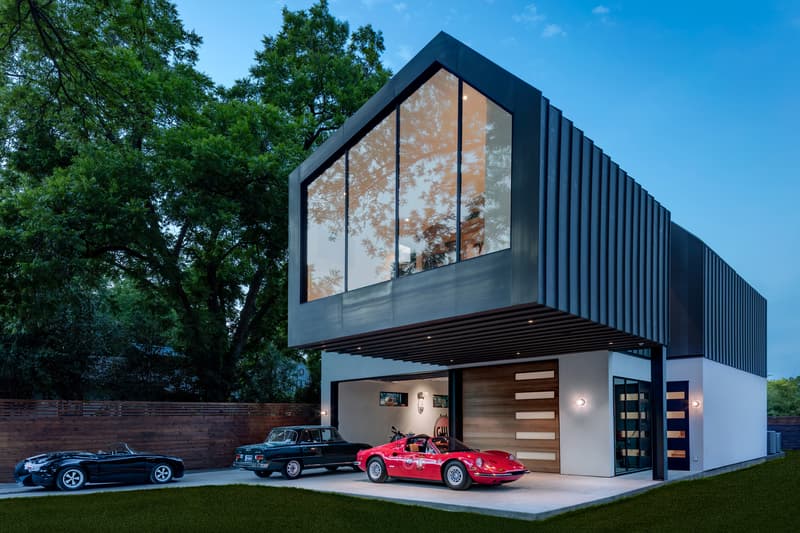 1 of 9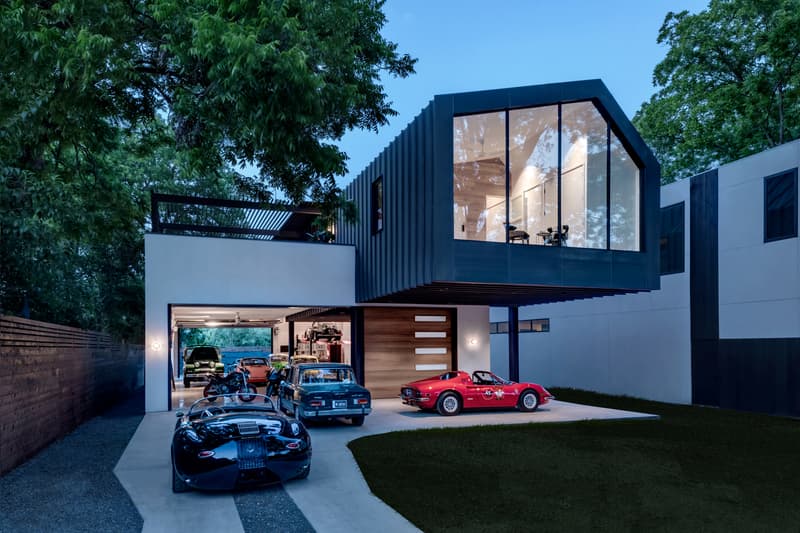 2 of 9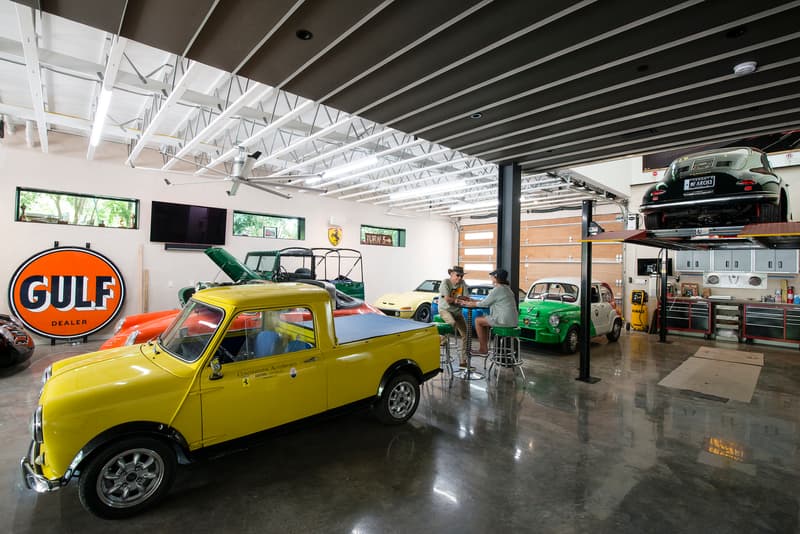 3 of 9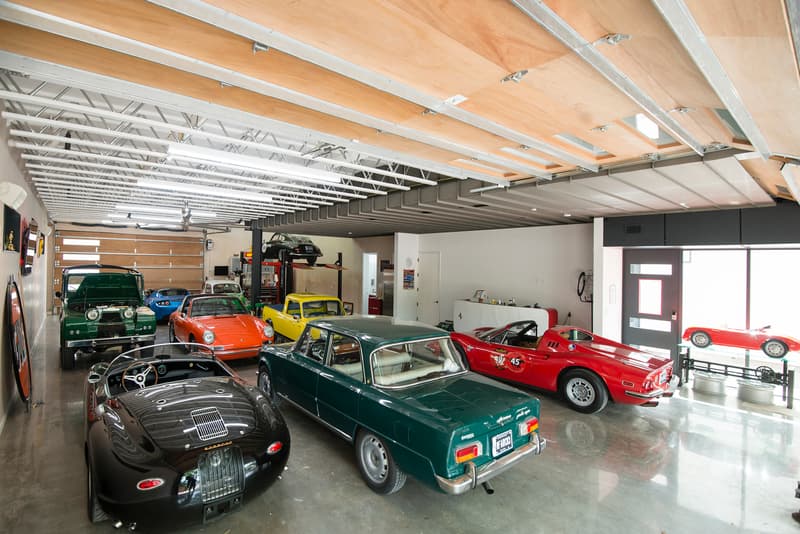 4 of 9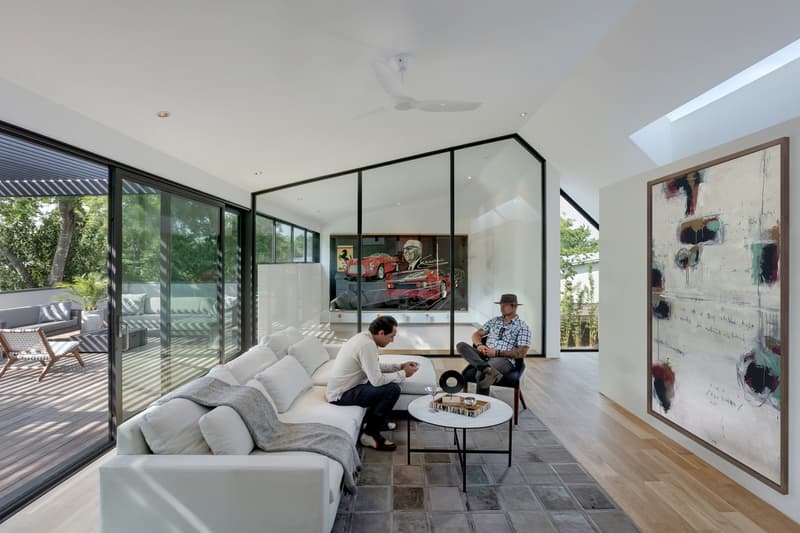 5 of 9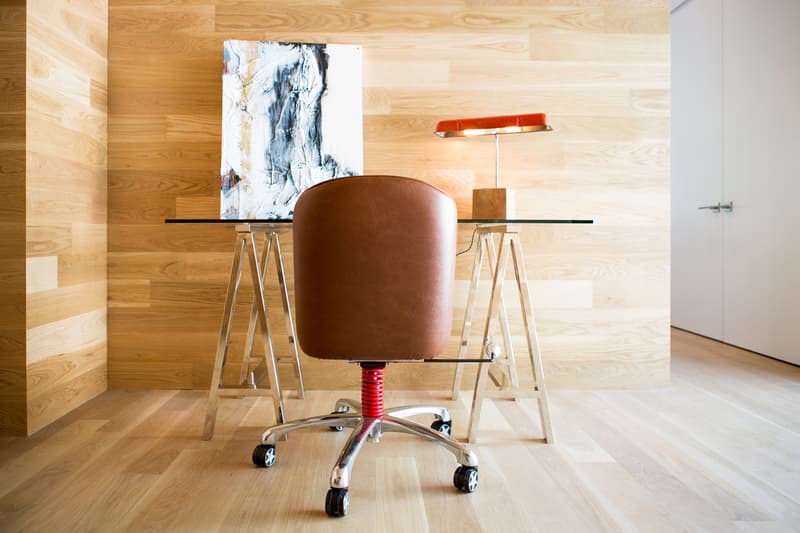 6 of 9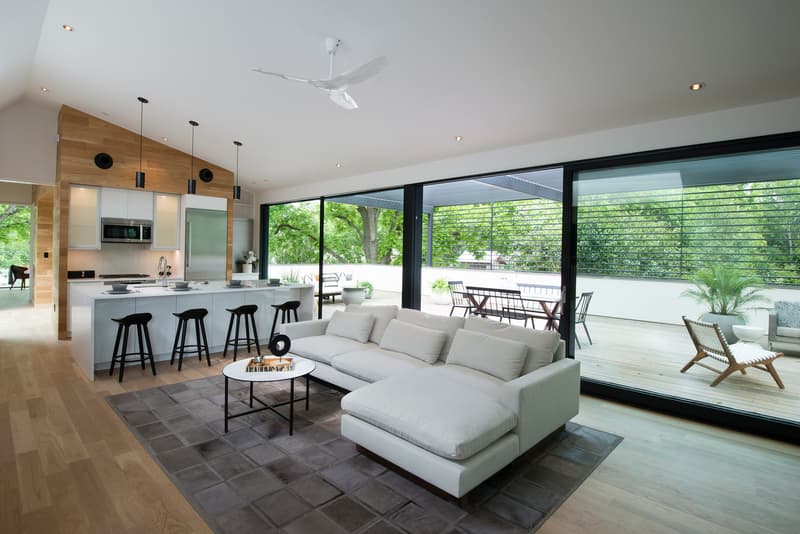 7 of 9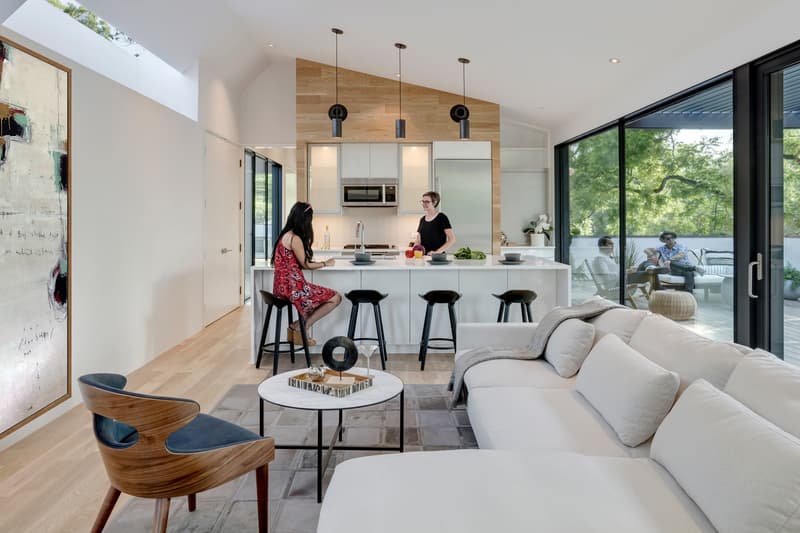 8 of 9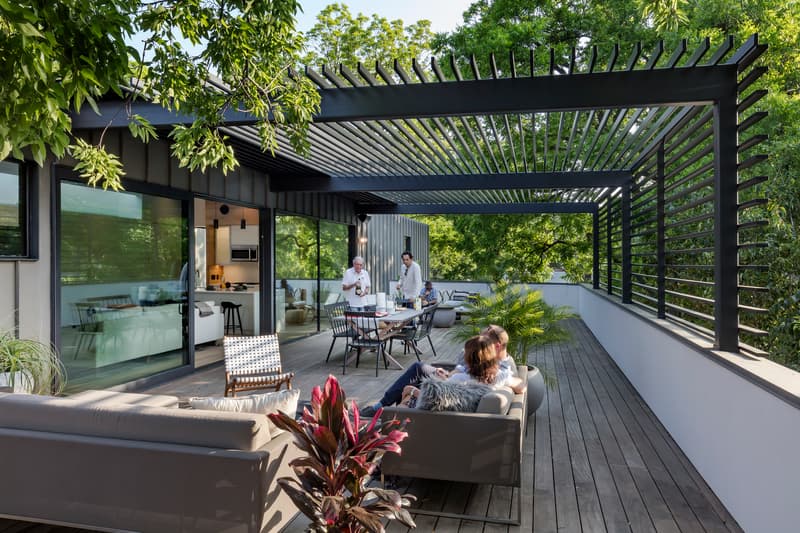 9 of 9
Matt Fajkus Architecture has completed its latest project. AUTOHAUS is an Austin, Texas-based home crafted to cater to its owner's car collection, placing the emphasis on the vehicles instead of the home.
The house features floating living quarters with dual purpose — to grant the cars as much viewing room as possible (no supports block the view) and to create an everyday carport. Otherwise, the structure has been shifted backwards to ensure that the trim space maximizes the driveway space without increasing its environmental footprint. Roughly a dozen vehicles can comfortably fit in the lower level garage, with adjustable parking spots allowing for more to squeeze in. Large glass windows on the second story ensure a scenic look at the collection, as well as plenty of natural light.
Featuring the most modern appliances and accoutrement, the undertaking was completed just this year. For more on forward-thinking design, have a look at the Zaha Hadid Architects' desert laboratory.