AOL Instant Messenger Is Finally Shutting Down
The end of an era.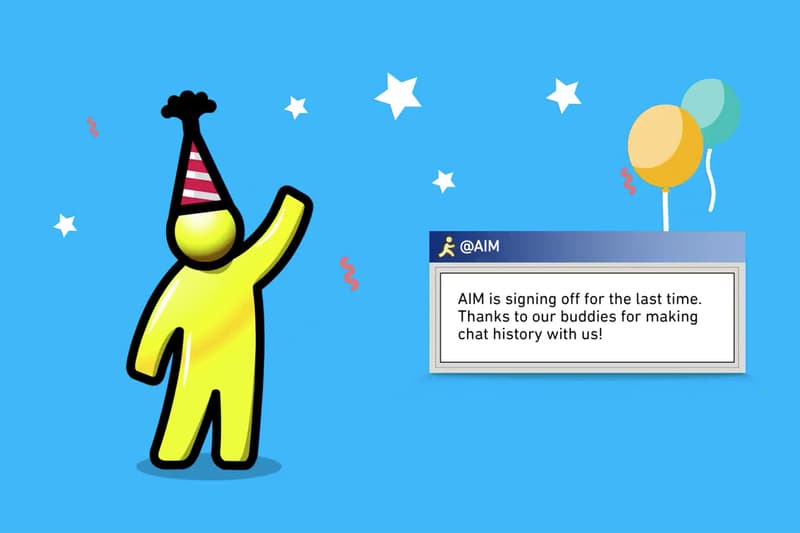 The beloved messaging service of an entire generation, AIM, will be reaching the end of its life cycle later this year. Starting December 15 the chat service will be no more, so for those still on the AIM train, you will need to begin looking for an alternative like SnapChat, Facebook Messenger, or WhatsApp. AOL pushed out a semi-sad email about the upcoming termination to all of its users stating its services discontinuation.
AOL cut off access to AIM from third-party chat clients back in March, hinting at an eventual shutdown that has now come to fruition. Pay respects to the end of an era and share your thoughts on AIM in the comment section below.
The end of an era. pic.twitter.com/BBID3LyYsl

— Stephen Hackett (@ismh) October 6, 2017