Stream ANTWON's Newest Mixtape 'Sunnyvale Gardens'
The latest handful of tracks from the Secret Circle member.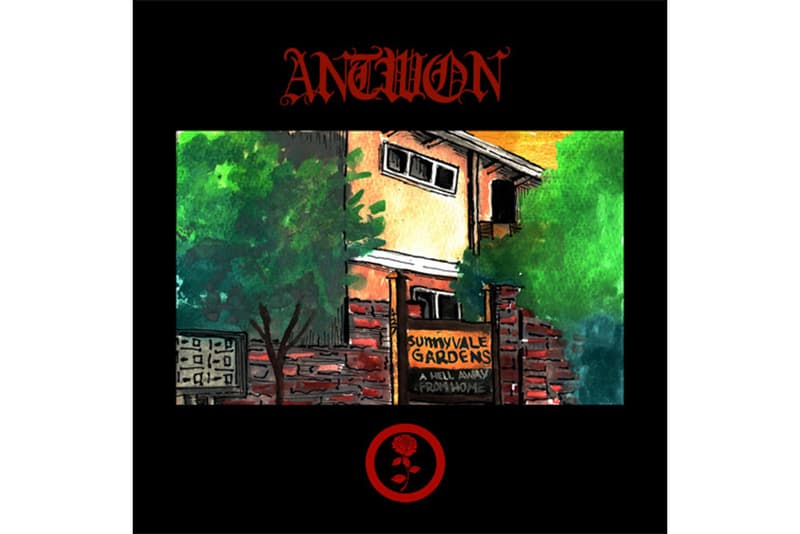 After putting up some collaborative work with Lil Ugly Mane and Wiki in the group Secret Circles, ANTWON has released his latest solo mixtape, Sunnyvale Gardens. Serving as a follow up to last year's Double Ecstasy, the 14-track project sees a handful of notable names as far as features and production credits. Notable tracks include "What I Do," which is produced by Kaytranada, and "Ritas" featuring the fidget spinning Matt Ox. Another notable track on the listing includes "94's," which pays tribute to Nike's Air Max 94 model.
Take a listen to the full project below.