Totokaelo's New Bowery Store Is a Living Canvas
Inviting you into the gender-neutral zone.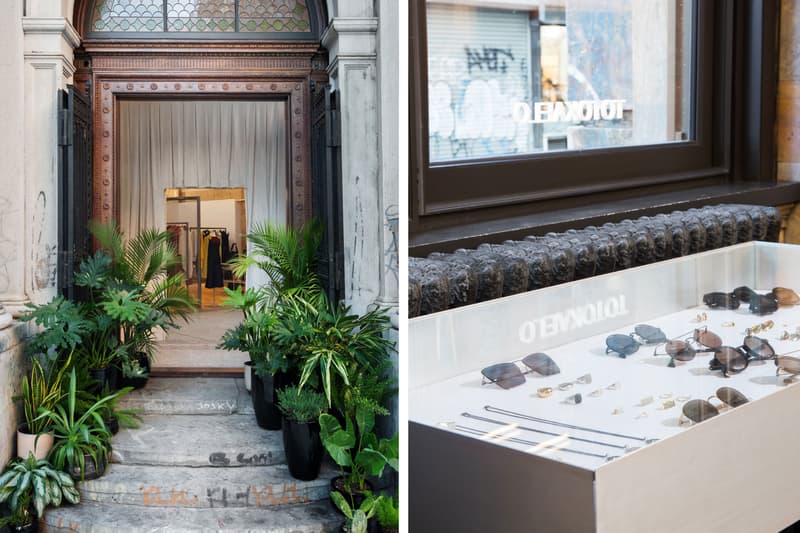 1 of 18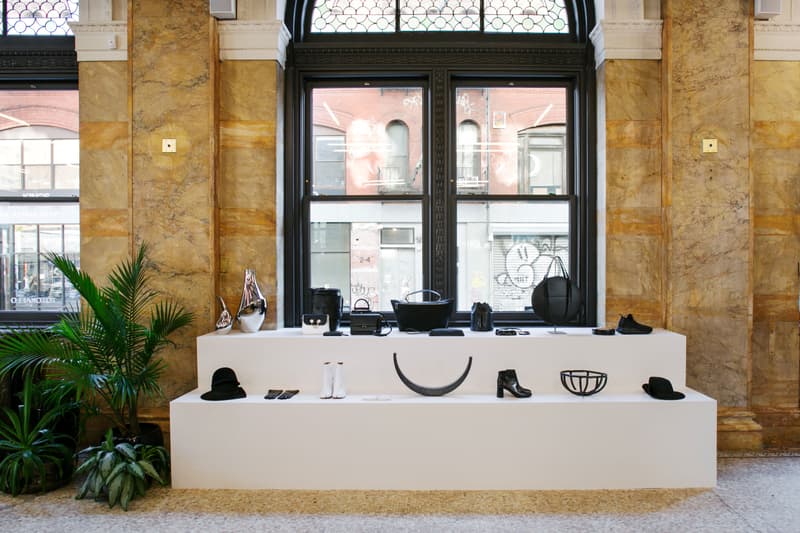 2 of 18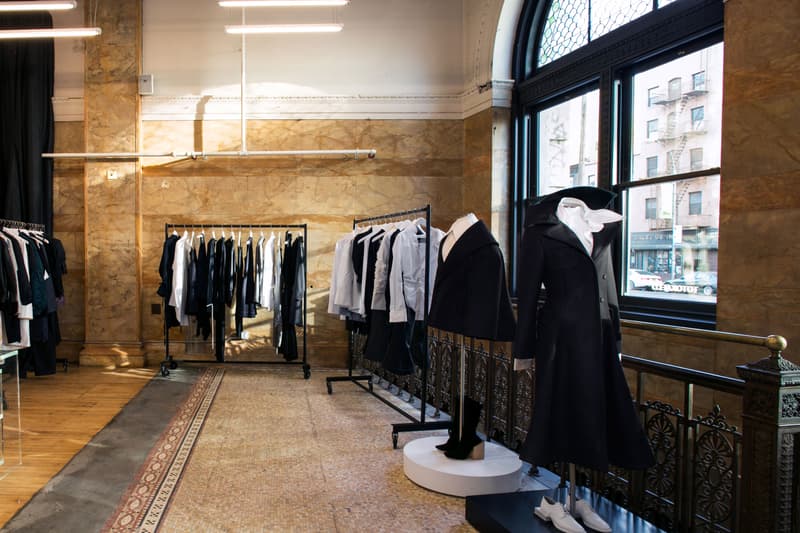 3 of 18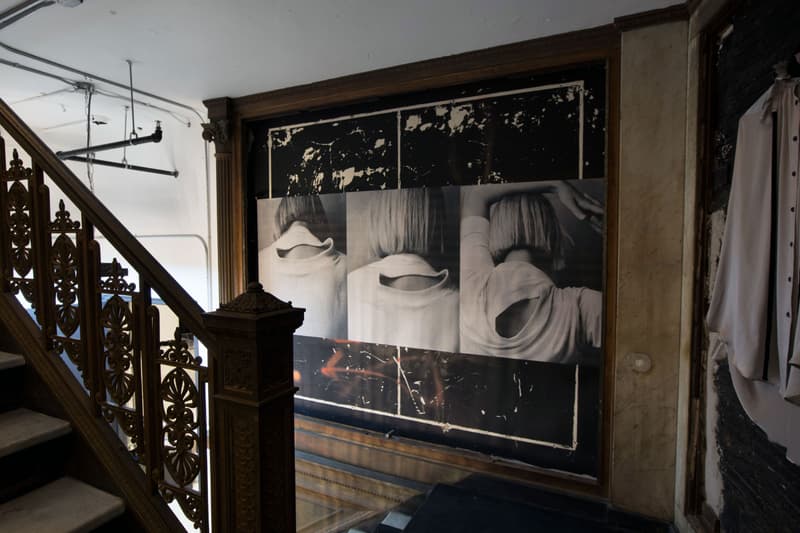 4 of 18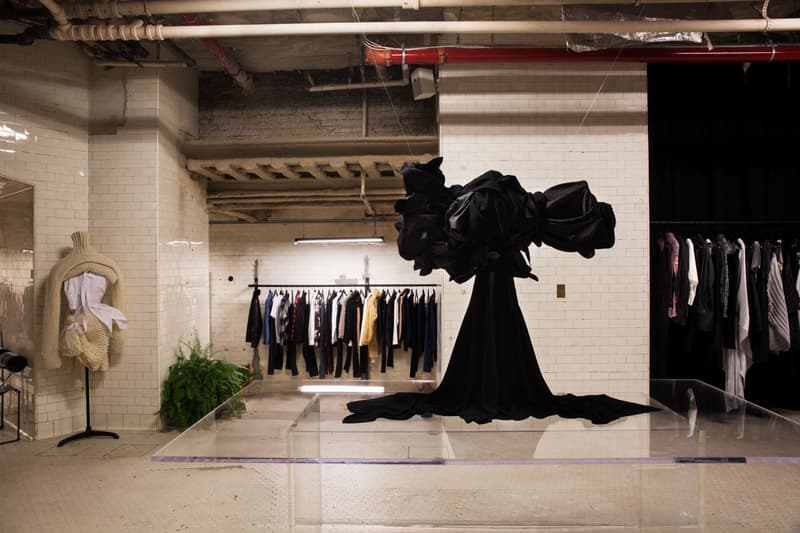 5 of 18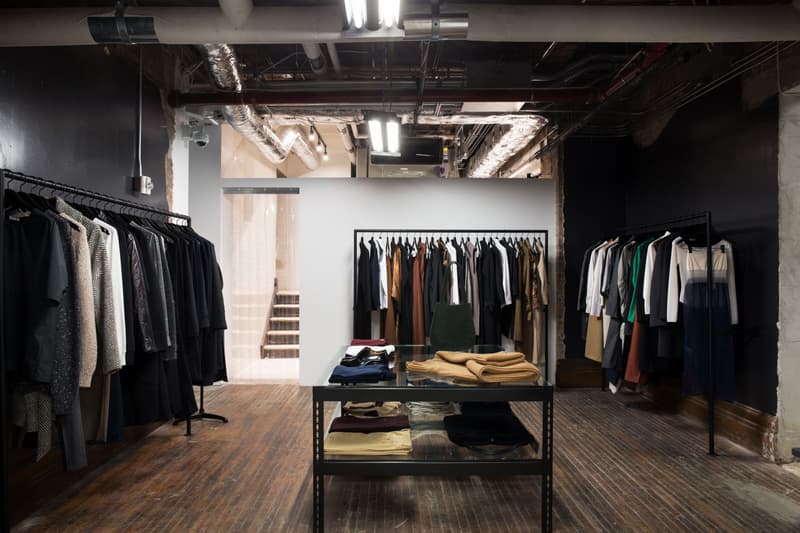 6 of 18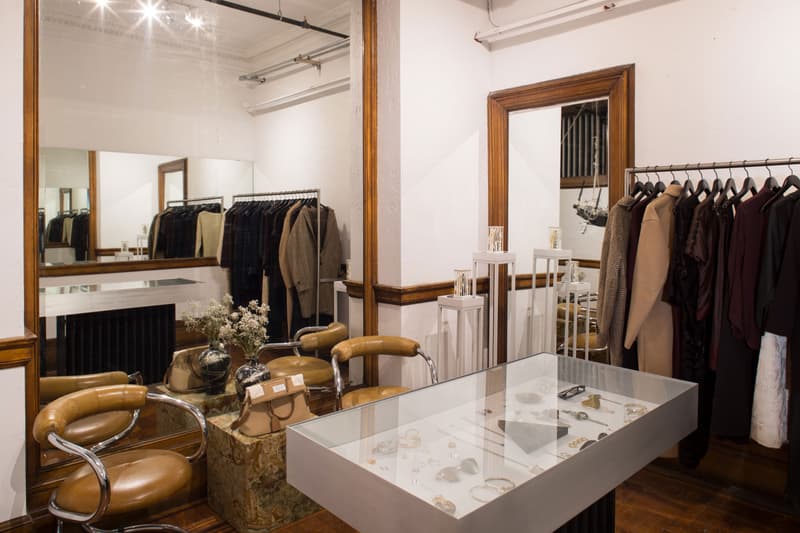 7 of 18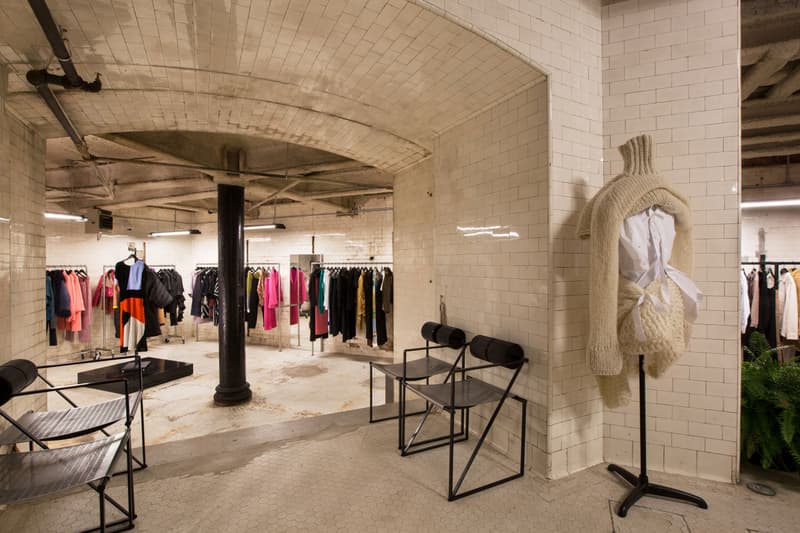 8 of 18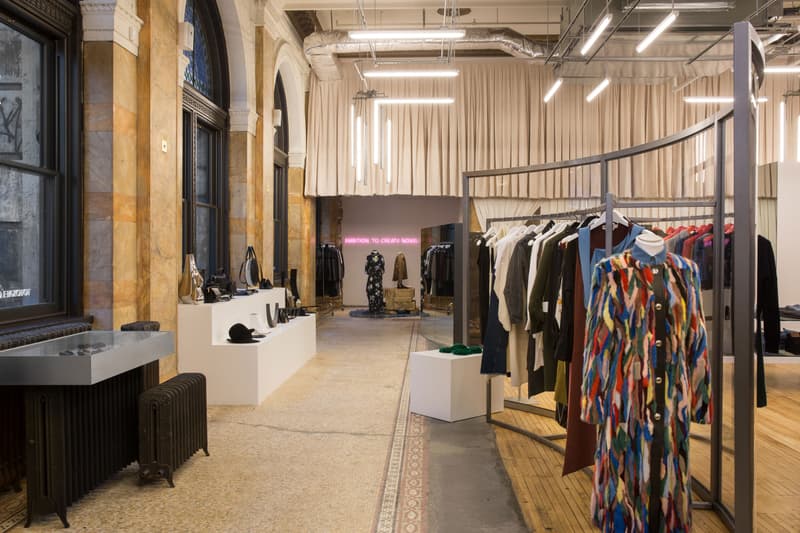 9 of 18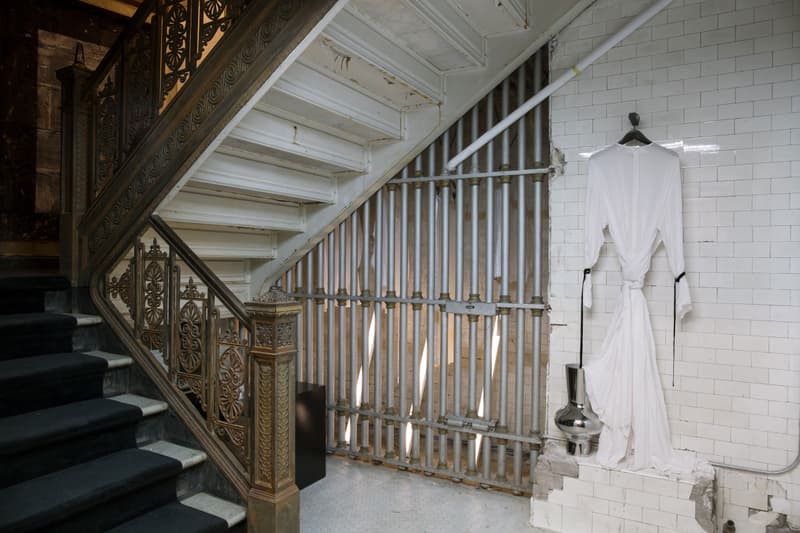 10 of 18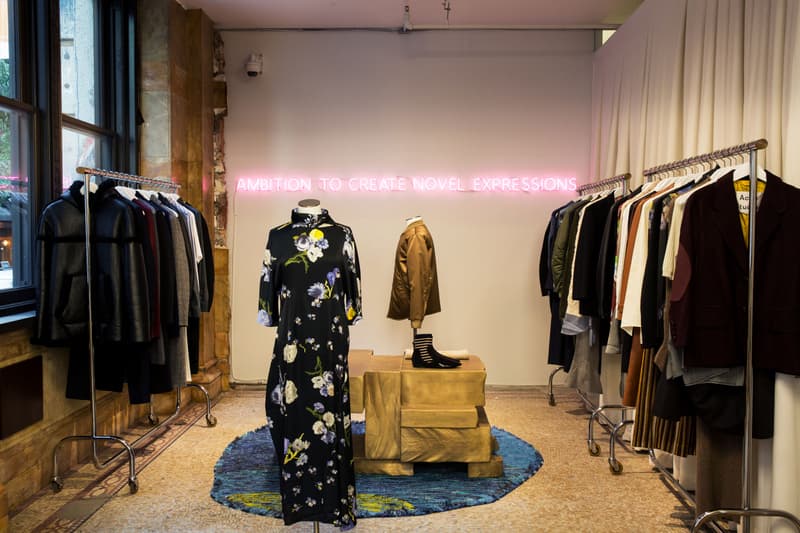 11 of 18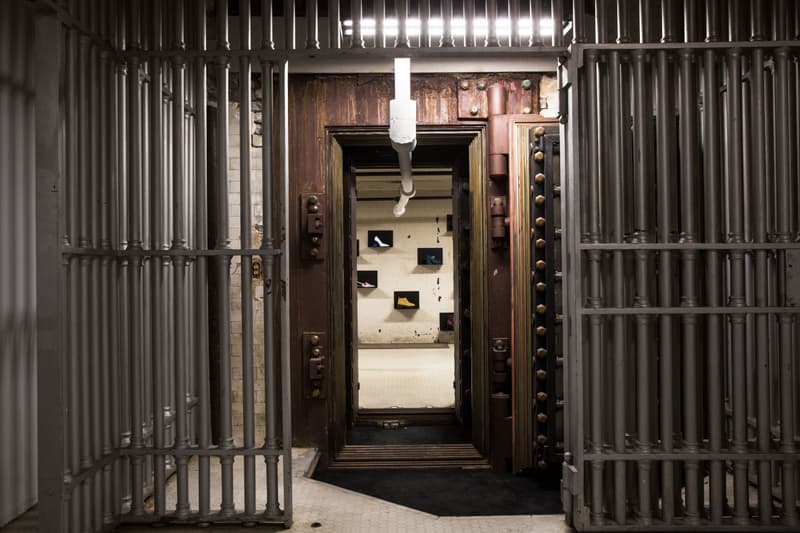 12 of 18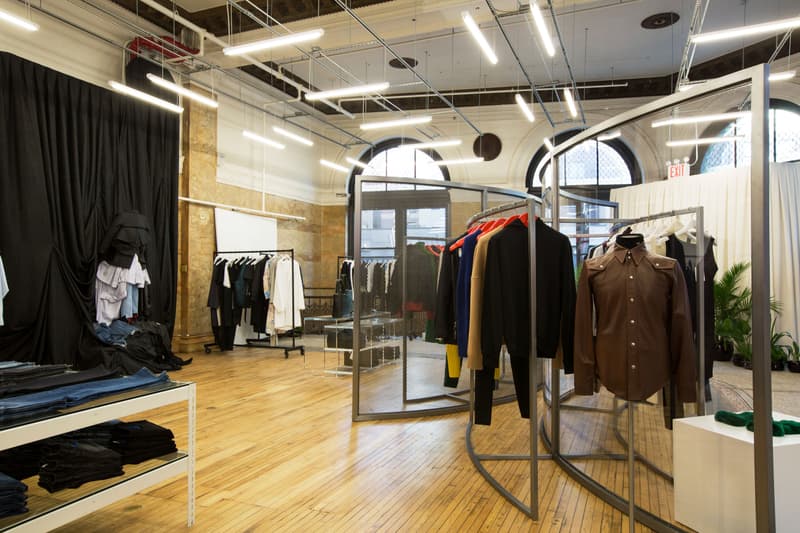 13 of 18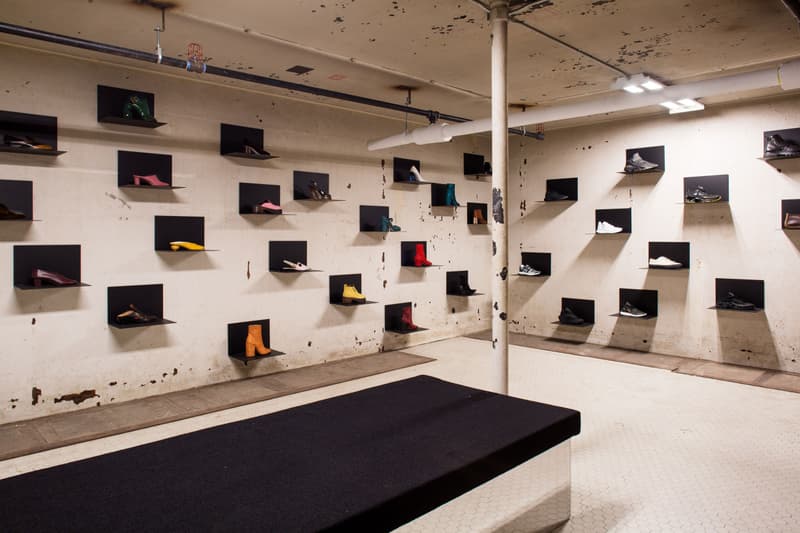 14 of 18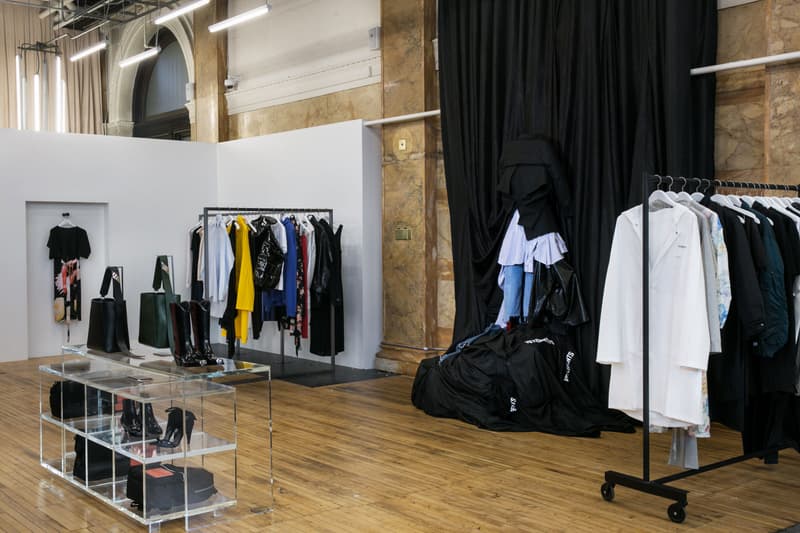 15 of 18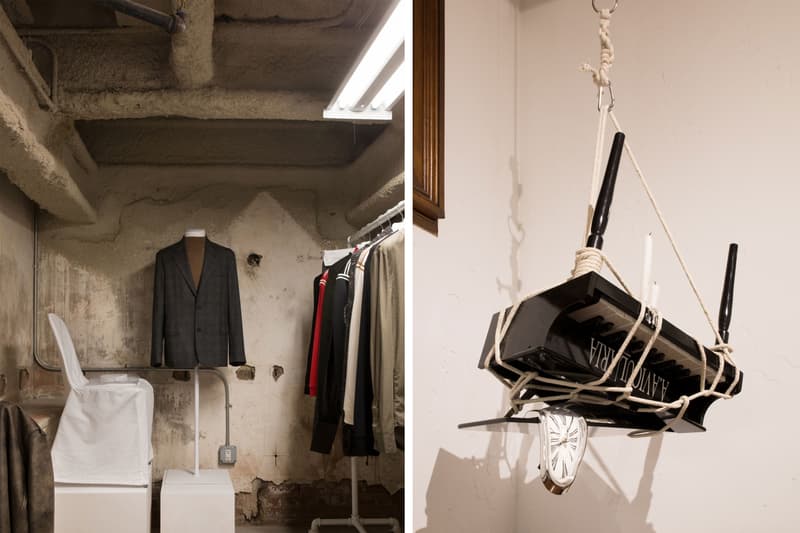 16 of 18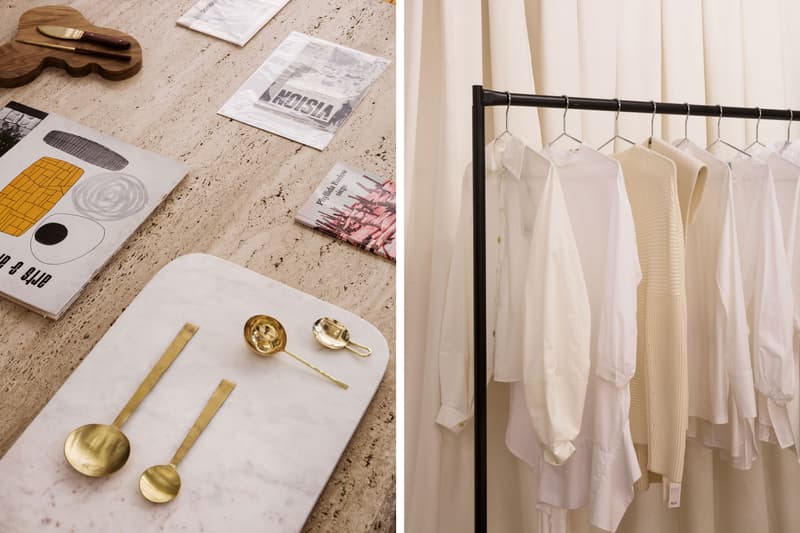 17 of 18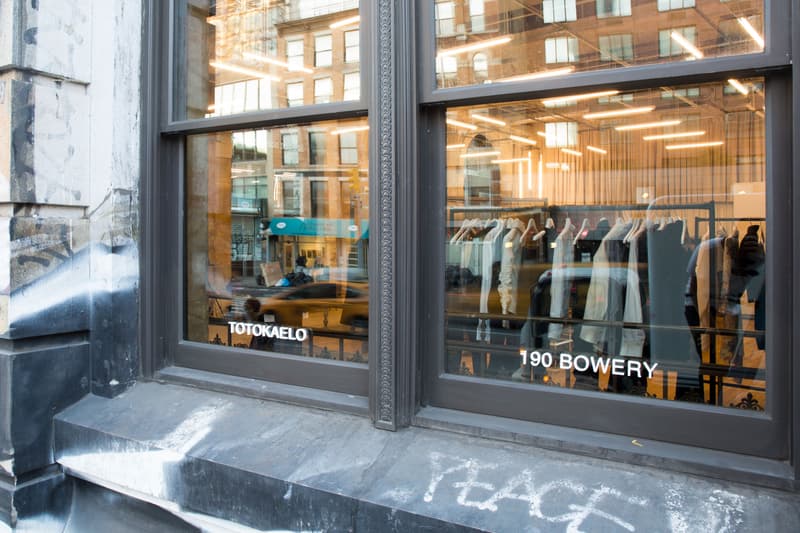 18 of 18
Inside the ground level of the Germania Bank Building, construction is finishing up as this massive space is about to turn into a giant fashion retailer. While the Crosby branch has temporarily closed its doors, Totokaelo finds a new home, which is located around Bowery. Bought by photographer Jay Maisel back in 1966 for $102,000 USD, the six floor, 72-room home and studio was converted from a bank to a family house. Now, the house will transform into a retailer with its ground floor consisting of brands such as Vetements, Jacquemus, and Acne Studios with displays designed by Totokaelo as well as Acne Studios.
Meanwhile, the basement is almost left untouched as to how it was discovered. Lighting, flooring, and the aura of the basement provide an incredible backdrop for brands like Maison Margiela, Jil Sander, and Marni, etc.
Check out the pictures above to see Totokaelo's new Bowery store. In other fashion news, check out the new KITH store in Soho, NYC.
Totokaelo
190 Bowery Street
New York, NY 10012