The Focus of Vetements' 2017 Fall/Winter Collection Wasn't on the Clothes
It was all about the people.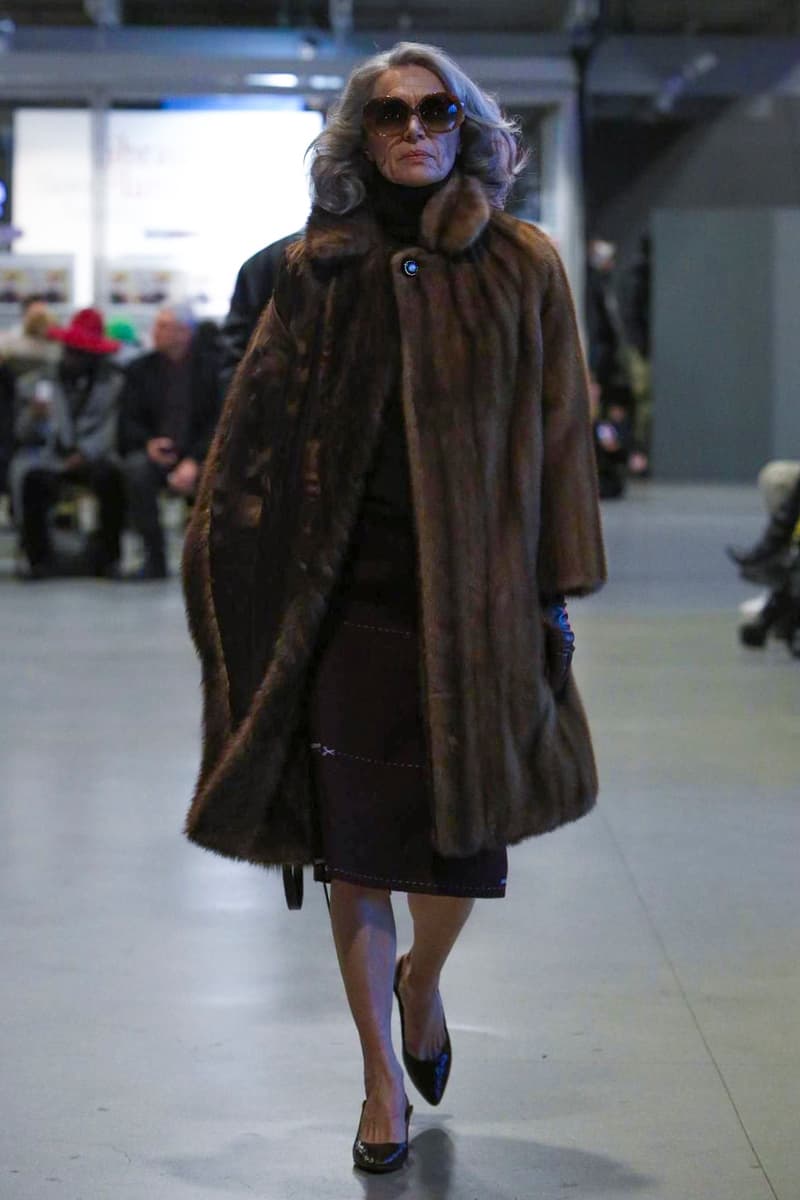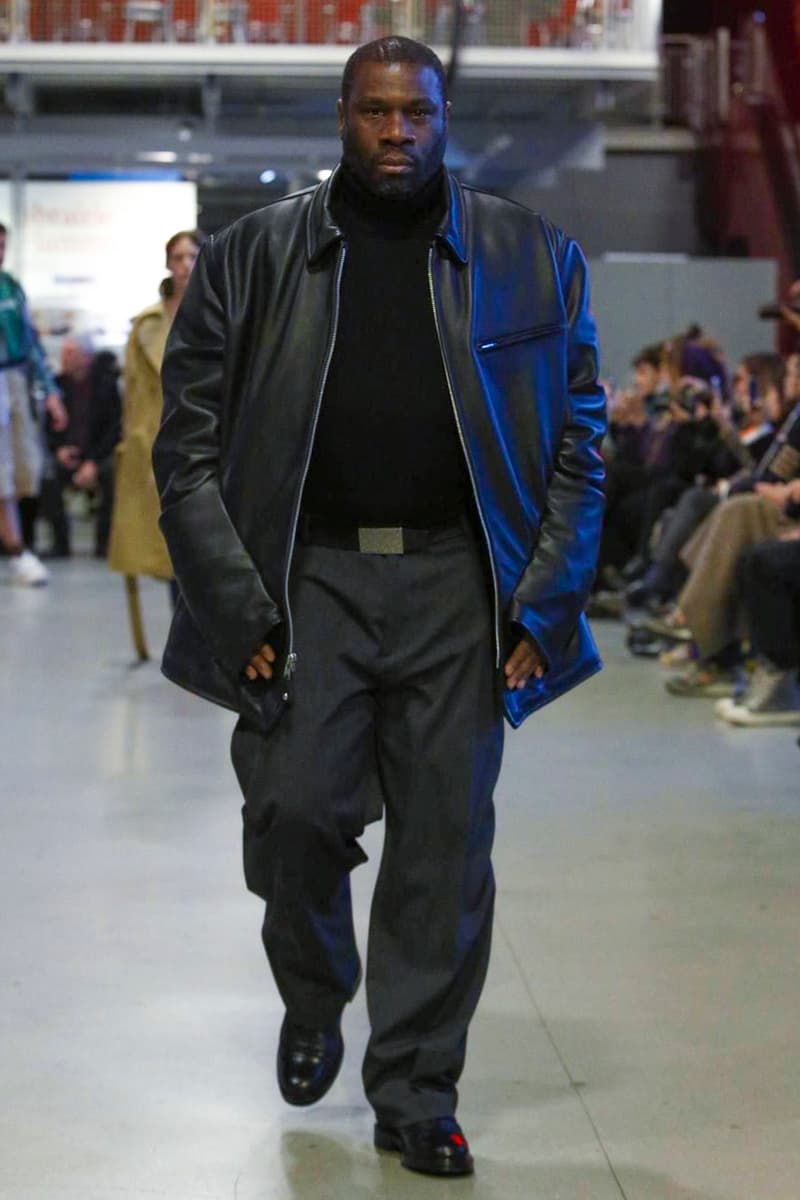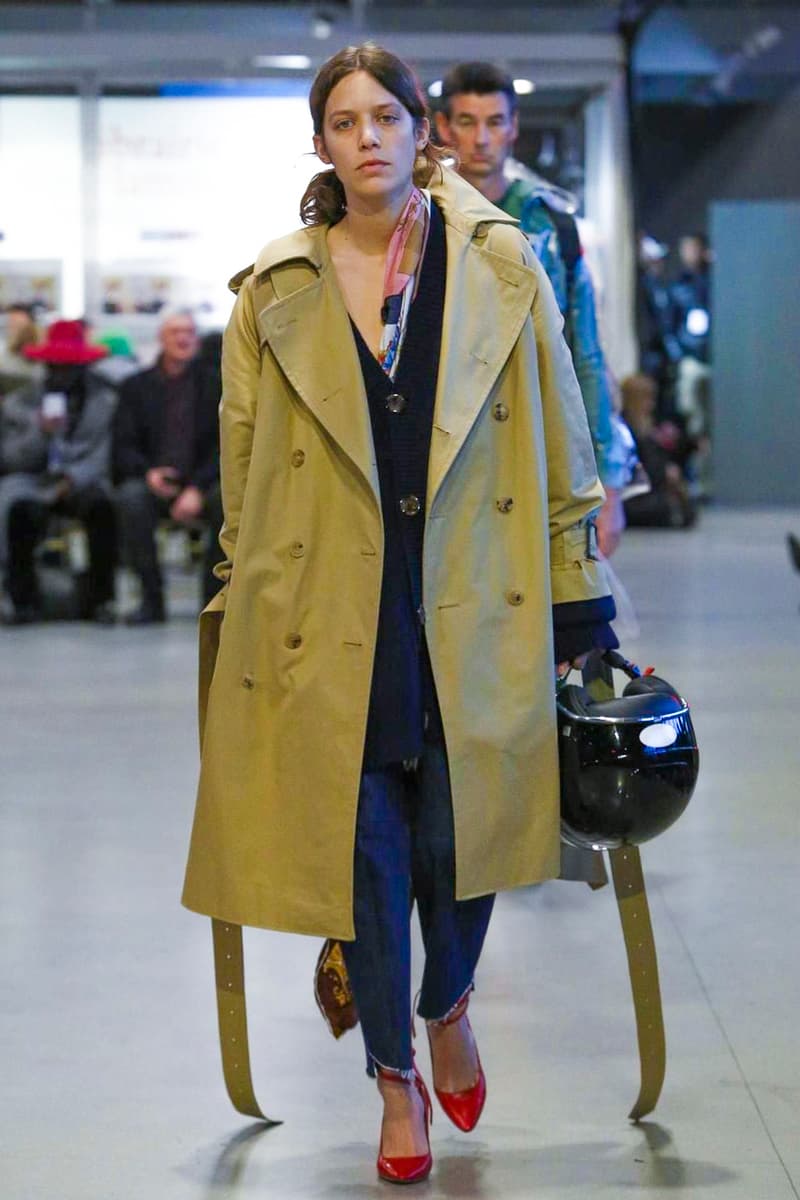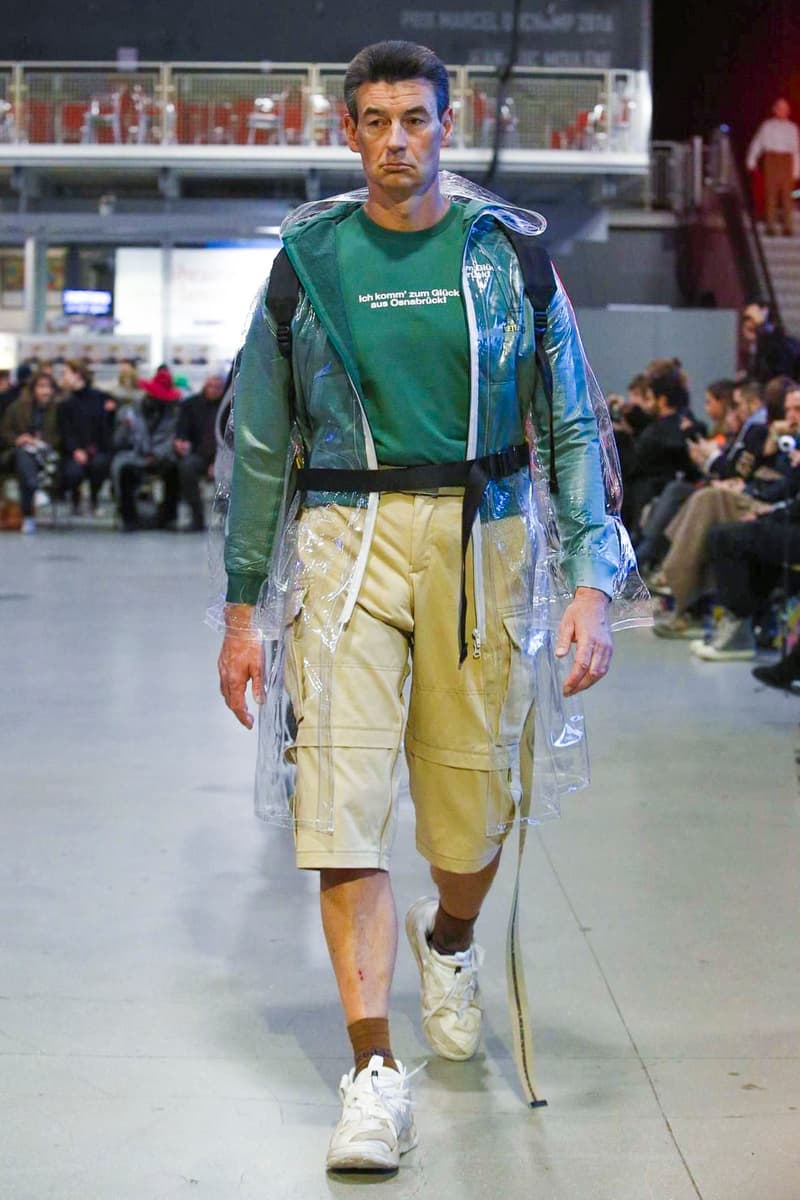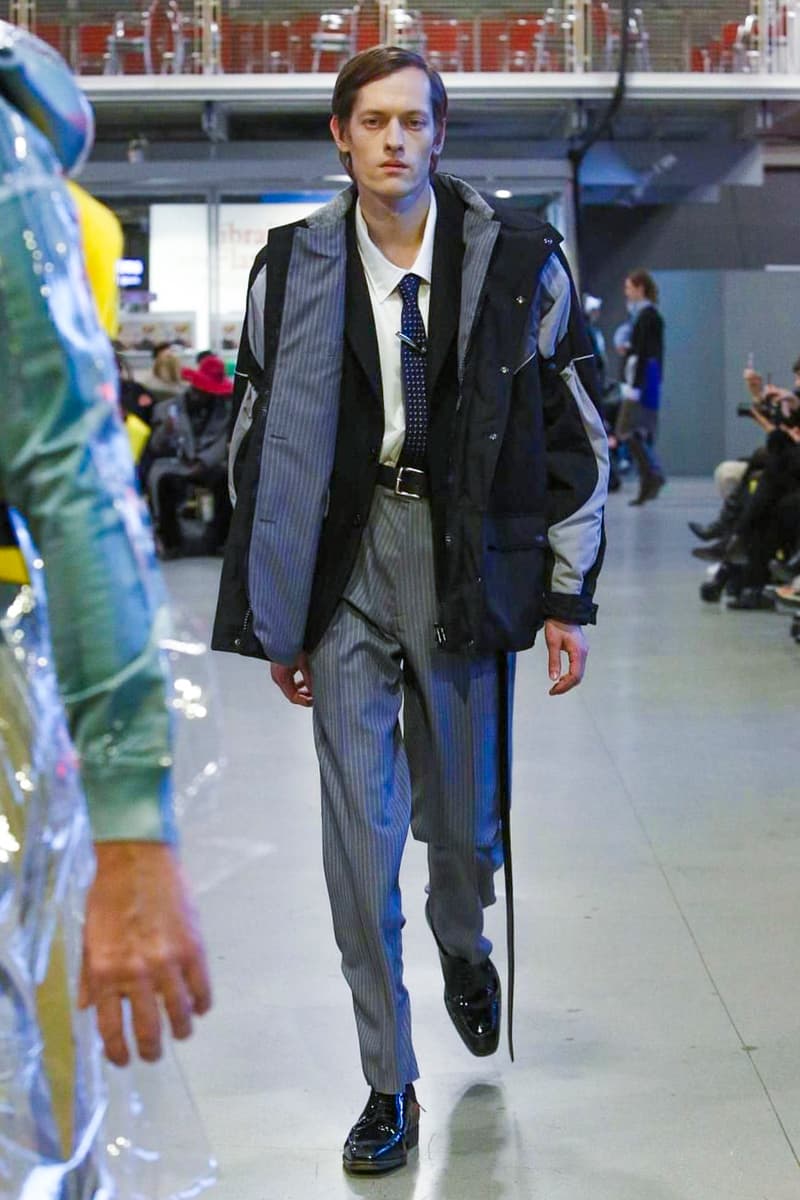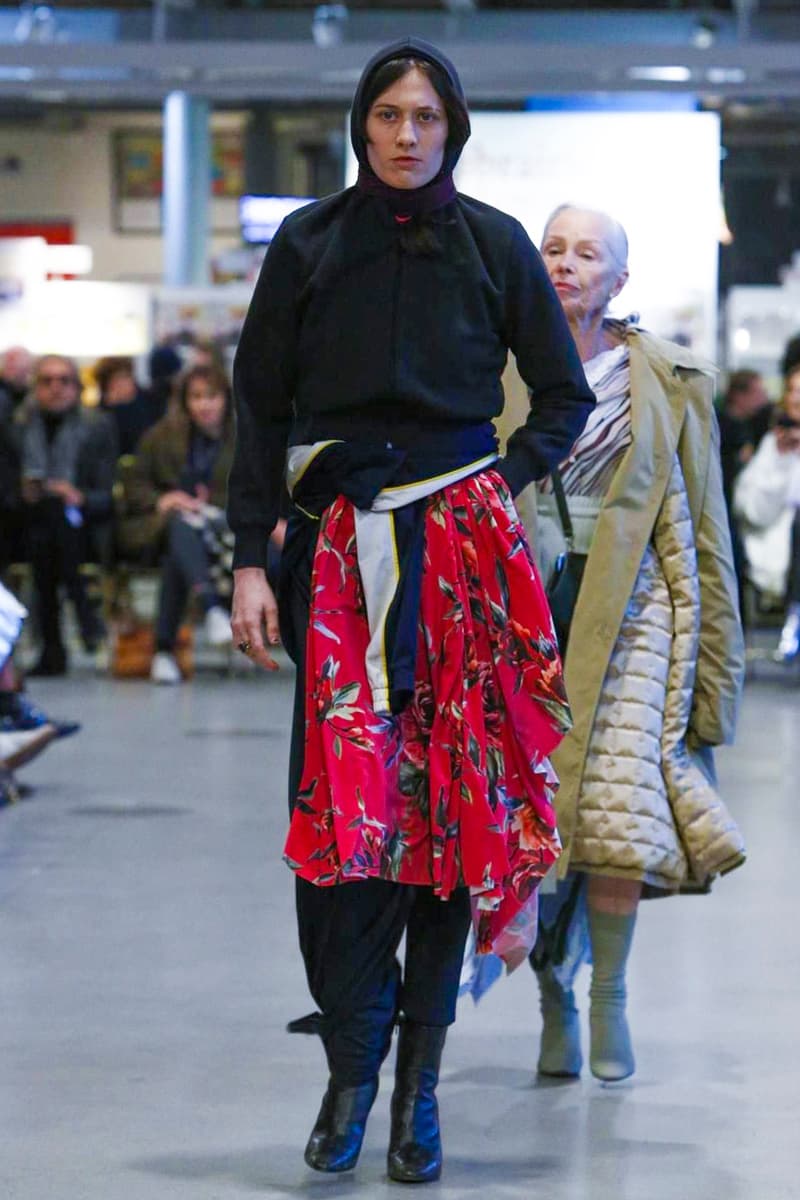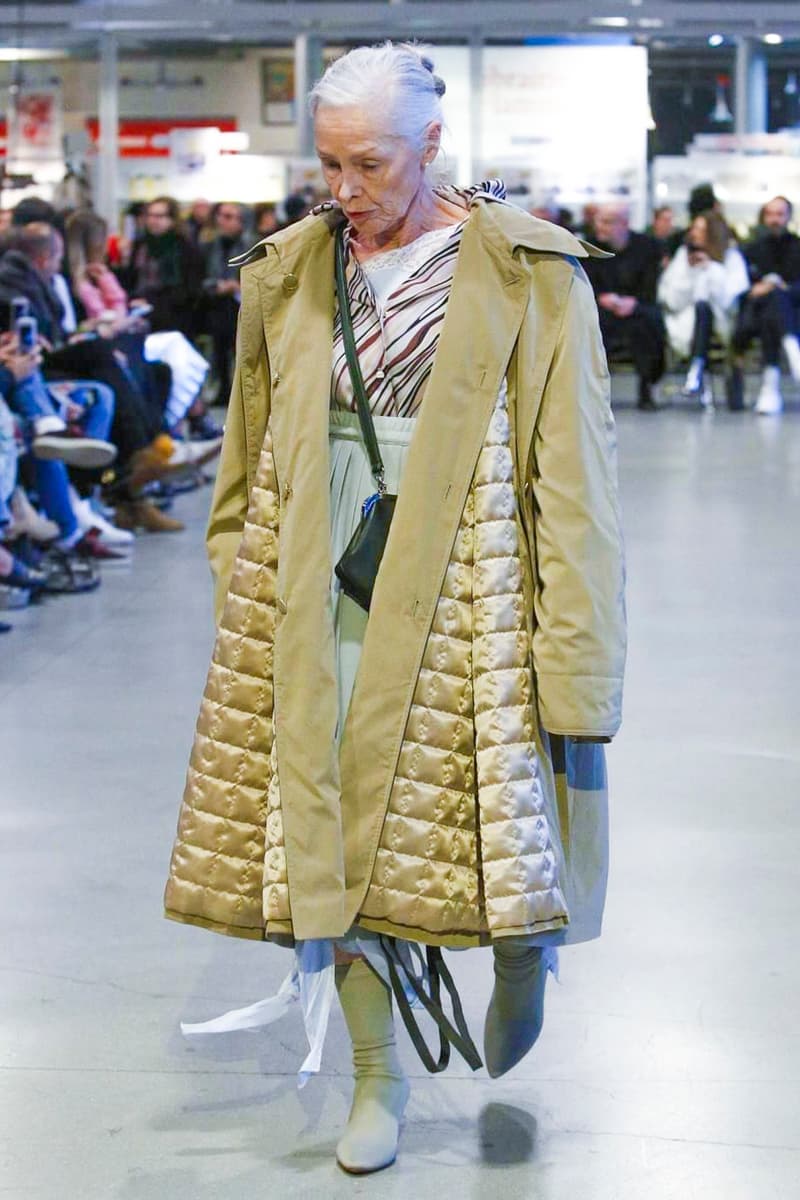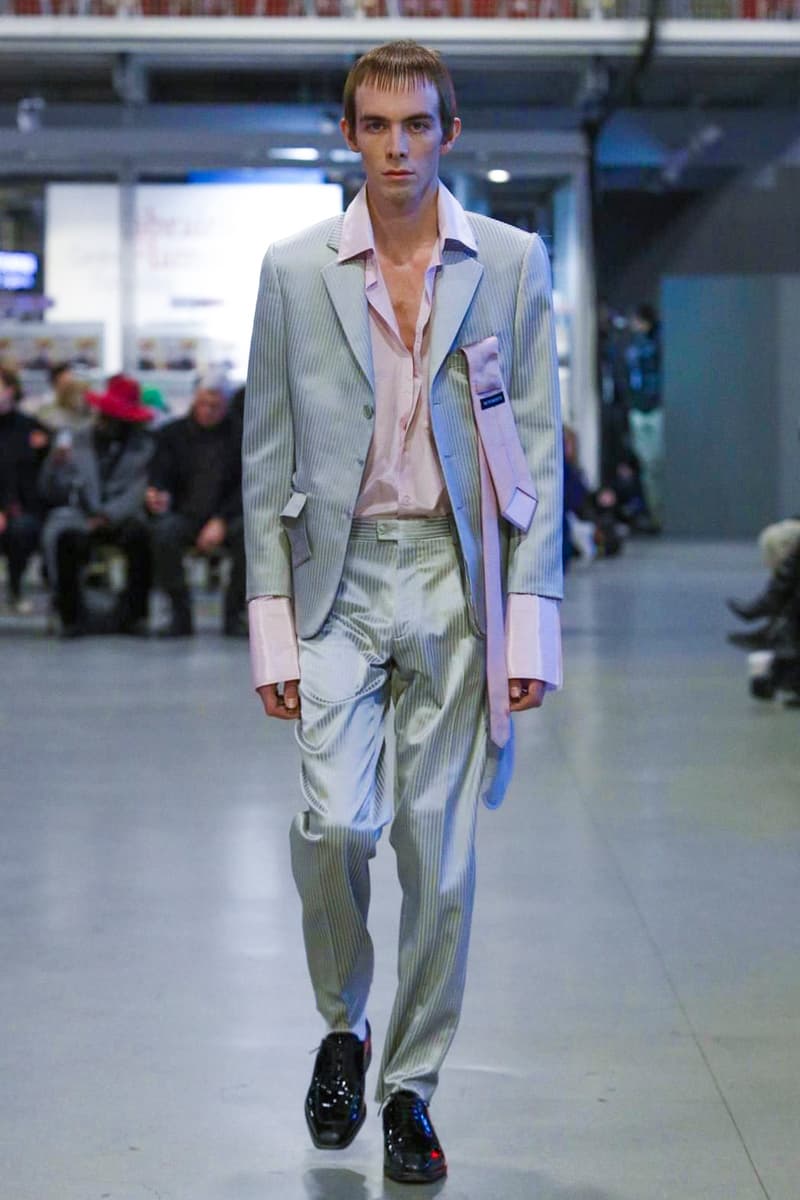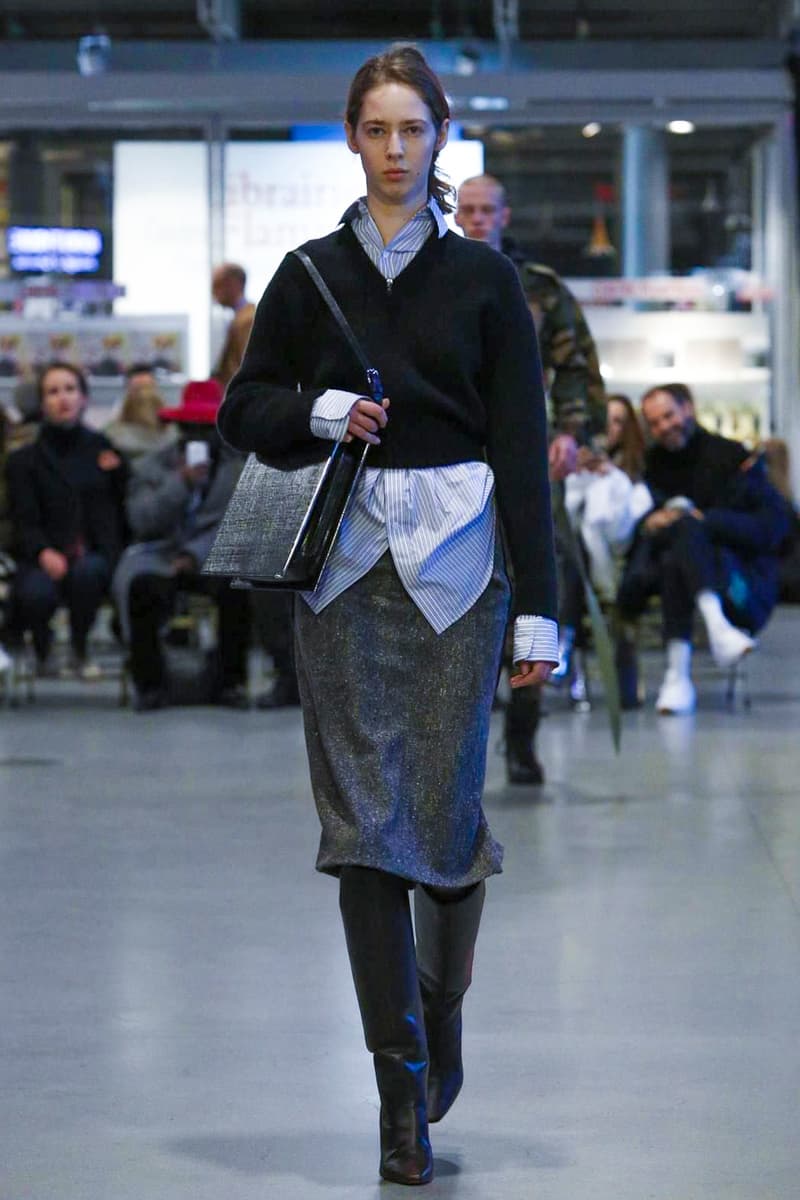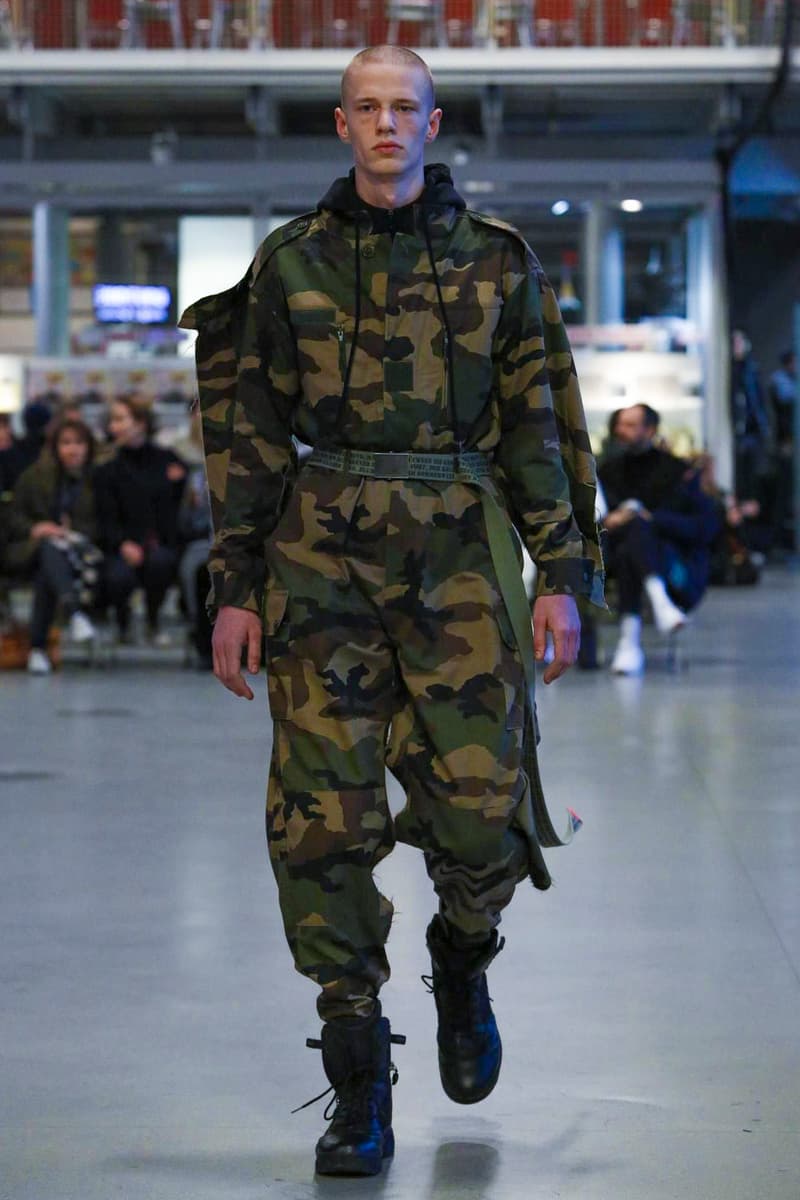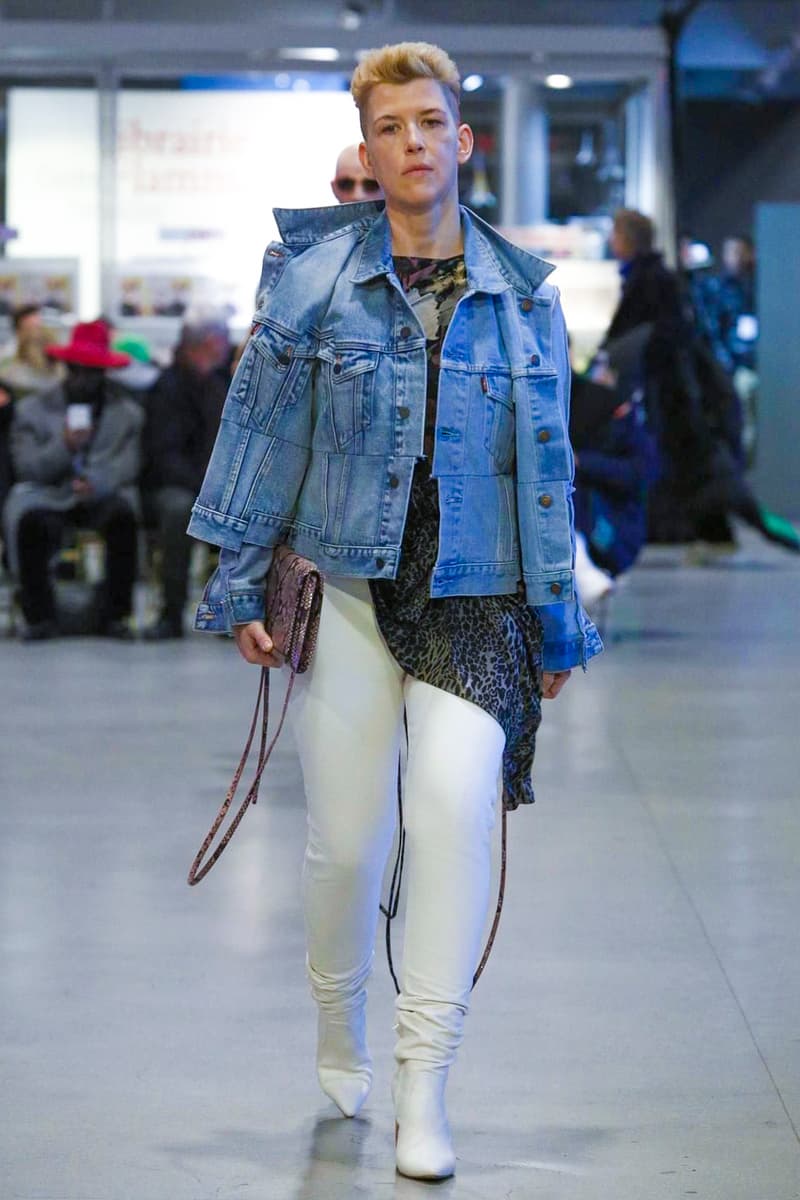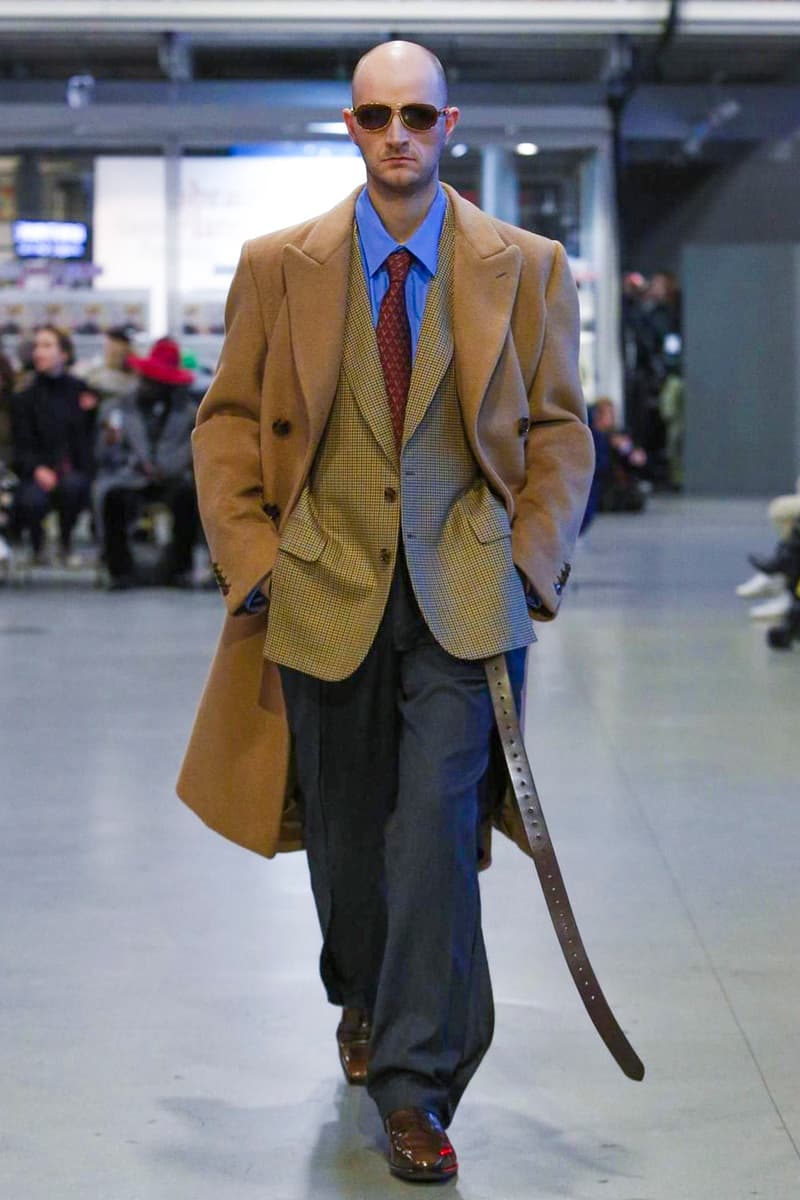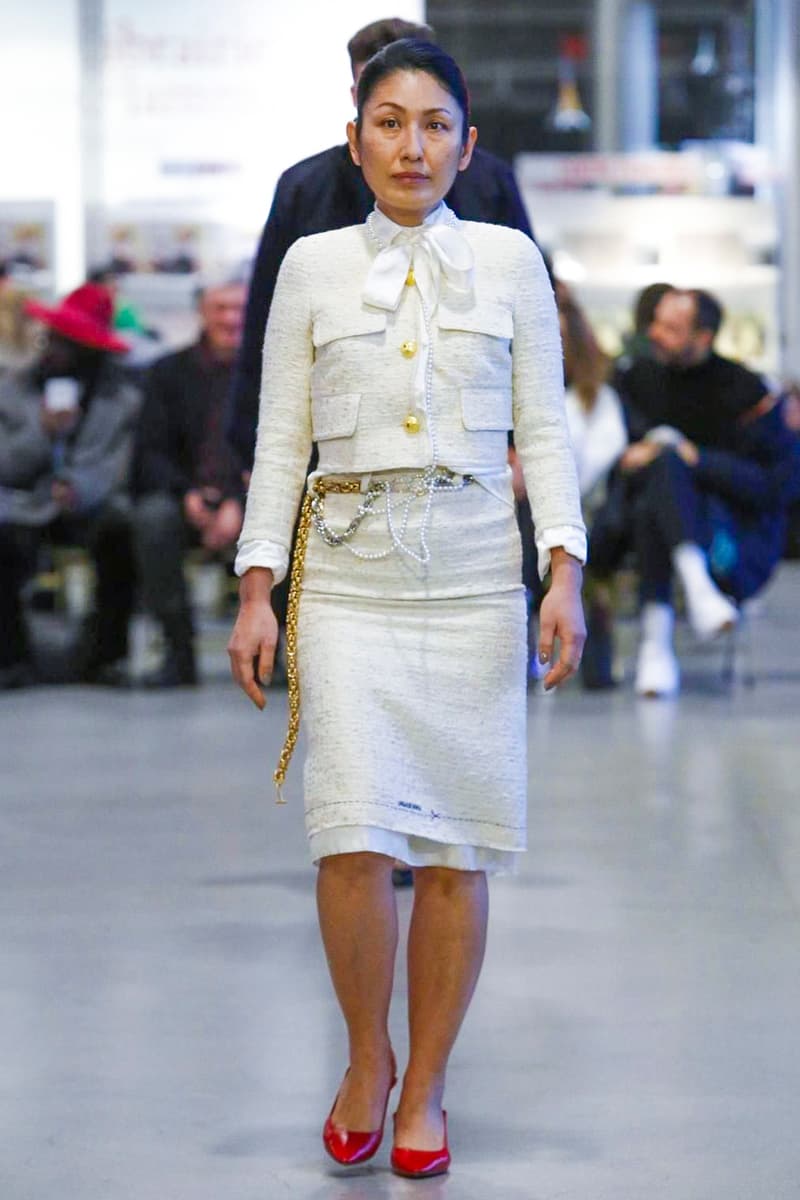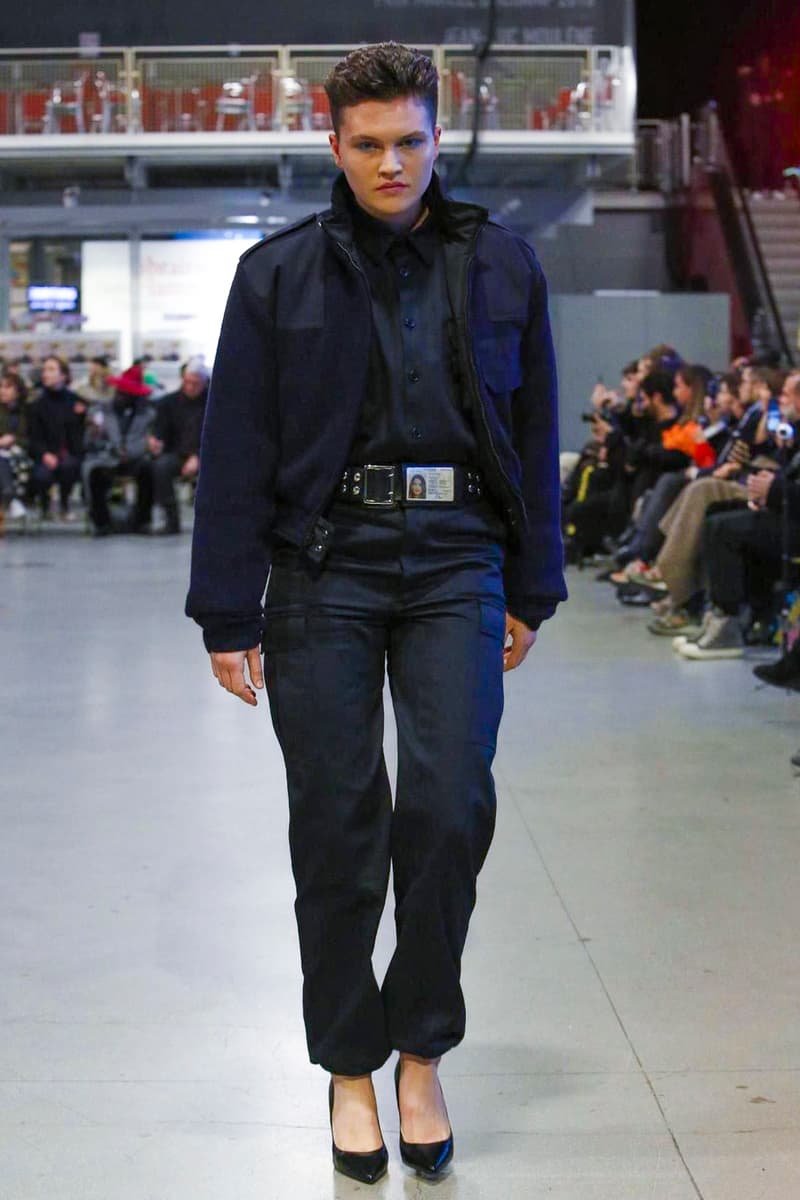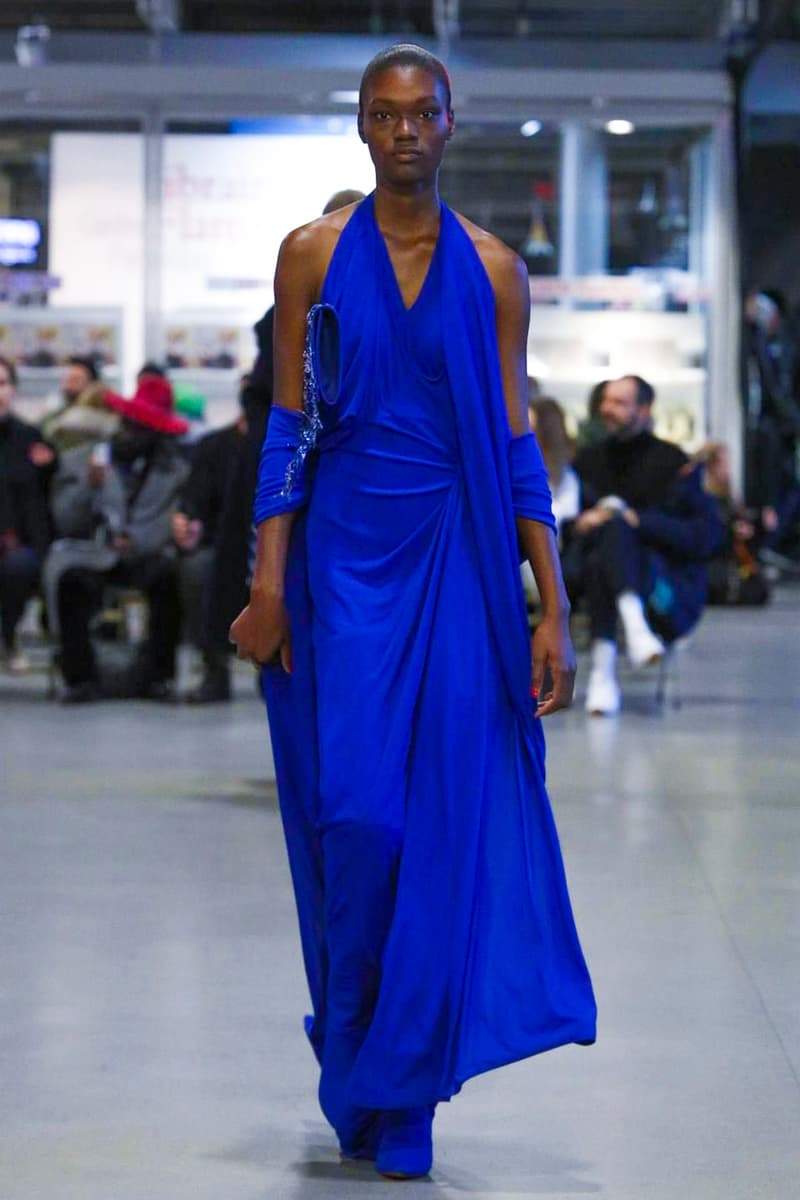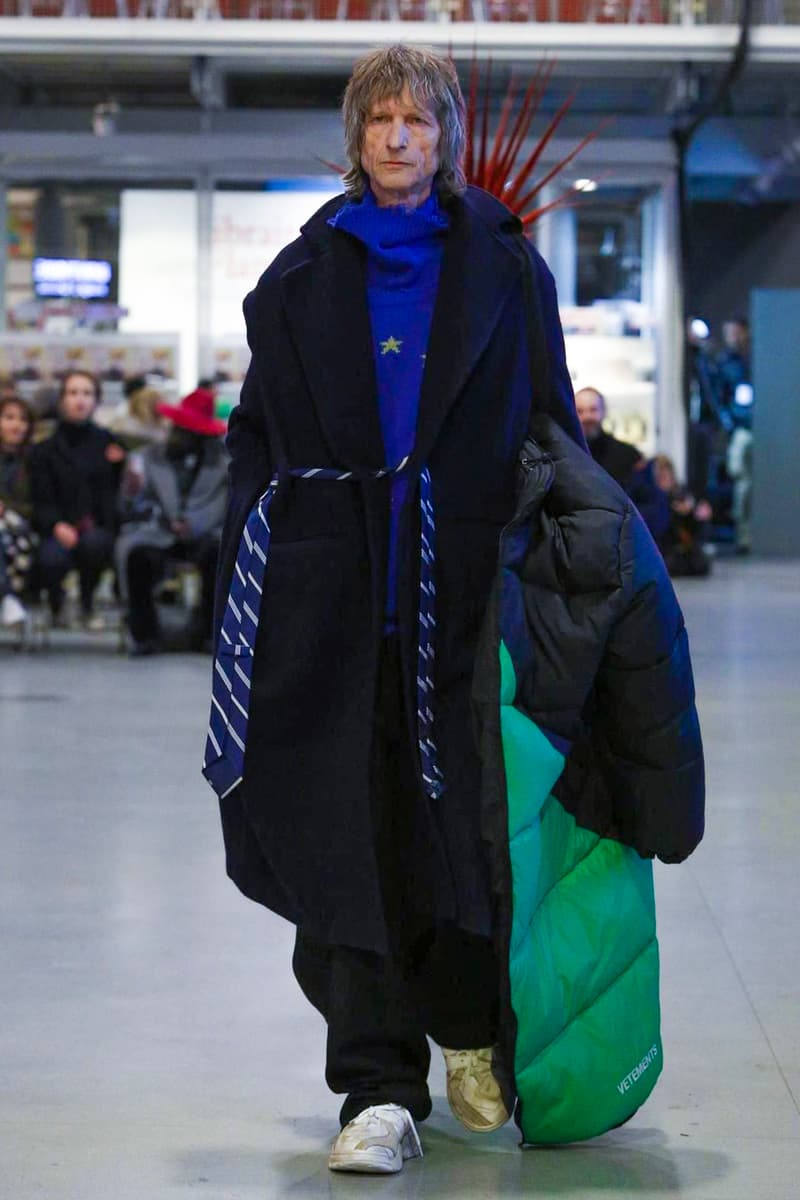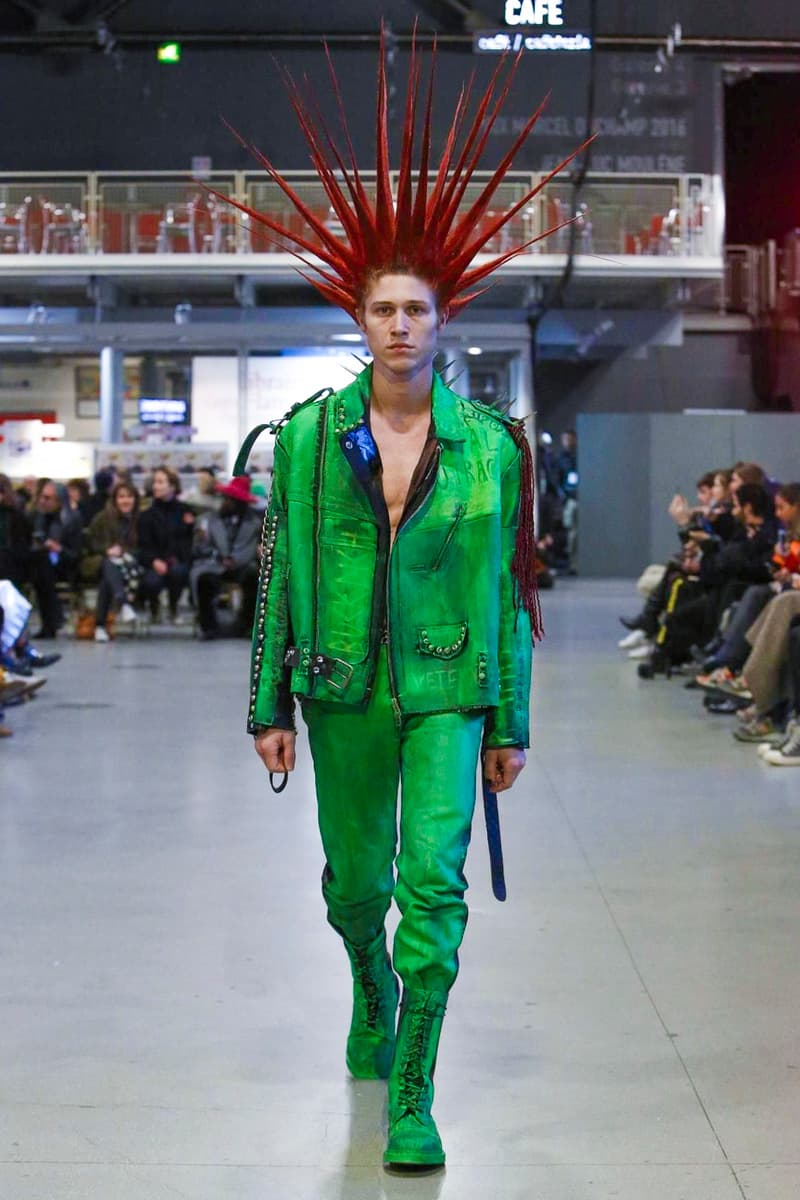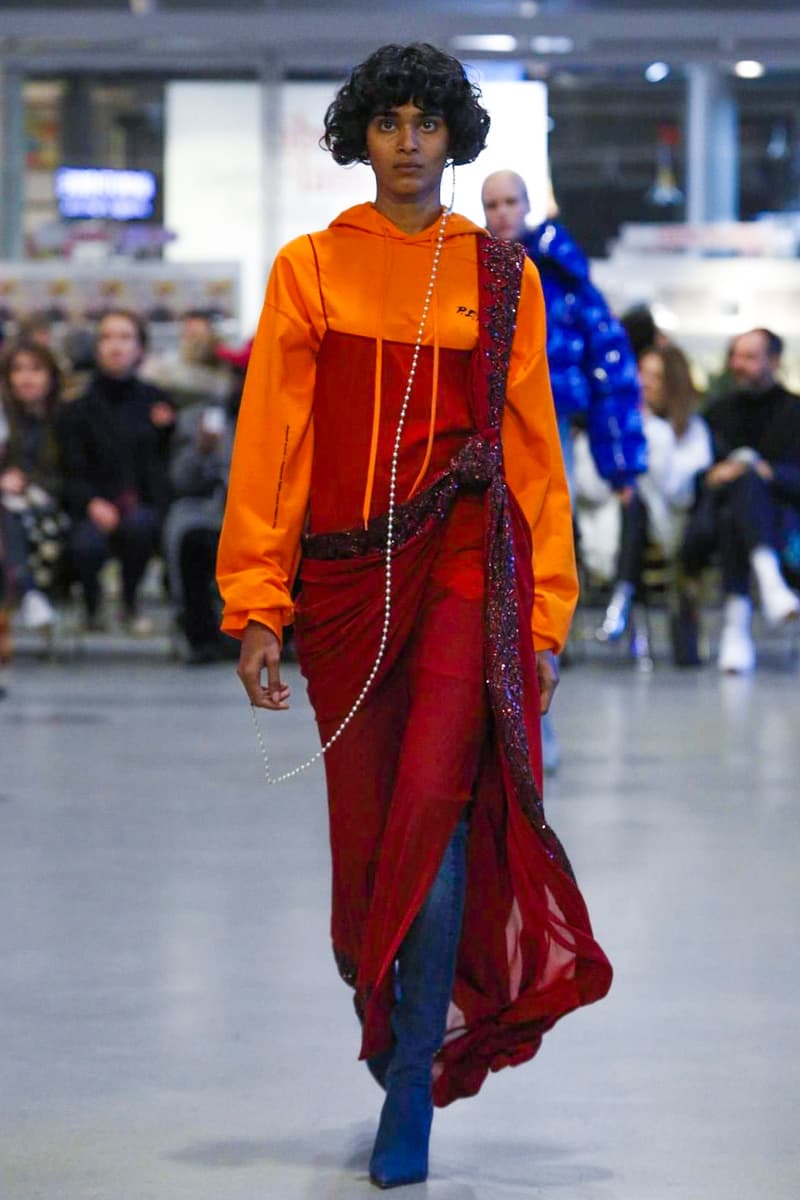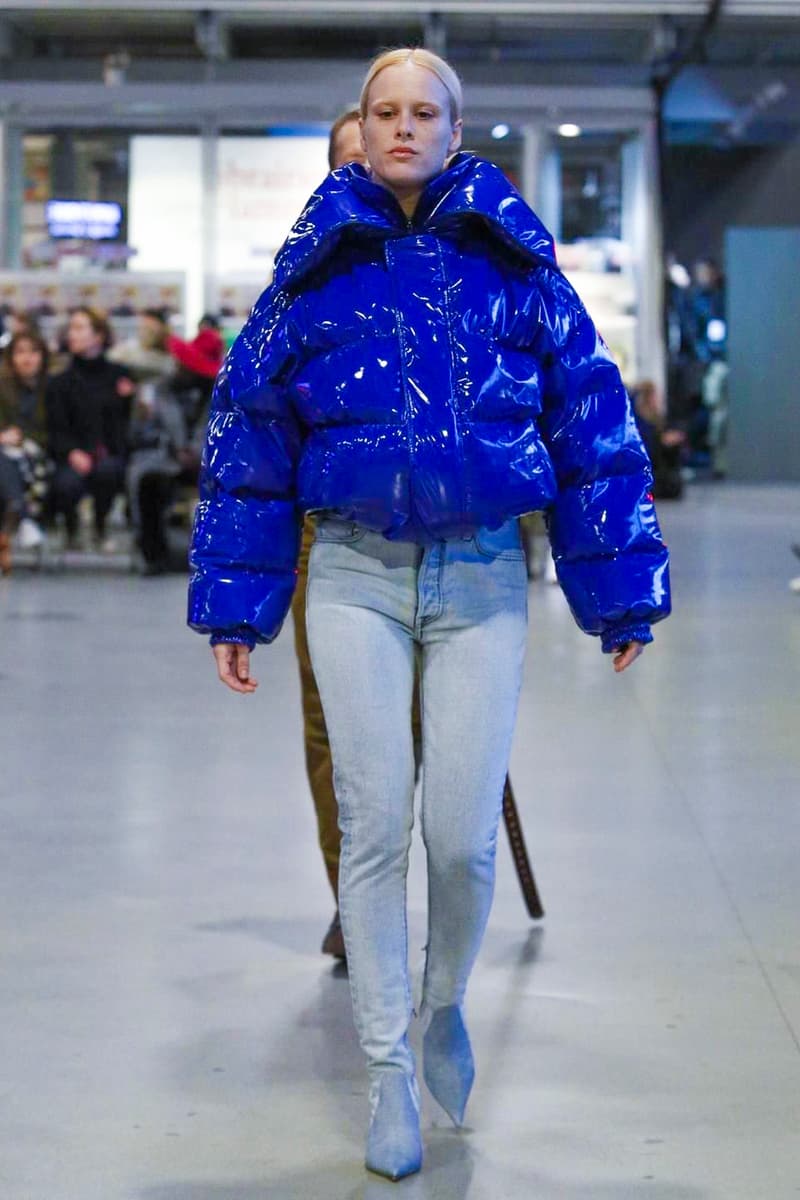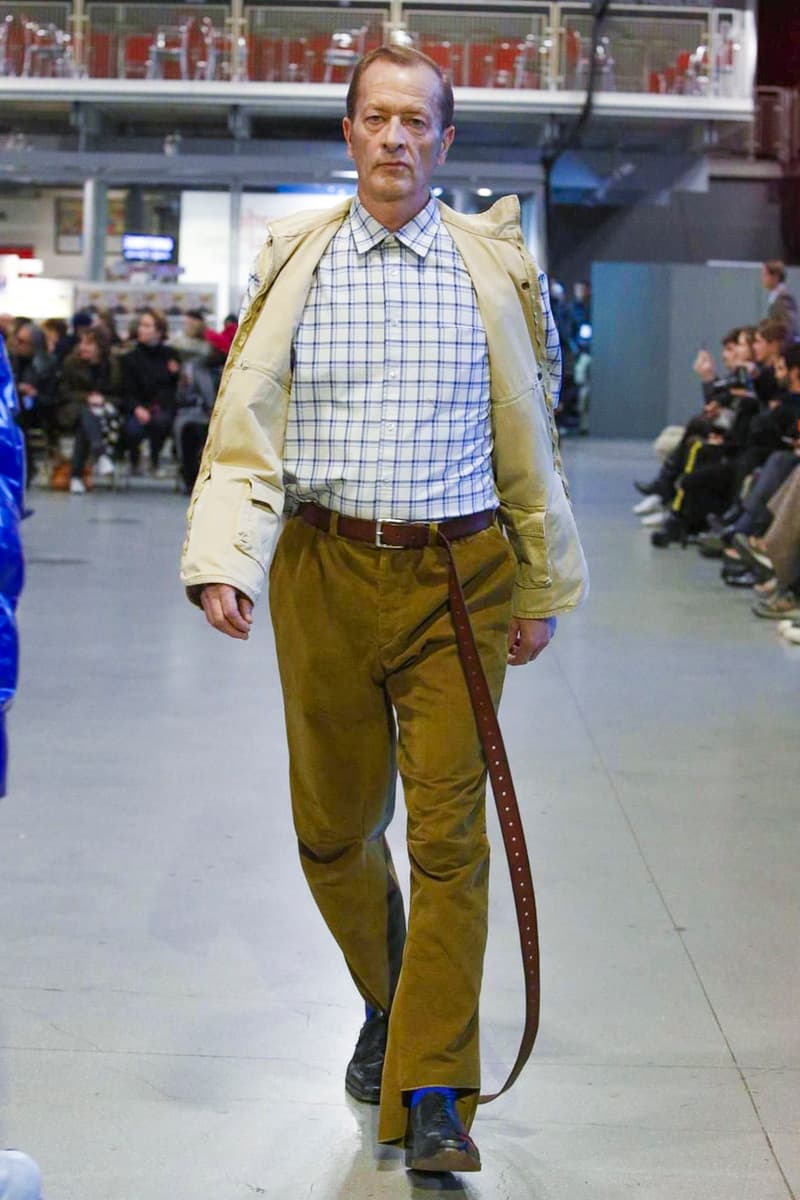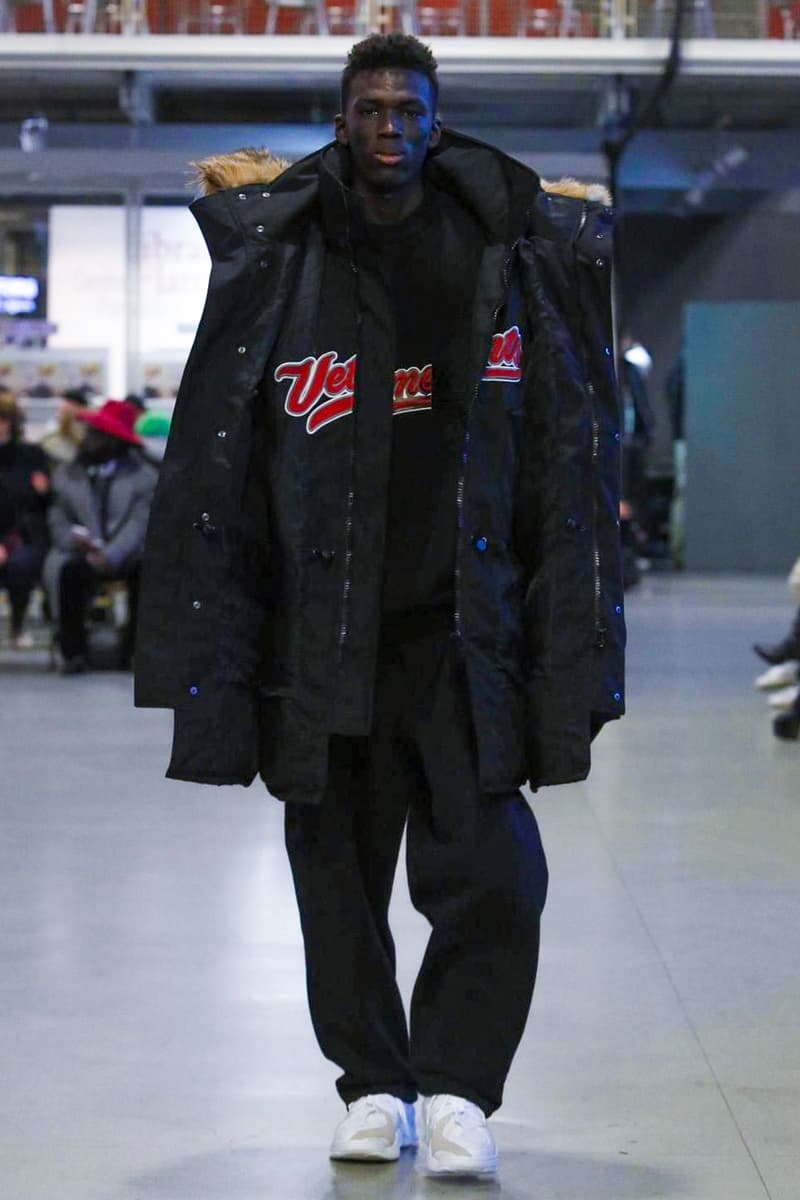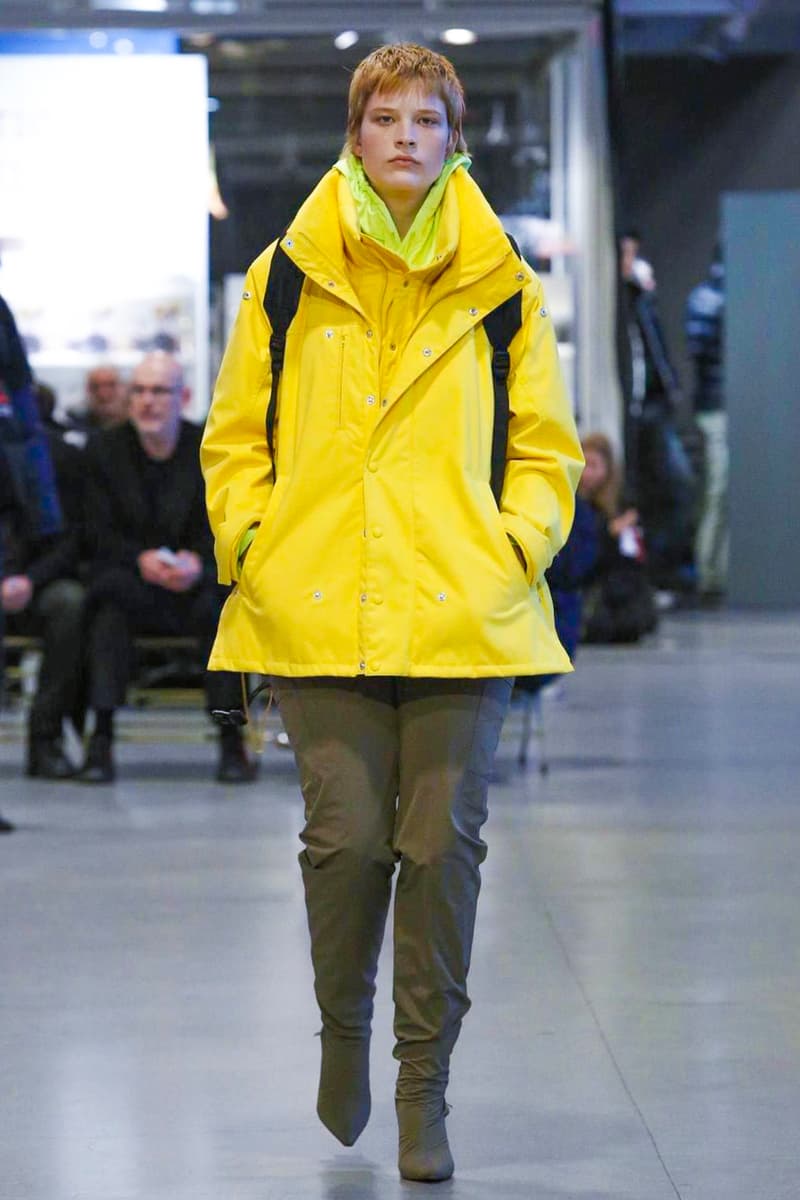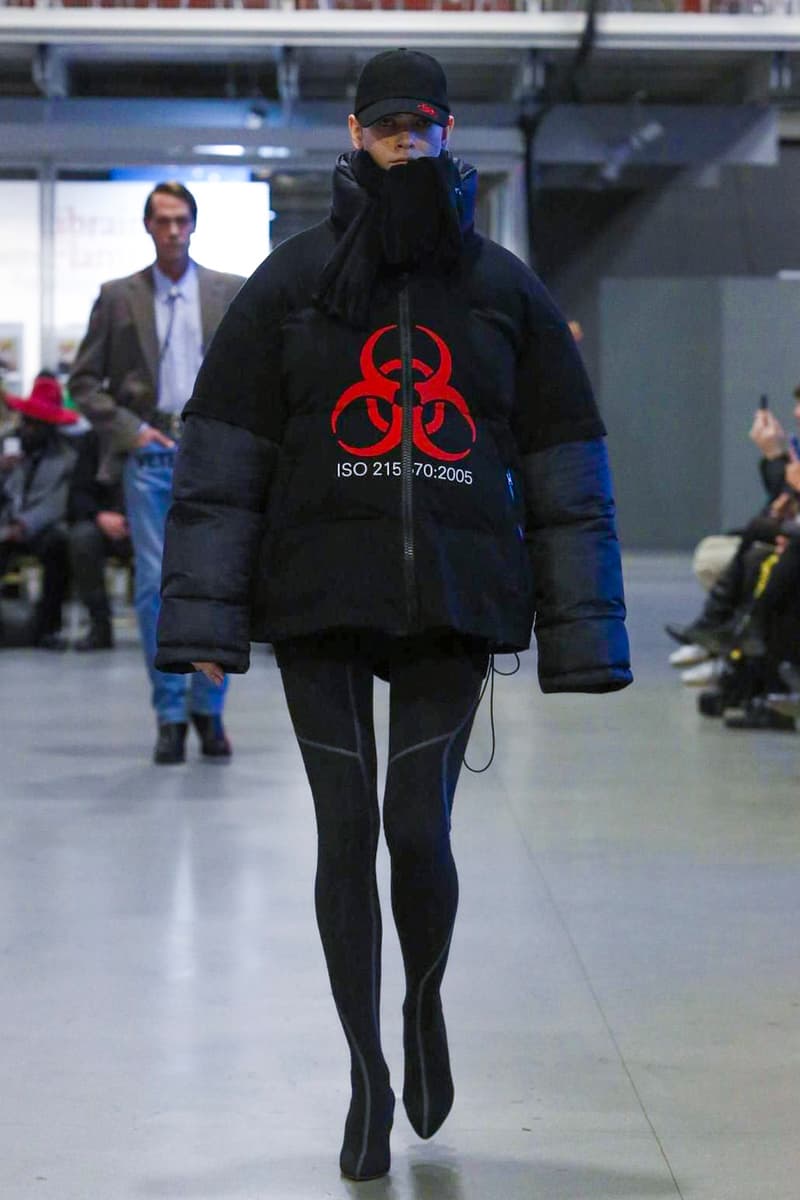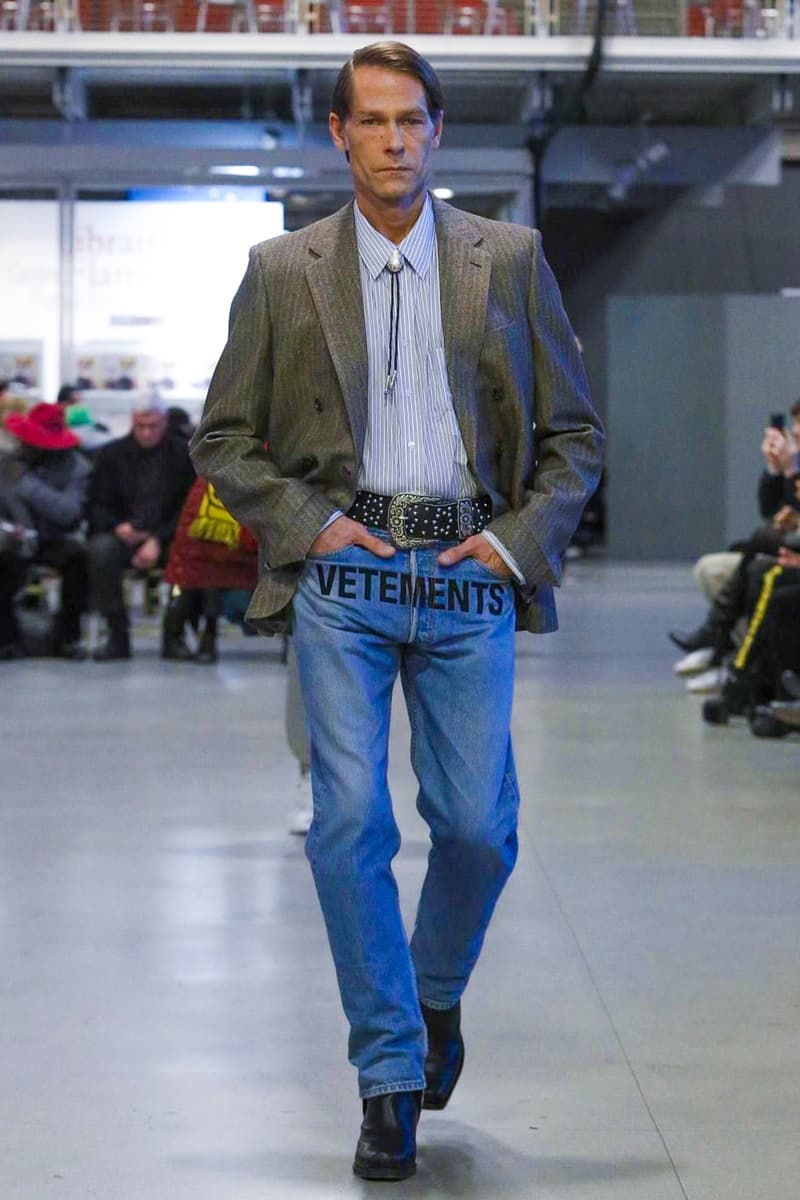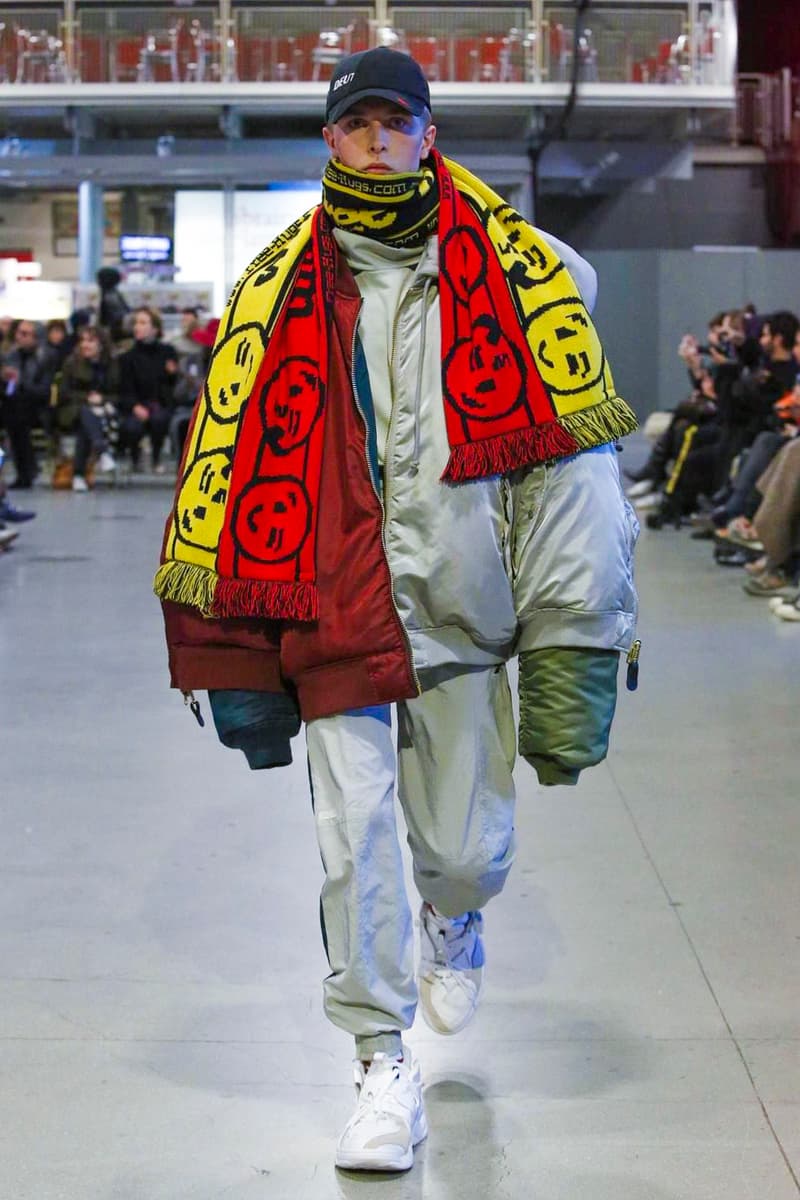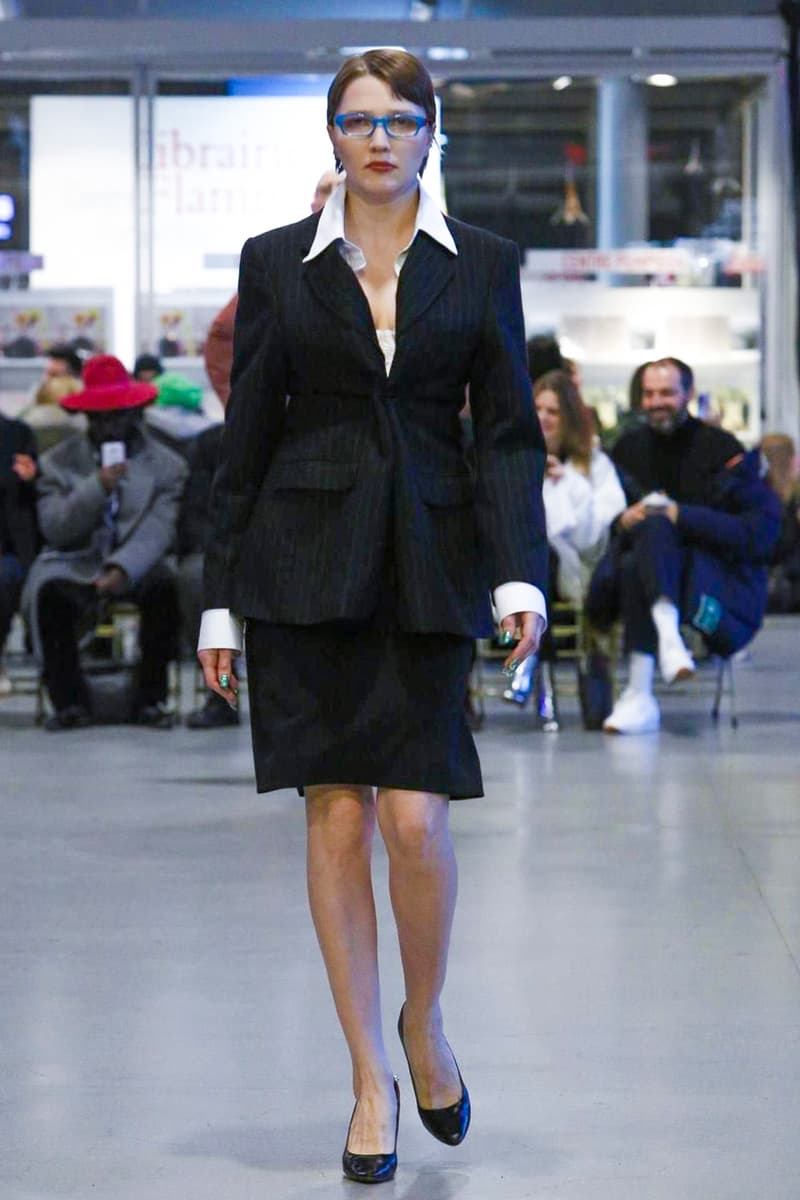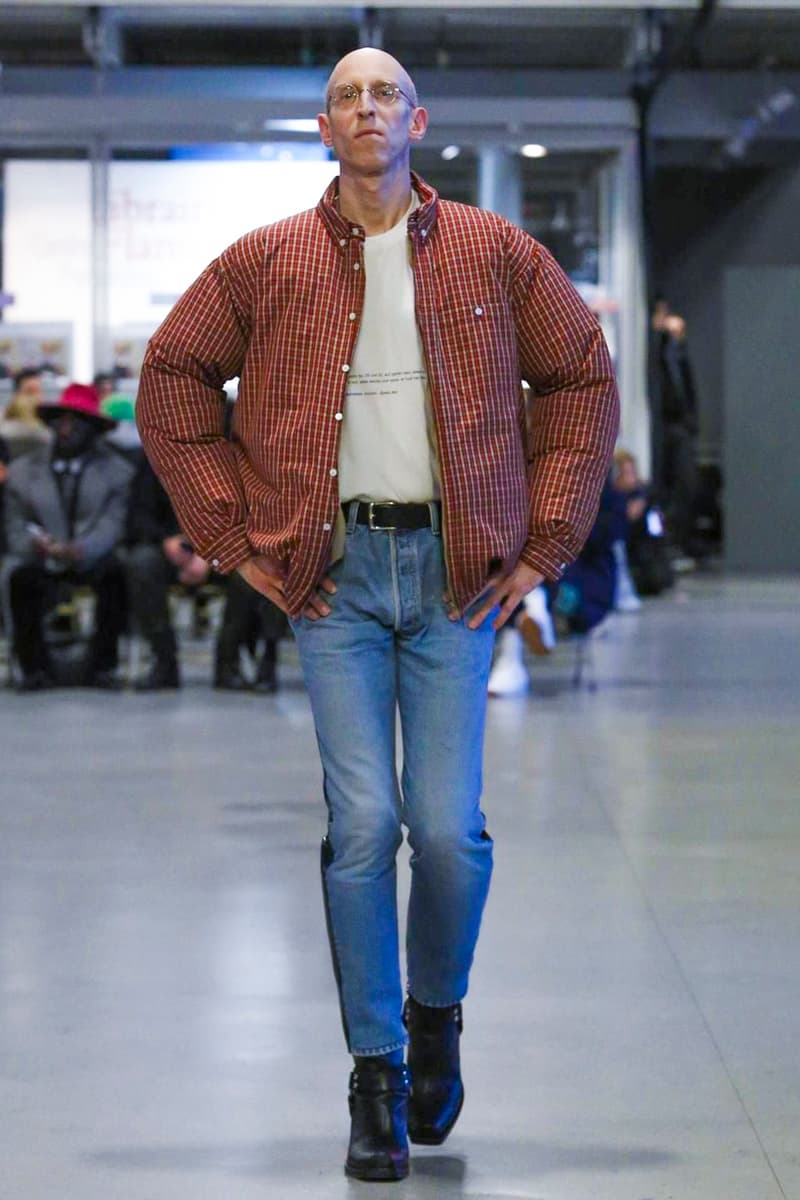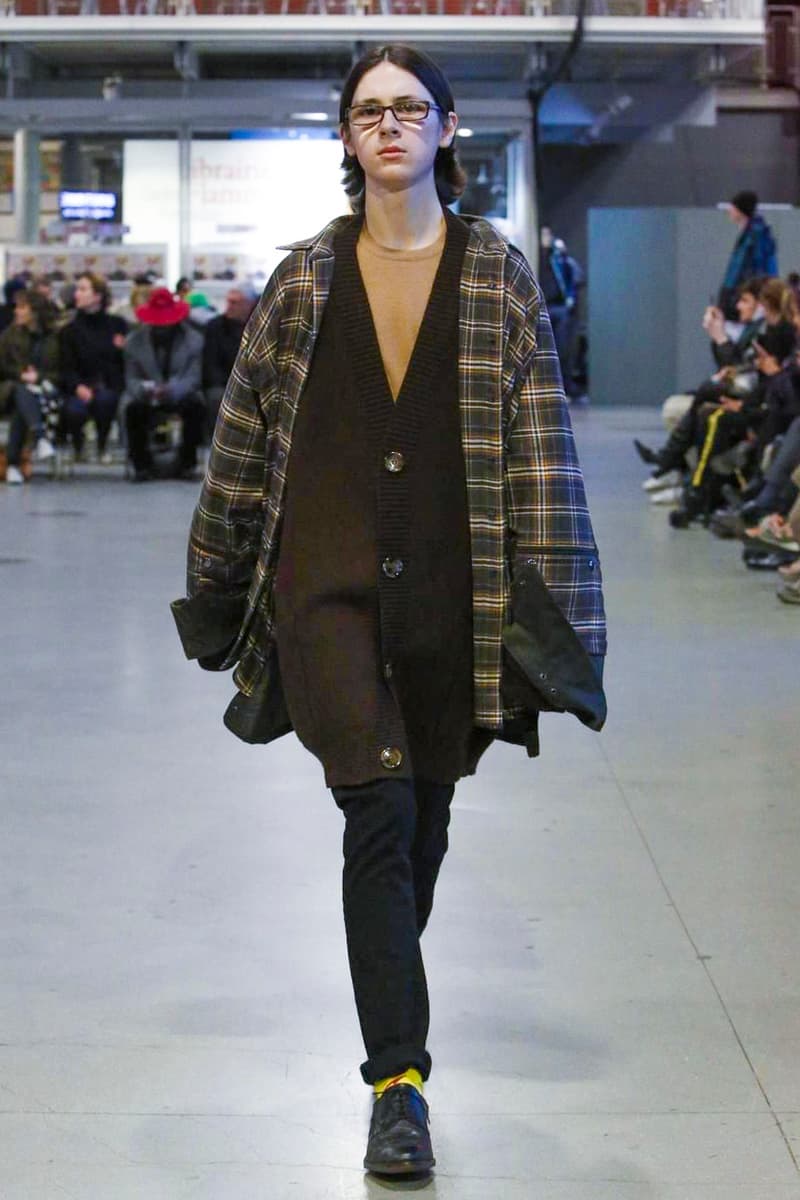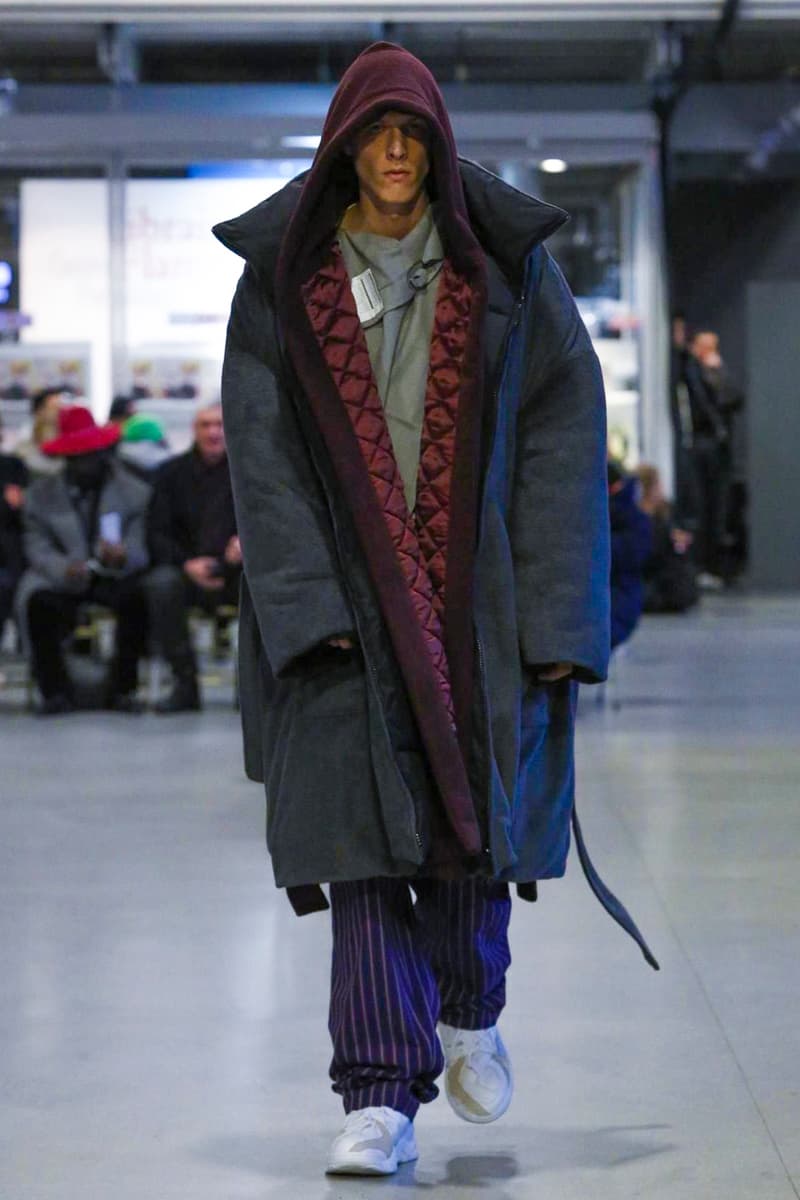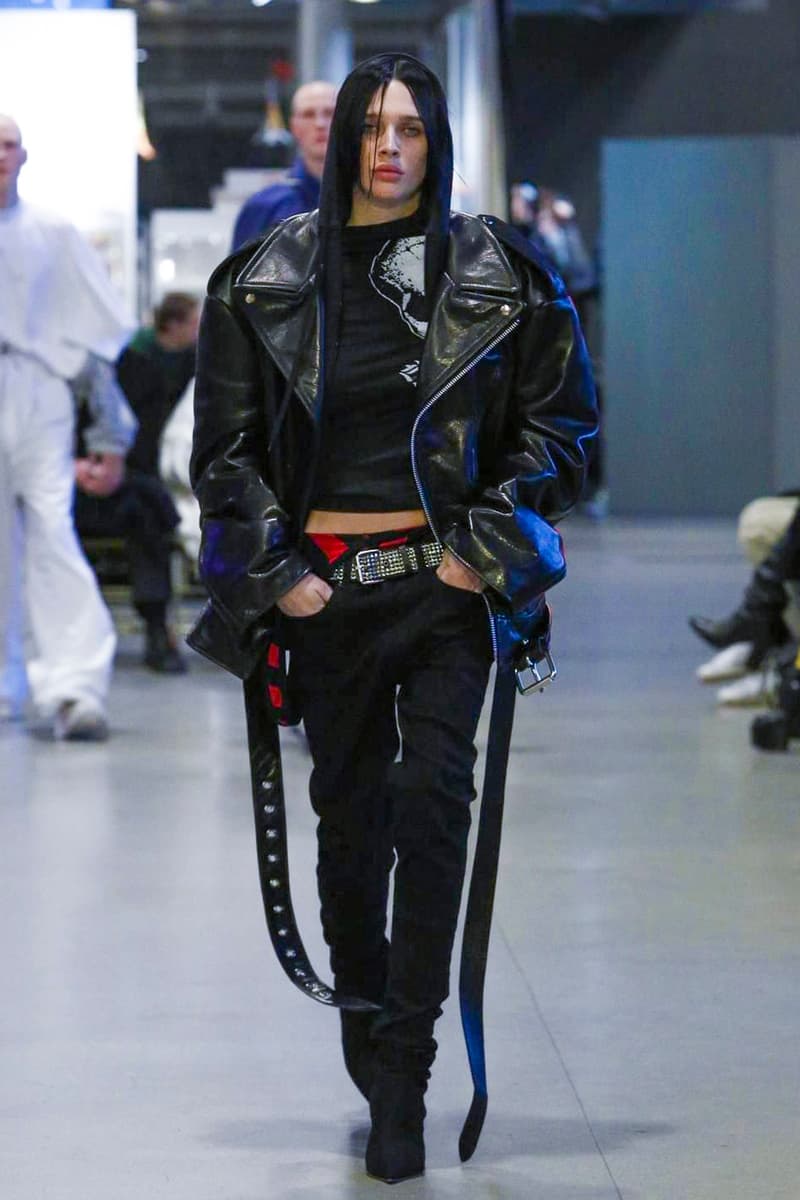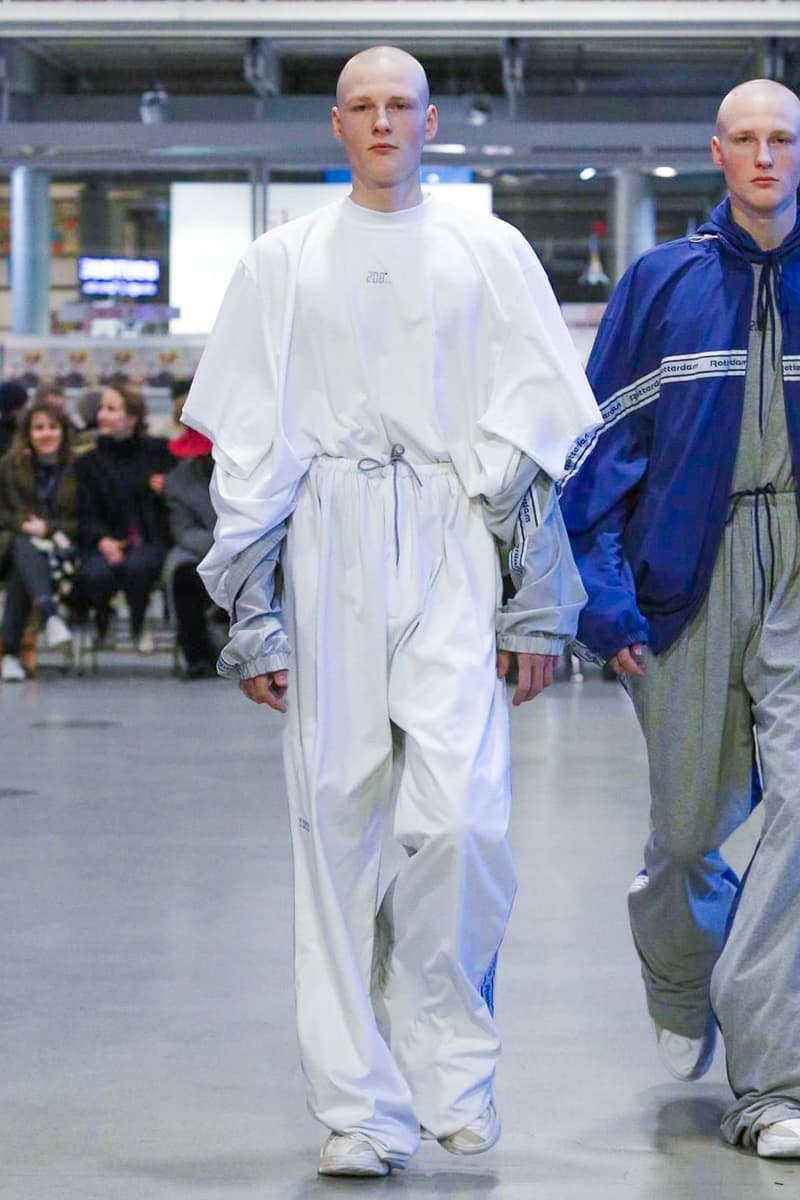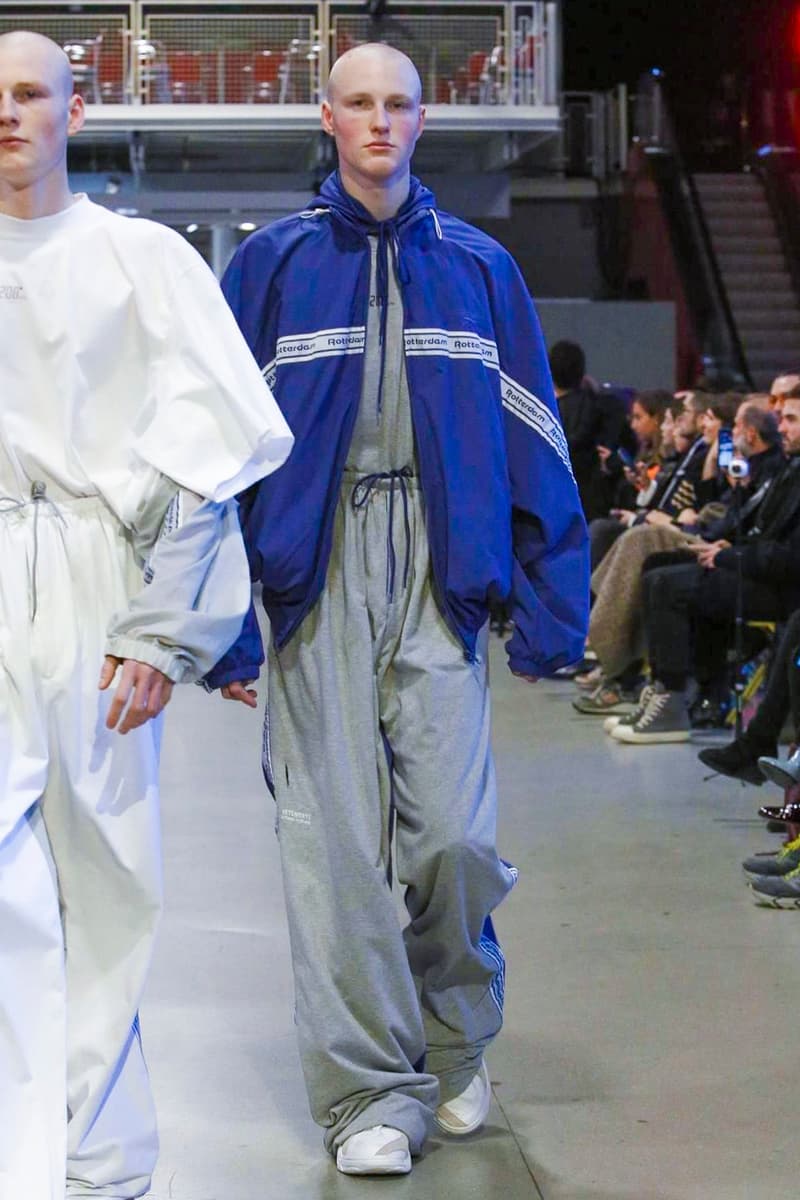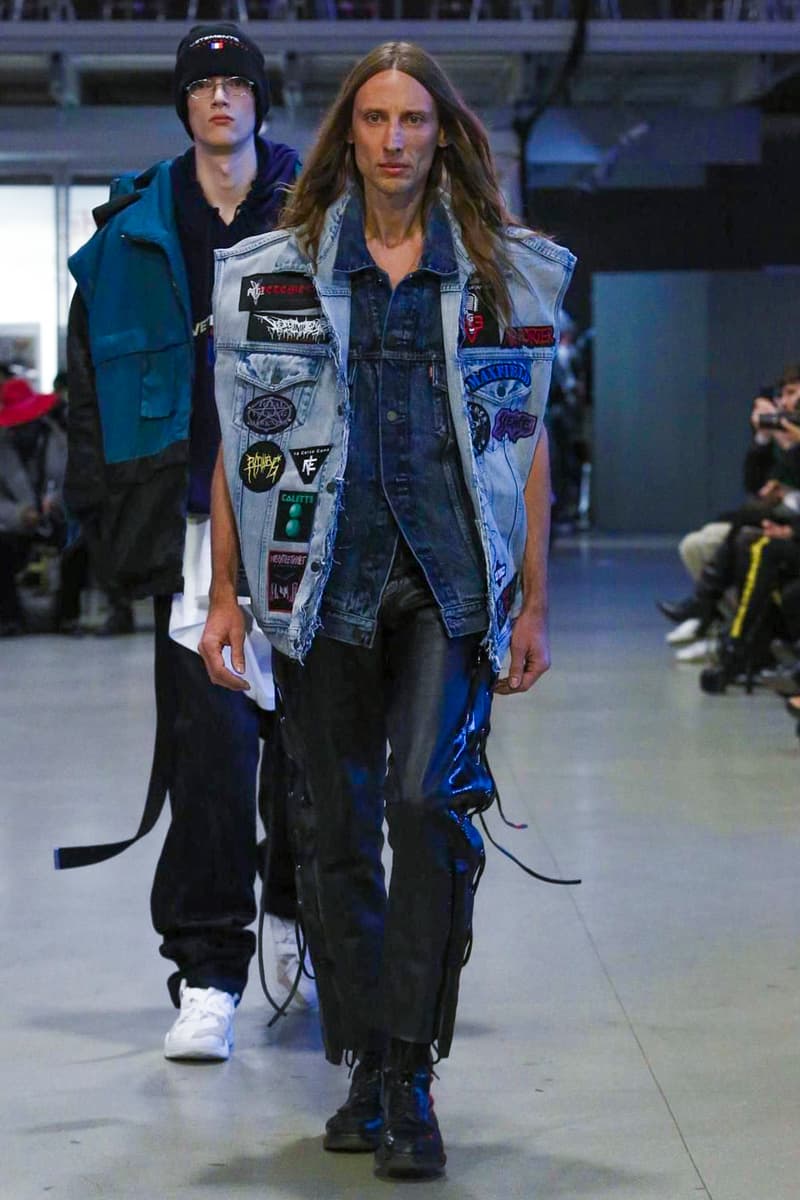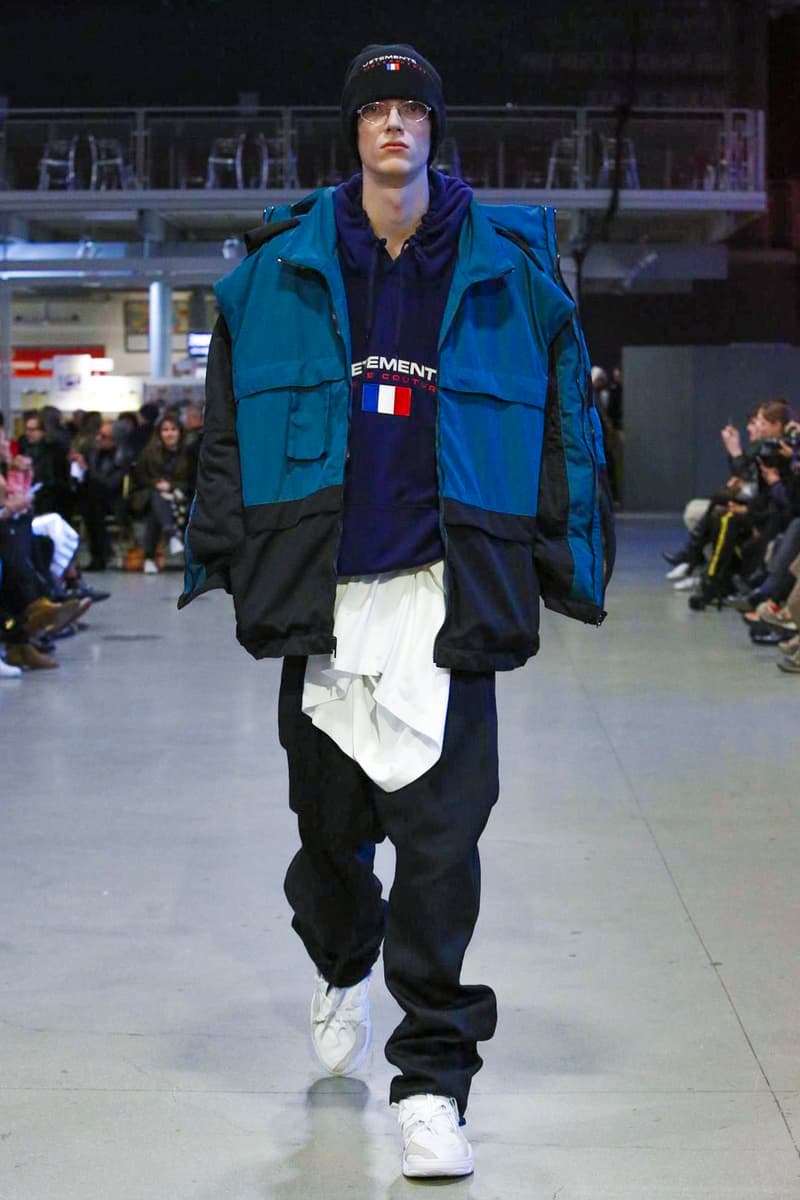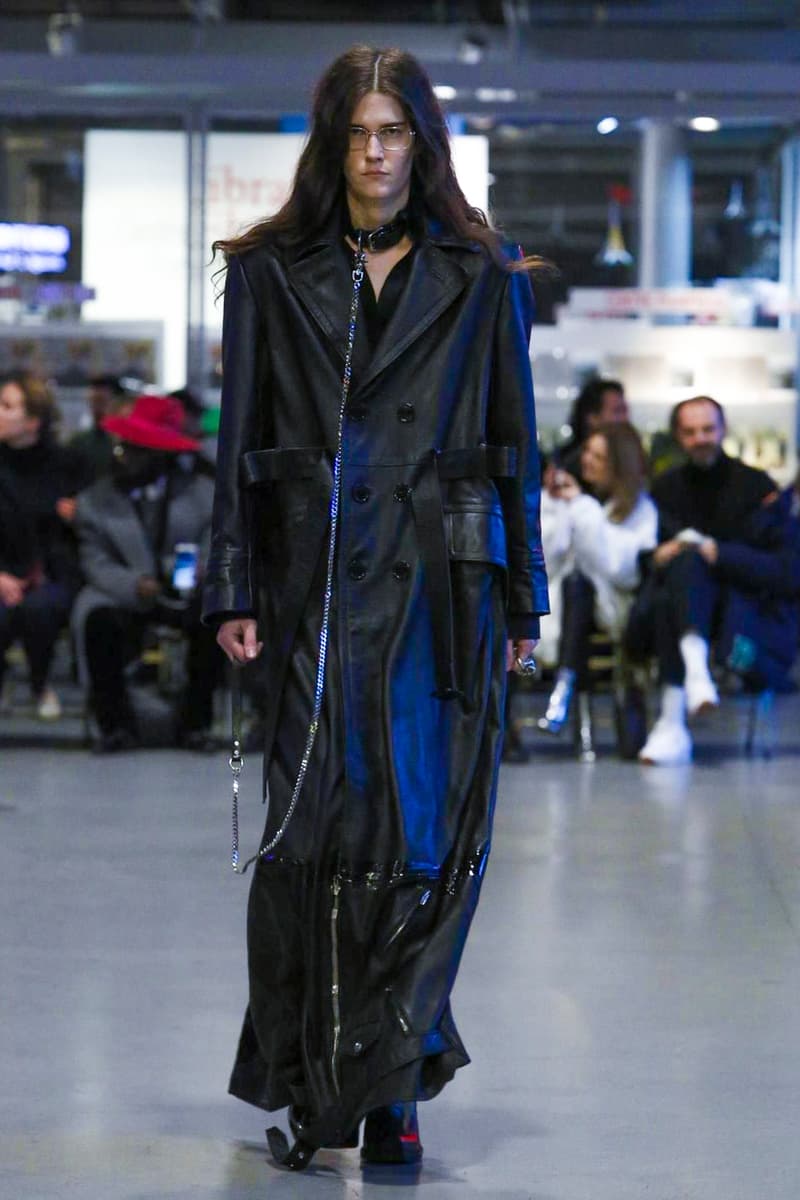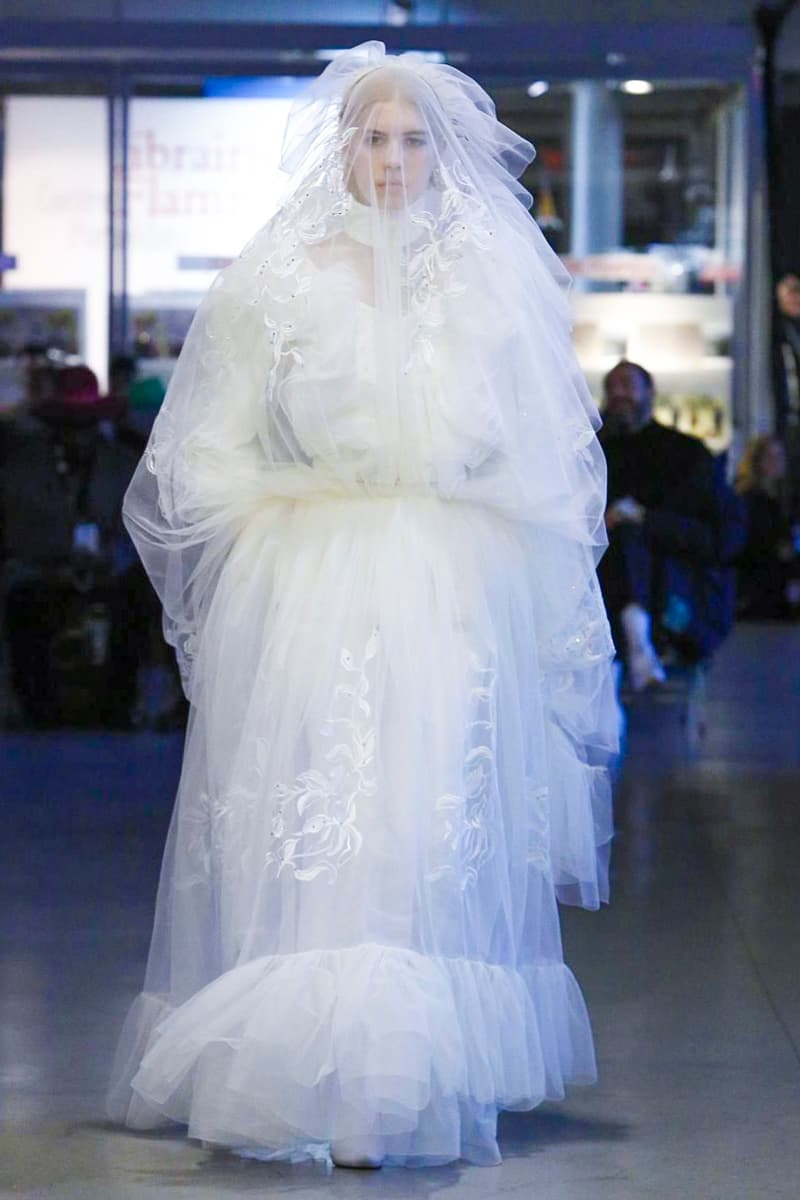 While some may argue that Vetements' 2017 fall/winter collection was another stab at corporate culture and fashion, it was so much more. Featuring normal people instead of models, Vetements honors men and women of all creeds, colors and walks of life and aims to bring together not only those wearing the looks but the audience as well. Attendees at the Centre Pompidou were given ID cards with seating information which you can see below.
In terms of the looks presented, a diverse fashion sphere is covered to coincide with the people showing them off. We get a selection of fur, leather, denim and plastic adorning jackets, coats, shirts, pants, skirts and dresses. As is the calling card of Vetements, there are plenty of oversized fits, straps and belts. A couple of standout looks include a robe with a tie used in place of a belt, an all-white wedding dress, an oversized navy hoodie with the French flag paired with a black and teal jacket which looks '90s Hilfiger-inspired, and an all-black outfit with Vetements in red lettering which looks '00s FUBU-inspired.
Check out the looks above and the ID cards below.