TDE's SZA Announces Release Date for 'CTRL' Album
Mark your calendars.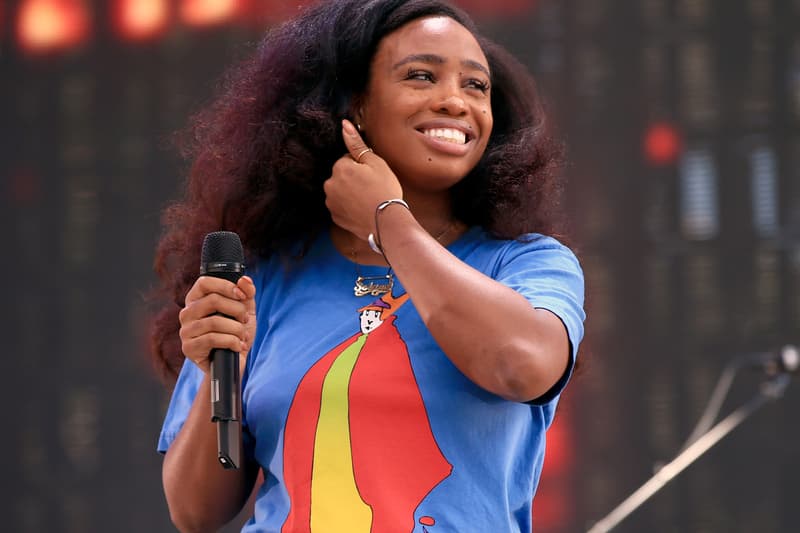 A few days ago, SZA debuted what would be the first official single off her long-awaited CTRL album. Following the release, the TDE songstress also had a mesmerizing performance on Jimmy Kimmel, and caught up with Billboard just days after where she would formally announce her album's release date. According to the Billboard article, the SZA will officially release CTRL on February 3, following her Z project released back in 2014.
You can read the full interview here.