Drake Becomes First Artist to Remain on Billboard Hot 100 for 400 Weeks in a Row
He hasn't left the charts since May 2009.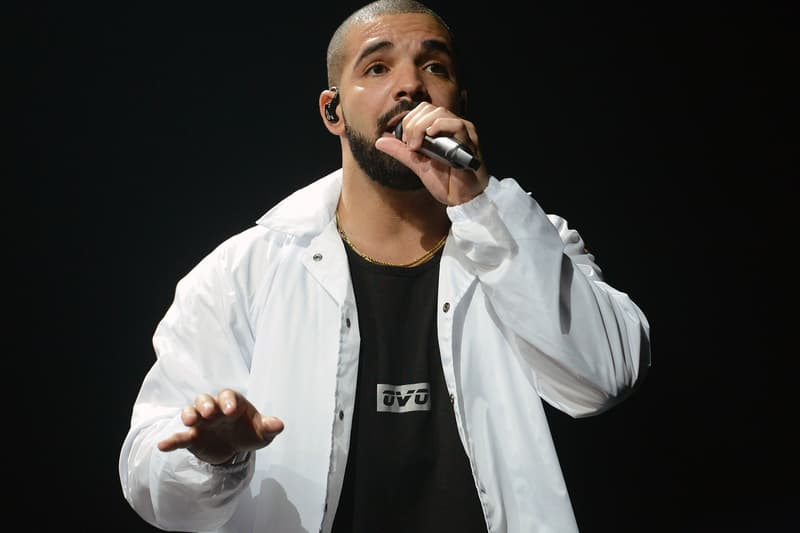 Following a milestone year that found Drizzy breaking a number of records, it appears the OVO frontman is looking to carry the streak over into 2017. Today, in a new report from Chart Data, it appears the Toronto rapper has now become the first artist ever to remain on the Billboard Hot 100 chart for 400 straight weeks. He beat out Lil Wayne, who previously charted for 326 weeks. Rihanna also had a solid run with 216 weeks, while Nicki Minaj had 207. That said, Drake's More Life project is still set to drop sometime this year and it's likely the hot streak will continue. In the meantime, you can see him crashing Rae Sremmurd's recent show in Amsterdam.