Streetsnaps: Paris Fashion Week Day 2
Looking fly yet keeping warm.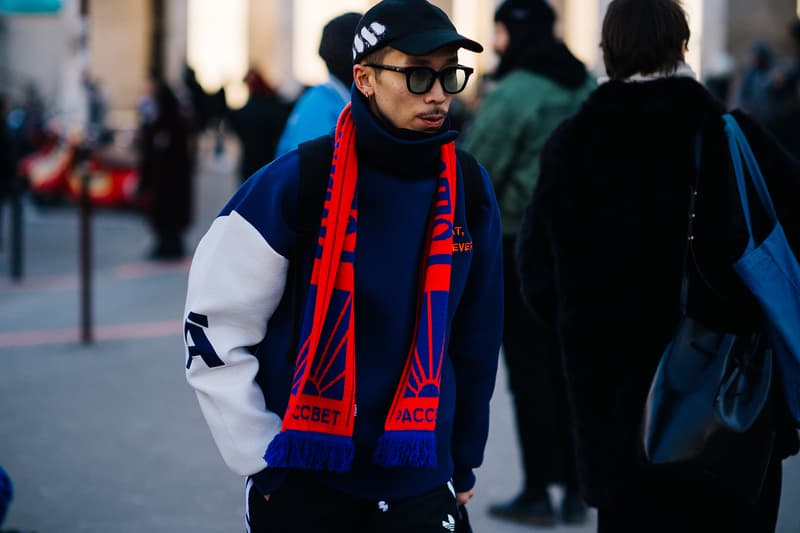 1 of 15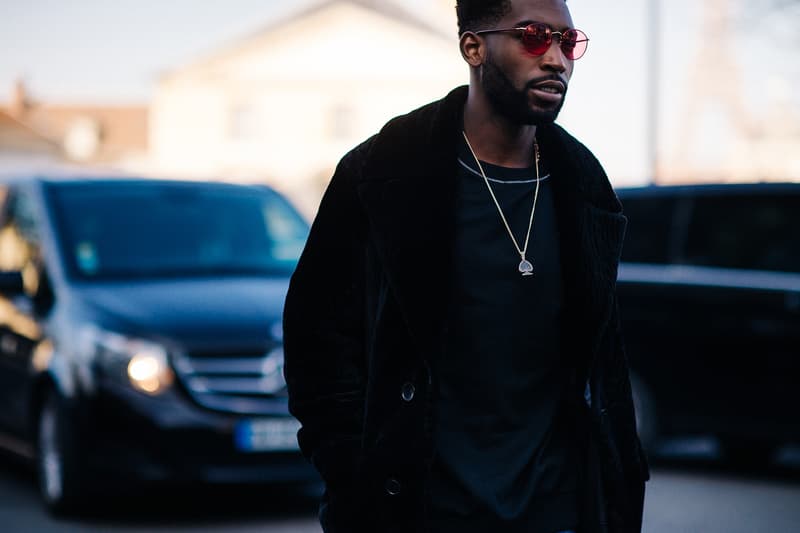 2 of 15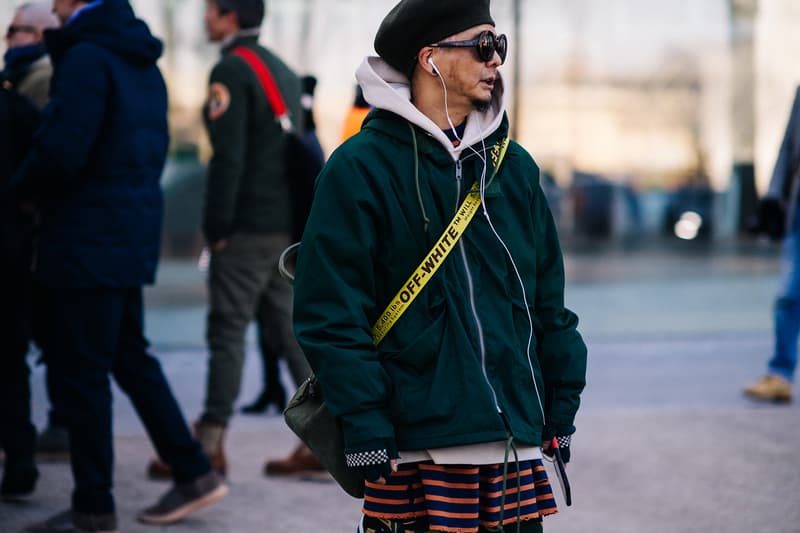 3 of 15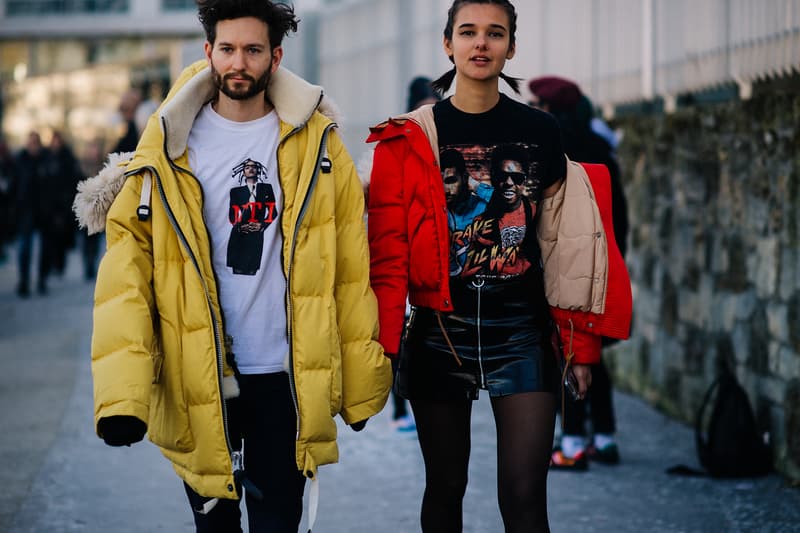 4 of 15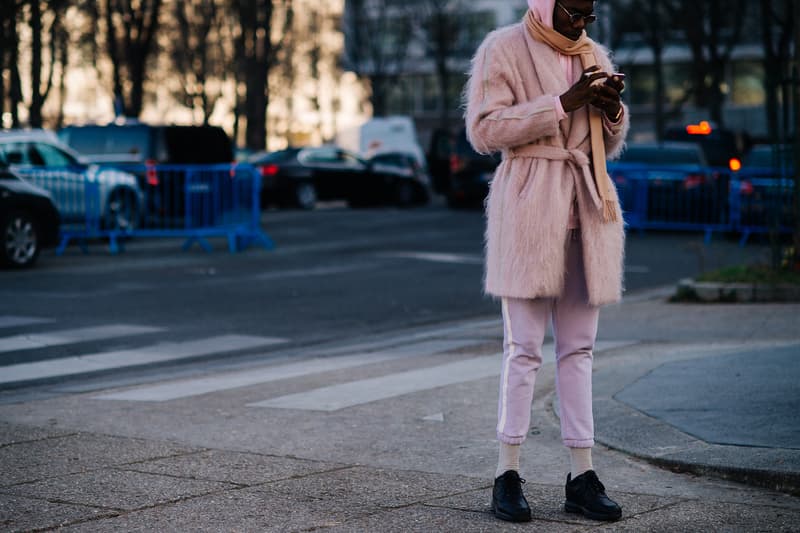 5 of 15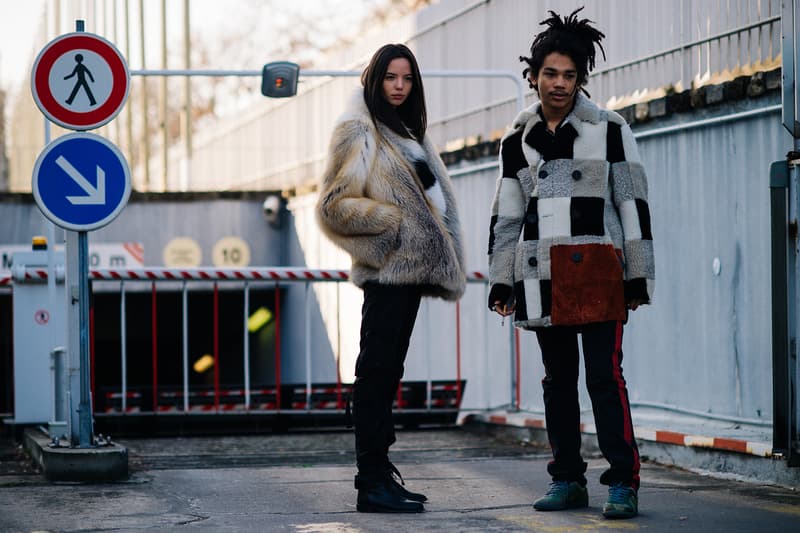 6 of 15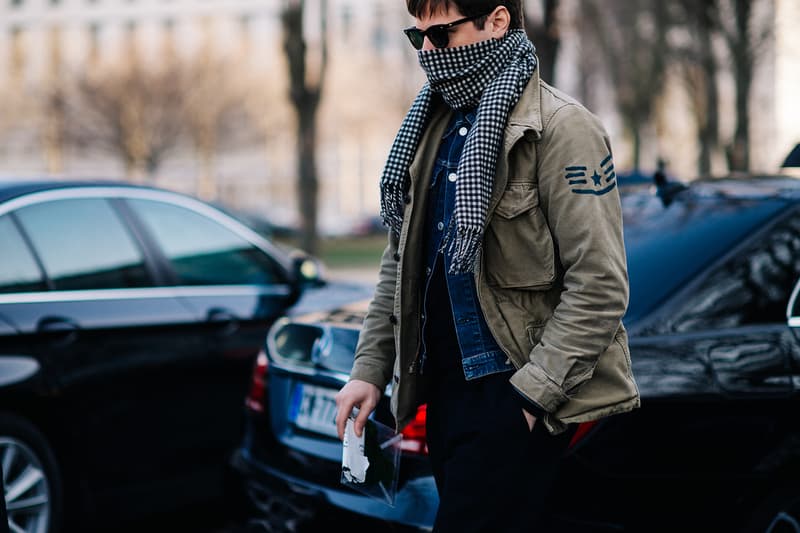 7 of 15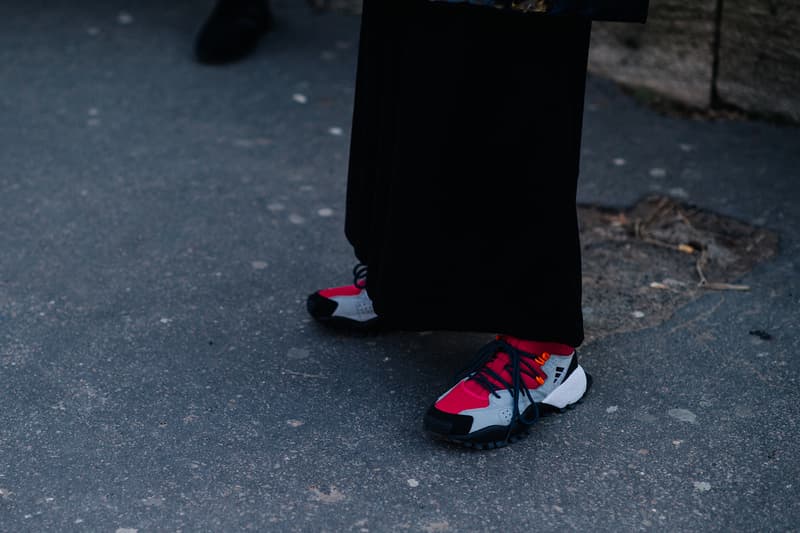 8 of 15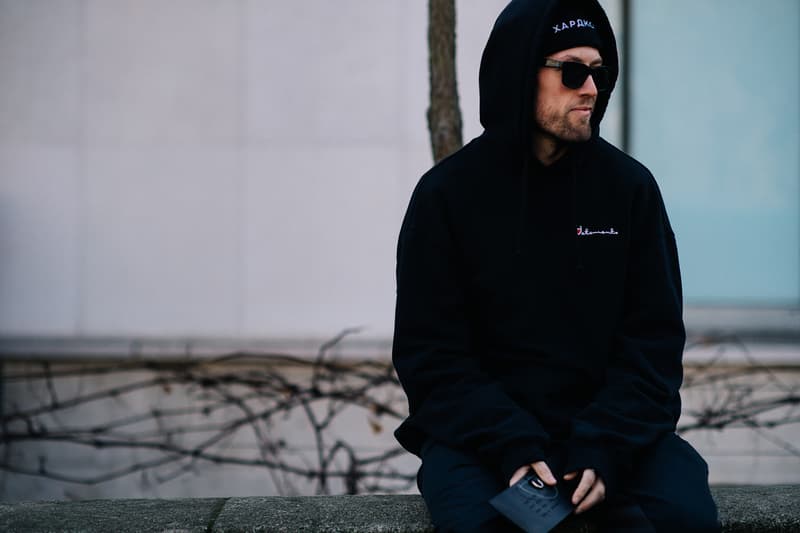 9 of 15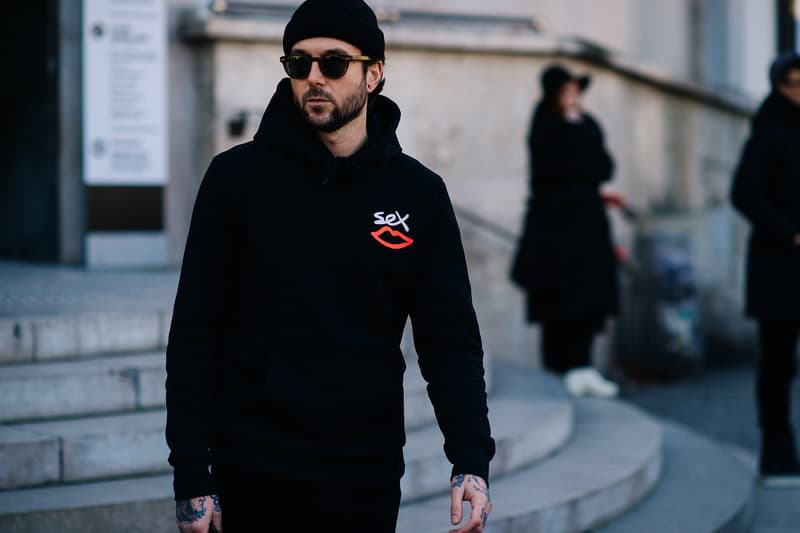 10 of 15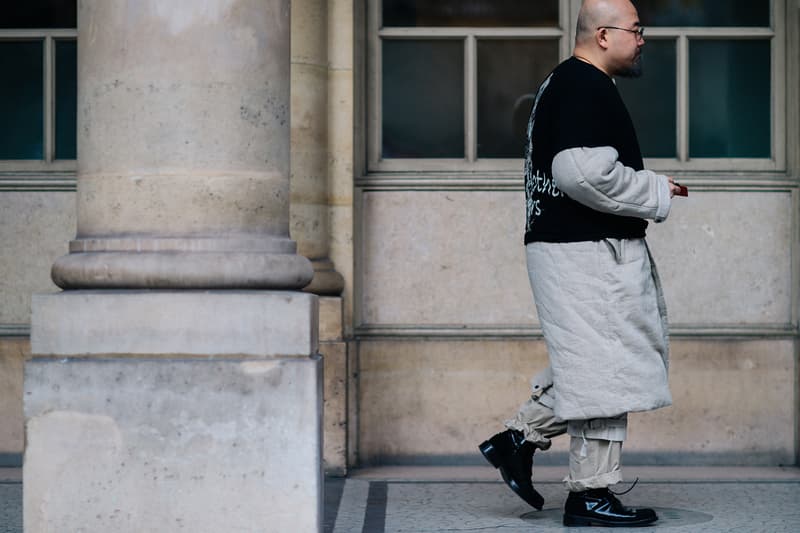 11 of 15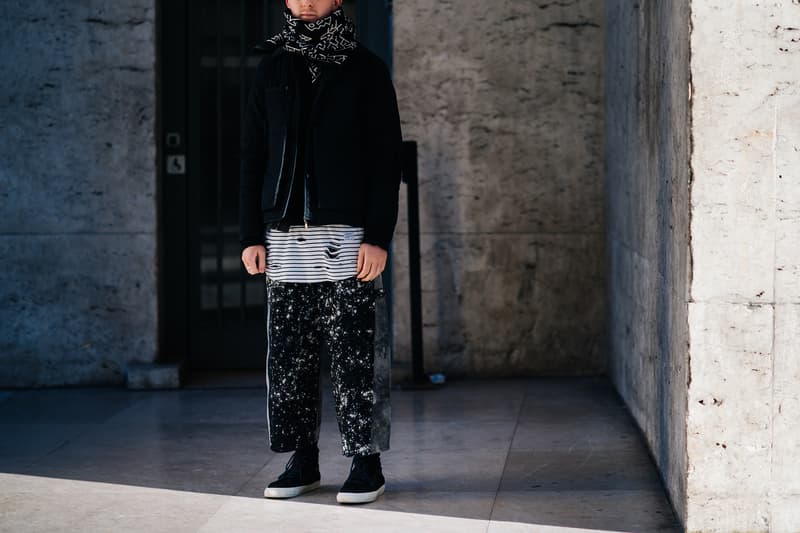 12 of 15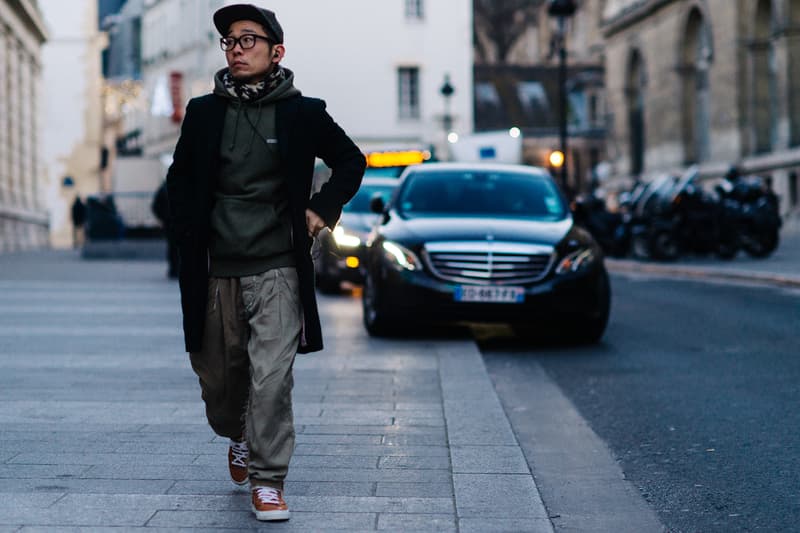 13 of 15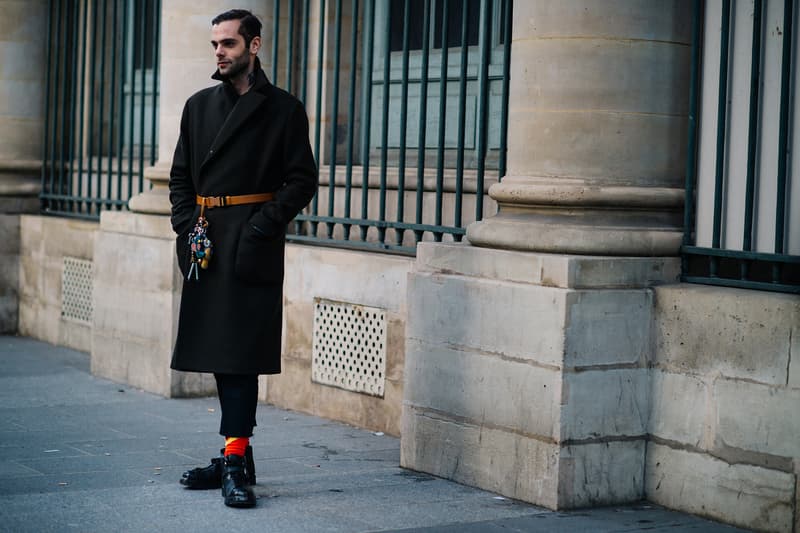 14 of 15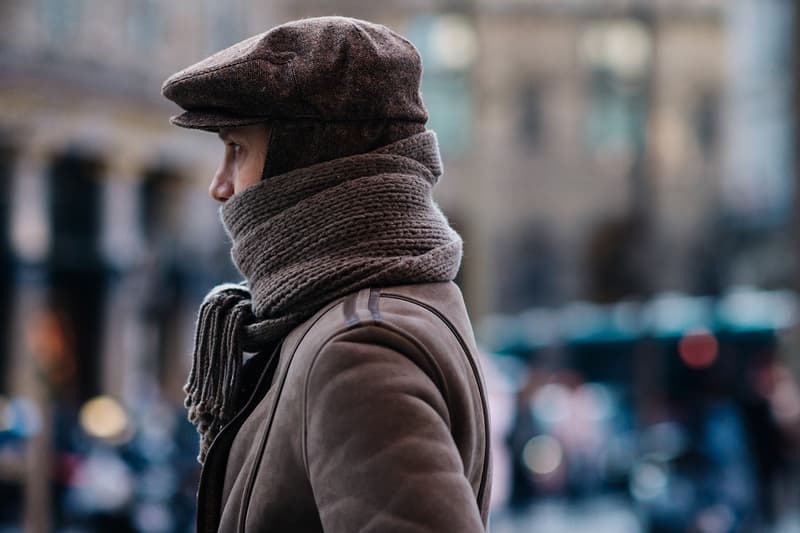 15 of 15
In taking a closer look at what stylish wears hit the streets of the French capital for day two of Paris Fashion Week, we see a cross section of different styles ranging from sportswear, military and high end luxury. In efforts to keep warm from Mother Nature's frigid chill, we see a duo of puffer coats with some fur and shearling sightings, while trendy seasonal accessories such as beanies and scarves also made timely appearances. Of course no Streetsnaps series would be complete without some obligatory streetwear brand sightings with Vetements, OFF-WHITE and adidas making its rounds.
Click here for more on our Streetsnaps series.