AppleCore Previews Its Forthcoming 2017 Fall/Winter Collection Filled with Wardrobe Essentials
Designers Koné and Alexis return with updated basics.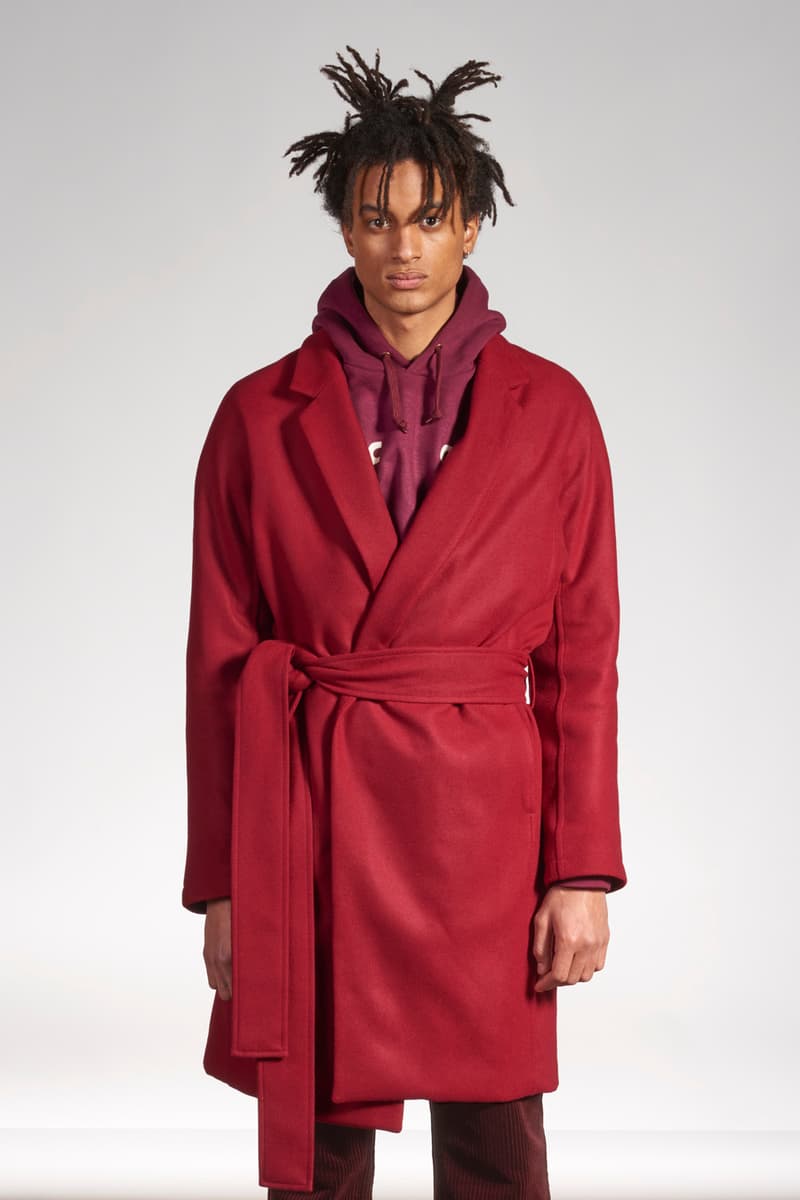 1 of 6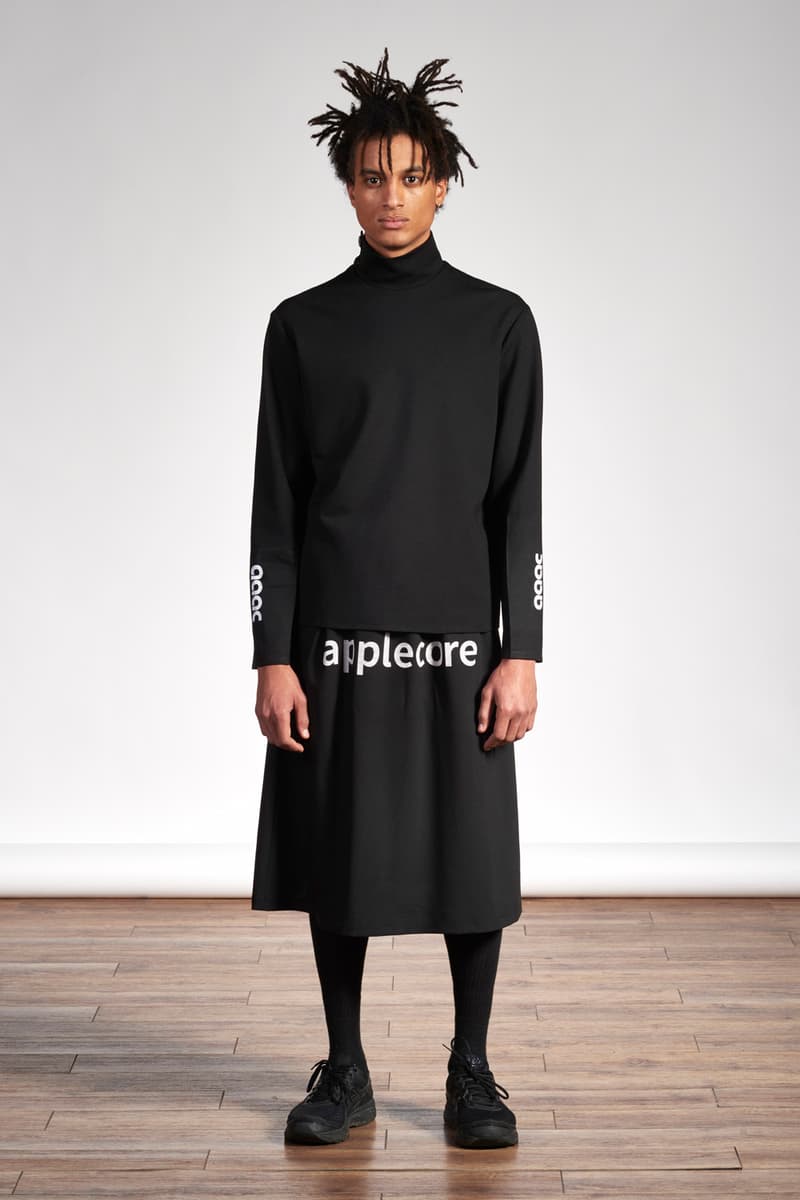 2 of 6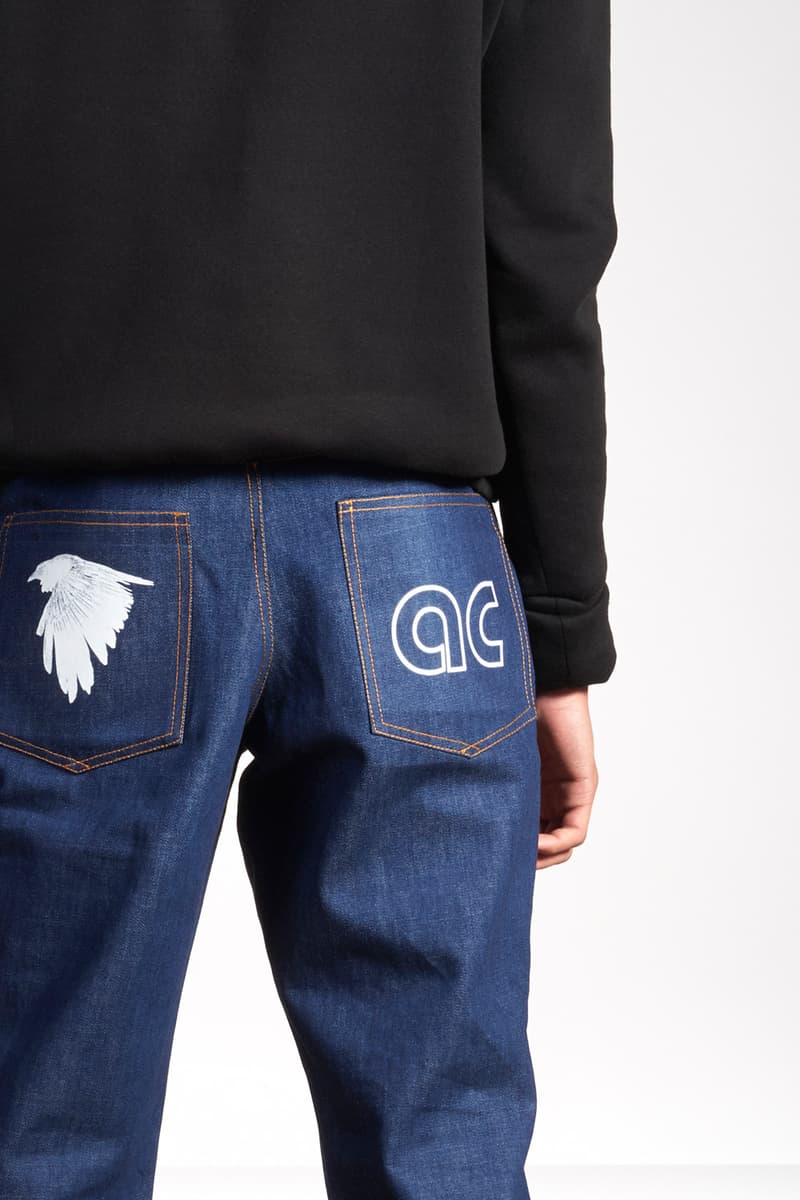 3 of 6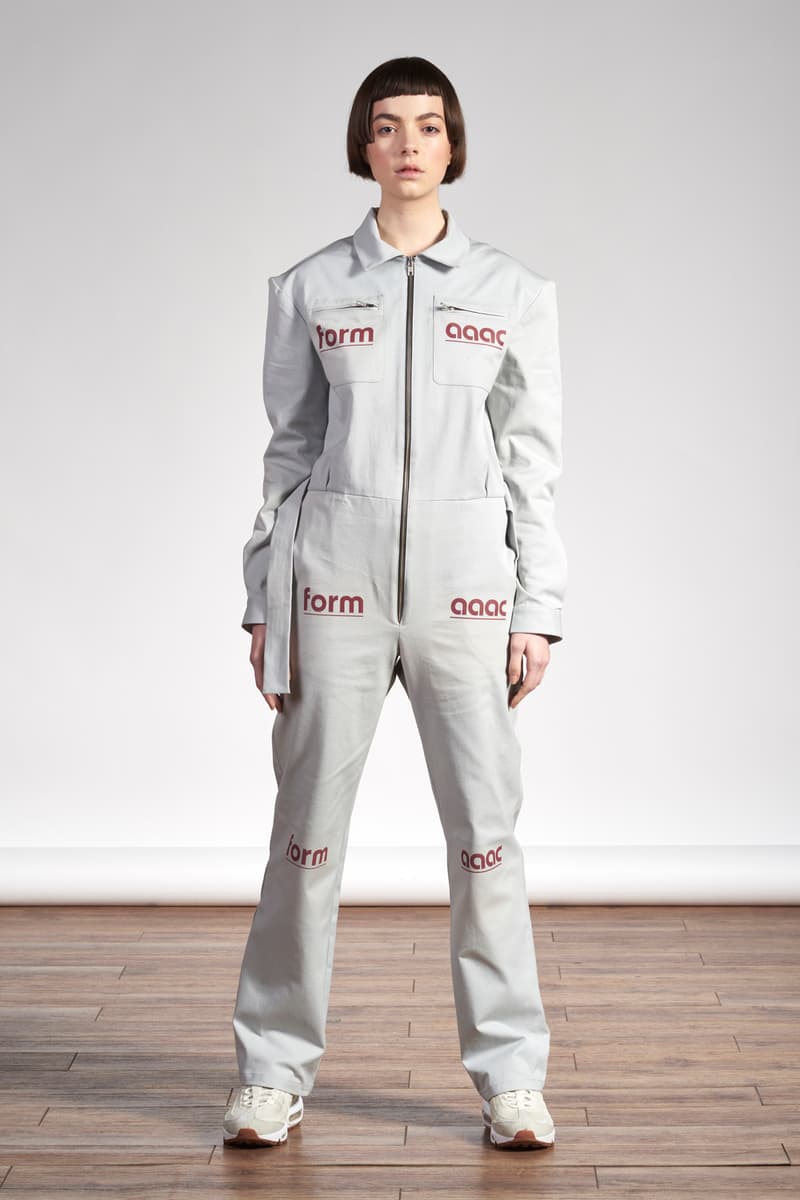 4 of 6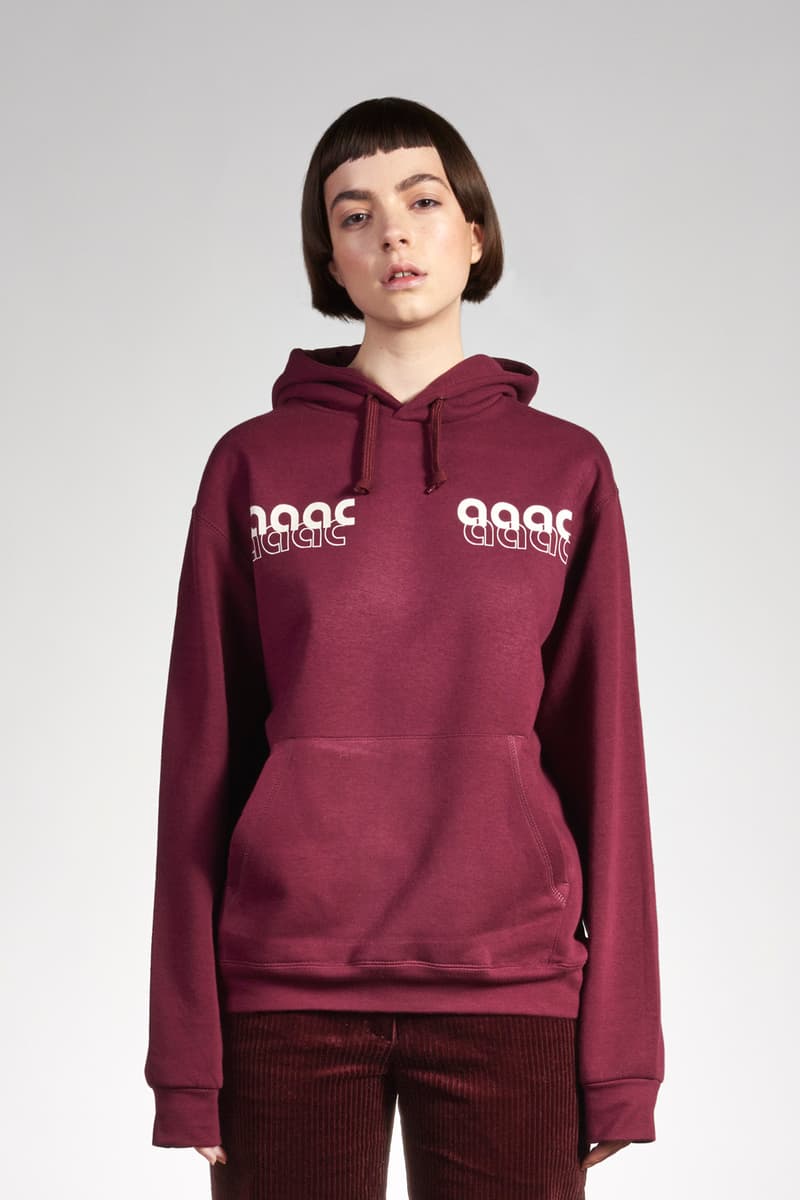 5 of 6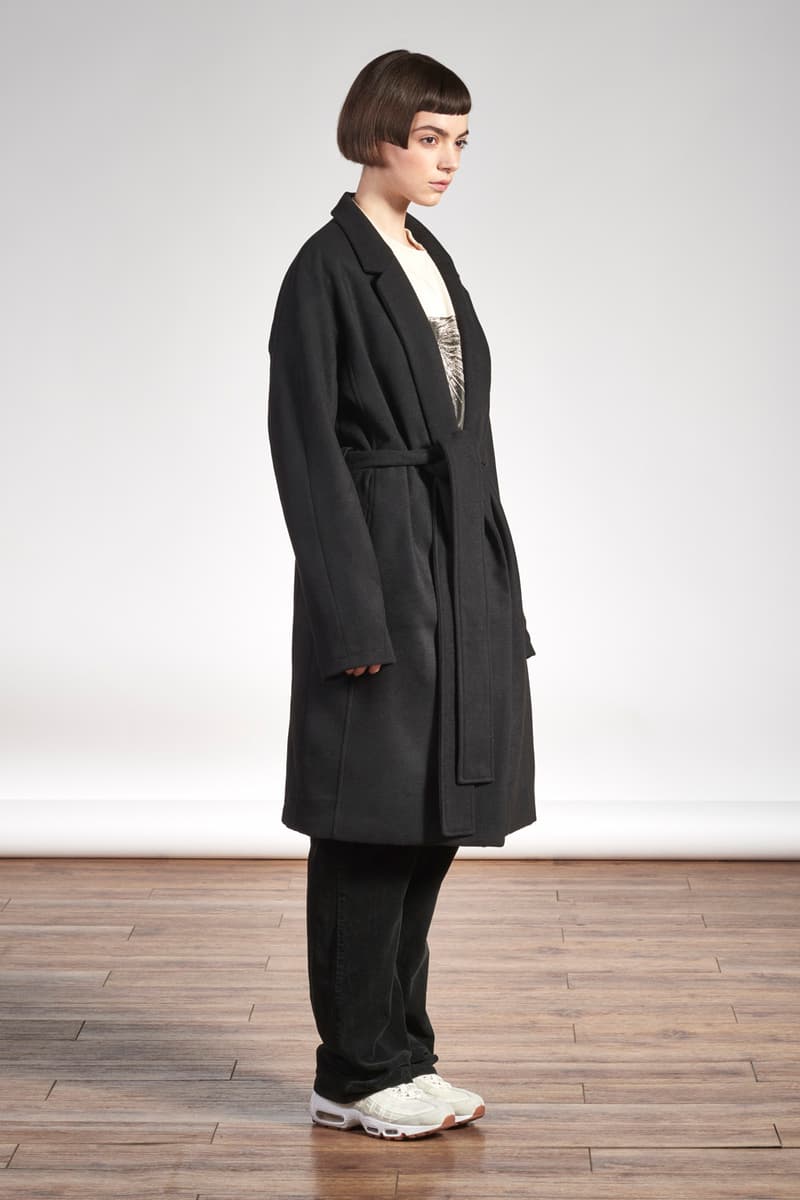 6 of 6
Parisian imprint AppleCore is back with modern takes on classic wardrobe pieces. The brand's 2017 fall/winter assemblage "channels the creative synergy" conjured between brand designers founders Moriba-Maurice Koné and Steven Alexis. Pieces in the range include turtlenecks, hoodies, jumpers and robes to name a few. All garments are currently displayed in a private showroom in Le Marais, Paris from January 19 to January 25. Take a look at the wares above and stay tuned for more details.