The Reebok Pump Omni Lite OG Returns Just in Time for NBA All-Star Weekend
Pump, Pump, Pump it Up.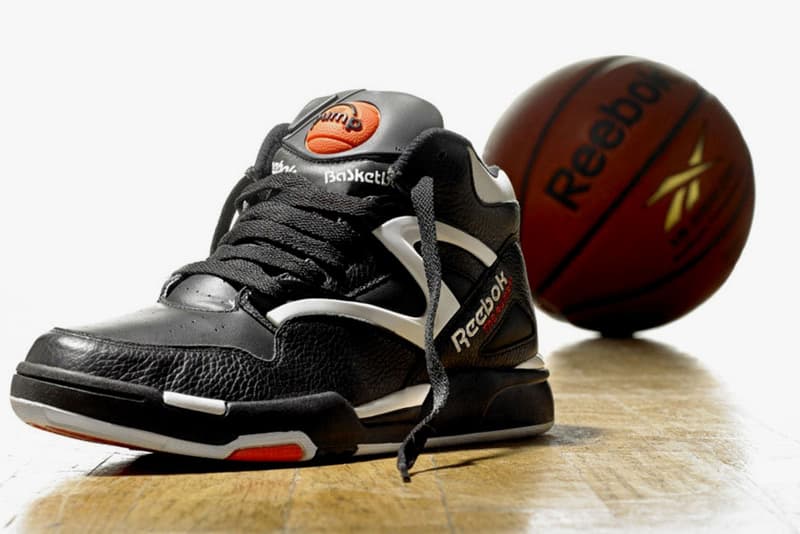 1 of 2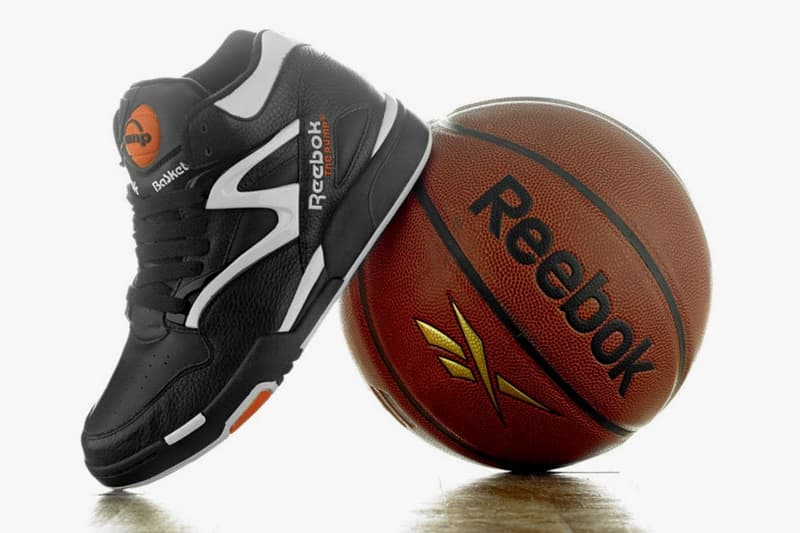 2 of 2
In 1991, the Boston Celtics' Dee Brown wowed the crowd at the NBA Slam Dunk Contest with an impressive win. In preparation for his "No Look" dunk, Brown made sure his kicks were right with just a few pumps of Reebok's then-innovative feature. Last seen in 2013, the Reebok Pump Omni Lite OG will be making a suitable return, just in time for this year's All-Star festivities. Better known as "The Pump," the upcoming launch hosts its classic black coloring throughout with contrast branding along the tongue and heel sides. Orange trims round out the pair, but the highlight of course is the Pump Technology, which appropriately looks like a basketball.
The Reebok Pump Omni Lite OG will officially make its return on February 17 at select Reebok retailers.