Samsung's New Mid-Range Galaxy Phones Pack Premium Features, USB-C Port
No need to shell out $700 USD or more.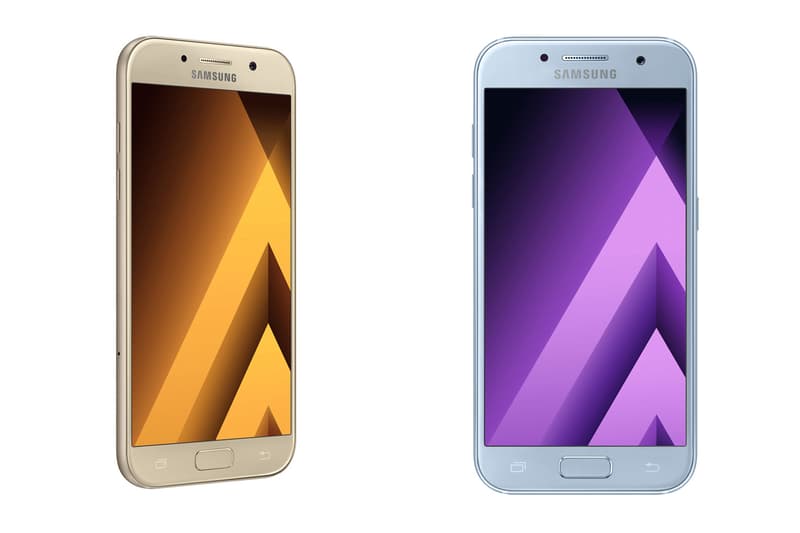 For those looking for a decent phone with just the right amount of power and features, Samsung's new line of Galaxy A phones might fit the bill perfectly.
The company has just announced the A5 and A3; the former utilizes a powerful 1.9GHz processor with eight cores and a 16-megapixel f/1.9 cameras in both the front and rear, housed in a 5.2-inch screen. The A3 however is given a 1.6GHz octa-core processor with 13-megapixel rear-facing and 8-megapixel front-facing cameras. IP68 water/dust resistance and MicroSD slots are available on both models, along with a near-industry-standard USB-C port that promotes fast charging of the 3,000 and 2,350 mAh batteries respectively housed within.
Available in Black Sky, Gold Sand, Blue Mist and Peach Cloud colors, the A5 is expected to release near the $450 USD price range while the A3 is slightly less at $350 USD when they hit the pre-orders in the UK on January 20.