A-COLD-WALL* Founder Samuel Ross Launches New Concrete Objects Project With Jobe Burns
"Combining both opinions and preferences through conversations in person, which in turn result into products."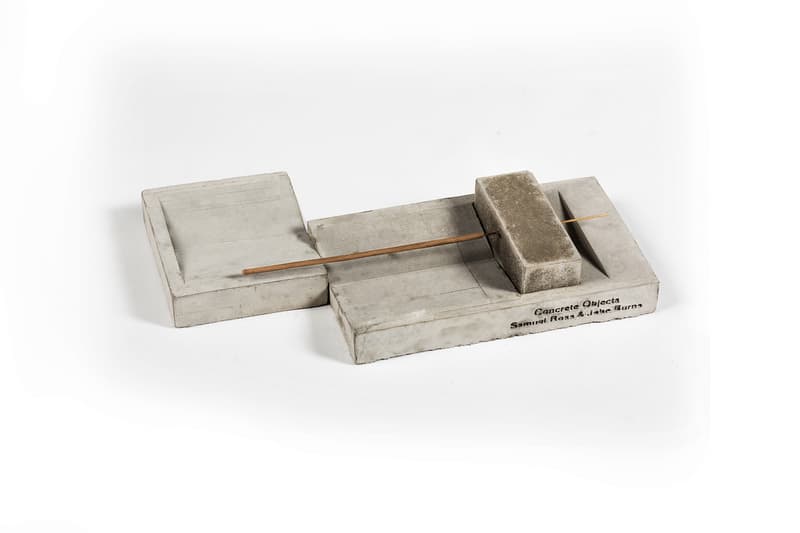 1 of 8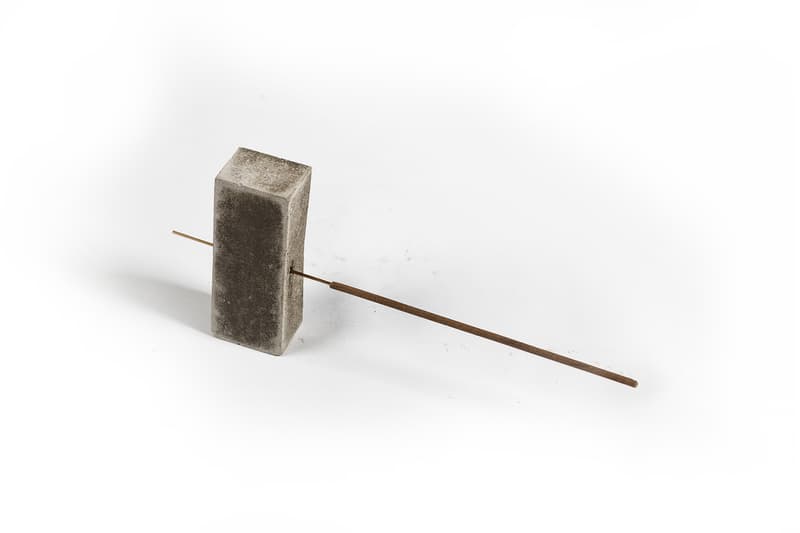 2 of 8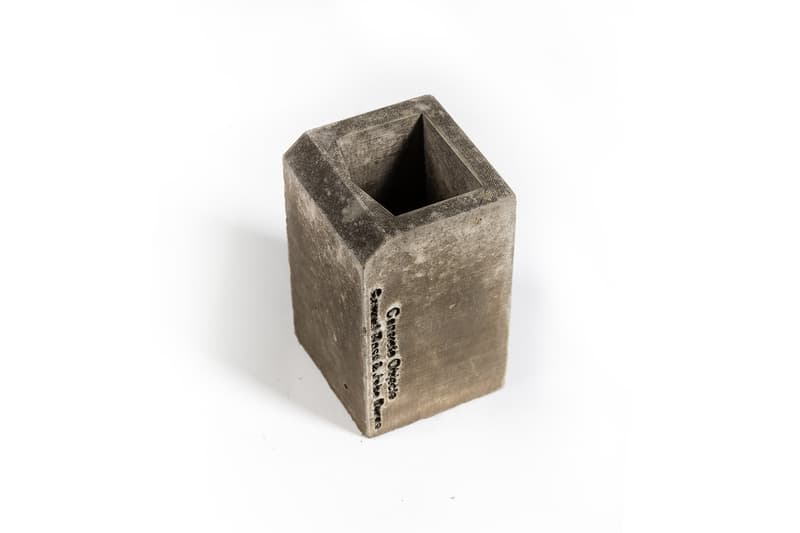 3 of 8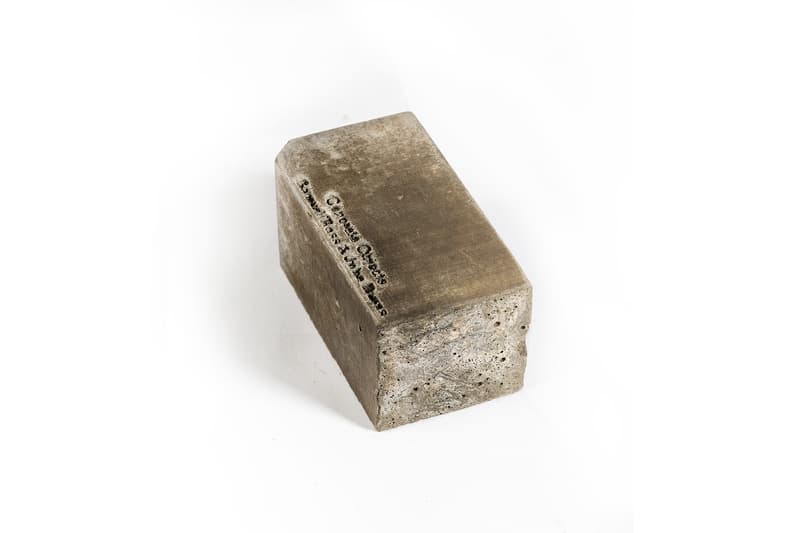 4 of 8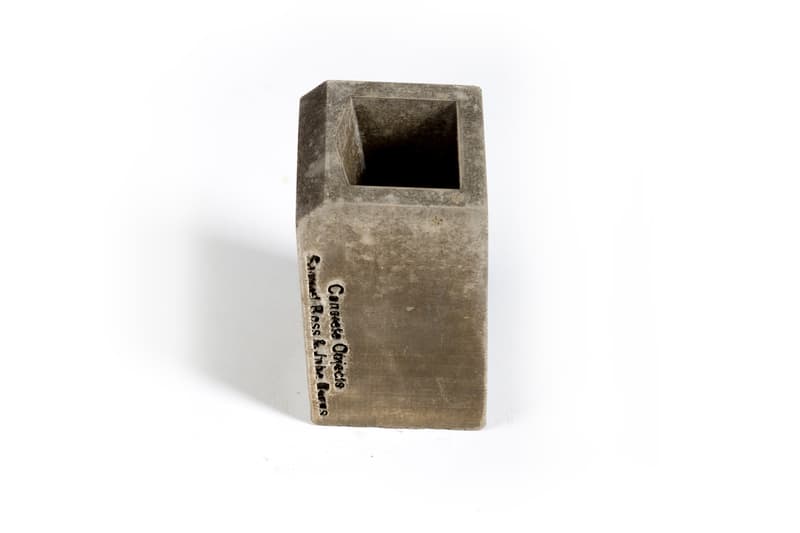 5 of 8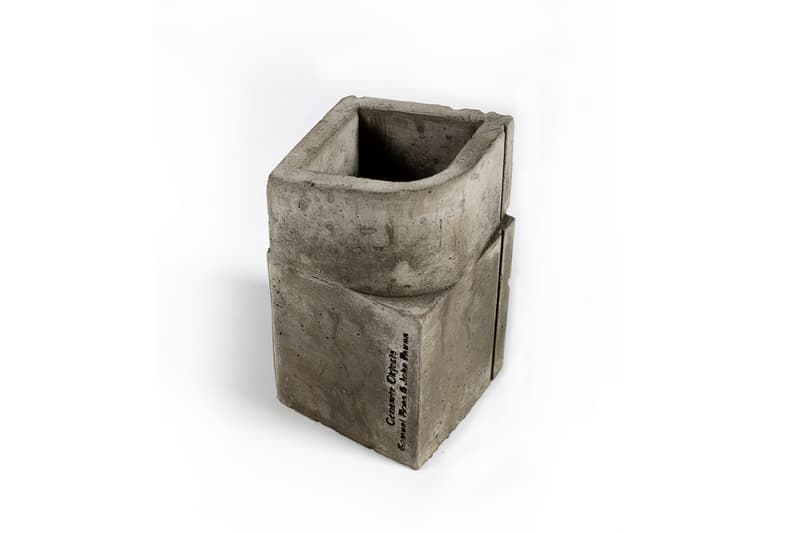 6 of 8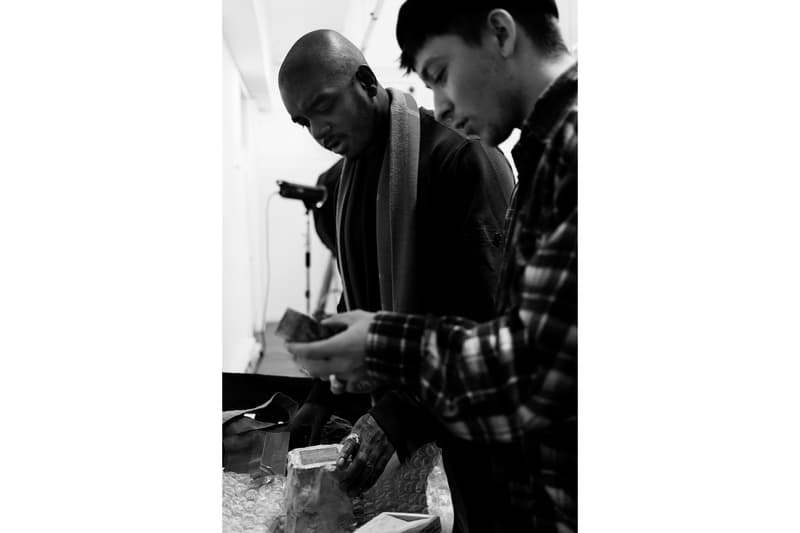 7 of 8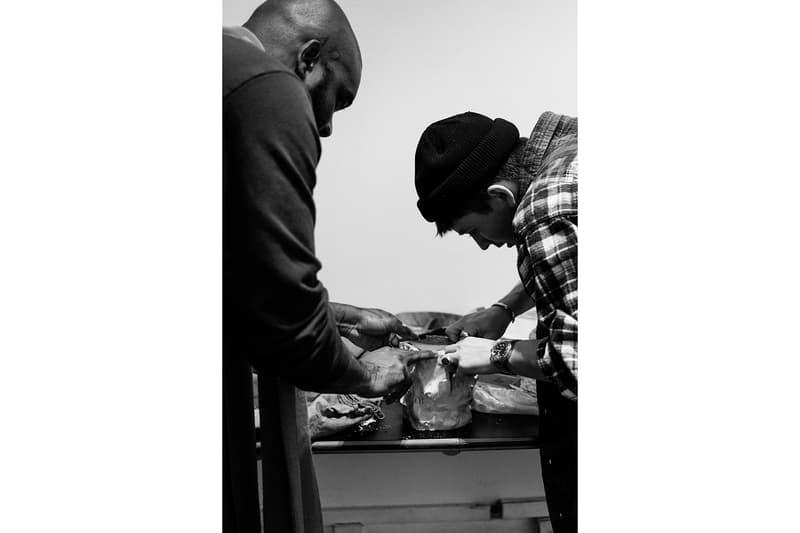 8 of 8
After successfully cementing his brand A-COLD-WALL* in the fashion sphere, founder Samuel Ross has kept busy with a myriad of projects such as launching a new label called Polythene Optics and designing custom NikeLab packaging. His latest venture sees him team up with fellow designer and collaborator, Jobe Burns, where they have created a Concrete Objects brand that focuses on translating ideas into items that are unique yet has that every day functionality. This is how Ross describes it:
Concrete Objects is a collaborative project between the two of us combining both opinions and preferences through conversations in person, which in turn result into products. We're working through the traditional process of putting pen to paper and taking time to revise designs, releasing when they're ready as opposed to through a strict algorithm — than just primarily homewares cast from concrete, also utilising copper & iron.

Both of us have come through studious routes in design, which makes it a lot easier when it comes to getting ideas across.

The material choices are a no-brainer in regards to our own personal taste — think Le Corbusier, Charles & Ray, Picasso's Cubist period which utilised a lot of neutral earthy tones.
The talented designer also let us know that an installation in Copenhagen is planned for early this year where the first collection of objects will be on display. Head over to the brand's website now to find out more information and check out a behind-the-scenes look in the video below.