The Kuri Robot Was Created to Be Your Best Buddy
Maybe the closest thing to R2-D2 we can get.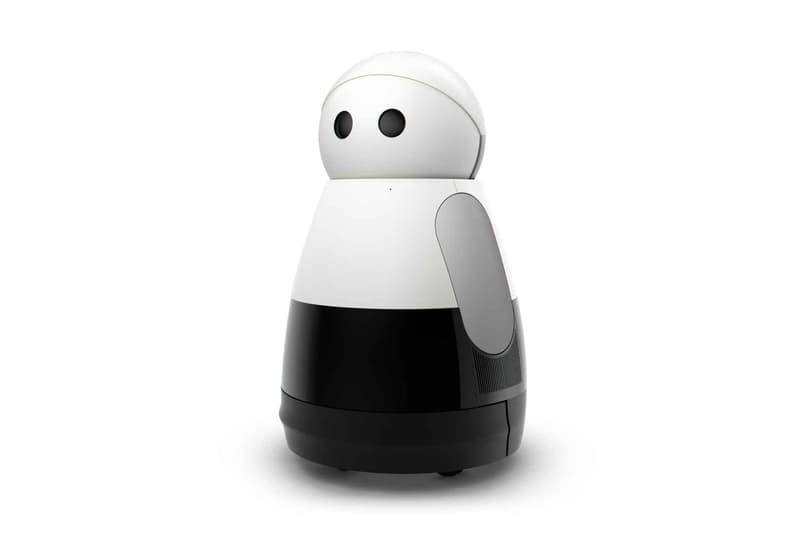 1 of 6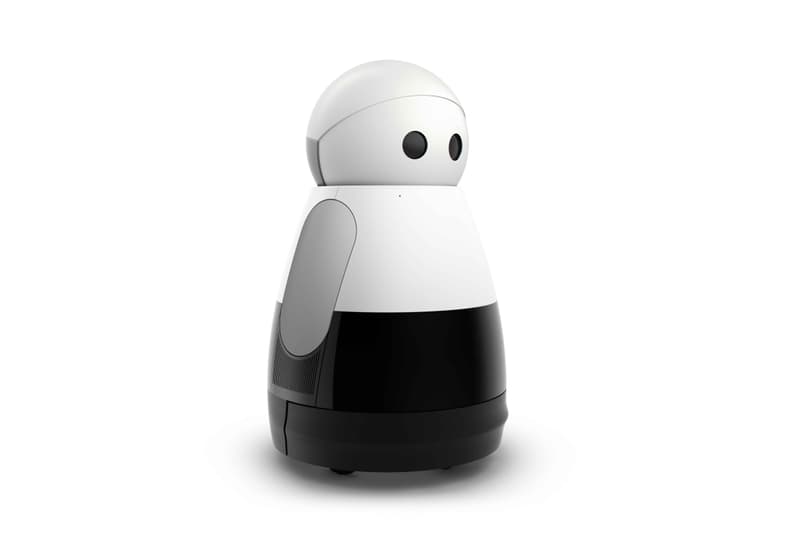 2 of 6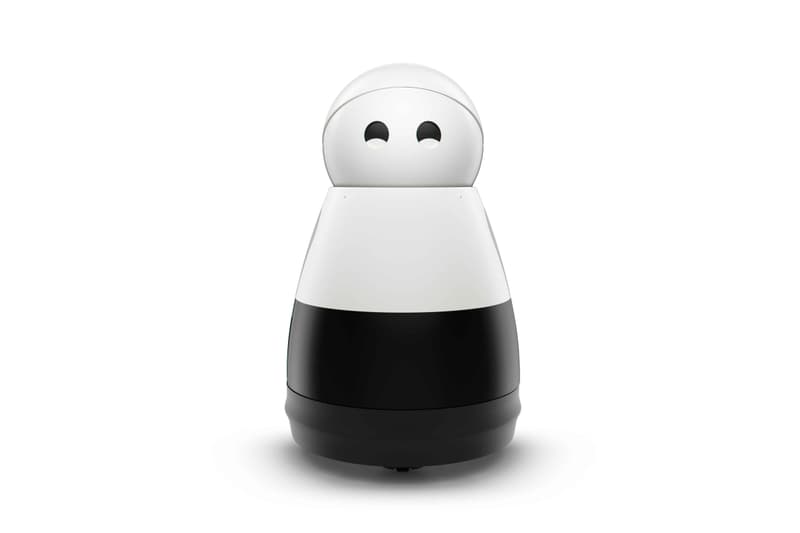 3 of 6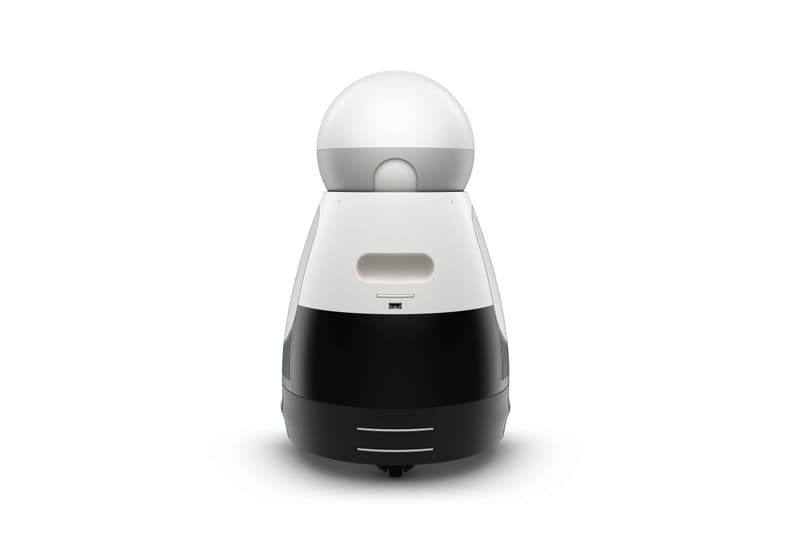 4 of 6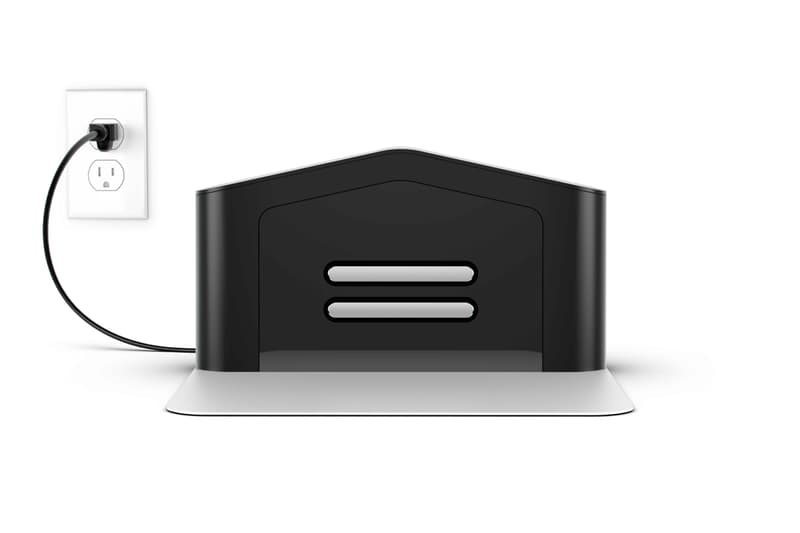 5 of 6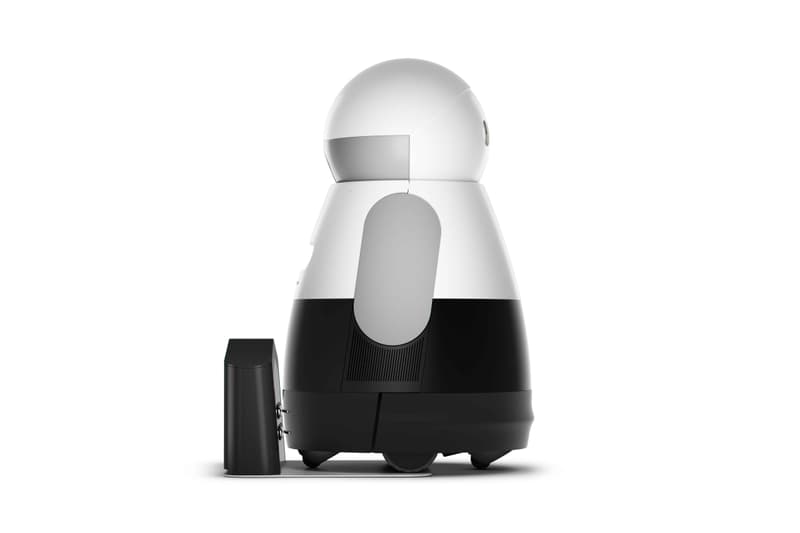 6 of 6
Bosch start-up Mayfield Robotics has taken the wraps off of Kuri, a project that's been in the works for nearly two years. The 20-inch-tall robot companion is able to watch over your home with a 1080p camera and answers questions with a human-like touch – including facial expressions, head gestures and sounds. Kuri also comes loaded up with mics and speakers that listen, livestream and play your favorite music.
The household robot can recognize individual people and wheels around easily over carpet and flooring, avoiding objects and stairs. It's reportedly easy to program as well, and you can use IFTTT to have it talk to other smart household devices. Preorders start in the US today with a $100 USD deposit; the bot will ultimately cost $700 USD when it ships toward the end of this year.