New Fashion Publication 'PRINT' Features Work From Frank Ocean, Terry Richardson, David Sims and More
Limited to just 1000 copies.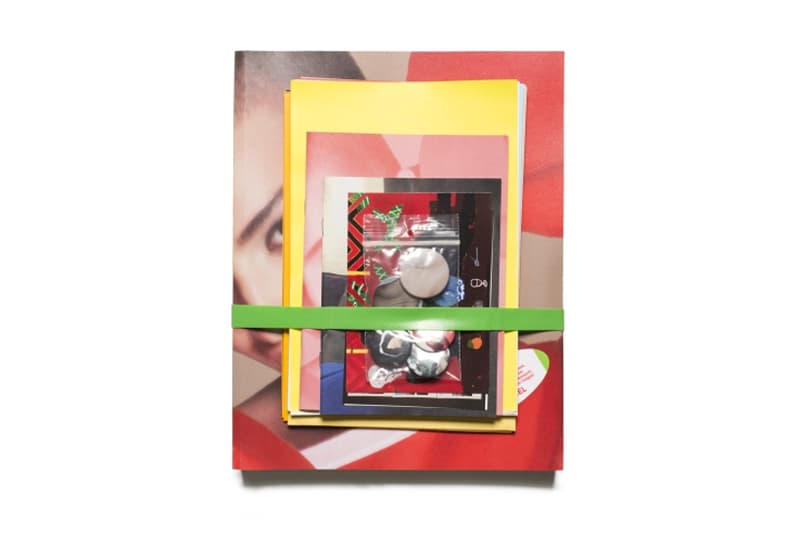 Creative Director Christopher Simmonds and British Vogue stylist Francesca Burns' new publication PRINT has launched its inaugural edition titled "ISSUE ONE." Limited to 1000 copies and spanning over 400 pages, "ISSUE ONE" features contributions from artistic zeitgeists of the year such as Frank Ocean, Terry Richardson, David Sims, Karim Sadli, Zoe Ghertner, Harley Weir and more. The eclectic offering includes images, posters, postcards and pins, making it a desirable collectible that proves that print is not dead. You can grab a copy of PRINT "ISSUE ONE" for a price of €25 EUR (approximately $26 USD) at Très Bien now.