The Golden State Warriors Are Set to Break Ground in New San Francisco Arena
Kevin Durant will be attending the ceremony.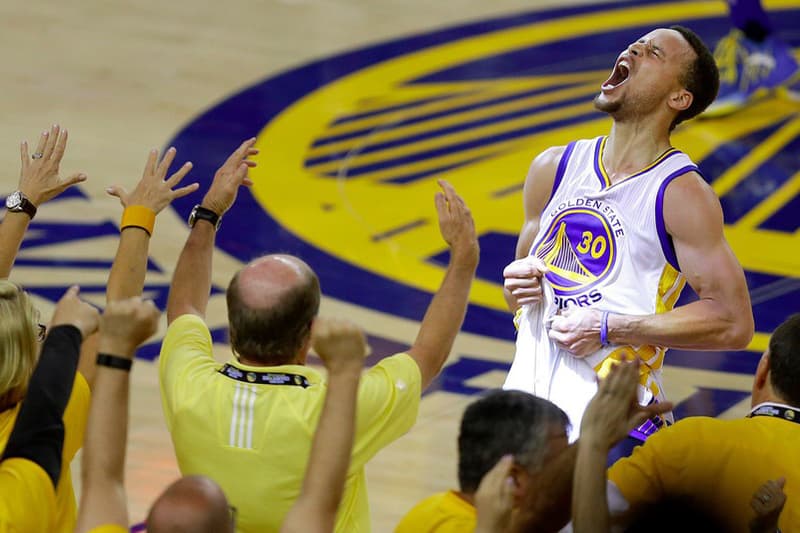 On Tuesday night, the Golden State Warriors announced they will begin construction on a new arena in San Francisco starting on January 17. After delays and legal challenges, the arena is scheduled to be ready for the 2019-20 NBA season. This has been on the back-burners for some time, with renderings of the arena shown back in 2013.
Golden State has had one of the best home-court advantages in the NBA at Oracle Arena, and the franchise hopes the move from Oakland to San Francisco won't ruin anything. The Warriors have played in Oakland since 1971, and prior to that, it was in San Francisco for nine seasons. Stay tuned for the ceremony on January 17 which Kevin Durant is scheduled to attend.
Warriors Set to Break Ground for Chase Center on Tuesday, January 17 https://t.co/hbbSZ1YLxp pic.twitter.com/H8FIRrny5t

— Chase Center (@ChaseCenter) January 4, 2017