Jon Wexler Has a Lifetime adidas Gift Card
Membership privileges.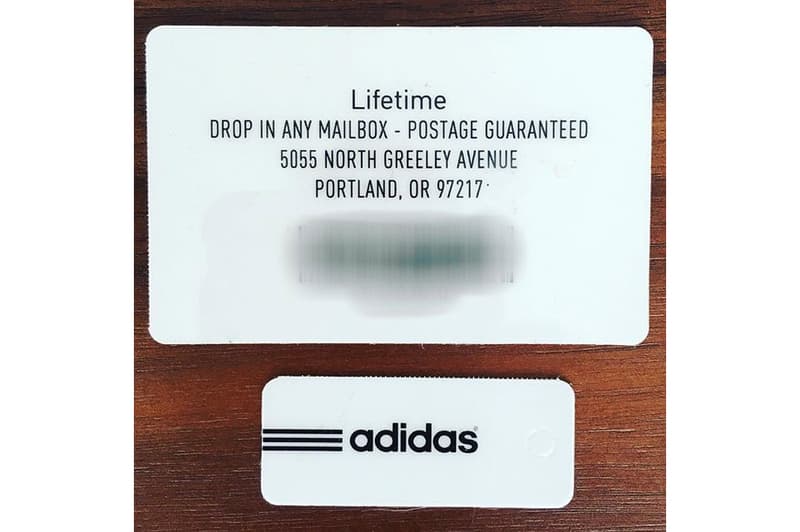 This week, Jon Wexler — adidas's Vice President of Global Entertainment and Influencer Marketing, as well as the man responsible for linking Kanye West with the Three Strips — received a lifetime adidas gift card. Given his role in the brand, we've assumed that Wexler has been able to cop any adidas gear his heart desires. However, this exclusive piece of plastic, which Wexler showed on his Instagram account, guarantees the permanent hookup and lifelong membership. This is the first time we've seen a card with privileges like this. Let us know your thoughts in the comments below.