Exploring Fashion's Recent Fascination With Embroidery
From souvenir jackets to blazers and sneakers to denim.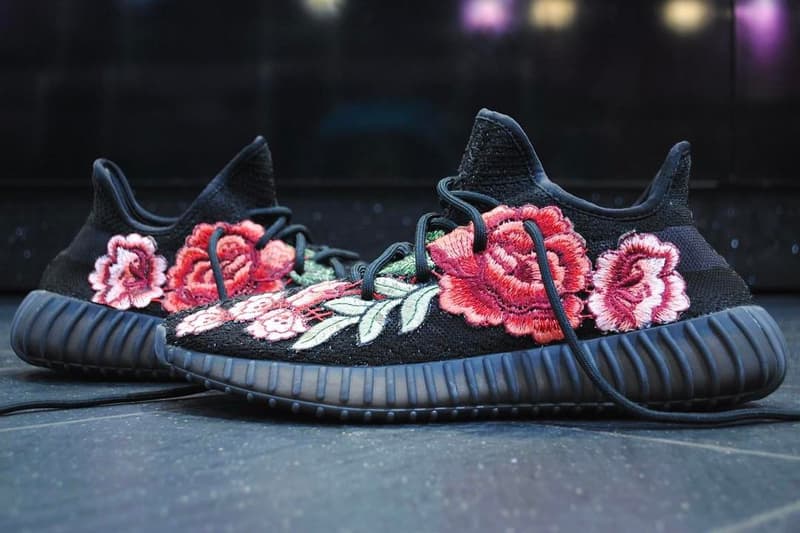 In attempts to keep stylistically abreast of what's trending in the streets, runways and shop shelves, we explore an age-old trend that has made considerable waves over the past few seasons. Proving highly versatile in nature, embroidery has infiltrated the menswear arena with statement jackets, sweaters and denims, in addition to finding its way onto accessory items. Best characterized as an archaic form of needlework used to decoratively embellish textiles, embroidery adds not only varying levels of color and texture but can elevate an items overall artistic dimension.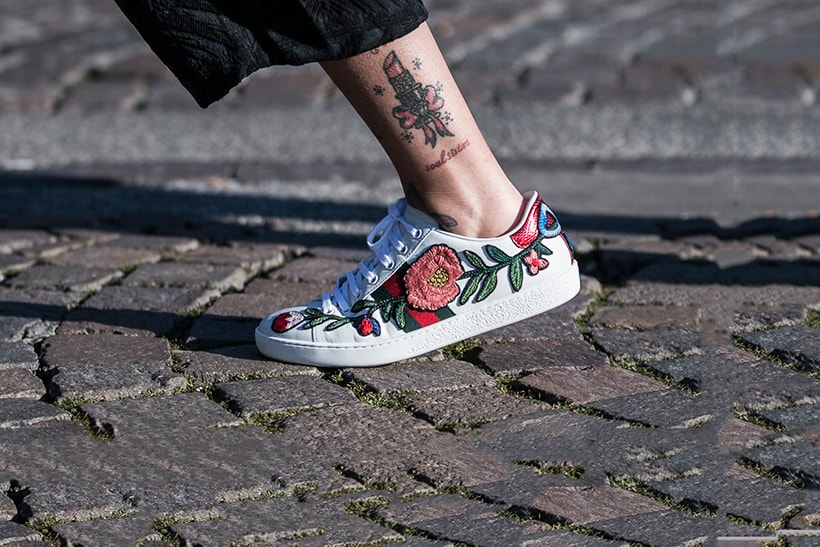 Revisiting its long and storied history reveals a timeline that crosses foregone generational gaps which include varying religious sects, cultural backgrounds and territorial regions that precede even ancient Greek mythology. These sophisticated patterns enriched the finest of silks, linens and velvets as distinct scriptural scenes overhauled the lapels and backs of garments. 
Aiming to explore a much more recent, more fashionably precise parallel lands us post WWII to an American serviceman stationed in Yokosuka, Japan. Intending to commission his regulation bomber jacket — a sentimental symbol of war — into a harrowing keepsake, the soldier paid a visit to Tailor Toyo, still in business today, to employ this ornamental appliqué. With his fellow colleagues' stamp of approval, a new jacket trend was born. Enter the souvenir jacket.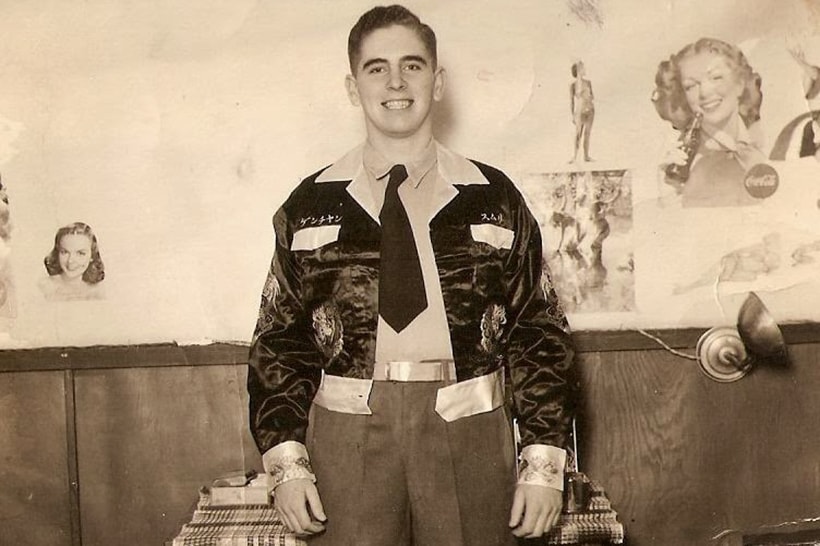 Making a heralded return to menswear, 2016 in particular, endured a spirited revival of this quintessential classic. With throngs of streetwear imprints and luxury labels each offering up its own artistic interpretation of the souvenir jacket, movie stars and influencers alike bombarded the big screen, red carpet and social media feeds no less, with their own personal takes on how to stylize this distinct piece. With the likes of maharishi, Valentino and Vanquish each integrating the outerwear item into its repertoire, the jacket continues to strike a chord with working class youth and with those keen on preserving an integral piece of the past. A "clear as day" animal motif emerged as the aforementioned brands drew direct design cues from this creature-friendly theme. While Vanquish chose to celebrate the life of Hachikō, the famed Shibuya ward-based Akita Inu, Maharishi singled out the monkey, while Valentino applied its "Fantastic Animals" design highlighting everything from birds to elephants and butterflies to turtles.
1 of 6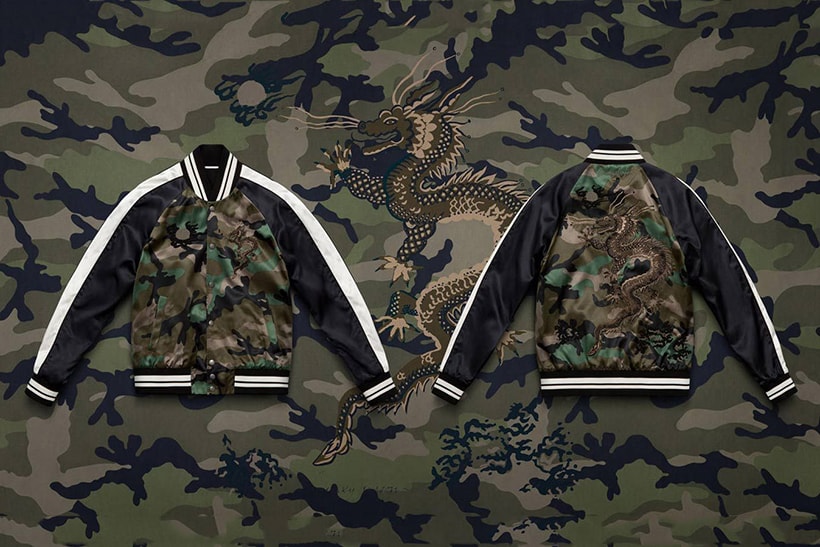 2 of 6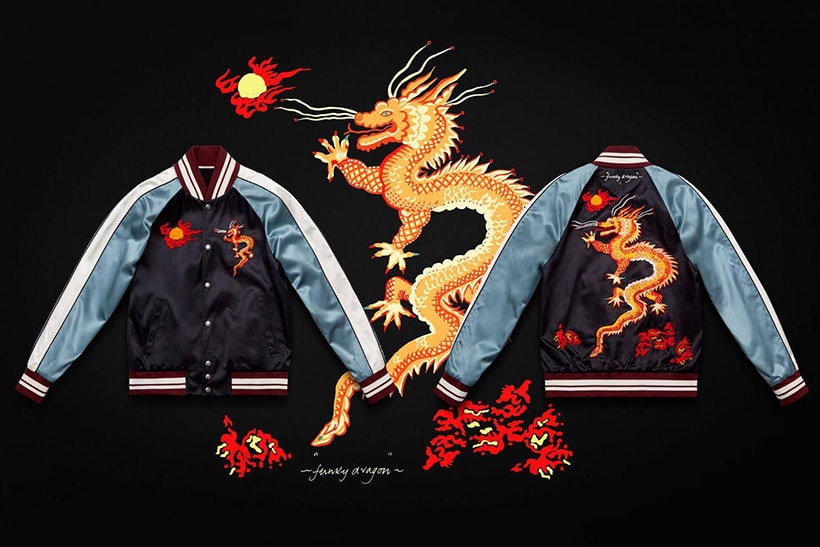 3 of 6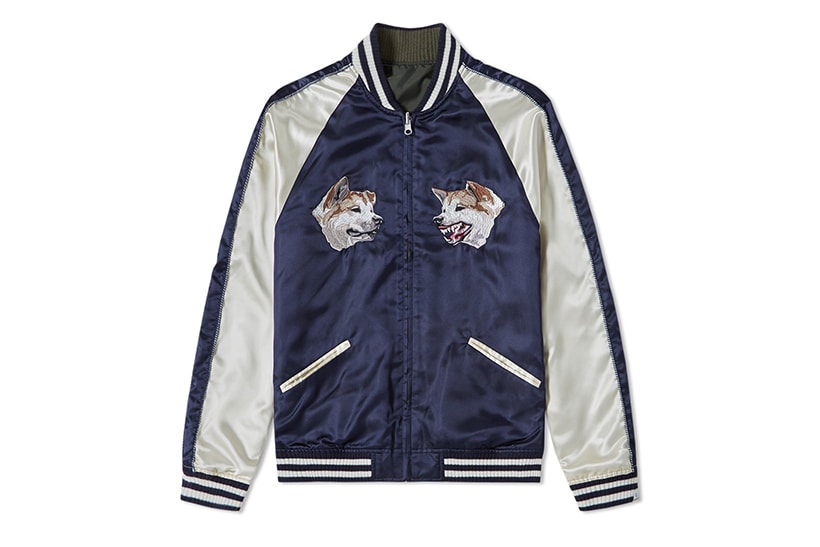 4 of 6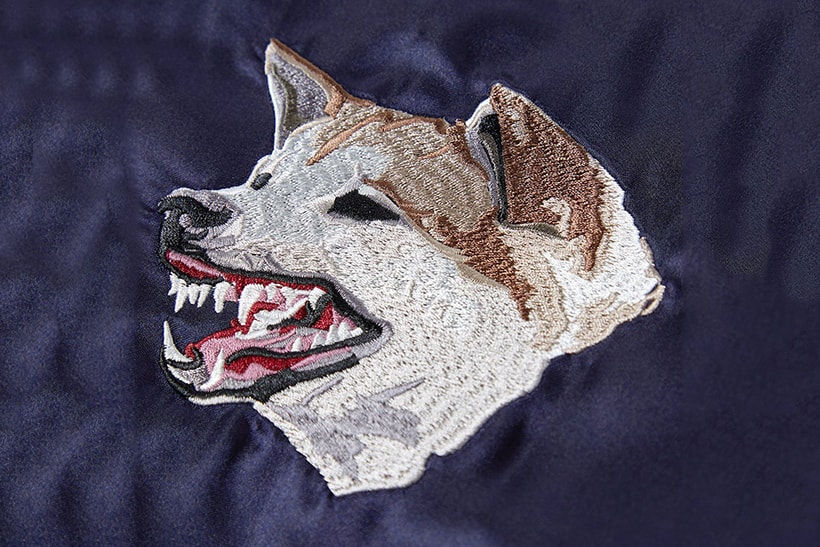 5 of 6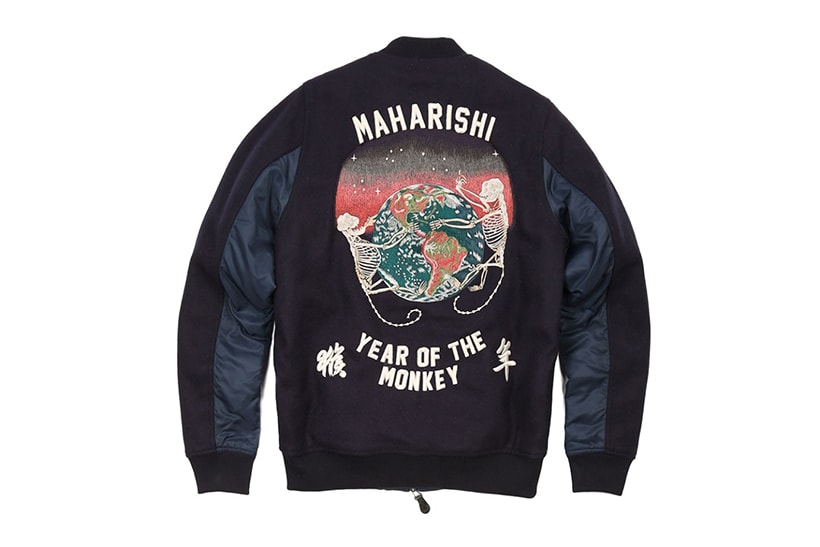 6 of 6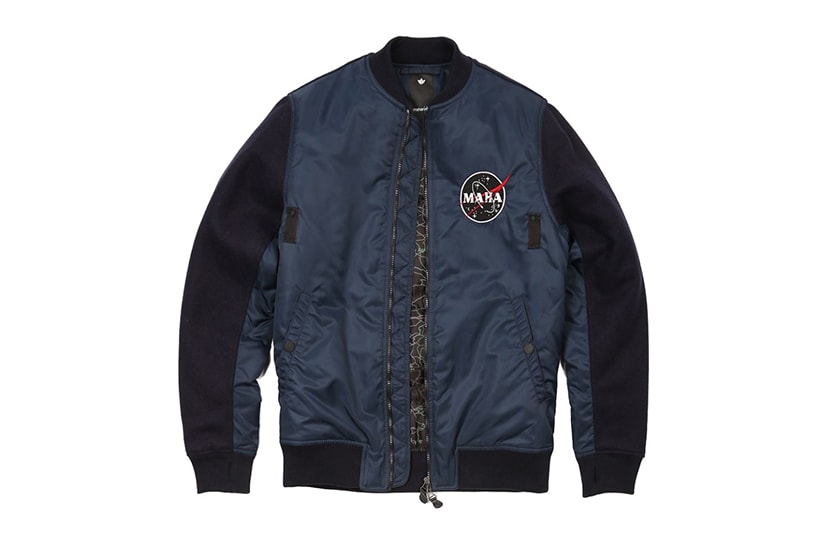 Thanks largely in part to the souvenir bombers timely return, a spotlight has once again been cast upon the fine art of embroidery — opening the door for other items to receive its charm. WACKO MARIA, for instance, linked up with WOLF'S HEAD to create a small capsule revealing imaginative variations of the Vietnam jacket as well as a souvenir shirt. For its 2017 pre-fall collection, Gucci on the other hand left nothing untouched as the seasonal range featured embroidery-adorned blazers, denims, cardigans, hoodies, crewnecks and top coats, amongst others. Swathed in a barrage of lively shades, the vintage-tinged collection features traditional Japanese motifs and other abstract visuals.
1 of 6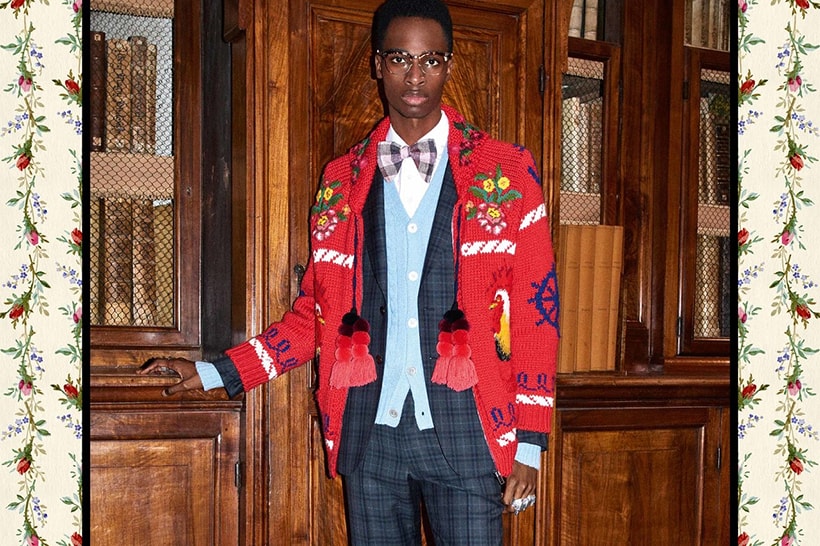 2 of 6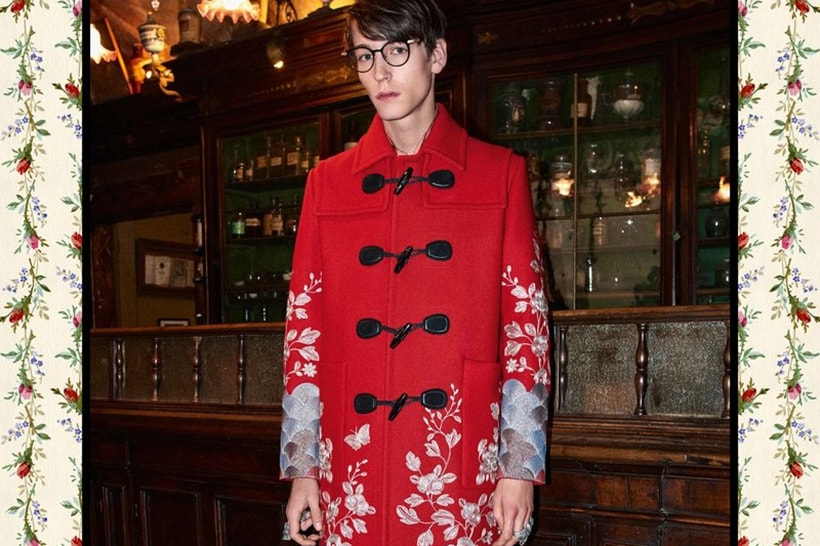 3 of 6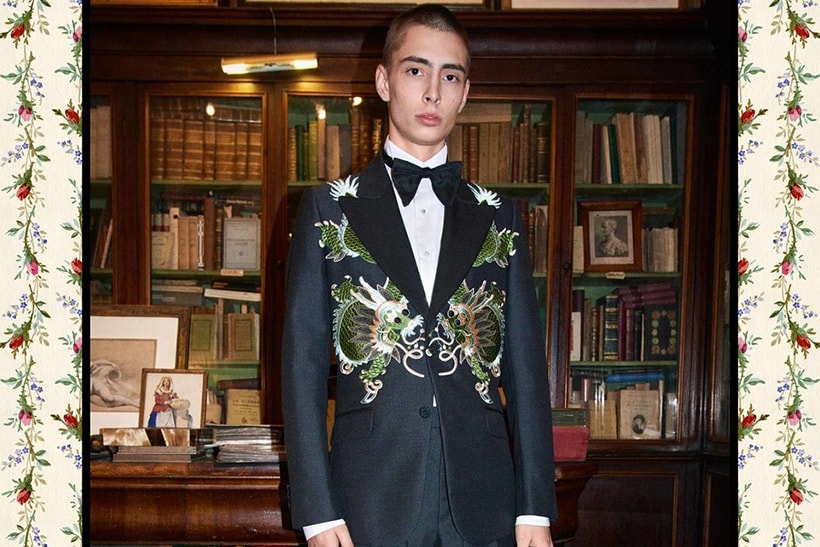 4 of 6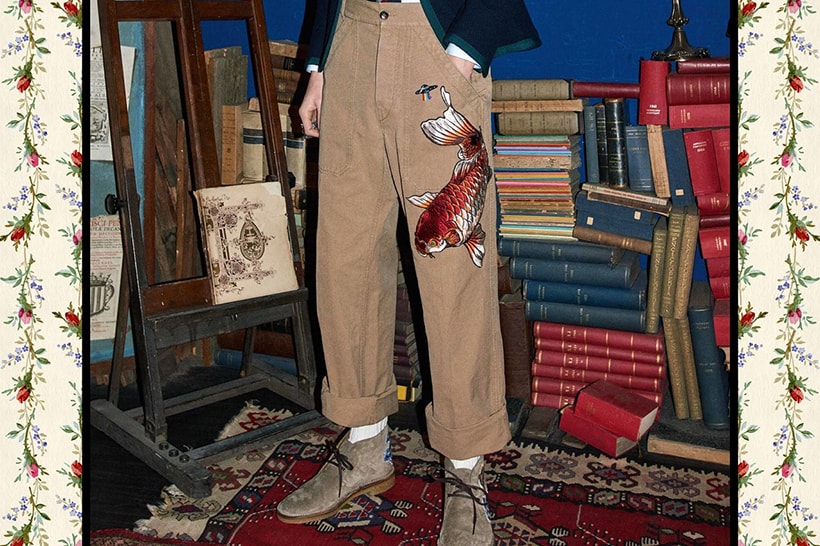 5 of 6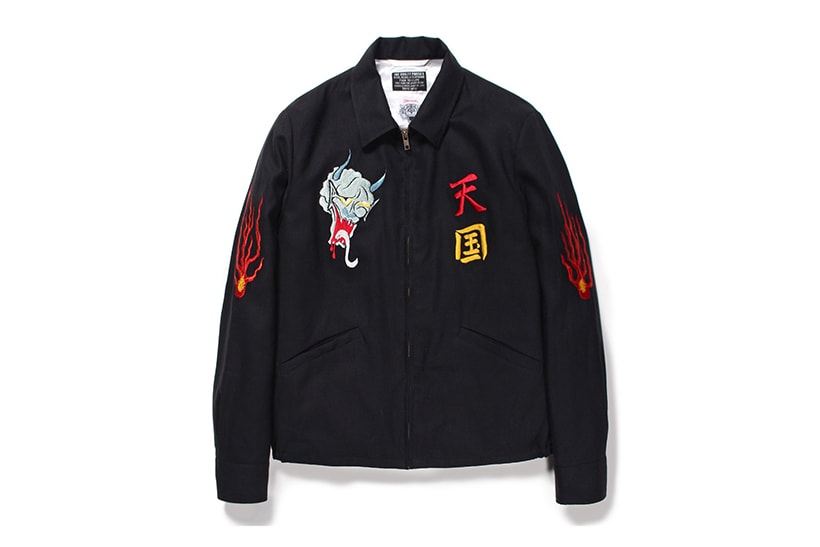 6 of 6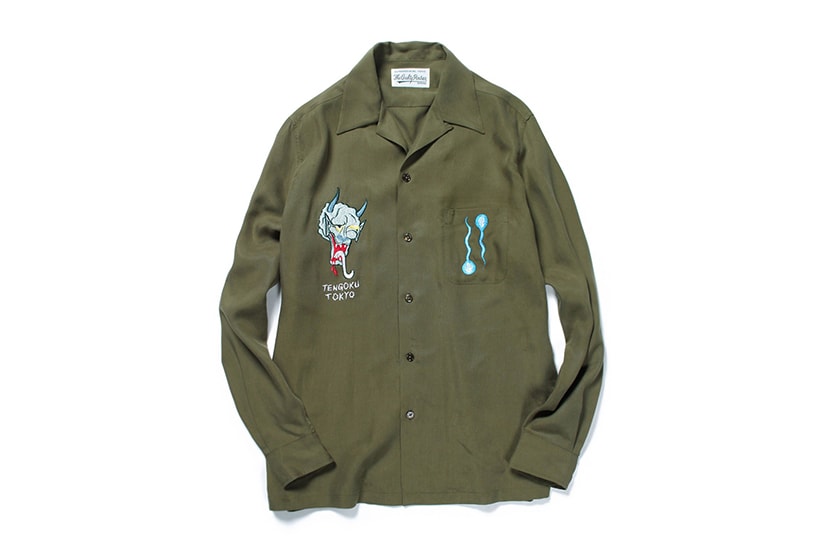 Aside from just statement worthy wears, sneaker culture too has felt the impact of this on-trend embellishment with many innovative iterations breaking out onto the scene over the past few months. For this past 2016 Fall/Winter season, Vans Japan designed a pair of slip ons that highlight dragon/tiger motifs respectively, while Supreme joined forces alongside Tokyo imprint Sasquatchfabrix. to craft its own regal crane slip on creation. Seemingly out of nowhere FRE Customs hit the airwaves employing tailor-made mods onto a slew of in-demand kicks. Dubbed "Flowerbomb," the bespoke creators imposed a vibrant Gucci Ace-inspired floral pattern onto not only the Nike Air Force 1 Mid but the YEEZY BOOST 350 V2 to boot.
1 of 4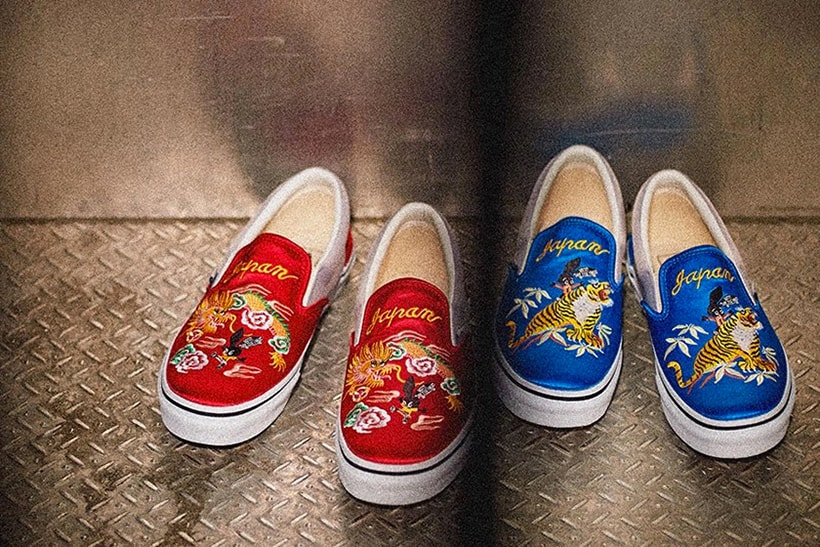 2 of 4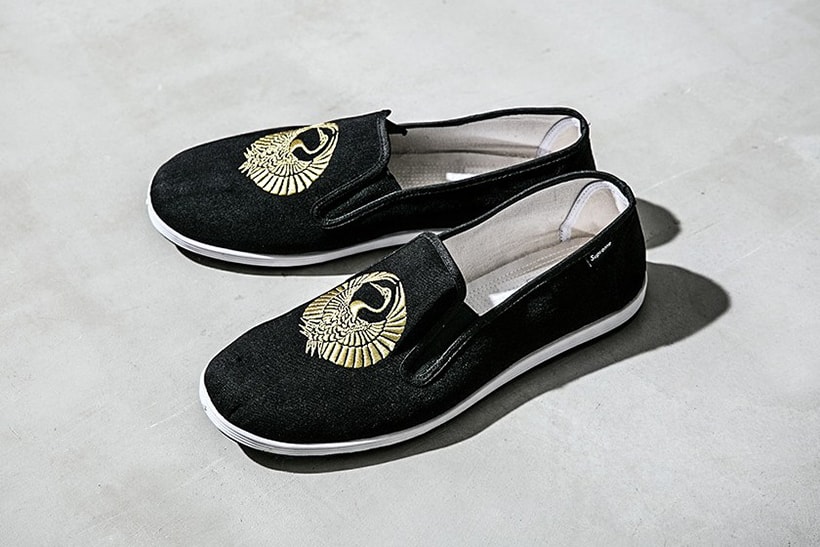 3 of 4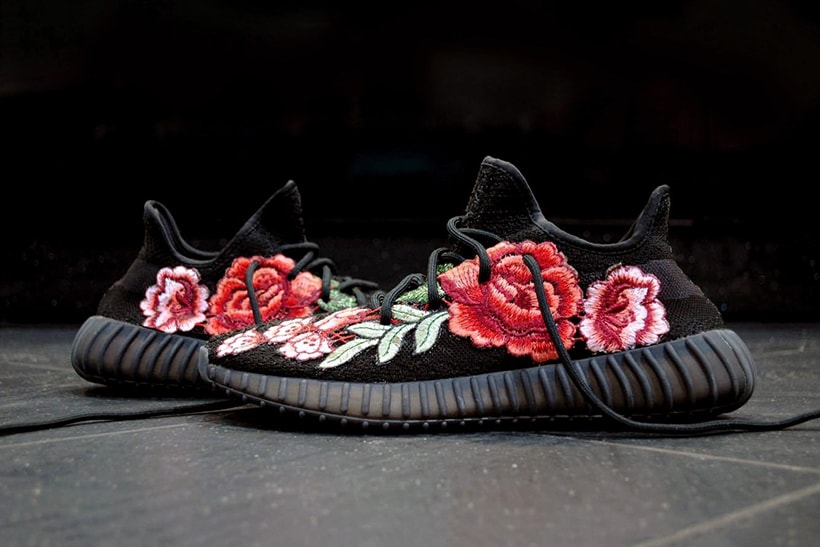 4 of 4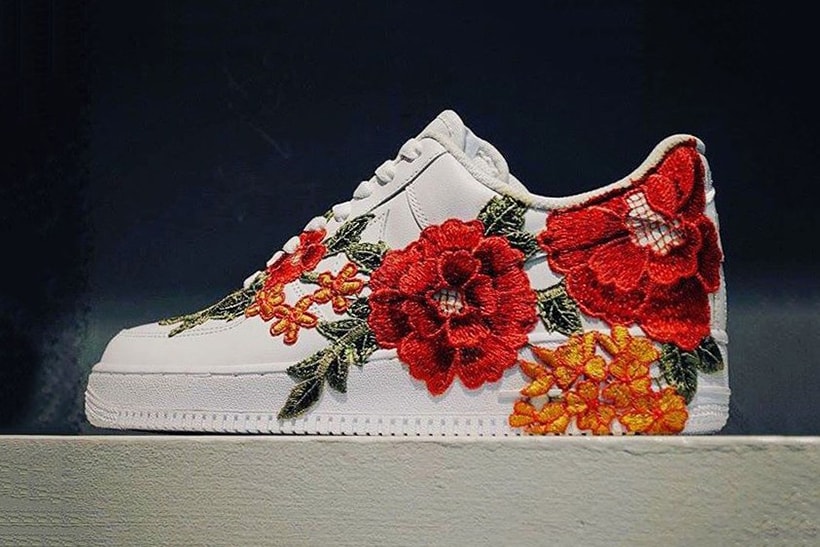 Proving once again of the limitless boundaries in which fashion can draw creative influence, embroidery, a practice steeped in both cultural and religious significance has over time made its way into mainstream streetwear as has into high-end couture circles. An effective means of injecting an air of flare into even the most conventional of staples, at some point along fashions evolutionary scale would we find big name brands and independent custom outfits alike embrace this time-honored art form.