Heron Preston Makes His Ready-To-Wear Debut With 2017 Fall/Winter Collection
Dubbed "For You, The World."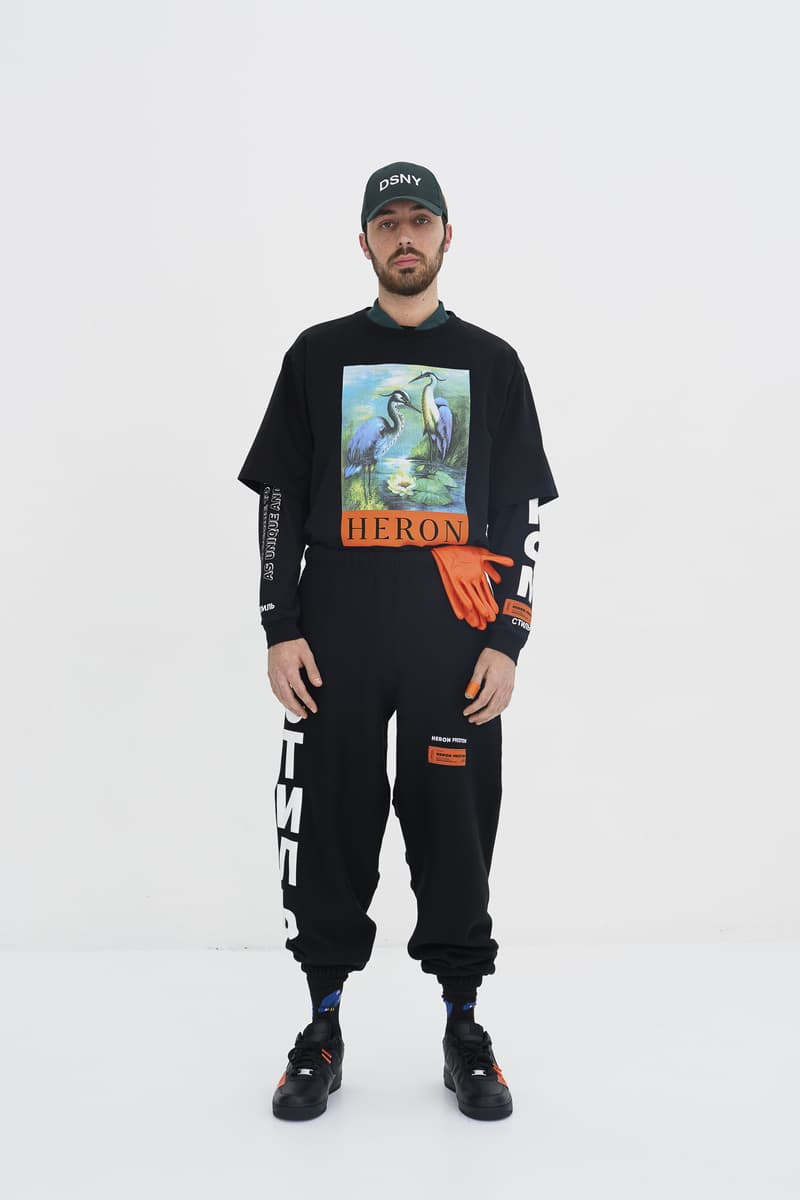 1 of 25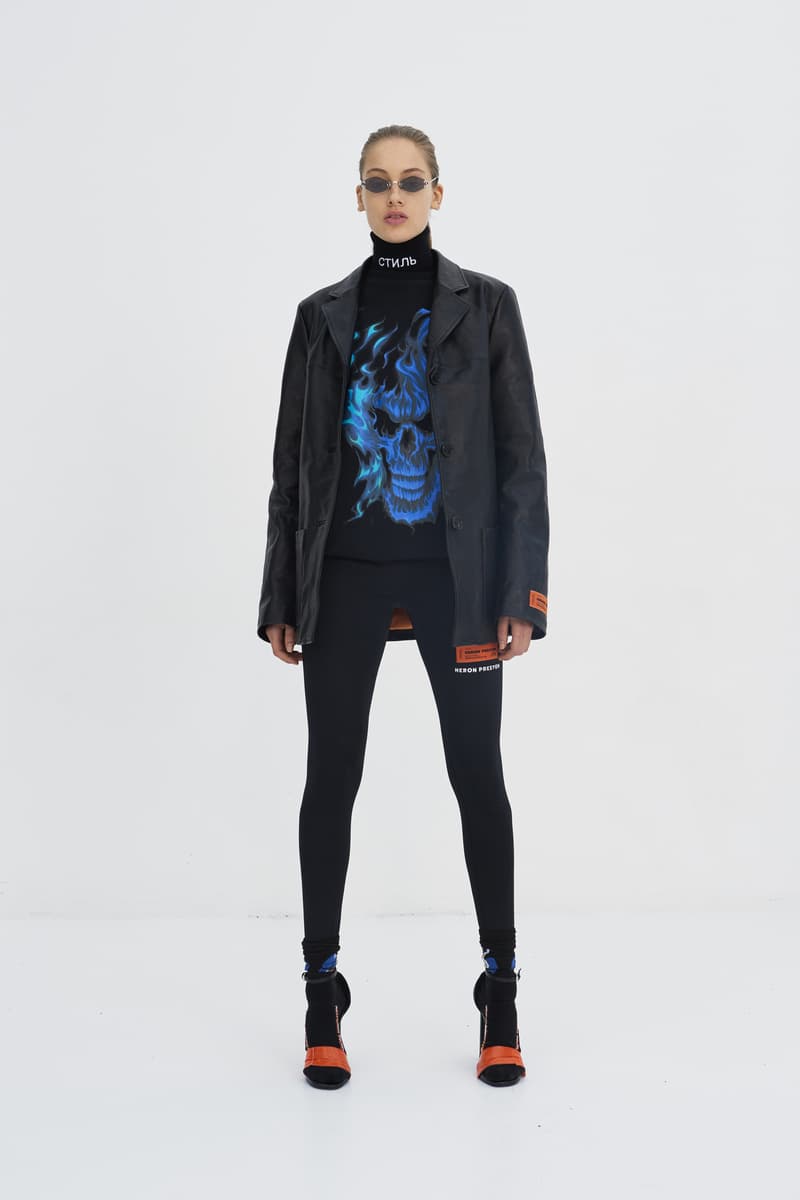 2 of 25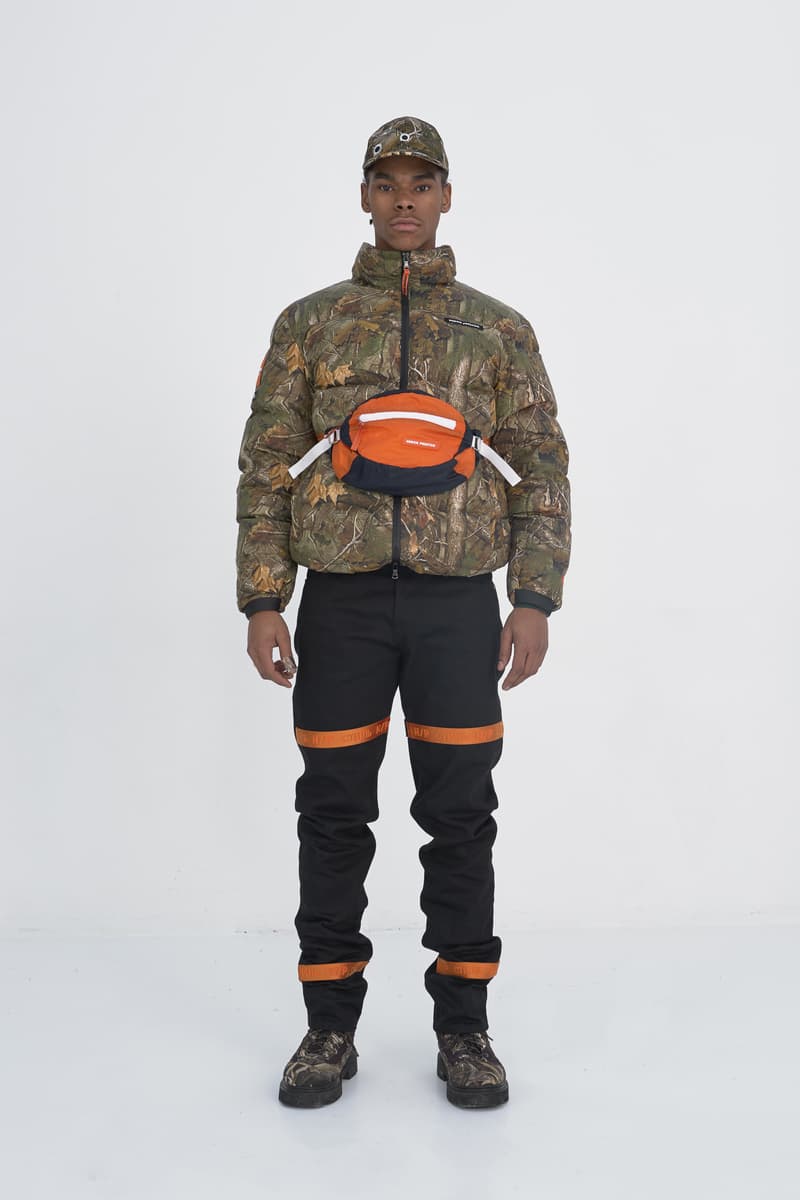 3 of 25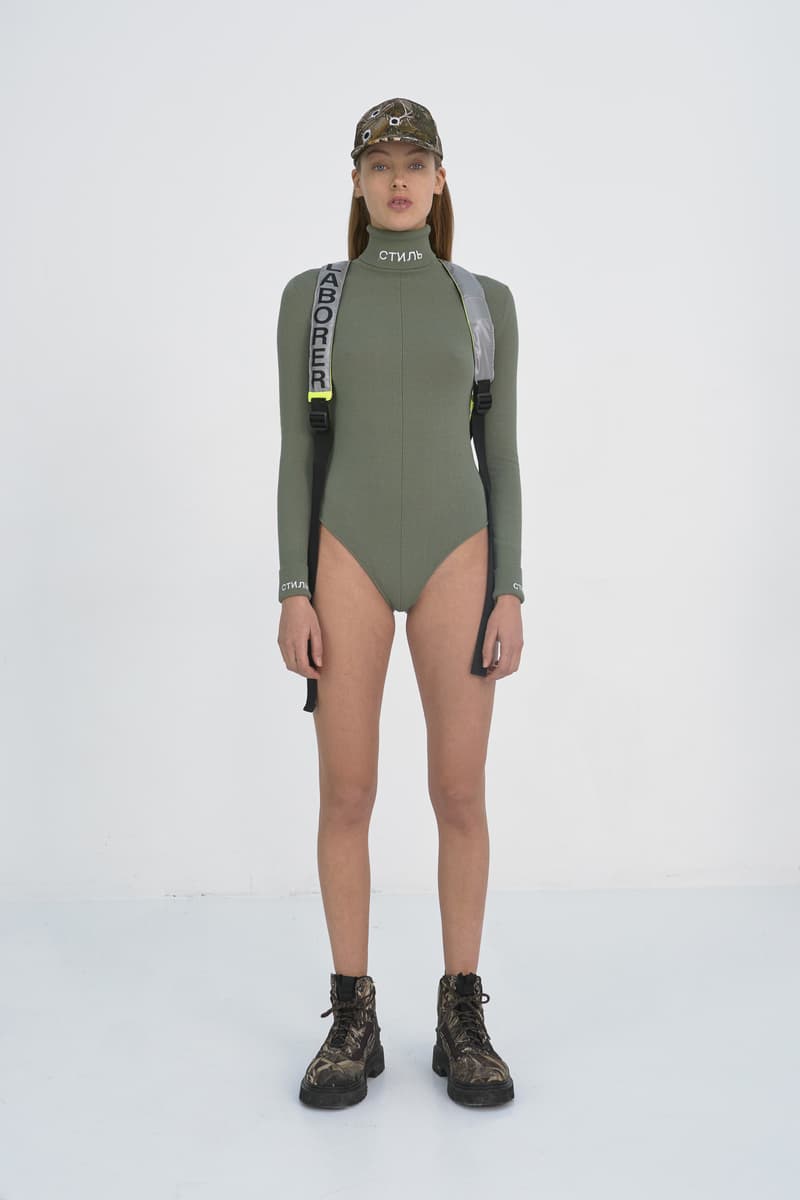 4 of 25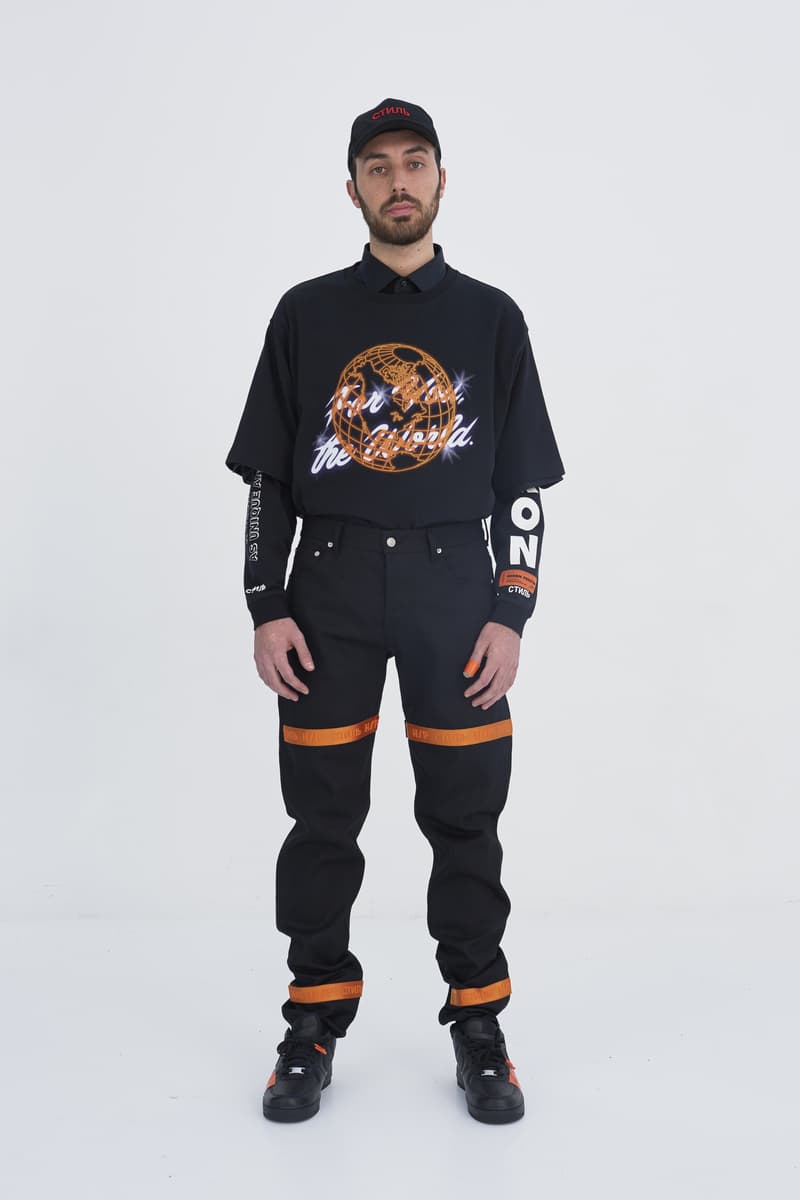 5 of 25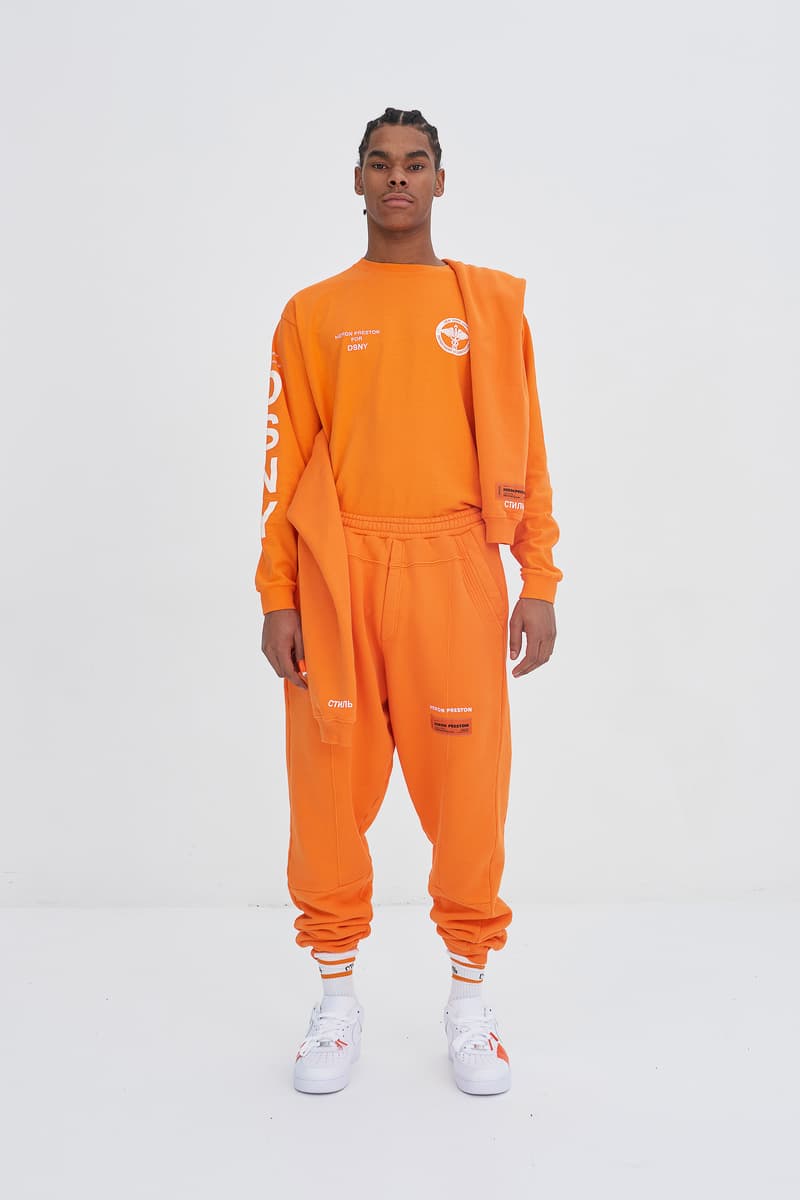 6 of 25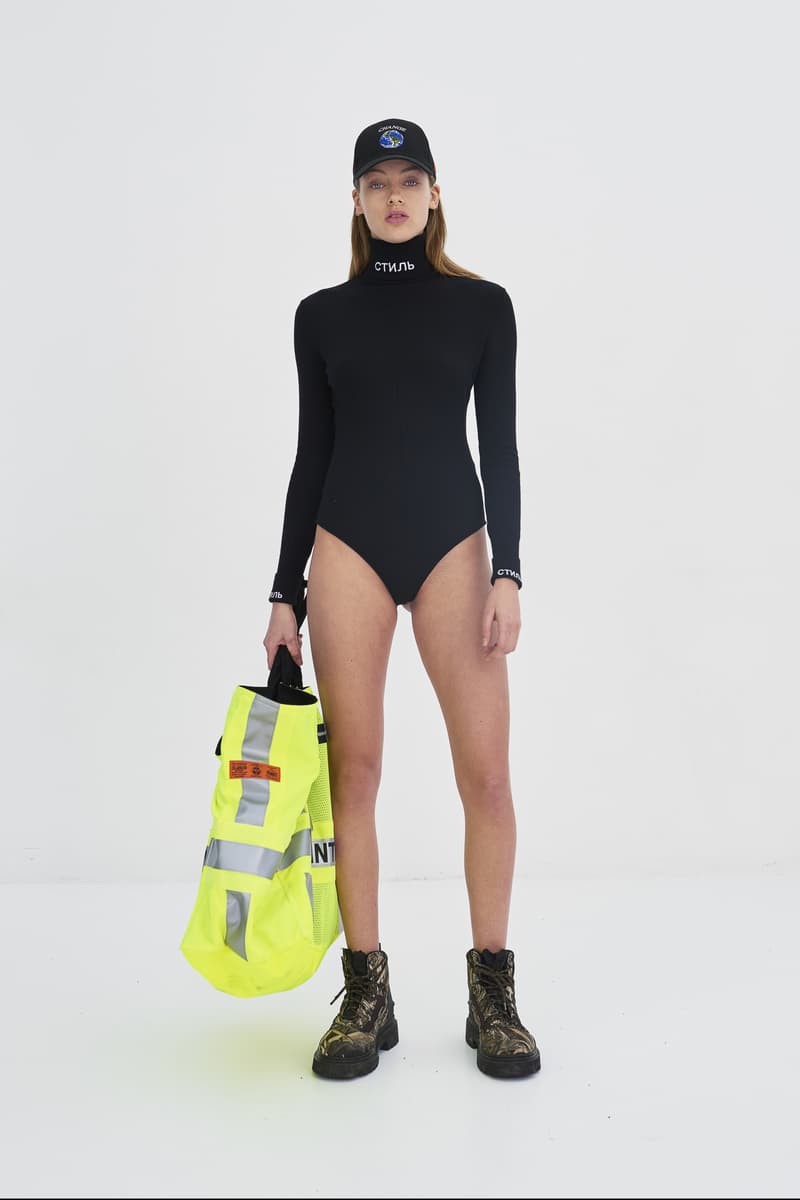 7 of 25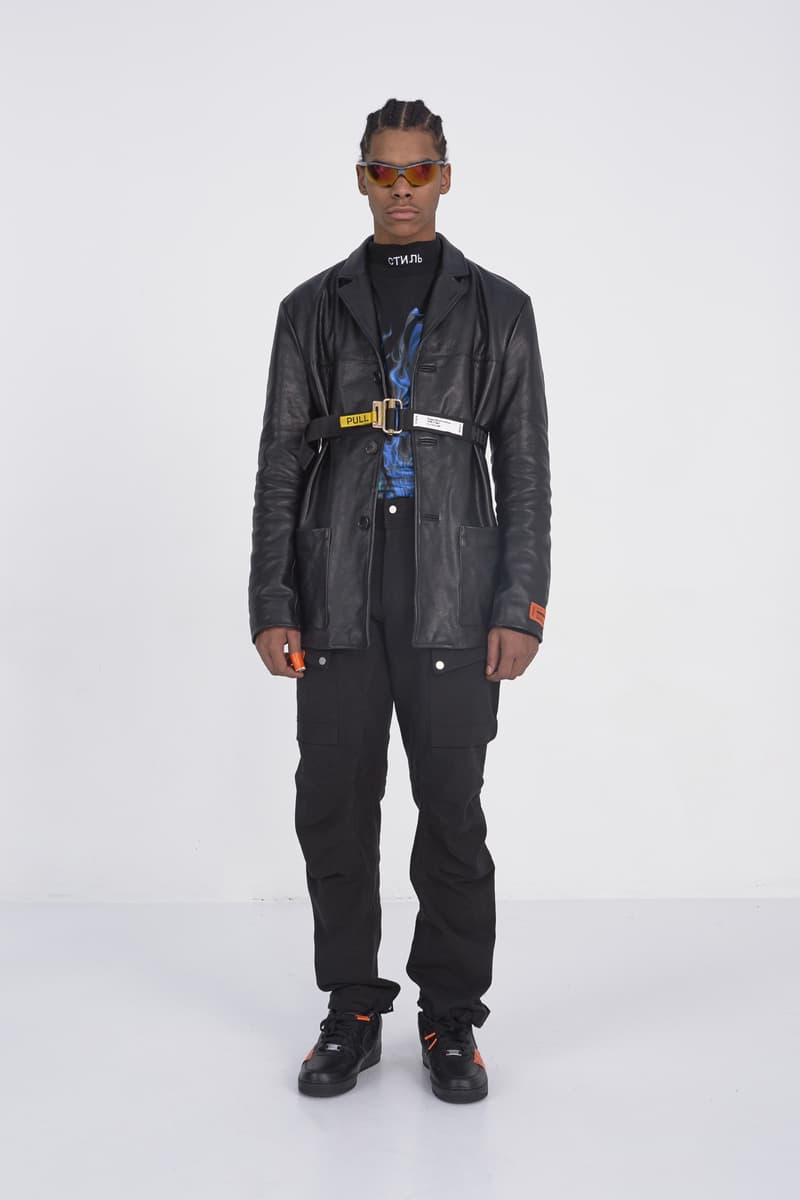 8 of 25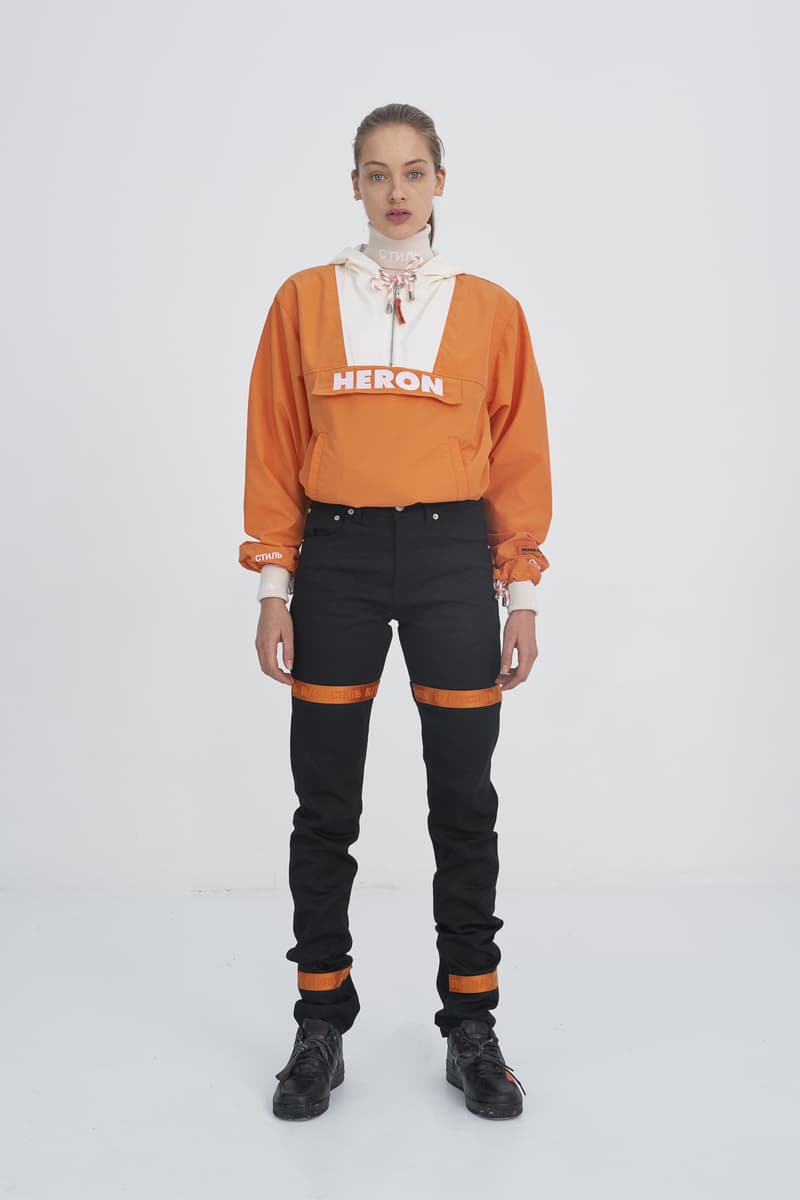 9 of 25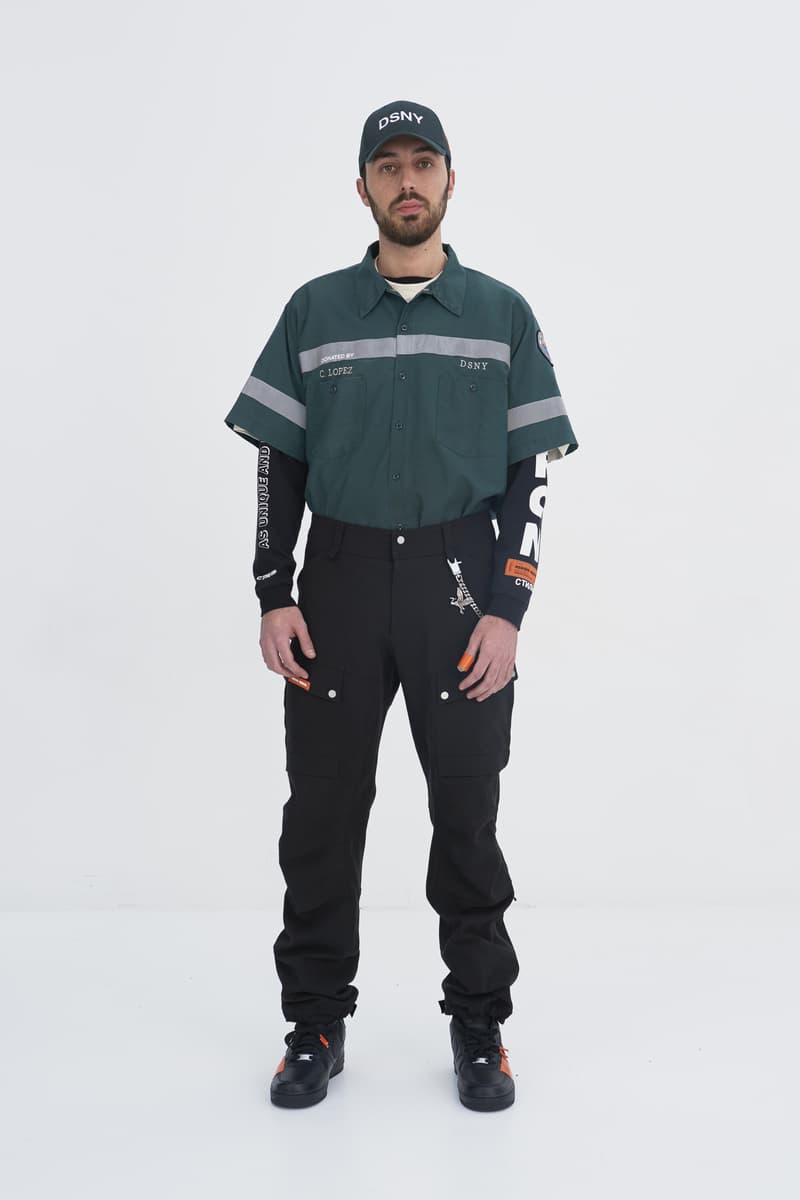 10 of 25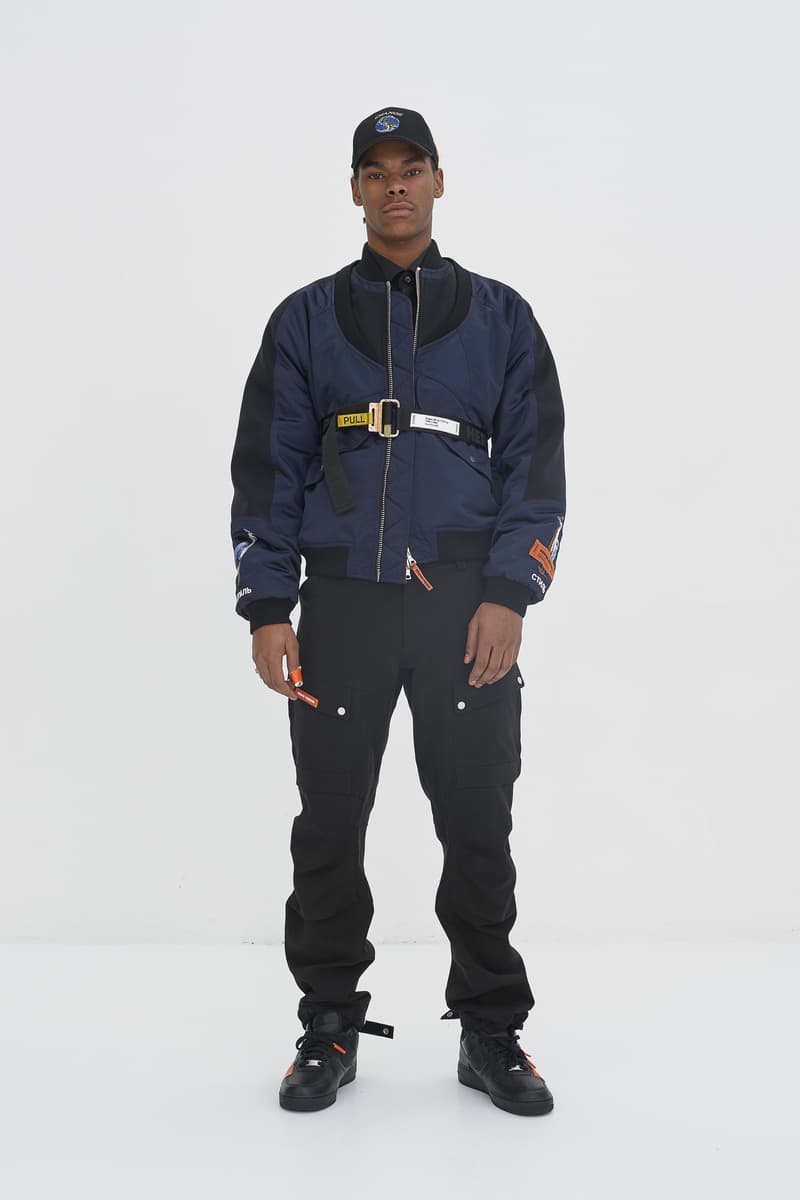 11 of 25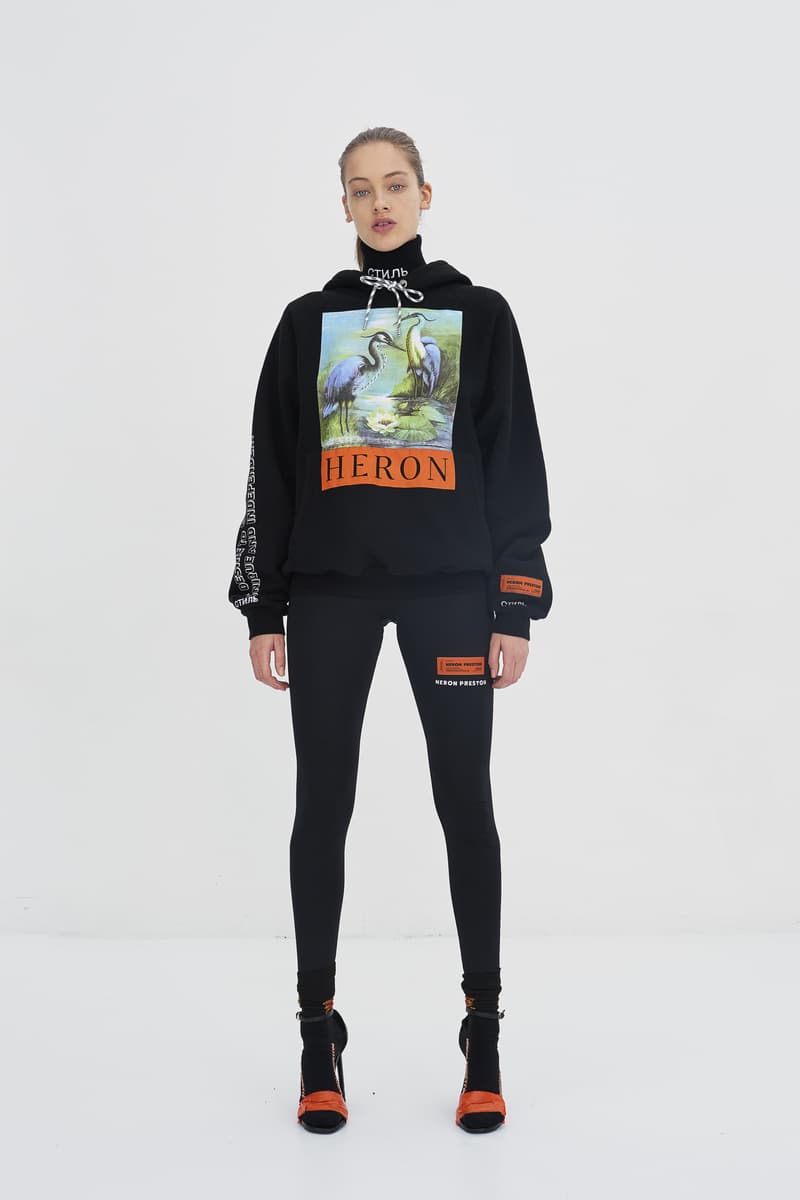 12 of 25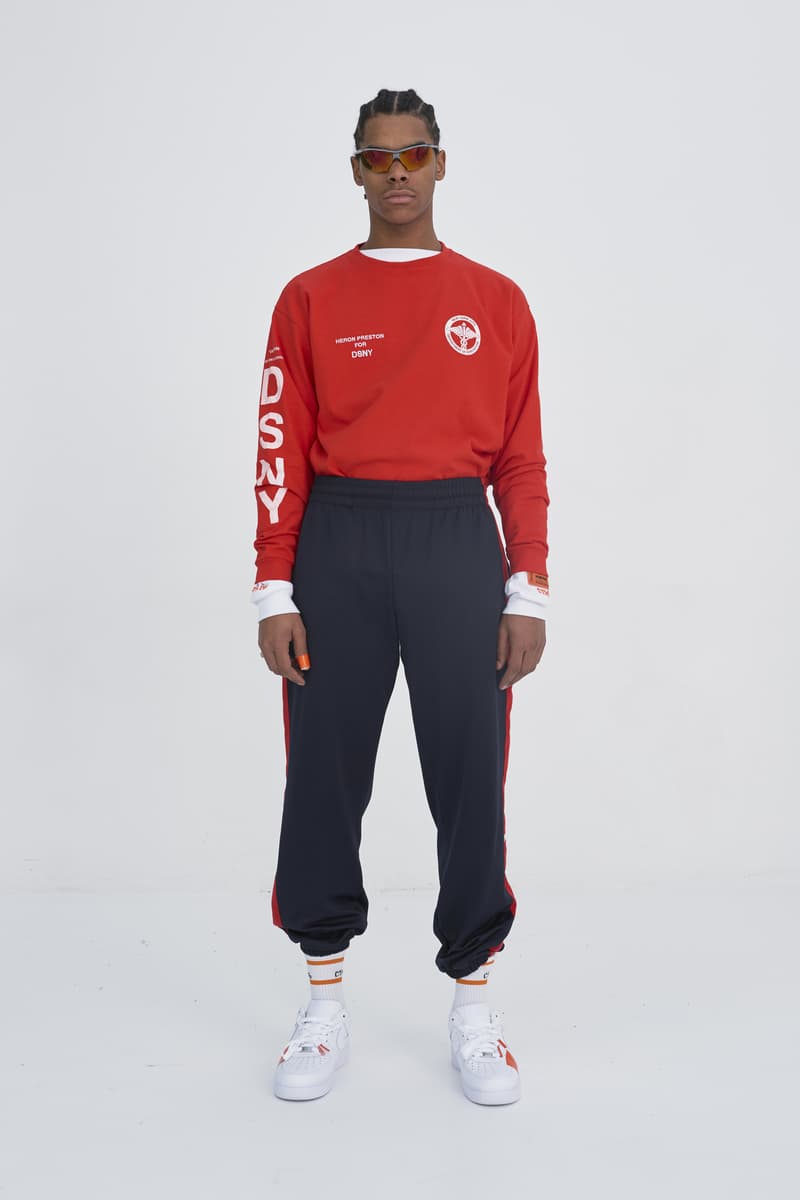 13 of 25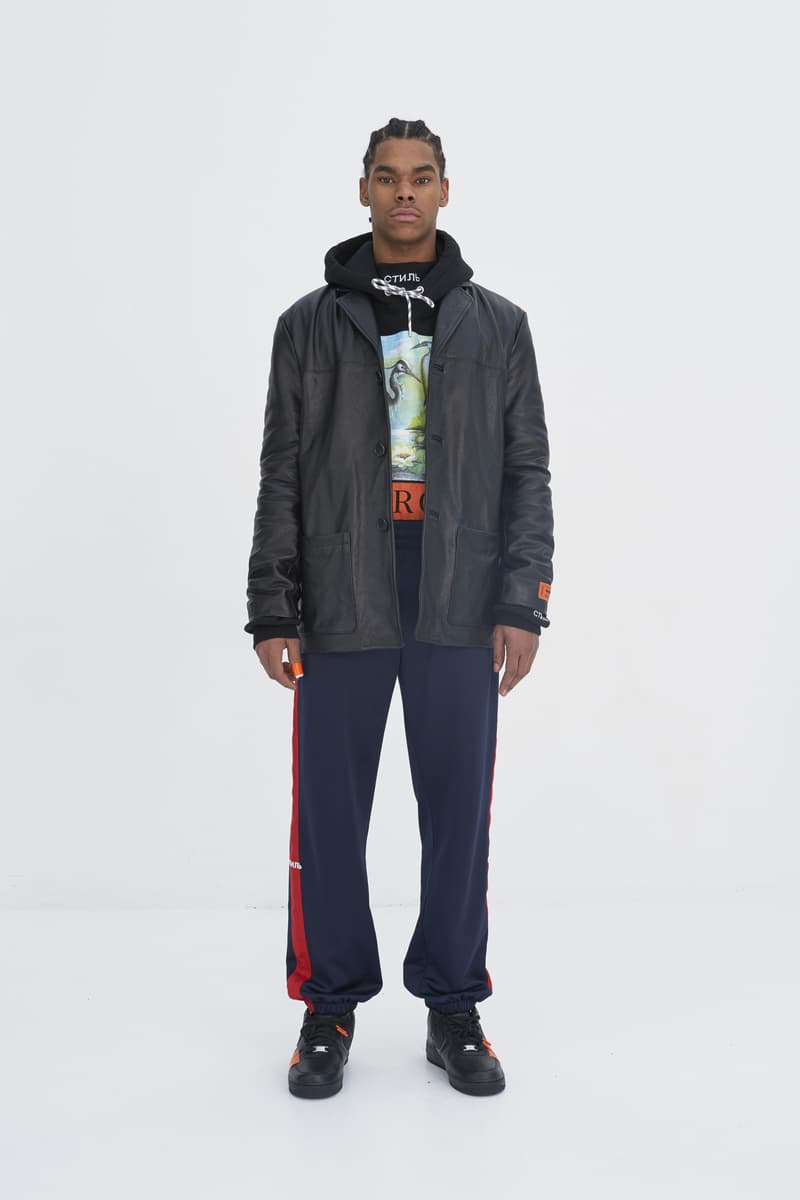 14 of 25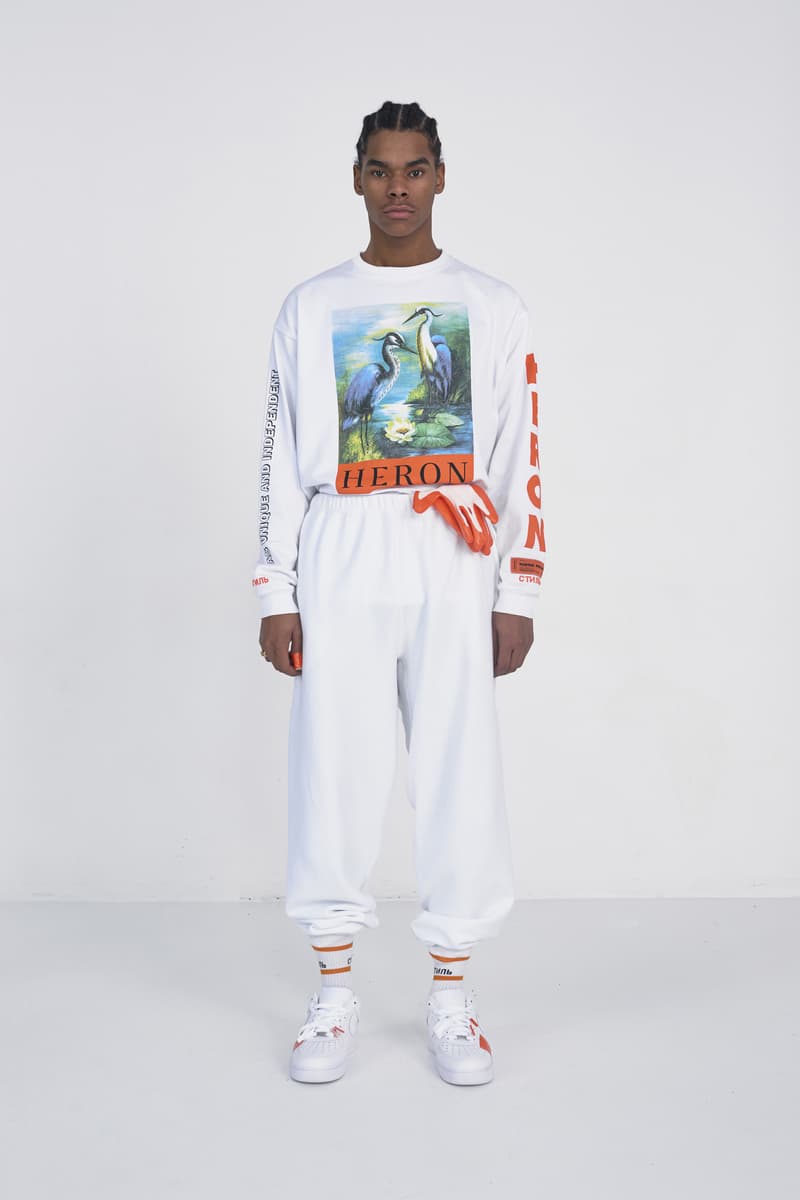 15 of 25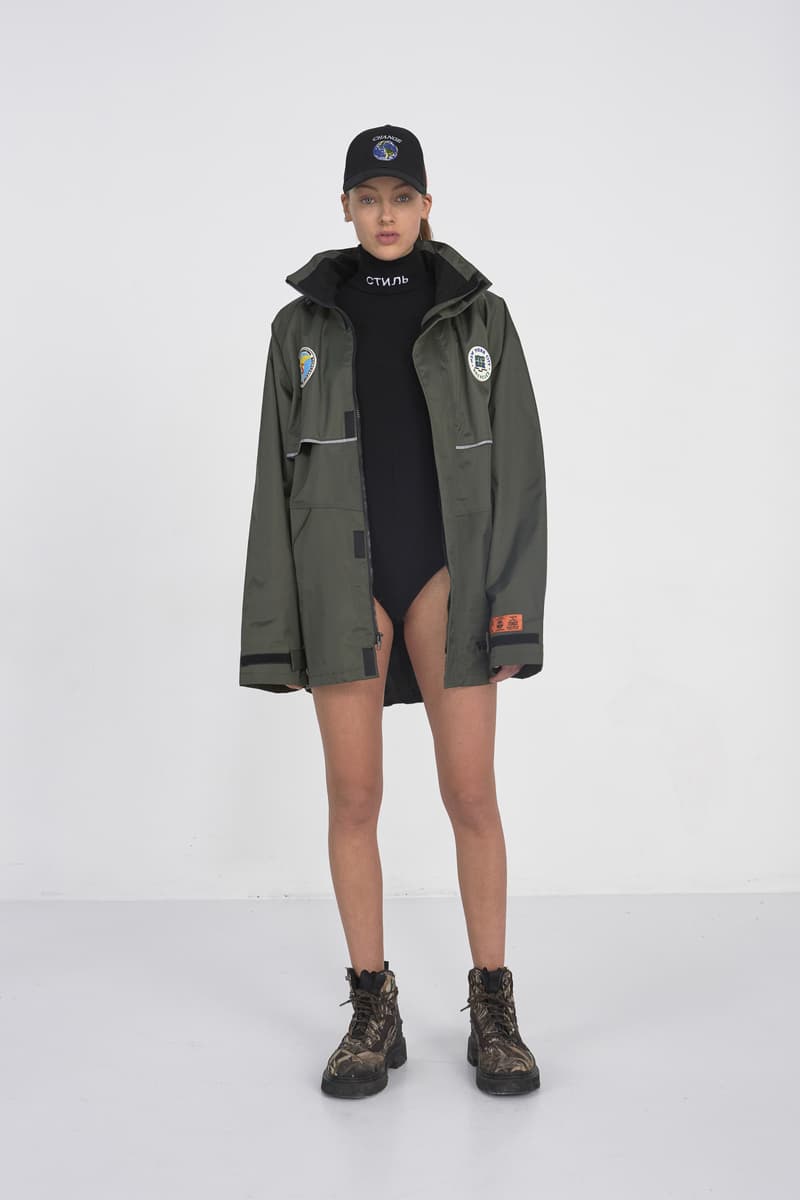 16 of 25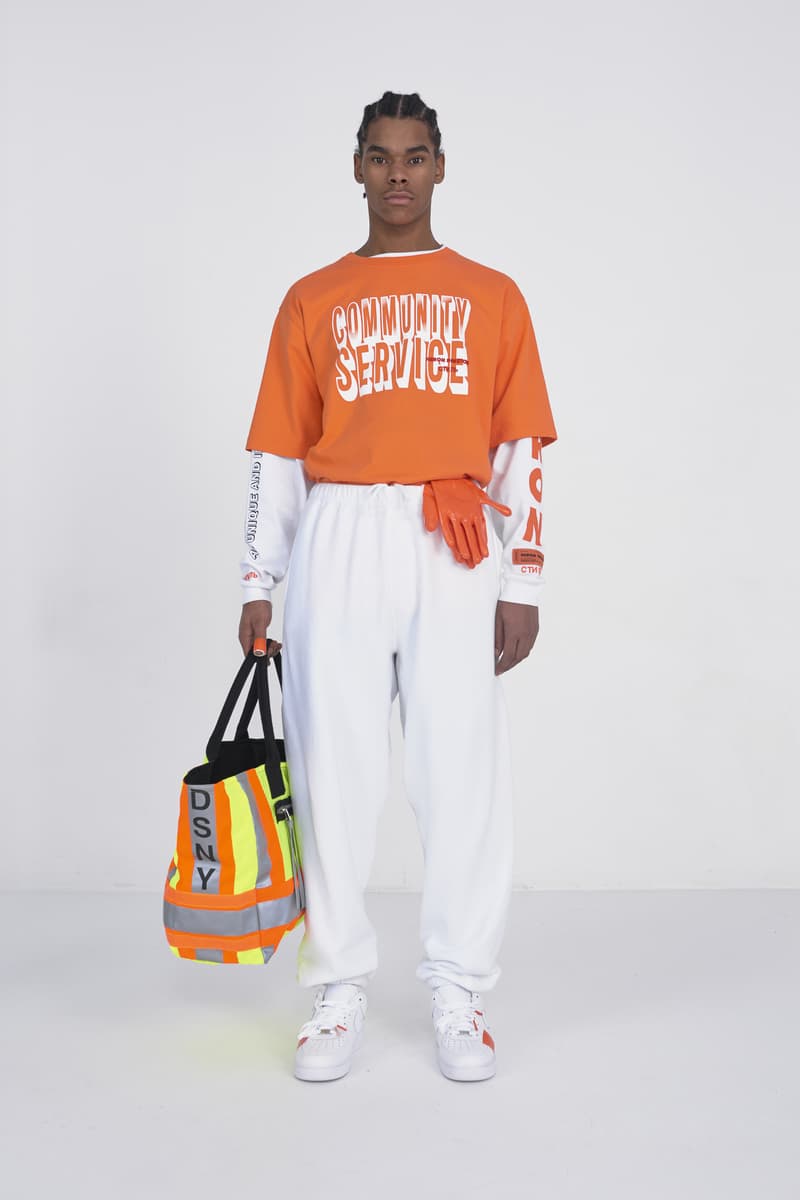 17 of 25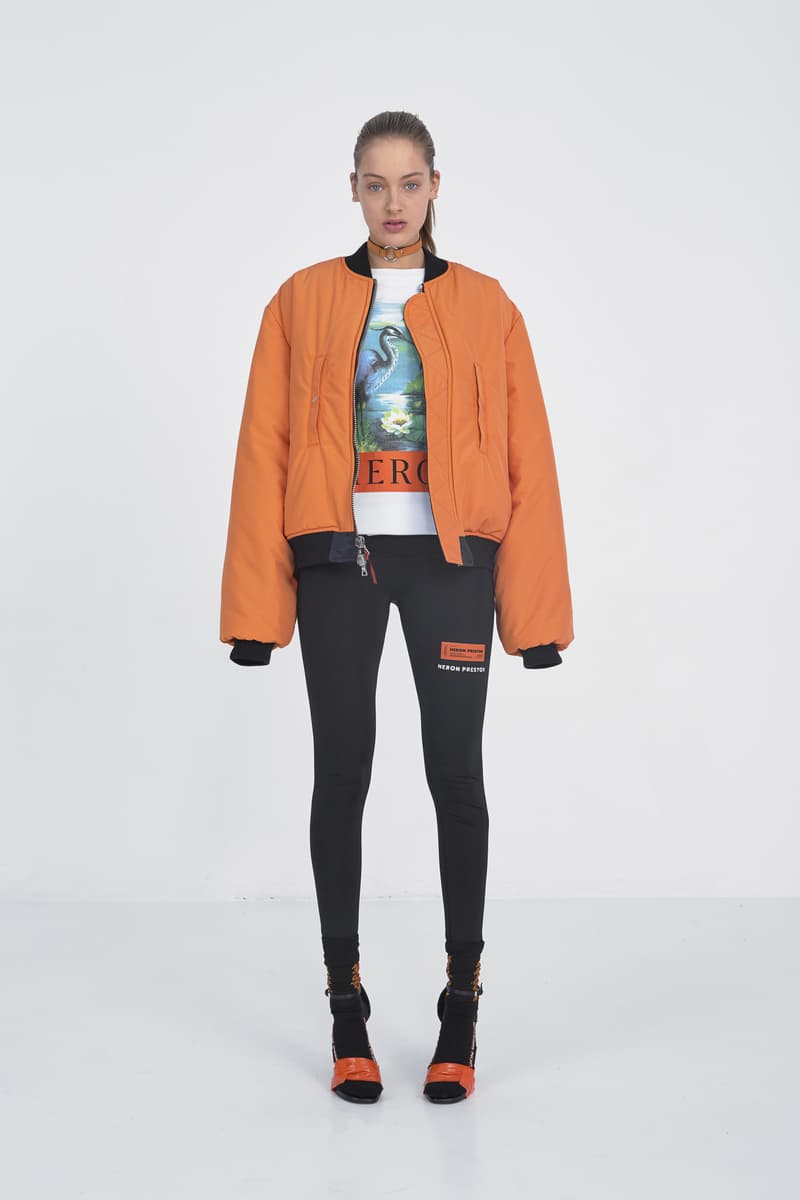 18 of 25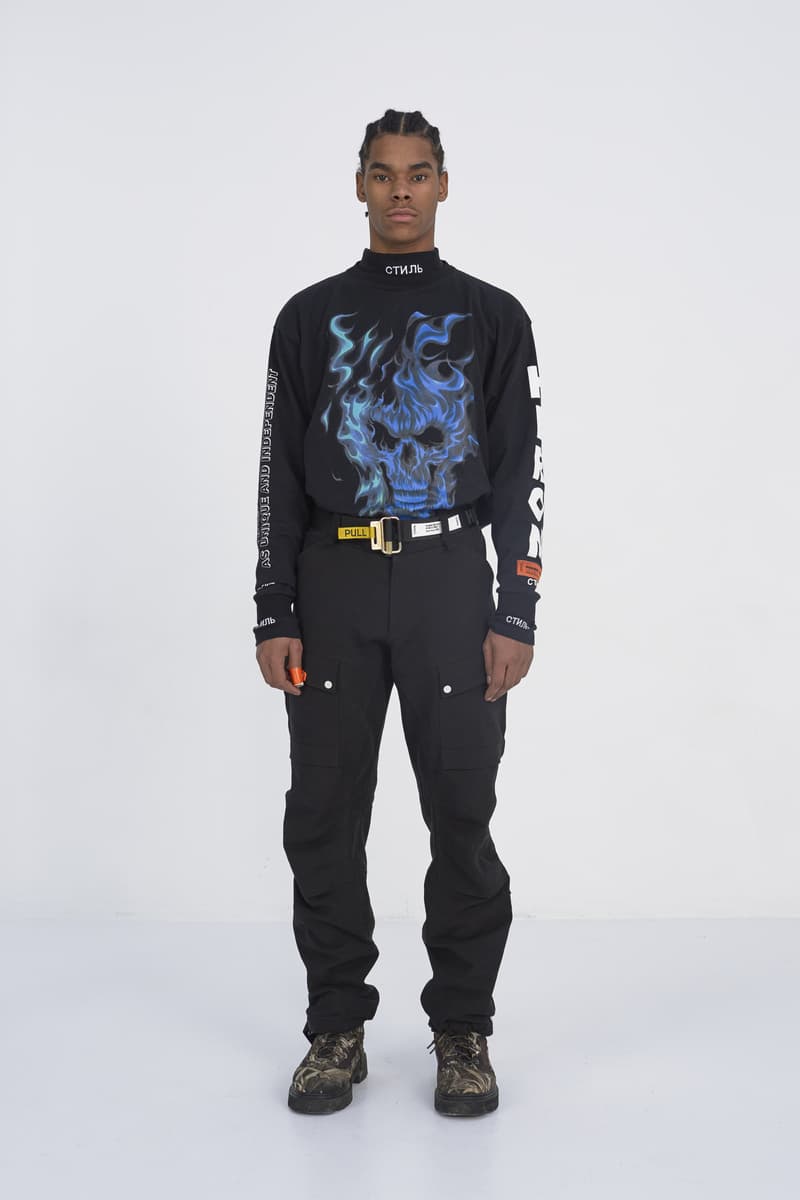 19 of 25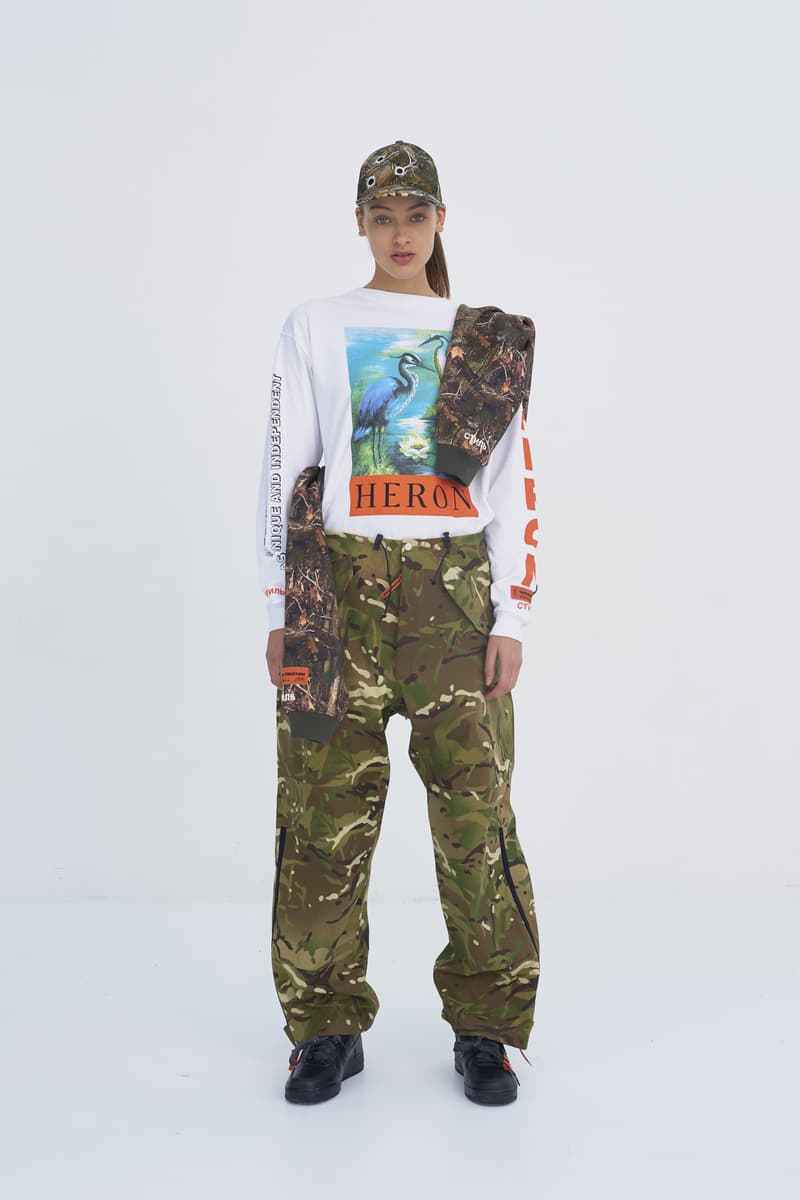 20 of 25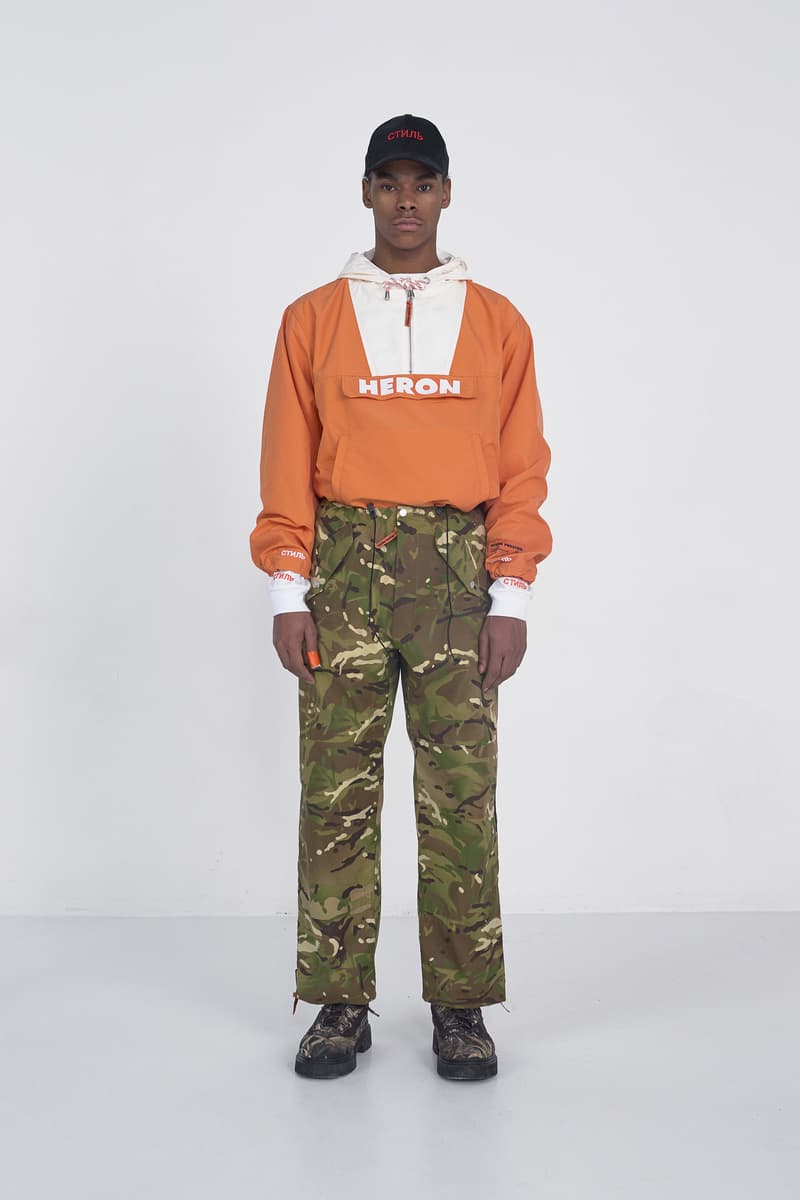 21 of 25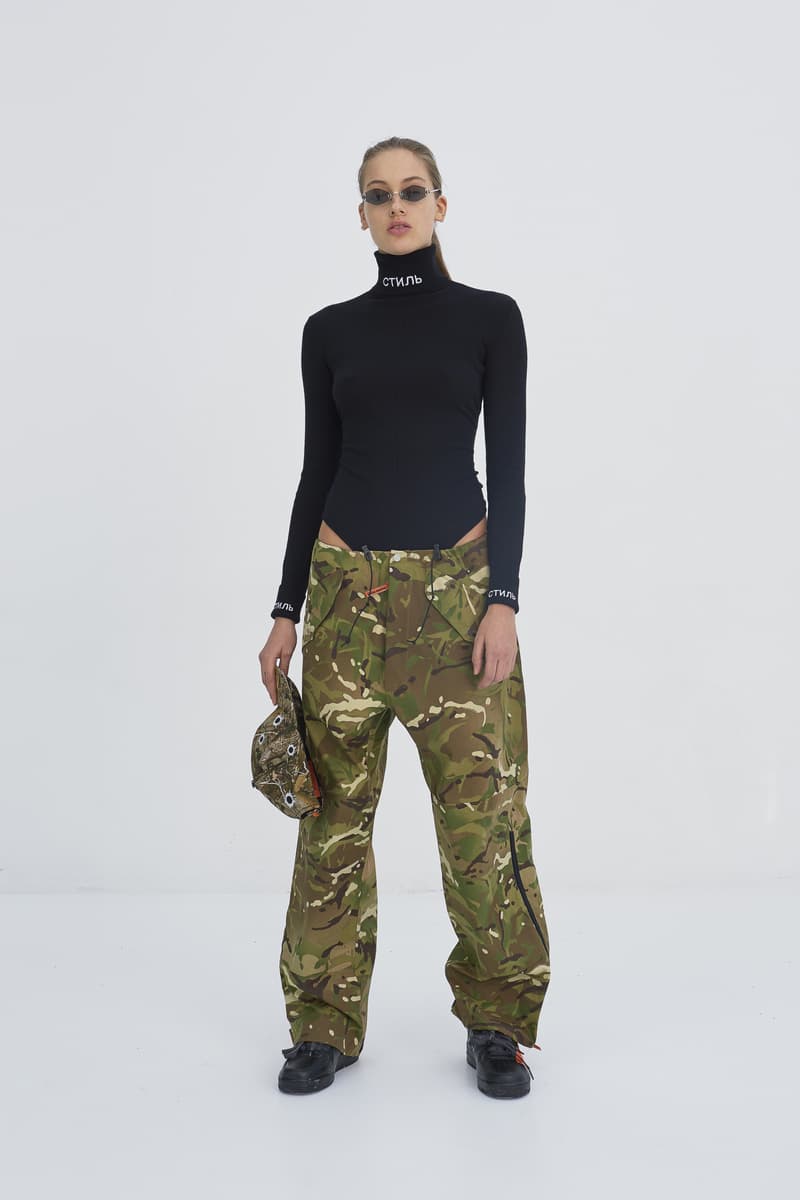 22 of 25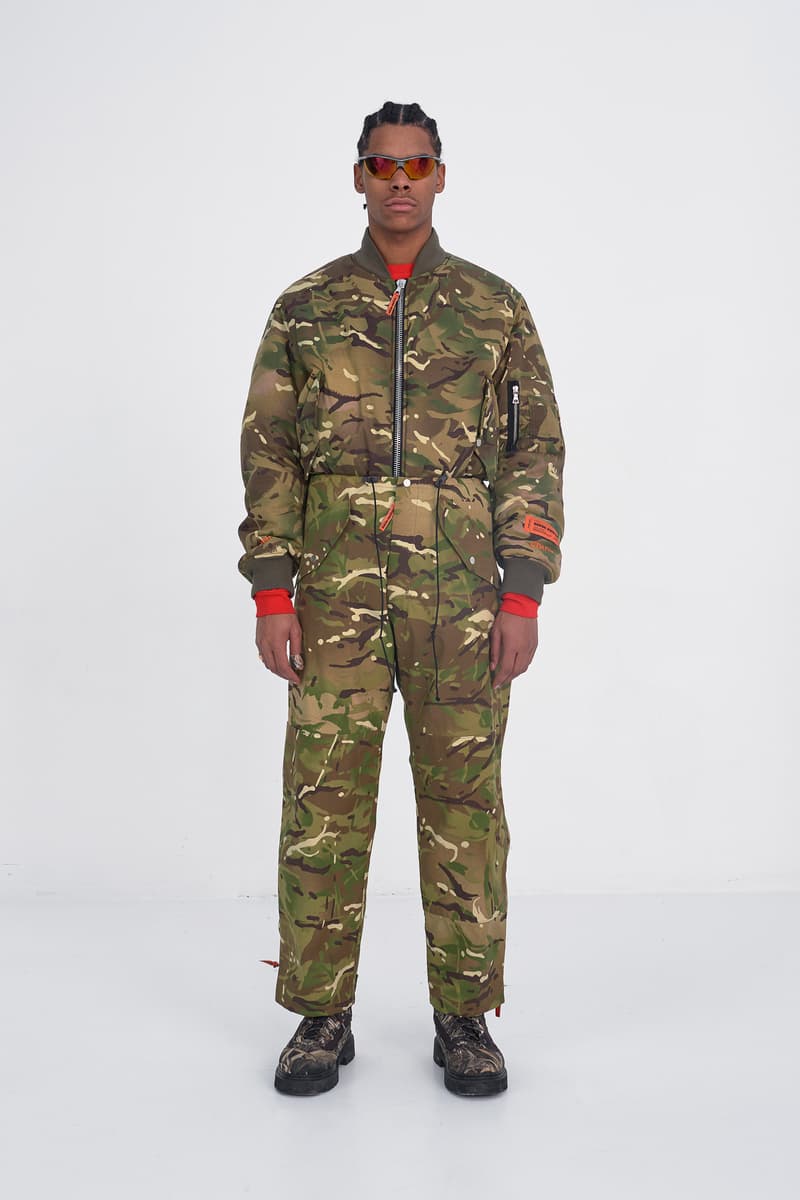 23 of 25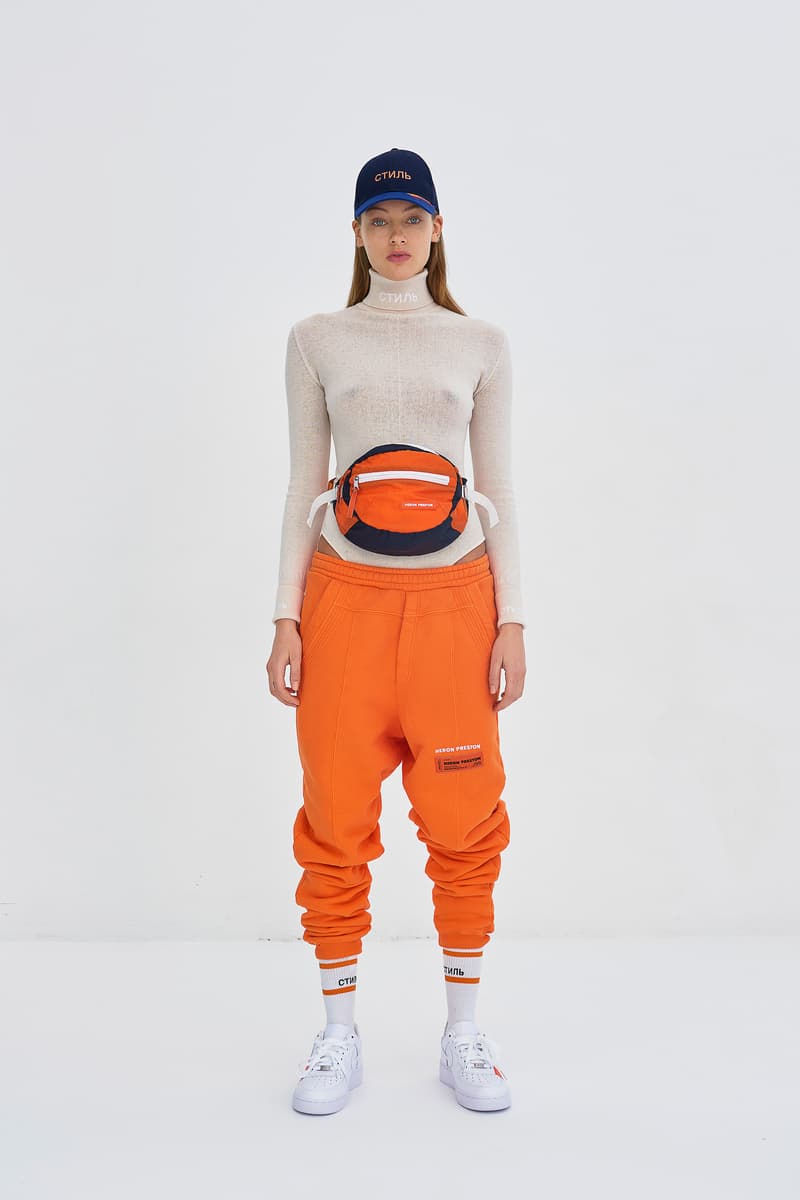 24 of 25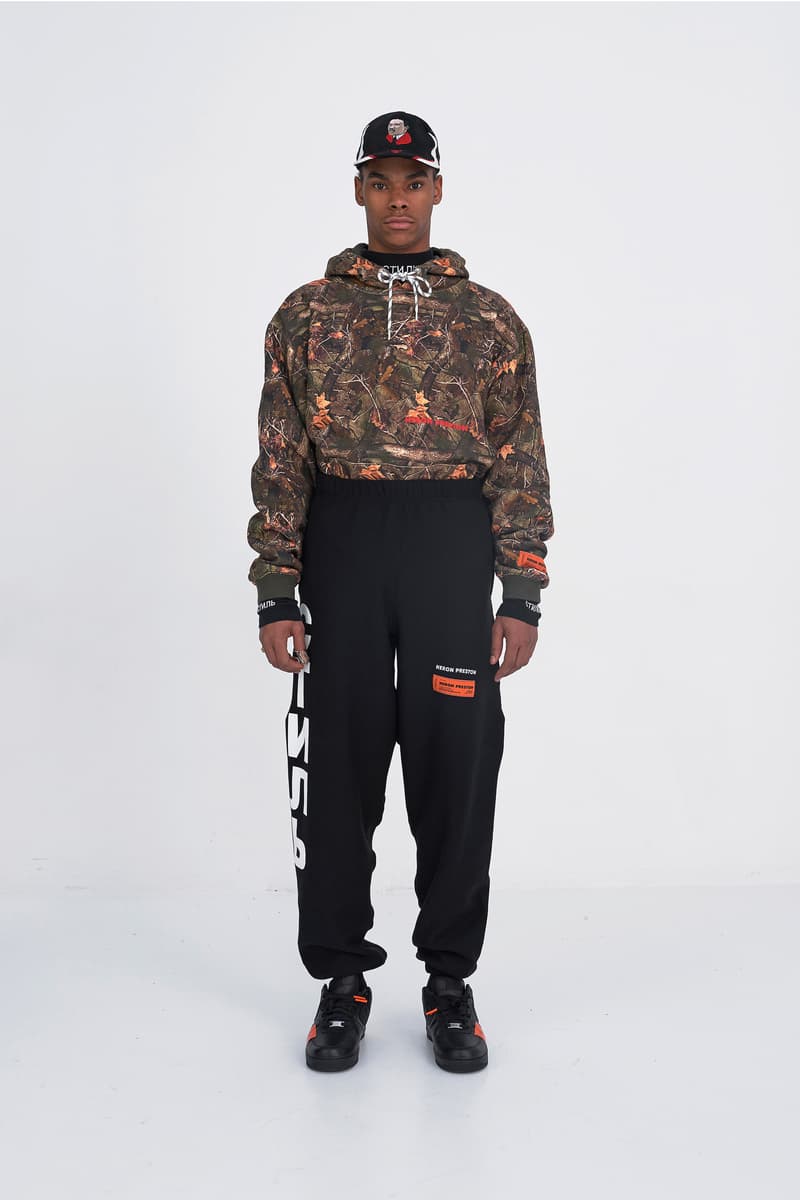 25 of 25
Following the exclusive preview received from Heron Preston regarding his debut "For You, the World" collection, the multi-faceted creative has officially made a mark on the ready-to-wear world. After making headlines following his collaborative efforts alongside New York's Department of Sanitation, Preston will be opening a new chapter in his journey during this year's Paris Fashion Week Men's. The idea is to express a narrative that combines graphics and inspiration explored by Heron within his previously launched capsule collections and exclusives over the years. The influence behind "For You, The World" stems from his own past of wearing hoodies and T-shirts which reflect his personal style and also exude the tension between streetwear labels, workwear and fashion.
Within the offering you'll find a color palette that'll remind you of a heron bird via soft blue and bright orange coloring. These details can be seen throughout areas such as branding on sleeves and pants as well as a description of the spirt of the heron birds down select sleeves reading, "A desire to establish as unique and independent." The range's primary focus is its uniform-inspired outerwear such as woodland camo printed jackets, bombers, a boxy leather jacket and more. You'll also find a knit mock turtleneck suitable for layering in addition to track pants. Throughout the "For You, The World" collection the word style can be found in Russian as a subtle detail on places such as sleeves and collars.
In addition, accessories round the range with a wallet chain, belts, hats, fanny pack and socks. Heron Preston x DSNY pieces also make a return as they will serve as limited edition pieces.
Check out the images of Preston's "For You, The World" 2017 fall/winter collection above and let us know your thoughts.